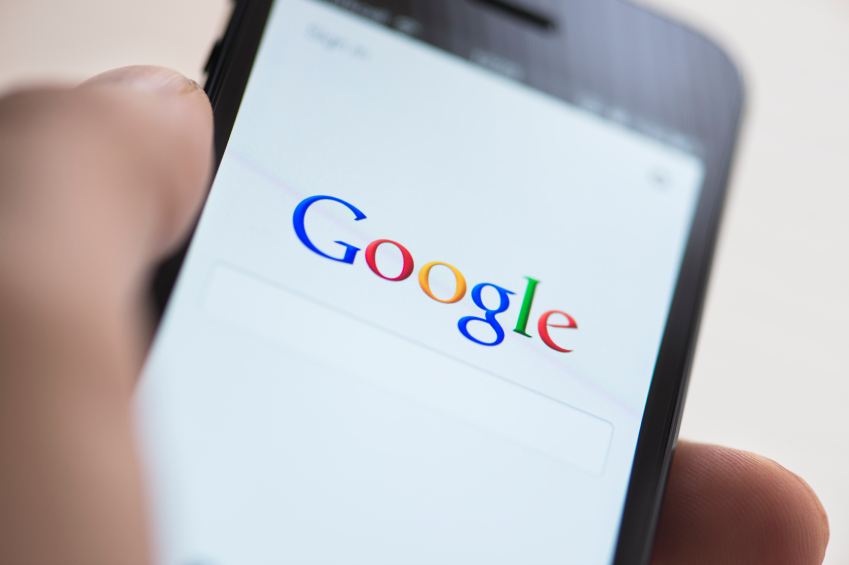 In the last few years, Google has made significant changes to its ranking algorithms which are great news for web copywriters and their clients. The biggest news has been around the Panda and Penguin updates, designed to raise quality content up the listings and remove or push low-value, poor quality content down the listings.
But back in 2011, Google made two significant changes that affect every web copywriter and content producer out there. It took steps towards making the identity of a piece of content's author a significant factor in search.
Firstly it introduced the 'rel=author' mark-up, which effectively linked content to an author profile and displayed a small picture next to search results. Secondly, it filed a patent entitled 'Agent Rank', better known now as Author Rank.
Rewarding consistency
Author Rank is much anticipated amongst web copywriter circles, and is widely expected to be implemented at some point in 2013. In a nutshell it will mean that the reputation of a content creator will have an influence on how highly their content is ranked in the search results.
No one knows for sure what specific indicators will be used to judge the merits of an author but it is likely to include things like how often their content is shared, who shares it and how often it is commented on. What it should mean is that those who spend the time creating high quality, engaging content will be rewarded with a higher billing in the search results.
Author Rank won't of course replace Google's current ranking system but will instead add another dimension to it. For businesses wanting to lift their site up in the search results it presents another compelling reason for investing in high quality copywriting. It will also enable them to stand out in those fields that are most relevant to them, as Google intends for the ranking to be topic specific. Best of all it will help businesses to further create a distinct online identity.
Building an identity through Google+
In 2011, Google also of course launched its own social network, Google+. This was another important step in the direction of making identity matter on the web.
For businesses, Google+ provided them with a platform to build an online reputation and establish their authority. It gave them not just a new place to post content but somewhere that they could build a following.
Google+ is a great place to post original content because it enables you to reach a wide audience. By posting informative and well-written articles you can not only generate interest in your business, you can also become seen as an authority – in your field. And the better the content you create, the more people will share it, enabling you to grow your online identity substantially.
What both Author Rank and Google+ do for businesses is that they enable them to reap the benefits of creating high quality content, and that is surely reason enough for investing in a good web copywriter.