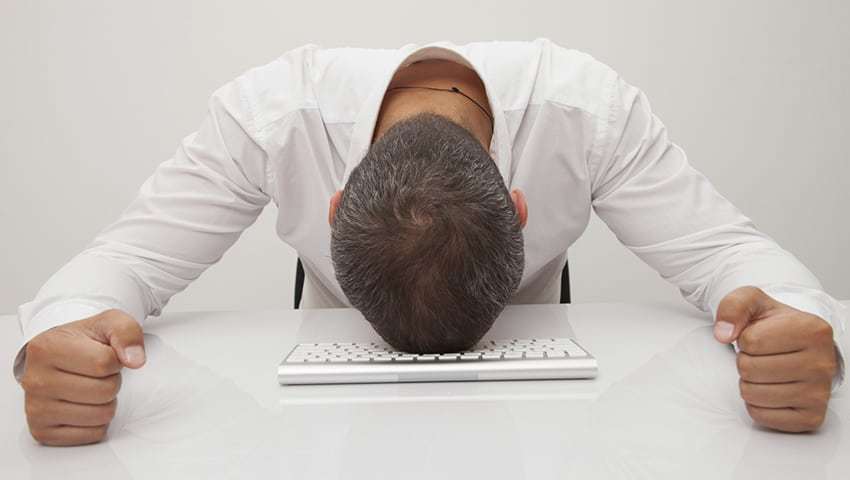 It's hard.
You've got dozens, hundreds or even thousands of pages of product description writing ahead of you. You know they can't just be good, they've got to be great. You know they've got to appeal to your customers, to stand out from the noise, to speak to customers exactly where their desire is. But you've got limited time and your team is not as flexible or big as you'd like it to be.
You're not alone, 73% of Marketing Managers say their jobs just get more complicated every year.
It's an immense task.
We recently worked with a major B2C brand who told us that, because of the sheer volume of work already handled by their in-house copywriter, it can take up to 18 months to create all the copy needed for a new website. When 'speed to market' matters so much, this is a very long time.
You probably also know:
boring product descriptions will reduce your conversions, big time
SEO really matters on your product pages
tone of voice is an essential thing to get right
the last time you did product descriptions it took too long, and the editing was a real pain
there's not much time to get this all done, and your competitors are breathing down your neck
You understand the UX is paramount, omnichannel is key, and you need consistent copy that matches your values, standards, and marketing direction. Crucially though it's got to do justice to all your fantastic products – products you've put so much into and upon which your brand's future depends.
You've written the brief (in your head at least) or you know you've got to get the timing right on this project and the words, well, where are they going to come from?
60% of Marketing Managers believe creativity and storytelling are key attributes for senior marketing people.
And that's great because creativity makes it all come alive.
Having a team of specialist product description writers that you can use when you want and then forget about when you don't is looking quite attractive now, yes? A team that has done this kind of thing many many times that are great at writing engaging, exciting product pages that captivate and convert.
Well, how about we tell you it's also very cost effective and fast? That turnaround times are much quicker that you thought – weeks, not months – and that quality is guaranteed.
One of our clients recently told us:
"We engaged Big Star to write 6000 pages. We were assigned a dedicated team of writers, managed by an editor, who was incredibly quick at resolving issues or making small changes – often within minutes.

The whole project ran incredibly smoothly and we were extremely pleased with the result."
Quick. And smooth. That's what we're like.
And here's the surprising thing: you don't need to pull your hair out worrying about tone of voice – good product description writers are like great actors when it comes to getting tone of voice. We'll work on that until your happy, to your brief. Easy.
Plus our editors are specialists. Whether it be fashion, travel, footwear, sports or gadgets we have an editor with ability and experience. They then manage a whole team of experienced, creative, clever UK based writers to create all the descriptions you could shake a stick at.
So, give us a call on 01803 865 025 and let's see where our words can take your products.