The secret to social media success
Our content curation service is designed to turbo-charge your engagement on social media, increase your following and drive traffic to your website.
It's a powerful promotional strategy that ensures your original content reaches as wide an audience as possible. And it supports your original content with carefully chosen third-party stories that will demonstrate your sector expertise, foster more interaction with your followers and ultimately get more people to visit your site.
To find out more about our content curation service, fill in the form or give us a call on 01803 865025
"Big Star are fantastic to work with. Always flexible and ready to help, they constantly work to our tight deadlines without a hitch and deliver great quality content for our daily deals website at a very competitive price. Would recommend them to anyone!"
Sally Hackman, Senior Copywriter, Mighty Deals
What content curation can do for you

Our monthly service is a completely managed package that includes strategy, research and reporting. It supports your ongoing content production and is a powerful way of beginning meaningful engagement with social media.
For those already running content curation in-house, we save you a considerable amount of time and energy in researching and publishing stories while ensuring that you can see measurable returns with increased traffic and a growing social media following.
Here's why we think you should give it a try:
It works – content curation is a powerful promotional strategy and another channel in your marketing mix. We'll help you set meaningful goals and measure success.
It's a way in to social media marketing – some consider content curation the first step in social media marketing. Our content curation service takes you on the first, second and third step – not only finding and sharing content but engaging actively with your social media users and actively seeking out influencers.
It's a powerful way of researching your market – actively sharing third-party content allows you to find out what others are writing about. it can be a tool to research opportunities for guest posting or PR, ideas for writing your own content and even finding new products or services to sell.
It positions you as a thought leader – content curation not only gets the word out about you and your products or services. It also positions you on social media as a thought leader within your sector – that's great for your brand and, with search engines increasingly valuing brand terms as an SEO signal, that's good news for your ranking, too.
It can help your SEO –  Content curation can also help you build links to your site.
Ready to get real results from social media using content curation? Fill in the form or give us a call on 01803 865025 to find out more.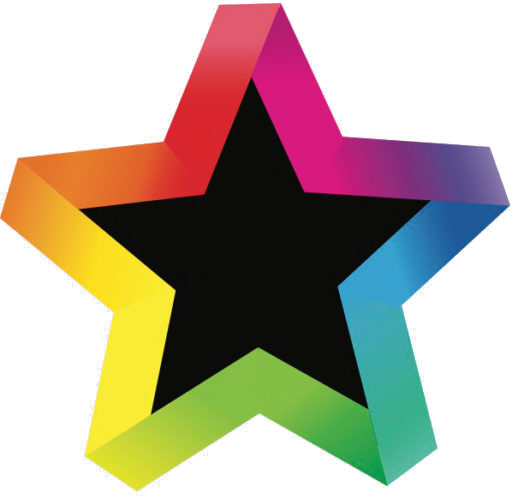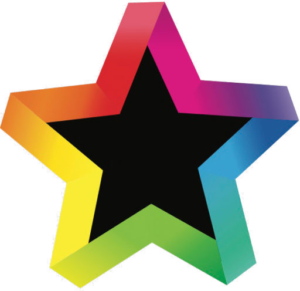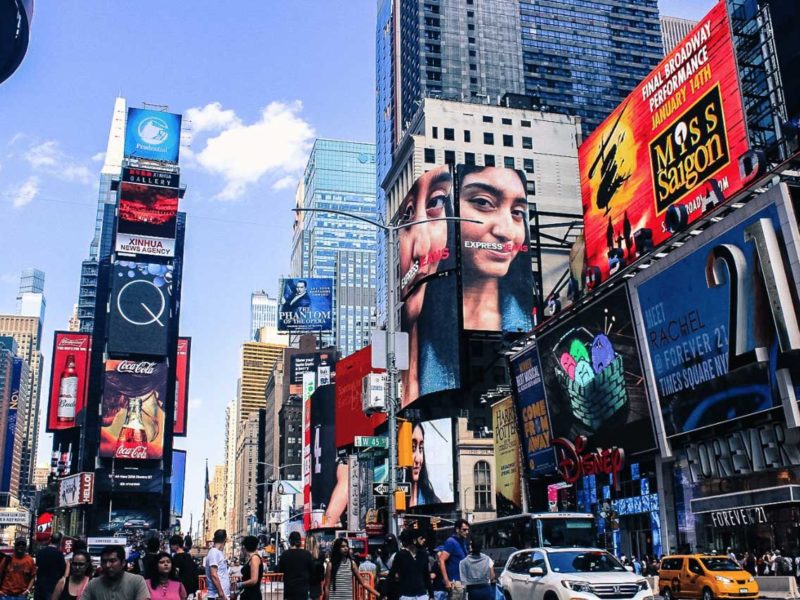 A good marketing campaign can make or break a brand. Some will get consumers talking for years to come, others will fall flat, and there will be the few that miss the mark entirely, leaving customers wondering, "wtf was that?" Last year we saw it all, including the latter (Balenciaga, I'm looking at you). But … Read More