Digital copywriting service
The keyboard is mightier than the sword
If we told you Big Star Copywriting is a magical one-stop shop for all your digital copywriting service needs, what would you think?
We like to imagine Big Star Copywriting HQ is essentially Willy Wonka's chocolate factory for the digital marketing sector. It's a temple to creativity, where dedicated copywriters work side by side with mystical SEO gurus to concoct delicious (and highly successful) digital content for businesses around the world.
Ok, some people may occasionally accuse us of letting our imagination run away with us, but that image isn't too far from the truth.
Big Star Copywriting is home to more than a few remarkably talented digital marketers. And, when they're not turning naughty, gum-chewing children into blueberries, they're producing world-class digital content. Content that could help your business reach new customers, better engage your existing ones and boost sales.
To find out more about our digital copywriting services, fill in the form or give us a call on 01803 865025.
"We've now worked with Big Star Copywriting for two seasons and each time the process has been great. Derryck and Kes were both really helpful and always kept in close contact with me. I've been so impressed with the level of service and quality of work, I would highly recommend."

Kathryn Dickinson - Innovations & Deployments Specialist - Bradshaw Taylor
A digital copywriting service that yields results
Our writers are all native English speakers who boast extensive SEO experience. This allows them to craft natural, engaging content, while also ensuring it's optimised for excellent search engine rankings. That means no keywords shoehorned awkwardly into sentences, no keyword cramming and no bland, generic copy. We're only interested in the good stuff.
The team also boasts a diverse range of interests, specialities and expertise, so we're often able to match you with a writer or writers who are passionate and knowledgeable about your industry or chosen topic.
From content creation to SEO optimisation
We make everything as hassle-free for you as possible. If you need it, we can handle the whole digital marketing process from start to finish. Or if you've got an in-house digital marketing team we can just support you with the content.
Should you need it, we're here to advise on digital marketing strategy, make editorial suggestions, offer expert advice on how to connect with customers and help you get the most from your digital platforms.
You'll be assigned a single account manager who'll be your main point of contact, your trusted advisor and your project supervisor. You'll work with experienced copywriters who will stay with your business for the duration of the project, ensuring consistency of tone, style and substance. And you'll benefit from the work of our in-house editorial team who check everything over before it's submitted for publishing.
A digital content writing agency that goes the extra distance
From music retailers and football clubs through to FinTech giants and furniture manufacturers, we've worked with businesses across all sectors and industries.
This versatility is a product of a comprehensive content creation service that allows us to better understand your business, rigorously assess content before it's published and respond quickly to feedback whenever it's offered.
Our digital marketing service includes the following features.
All content is written by UK native speakers with SEO expertise
In-house, rigorous editorial team for a snag-free process
Fully formatted content that's ready to upload to your site
Experts in consistent tone of voice across multiple channels
A single point of contact dedicated to your project
No-quibble amends
Optimised for search with metadata included
To learn more about our digital copywriting services and request a free sample, fill in the form or give us a call on 01803 865025.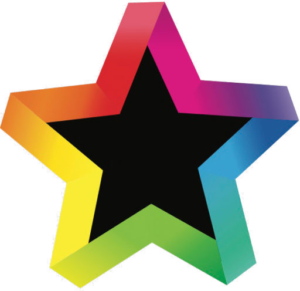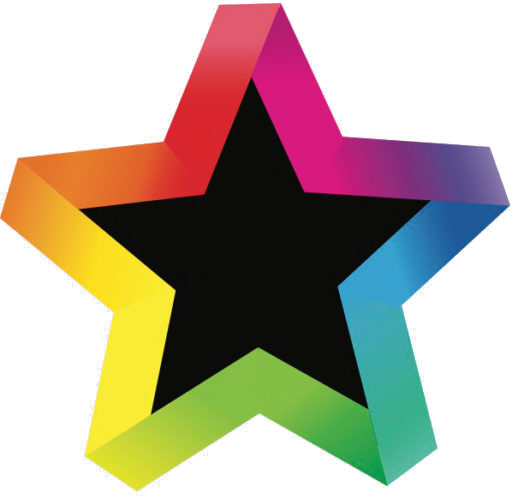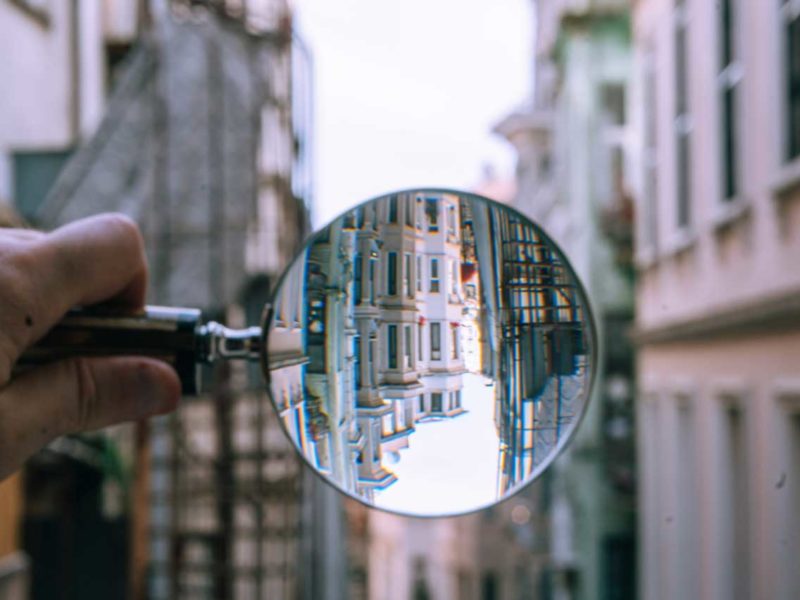 Duplicate content is an SEO no-no. It confuses search engines, leaving them unable to figure out which pages to prioritise in the rankings. It's likely to deter potential customers as well. If a quick Google search results in pages and pages of very similar or the same content, you'd be pretty frustrated too. But there … Read More