A trusted financial copywriter
Financial copywriting for SEO, conversions and authority
Our financial copywriters can help improve SEO, customer acquisition and conversion at every stage of the sales and marketing pipeline. You'll be allocated a team of experienced, UK financial services copywriters with the skills and industry knowledge to create unique and engaging marketing content, time after time, online or offline.
Every project is checked by our in-house editors to ensure it matches your brand tone of voice and the requirements of your brief. If anything needs changing, we'll sort it out straight away, at no extra cost.
To find out more about our finance content writing service, fill in the form or give us a call on 01803 865025
"Big Star are fantastic to work with. Always flexible and ready to help, they constantly work to our tight deadlines without a hitch and deliver great quality content for our daily deals website at a very competitive price. Would recommend them to anyone!"
Sally Hackman, Senior Copywriter, Mighty Deals
A results driven finance content writer - case study
St Matthew Accountants used us as their financial copywriter through three iterations of their website, as well as regular articles and blogs on taxation and accountancy issues. We have also produced 'fast fact' guides on various areas of taxation and written enticing Google ads to drive traffic to their corporate website.
Here's what Sebastian Sauerborn, Partner at St Matthew Accountants had to say about working with us:
"I first got in contact with Big Star in 2010 to create landing pages and Google Ads. The results speak for themselves – conversions are far higher than before. I've since worked with them on other major projects and have found their creative input and marketing insight to be invaluable."
Ready to get measurable results from a reliable financial copywriter? Fill in the form or give us a call on 01803 865025 to find out more.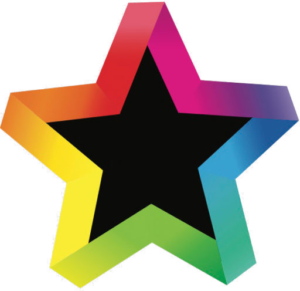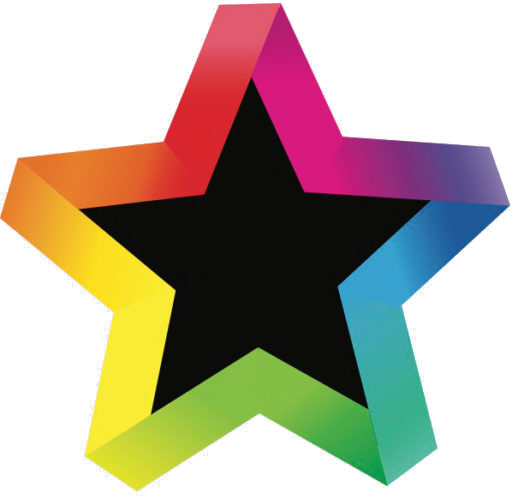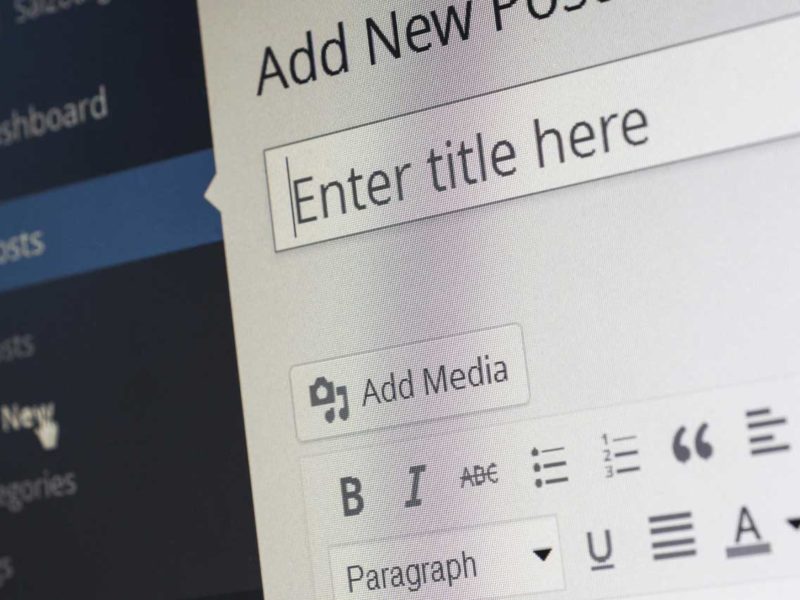 Blogging is a top inbound marketing priority for 55% of content marketers. But creating a blogging strategy that delivers results is easier said than done. Too many people think blogging is an easy thing to do. Yes, a blog can cover pretty much anything you like – but a blog that holds any substance needs … Read More