Press release writing service
Manage and build your reputation
Online or offline, press release copywriting can be a huge driver of business growth. Traditional media coverage of your company or organisation can still generate huge consumer interest. Online PR is an invaluable part of the search marketing mix, generating high authority backlinks that can turbo boost your SEO as well as direct clickthrough from visitors looking to find out more.
Our press release copywriters can give you a fast, appropriate response in an emergency and can think strategically when planning a long-term campaign. Most of all, our expert PR writers know how to tell a good story. And good stories get picked up and published.
To find out more about our press release writing service, fill in the form or give us a call on 01803 865025
"Big Star are fantastic to work with. Always flexible and ready to help, they constantly work to our tight deadlines without a hitch and deliver great quality content for our daily deals website at a very competitive price. Would recommend them to anyone!"
Sally Hackman, Senior Copywriter, Mighty Deals
We know what makes a good story
A press release copywriter needs to be able to get a journalist's juices flowing without writing the story for them. They also need to understand what readers will find interesting.
We know how to write a good headline that grabs the reader's attention, and how to structure the content so that the essential facts of the story are delivered. Because we know PR, we're also experts in alluding to a narrative that the journalist can build into a story.
Our press release writing service will represent your organisation in the best possible light - whatever the circumstances. That requires a proper understanding of how your business works, who your customers are and the kind of issues you might face. Together, we can help build and manage your reputation both on and off-line.
Ready to get real results from our press release copywriting service? Fill in the form or give us a call on 01803 865025 to find out more.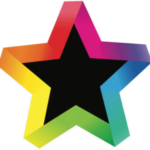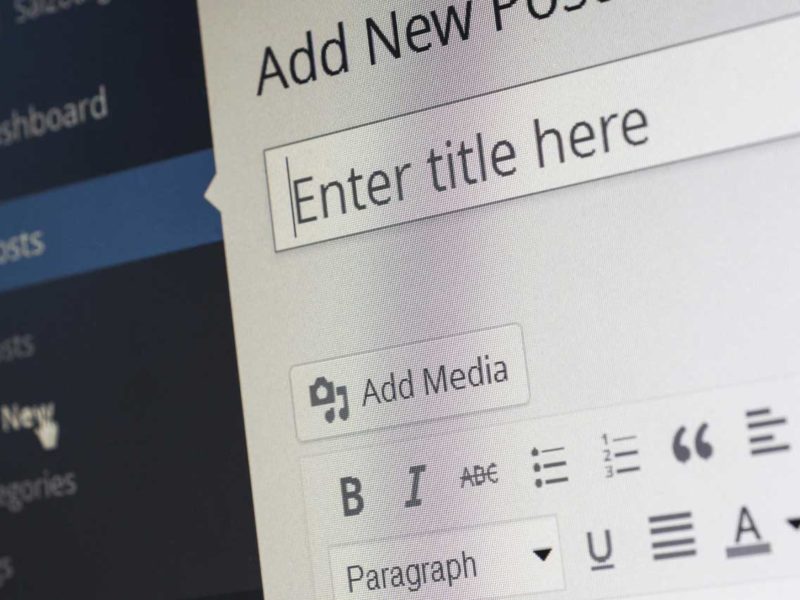 Blogging is a top inbound marketing priority for 55% of content marketers. But creating a blogging strategy that delivers results is easier said than done. Too many people think blogging is an easy thing to do. Yes, a blog can cover pretty much anything you like – but a blog that holds any substance needs … Read More