Website copywriting service
Increase your leads and organic traffic
In today's crowded online market, it's increasingly hard to make your website stand out from the crowd. Bland, boilerplate content will send consumers to the 'back' button faster than you can say 'bounce rate'. Simply, if you don't grab their short attention spans in the opening line, you've lost them.
Web copywriting that works
Your web content needs to appeal to search engines and bring you traffic for the right keywords. It also needs to take your visitors on a journey. And, because you have KPIs to think about, that journey needs to end with them doing something you want them to do, like filling in a form, picking up the phone or signing up to an email list.
Run-of-the-mill content will not do this.
That's where our website copywriting service comes in.
Written by professional UK copywriters, every piece of web content we create for you will be optimised for bots and humans to increase organic traffic and drive the actions that matter to your business.
We're experts in brand story, so your content will always blend seamlessly with your other communications.
You'll get a dedicated account manager and quick, reliable web copywriters with expertise across a range of sectors. And, because we only use experienced writers, your copy will always be delivered on budget and on time.
Talk to our team today about how we can help your website grow. Call us on 01803 865025 or fill in the form below.
A strong story across the web
Fast, effective web copy you can count on
As seasoned SEO and product description writers, we understand that every page needs to work hard for your brand. Any page can be a landing page, and every page is an opportunity to turn a visitor into a customer.
Our service can also support your site with off-page content such as guest blogs, infographics, ebooks, guides, articles and press releases. We can also help with paid search campaigns and Google Ads. You name it, our web copywriting service has it covered.
Results driven website copywriting: a case study
A UK business approached us seeking an upgrade to the web content on three of their key product pages, selling high-spec Chatbots and IVR services.
Their bounce rate was high and they were concerned that the pages were difficult to navigate and failed to showcase their products in the best light. They also needed a fresh take on their content - with the whole in-house team being 'too close' to the product to see it from new customers' perspective.
We allocated one of our best tech writers to the project, who worked closely with the client to ensure a deep understanding of the products and USPs.
The content was carefully structured to take users on a logical, step-by-step journey that aimed to increase engagement and fully explain complex products in lay-person terms.
Our SEO experts optimised the page for search after carrying out extensive research to find keywords that carried the right intent.
Here's what happened:
15% drop in Bounce Rate
23% increase in Pages per Session
46% increase in Average Session Duration
25% increase in Organic Traffic to the new pages
Start improving your website results today. Contact Big Star Copywriting for a chat on 01803 865025 or drop us a line below.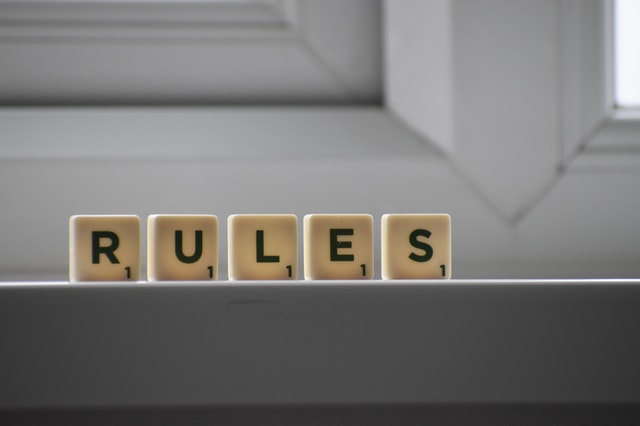 "How can I say everything I need in such a short space?" This is a question that every rookie pay-per-click ad copywriter asks themselves. It can feel a bit like being a chef cooking for a banquet on a camping stove in a cupboard. It's a tight squeeze. You've only got a few ingredients to … Read More