More Than Just A Copywriting Agency
We've been helping businesses reach new audiences and build relationships since 2005. Whether working with international brands or family-run businesses, Big Star offers a unique blend of strategic thinking and marketing experience, with quality copywriting at its heart.
- Professional UK copywriters for quality, unique writing that engages
- A content marketing strategy tailored to your brand and KPIs
- Optimised, search-friendly content that your audience and Google will love
- Large volume projects and tight deadlines handled with ease
- A dedicated account manager who cares about your business
"I have worked with Big Star Copywriting for almost two years now and can't recommend them highly enough. They have provided descriptive content for our websites, implemented different tones of voice for our brands and managed high volumes of work – always delivered to deadlines. The team are a pleasure to work with."
Thomas Lynch, Hotels4U
What the right copywriting agency can do for you
Whether you're looking for ecommerce product descriptions that sell, a regular blog to attract new visitors to your site and re-engage old ones, or just a content marketing strategy with visible results, we can help.
Based on an in-depth understanding of your KPIs and goals, we'll craft strategic content that sets you apart from your competitors and establishes you as an authority in your field. Your copy will be written by professional UK copywriters experienced in writing for conversions and SEO. We'll share it on your social media channels and make sure it gets in front of the right influencers. All you need to do is sit back and watch your traffic increase.
Of course, you may just want large volume copy written quickly: we can do that, too.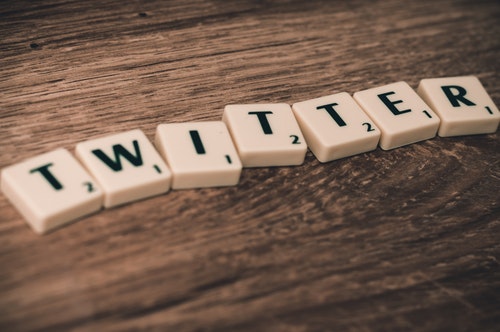 Are you thinking about throwing in the Twitter towel? Changing algorithms, fake news, rogue bots, trolls and reports of users closing accounts means there's a perception the platform is losing its relevance and shine. Dig a little deeper though and user statistics show that there are still 326 million people using the network each month. … Read More