Fashion copywriting agency
For brand awareness, sales & SEO
Since 2005, we've been the fashion copywriting agency of choice for the entire spectrum of the fashion and apparel sector, from high-end luxury and international brands to fast fashion and outdoor wear. We've written millions of words that have helped our clients achieve better rankings and more sales through their product copy, quickly and affordably.
We can support you with extra resource when you need it, providing a content writing team for seasonal product descriptions for large brands, or a complete SEO and content marketing service if you don't have the resource for an in-house writer, or prefer the flexibility and multi-discipline approach that an agency can offer.
To find out more about our fashion copywriting service, fill in the form or give us a call on 01803 865025
"We've now worked with Big Star Copywriting for two seasons and each time the process has been great. Derryck and Kes were both really helpful and always kept in close contact with me. I've been so impressed with the level of service and quality of work, I would highly recommend."

Kathryn Dickinson - Innovations & Deployments Specialist - Bradshaw Taylor
Expert fashion copywriters since 2005

Product copywriting is a headache for most fashion brands: thousands of products change seasonally, multiple stakeholders need to provide and check information, copy must be understandable for translation to local markets, and it must all be carried out within tight budgets.
Our fashion copywriting agency offers a scalable and affordable option for one-off or seasonal product description writing in large volume. We can also be a long-term partner when you need a dependable and predictable solution. Consistent and reliable, we collaborate with you to ensure total adherence to brand tone of voice and accurately optimised copy that will help your search rankings.
We also help our fashion clients sell their products and build their brands online with tailored fashion content marketing packages that can include ongoing SEO, blogging, social media, Google Ads and Google Shopping, Facebook advertising and more.
A small but dedicated team of fashion copywriters. We have a permanent team of dedicated writers with fashion industry experience, with the scalability to tackle thousands of product pages quickly, consistently and affordably.
Highly responsive project management. A single person to manage your project with open lines to communication so you get an answer same day (usually within the hour) to any query.
Keyword research. Meticulous keyword research to maximise your search profile and discover new sources of traffic.
Search optimisation. Strategic SEO to radically improve the search results of new and existing product pages.
Tone of voice. We develop your unique tone of voice to enhance your brand and resonate more deeply with your customers.
Brand and product story. We create powerful stories to engage with stakeholders internally and bring your brand and product to life for your customers.
Internationalisation. All product copy or blog content can be researched and written ready for local translation.
In-house digital marketing expertise. We can support your digital marketing strategy with SEO, paid advertising, social media and content strategy services.
Affordable, scalable and powerful
Most fashion copywriting agencies have a one size fits all approach to product description writing, but we take a more strategic view. If you have regular seasonal requirements, we can meet you for product presentations anywhere in the world, to get a deep insight into the product from product and brand managers.
Our writers can be on standby to quickly turnaround large volumes of original product copy at highly competitive rates with an in-house editorial team to ensure total consistency of tone of voice and error-free delivery in any format – Word doc, spreadsheet, txt or uploaded direct into your product information management system.
If SEO is a priority, we can look at your product descriptions as a whole and propose activity to improve the ranking of existing pages and to create new pages to target a broader range of keywords and integrate with your broader SEO strategy. With detailed reporting on success, we can work with you not only to boost your search engine traffic but to optimise the conversion rate of your high performing products.
"Top class. We hired Big Star Copywriting to help us write fun, engaging, unique product descriptions for over 1,000 hair and beauty products. Big Star helped us achieve our goal to have 100% unique and engaging content across the entire website, and ultimately to become ranked at the top of search engine searches."

Gary MacDonough, web manager at Bellezo.com
Ready to get measurable results from your fashion content? Fill in the form or give us a call on 01803 865025 to find out more.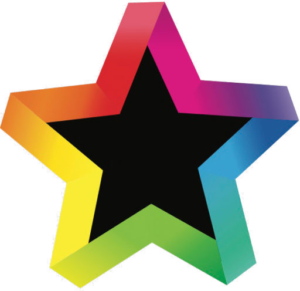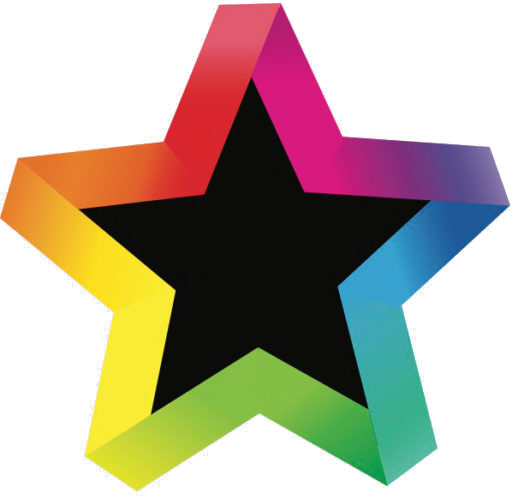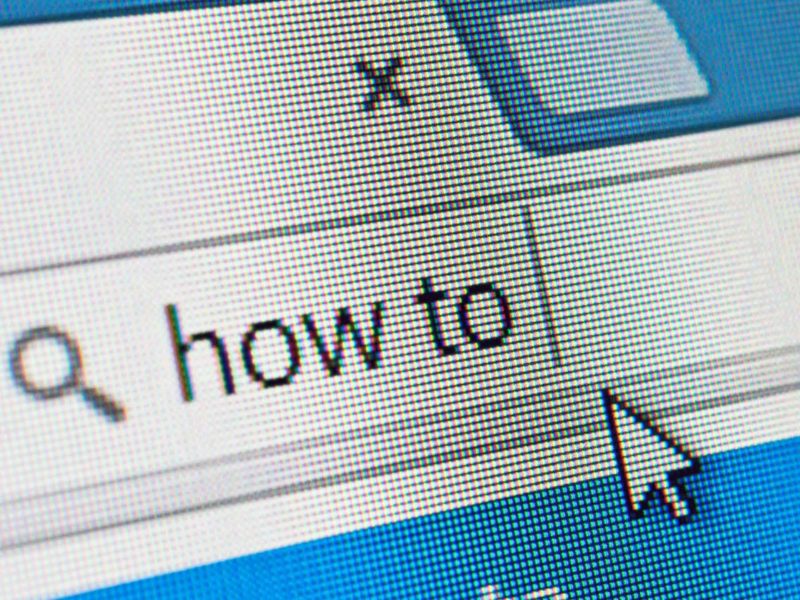 An instructional blog post is one of the most straightforward blog posts to master. And that is because it is your chance to write about something you know how to do well; it's an opportunity to flex your expertise and build your authority in your chosen niche. But even if you know what to say, … Read More