About Big Star Copywriting
We're a content marketing and copywriting agency that specialises in product descriptions, web copywriting, case studies and blog writing for holidays, guitars, sunglasses, restaurants, luxury bathrooms, toys, fridges, insurance, stationery, cab rides and a whole host of other things that none of us could live without.
We're amazingly good at delivering fast turnaround on big projects at insanely competitive rates, particularly product copy for e-commerce where you need on-brand descriptions that improve your search rankings, persuade customers to buy and lower return rates.
We write rock star copy for brands and agencies working in fashion & apparel, food & drink, travel, music and entertainment, and online retail. Current and previous clients include: Thomas Cook, Armani, Lloyds, NCP and many others including (but not limited to) musical instrument retailers, major airlines, and boutique hotels.
We love helping you sell to people who love your products or services but may not know it yet. Call us on 01803 865025, drop us a line to find out more or get our insights straight to your inbox with our monthly newsletter.
"Our words help you sell your products and services better. We can help you decide what to write, who to write it for and how to distribute it. We help you find the most relevant keywords for your business, looking for new opportunities that will improve your SEO, build your traffic and increase your conversions." Derryck Strachan, MD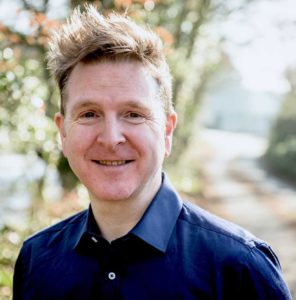 We specialise in large copywriting projects for brands in travel & leisure, fashion, food & drink, retail and insurance, and also work with digital and SEO agencies. Through our work, we help clients boost their online profile, improve their search rankings and engage their customers.
Projects we can work on include web content, blogs and articles, product descriptions, sales presenters, in-house training materials and press releases. We also help businesses create powerful brand stories and effective content strategies.
What makes us different is our uncompromising approach to quality. We genuinely care about giving our clients the very best content, regardless of volume – on time and on budget.
To make that happen, we carefully select UK-based writers with specific skills and knowledge. Everything they write is checked by one of our in-house editors to make sure it's well written and on-brand. If anything doesn't meet the brief, we change it right away, no questions asked.