An effective content strategy for every business
Every business can benefit from a comprehensive content strategy. But there's no one-size-fits-all solution. Your strategy needs to reflect your brand, your audience and your aims. That's why Big Star offers a bespoke content strategy service that helps your business take the next step in its digital marketing journey.
With 15 years of experience in copywriting and digital marketing, we've accumulated the expertise required to create, refine and hone your digital content strategy to ensure it has the impact you desire. We take the time to understand your needs, circumstances and objectives, enabling us to personalise your strategy for maximum effect.
To find out how our content strategy service can help you, fill in the form or give us a call on 01803 865025.
"We have been using Big Star Copywriting since early 2019 and can always rely on them to hit their deadlines. Sometimes we need extremely quick turnaround and they are always happy to oblige. They are extremely flexible and adaptable and willing to listen to our needs and requirements as a business. If you are looking for copywriters that have significant knowledge of best practice for SEO, I would highly recommend Big Star."
David Harvey - Web Operations Manager - New Era Cap Company
Strategies that encompass every type of content
Whether you're looking to create a well-targeted email campaign, publish a series of blogs that expands your customer base or need keyword research that helps you reach important demographics, we're here to help.
Our in-house specialists are fully versed in current SEO best practices, developing tone of voice guidelines and marketing your content. We've worked with big-name clients, such as Tottenham Hotspur, New Era, Hertz and Qatar Airways, as well as dynamic sole traders and on-the-rise startups.
A responsive content strategy service from an agile team
Good content strategies are never static or set in stone. They adapt and evolve as you receive feedback and your circumstances, needs and objectives change. At Big Star, we've built a responsive and agile team that's versatile and able to adapt to new challenges.
We're used to working to tight deadlines and pride ourselves on our flexibility. We even offer a 24-hour turnaround service for those one-off content emergencies!
As a Big Star customer, you'll be assigned a dedicated account manager who will act as your first port of call should you have any questions or issues. They're responsible for coordinating all aspects of your project and providing you with an always-available point of contact.
Backed by talented writers and rigorous editors
When it's time to produce and write your content, we're fully equipped to manage, create and deliver the copy you need. Over the years, we've built a roster of high-quality copywriters. They are selected based on their ability to accurately meet briefs, consistently produce outstanding content and integrate the latest SEO techniques into their work. They've all been provided with SEO training, too.
They're supported by our in-house editorial staff, who keep a beady eye on everything our writers produce and ensure it's error-free and ready to publish. Together, they deliver the copy your content strategy demands.
Our content strategy service includes the following features:
Development of a bespoke content strategy that's built around your needs
A cohesive and comprehensive strategy for multiple channels
Keyword research, assistance with tone of voice guidelines and content marketing
All content produced by native English speakers with SEO experience
Copy edited by our in-house team before publication
A dedicated accounts manager, so you benefit from a single point of contact
To learn more about our content strategy service, fill in the form or give us a call on 01803 865025.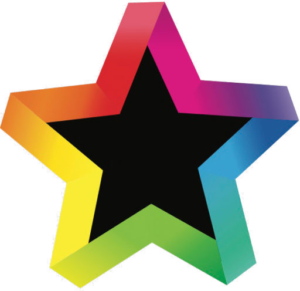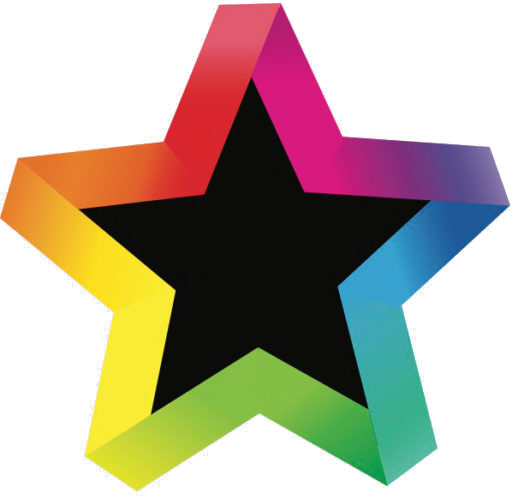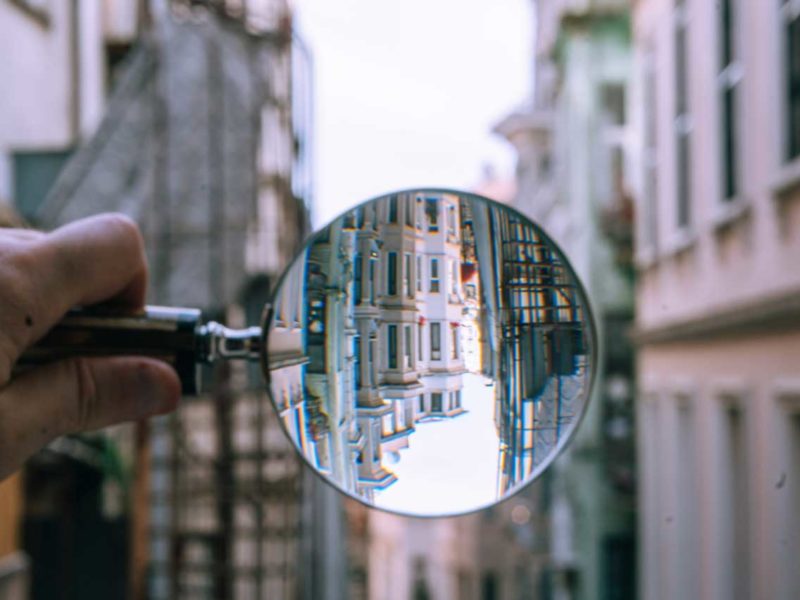 Duplicate content is an SEO no-no. It confuses search engines, leaving them unable to figure out which pages to prioritise in the rankings. It's likely to deter potential customers as well. If a quick Google search results in pages and pages of very similar or the same content, you'd be pretty frustrated too. But there … Read More