Business to business copywriting that speaks to your customers
A B2B copywriter that finds the right words for your business
Most businesses have something important to say. So why is most of the B2B content you see so bland?
When you work with us, you get a B2B content writing agency that writes with flair, expertise and with your voice. We've worked with businesses in a wide range of industries, offering specialised content that speaks your customers' language and drives improved search and digital marketing results.
Delivering quick, affordable, quality content, the whole research, writing and publishing process is managed for you. We ensure you're able to avoid the dreaded keywords, escape from SEO and focus on the things that really matter. Great content that does the job of improving your search results, demonstrating your expertise and converting readers to customers.
To find out more about our B2B copywriting service, fill in the form or give us a call on 01803 865025.
"Been impressed with BigStar both on the Copywriting front and the SEO services that they offer. We've improved how much content we can publish on our website, our blog and as guest posts. Our SEO trends are improving upwards. Hurray"

Su Kent, Content and Communications Director at Ibexa
A B2B copywriter that pays for itself
Content that talks the talk and walks the walk
At Big Star Copywriting, we recognise that every business has a unique look, character and attitude that's designed to appeal to its clients. However, not every business can accurately communicate that certain something that sets it apart from the competition.
That's where we come in.
Our team of professional B2B copywriters and SEO experts are well versed in the art of creating high-quality content that cuts straight to the point. Though we're able to offer lightning-quick turnaround on challenging projects, we always respect the unique message you want to convey. And we make sure that message is conveyed in your style.
No generic copy. No wasted sentences. Just carefully considered content that gets your business heard.
Let your content do the heavy lifting
Our large team of business to business copywriting specialists is agile enough to adapt to your schedule, so you don't have to worry about long turnarounds or project delays. We focus on quality over quantity - preferring to get it right and build long-lasting business relationships.
As a Big Star Copywriting customer, you'll be assigned a single account manager for seamless communication. You'll also work with the same writer throughout your project, so you're guaranteed consistency. All of our B2B copywriters are experienced, native English speakers who have an eye for detail and an ear for sweet-sounding content.
However, at the heart of our B2B copywriting service is an understanding that standout content needs a purpose. Whether you're trying to reach new customers, increase sales amongst existing clients or align your brand across all platforms, we'll make sure we understand where you're coming from and exactly where you're headed. Then, we'll produce the content that sets you on your way.
Big Star Copywriting - our content means business
To guarantee the quality of your content, our B2B copywriting service includes the following features.
All content written by UK native speakers with SEO expertise
In-house, rigorous editorial team for an always-accurate, snag-free process
Fully formatted content that's ready to upload to your site
Experts in consistent tone of voice across multiple channels
A single point of contact dedicated to your project
No-quibble amends
Optimised for search with metadata included
To learn more about our B2B copywriting service and request a free sample, fill in the form or give us a call on 01803 865025.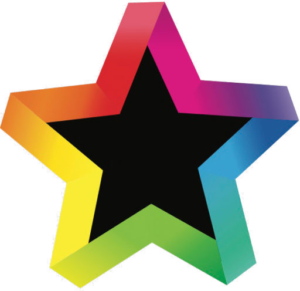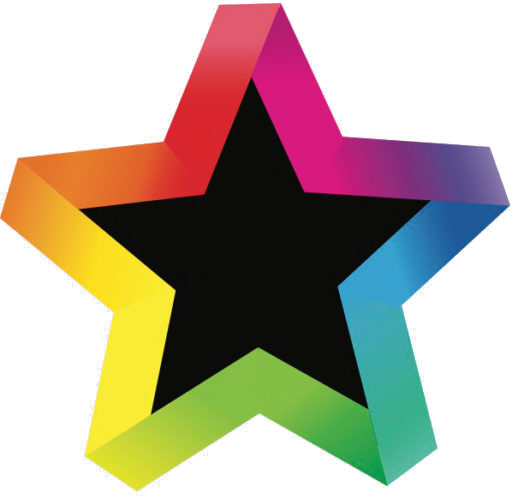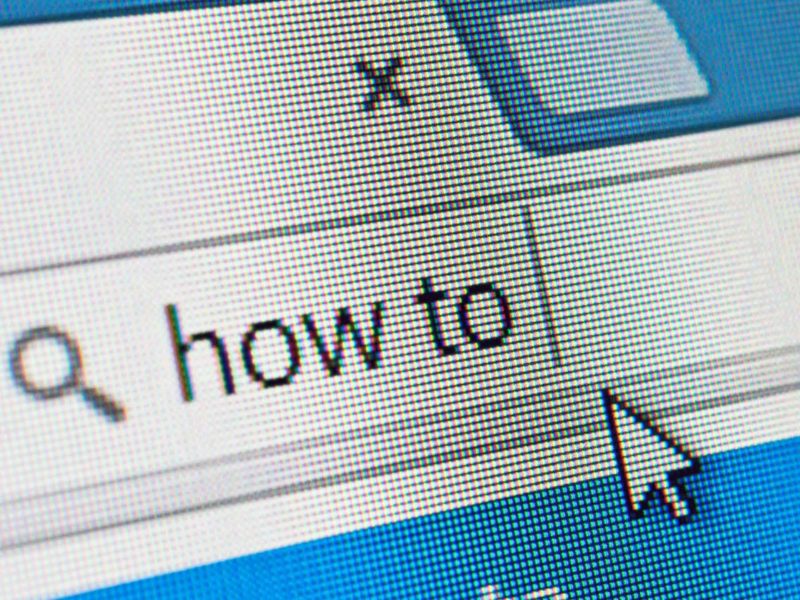 An instructional blog post is one of the most straightforward blog posts to master. And that is because it is your chance to write about something you know how to do well; it's an opportunity to flex your expertise and build your authority in your chosen niche. But even if you know what to say, … Read More