Professional Copywriting Services
On Brand. On Budget. On Time.
Big Star Copywriting has been providing high quality professional copywriting services since 2005. Our professional UK writers know how get to the heart of your brand and write content that resonates with your audience.  From regular blogging and social media content, to web copy and product descriptions, we can deliver all the words you need quickly, skilfully and cost-effectively.
Every authority on online marketing agrees: if you want better results, write quality content. And quality is exactly what we're about.
To find out more about our professional copywriting services and get a free sample, fill in the form or give us a call on 01803 865025
"Big Star have been writing high quality content on behalf of our clients since 2012. We can rely on them to tackle virtually any subject from complex technology through to entertainment and create engaging, effective pieces in line with our clients' brand values"
Neil Goddard, Tug Search
Some of our copywriting services
"Big Star are fantastic to work with. Always flexible and ready to help, they constantly work to our tight deadlines without a hitch and deliver great quality content for our daily deals website at a very competitive price. Would recommend them to anyone!"
Sally Hackman, Senior Copywriter, Mighty Deals
Strategic copywriting services to set you apart from competitors.

When you need fast delivery, consistency and accuracy across large volumes of online copy, we're your first choice.
But what really sets our professional copywriting services apart is our understanding of how your content can develop the story of your brand.
We can help craft your brand story, then build an effective strategy to tell it through all your online content: your website, your blog and your social media channels. This network of valuable, relevant and engaging content will build a strong online profile for your brand and keep customers coming back to your site.
Results driven copywriting: case study
A UK business approached us seeking an upgrade to the web content on three of their key product pages, selling high-spec Chatbots and IVR services. Their bounce rate was high and they were concerned that the pages were difficult to navigate and failed to showcase their products in the best light. They also needed a fresh take on their content - with the whole in-house team being 'too close' to the product to see it from a new customers' perspective.
We allocated one of our best tech writers to the project, who worked closely with the client to ensure a deep understanding of the products and USPs. The content was carefully structured to take users on a logical, step-by-step journey that aimed to increase engagement and fully explain complex products in lay-person terms. Our SEO experts optimised the page for search after carrying out extensive research to find keywords that carried the right intent. Here's what happened:
15% drop in Bounce Rate
23% increase in Pages per Session
46% increase in Average Session Duration
25% increase in Organic Traffic to the new pages
Ready to get better results from your content? Fill in the form or give us a call on 01803 865025 to find out more.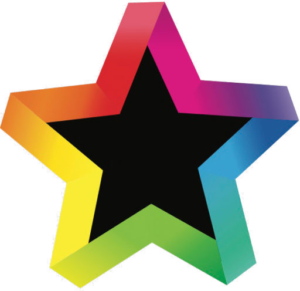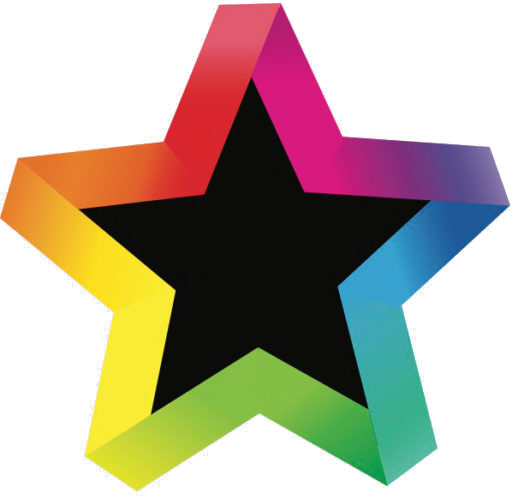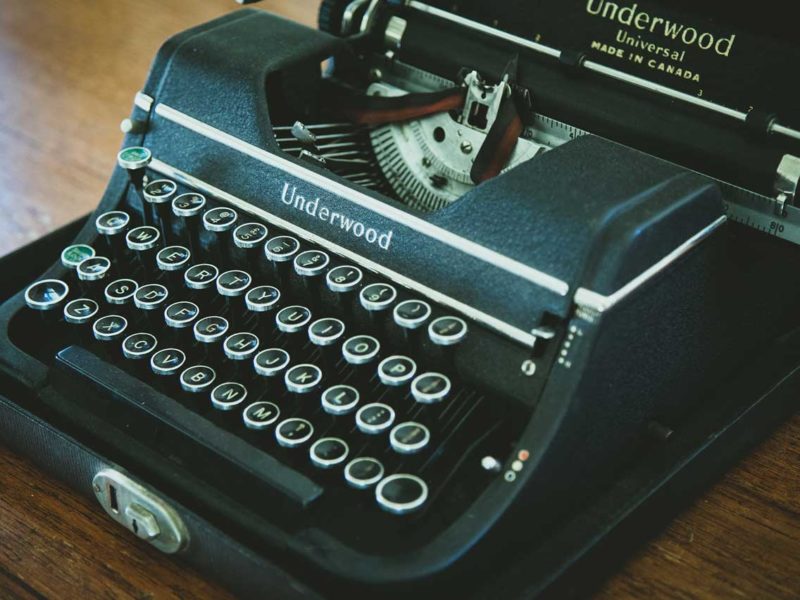 Are you hesitating to invest energy and money into content marketing? Well, consider this: no one ever won a game of Monopoly by cautiously navigating around the board without buying Pall Mall, Park Lane, or a station or two. As a business owner, you may be playing a delicate financial balancing game. But, if you … Read More