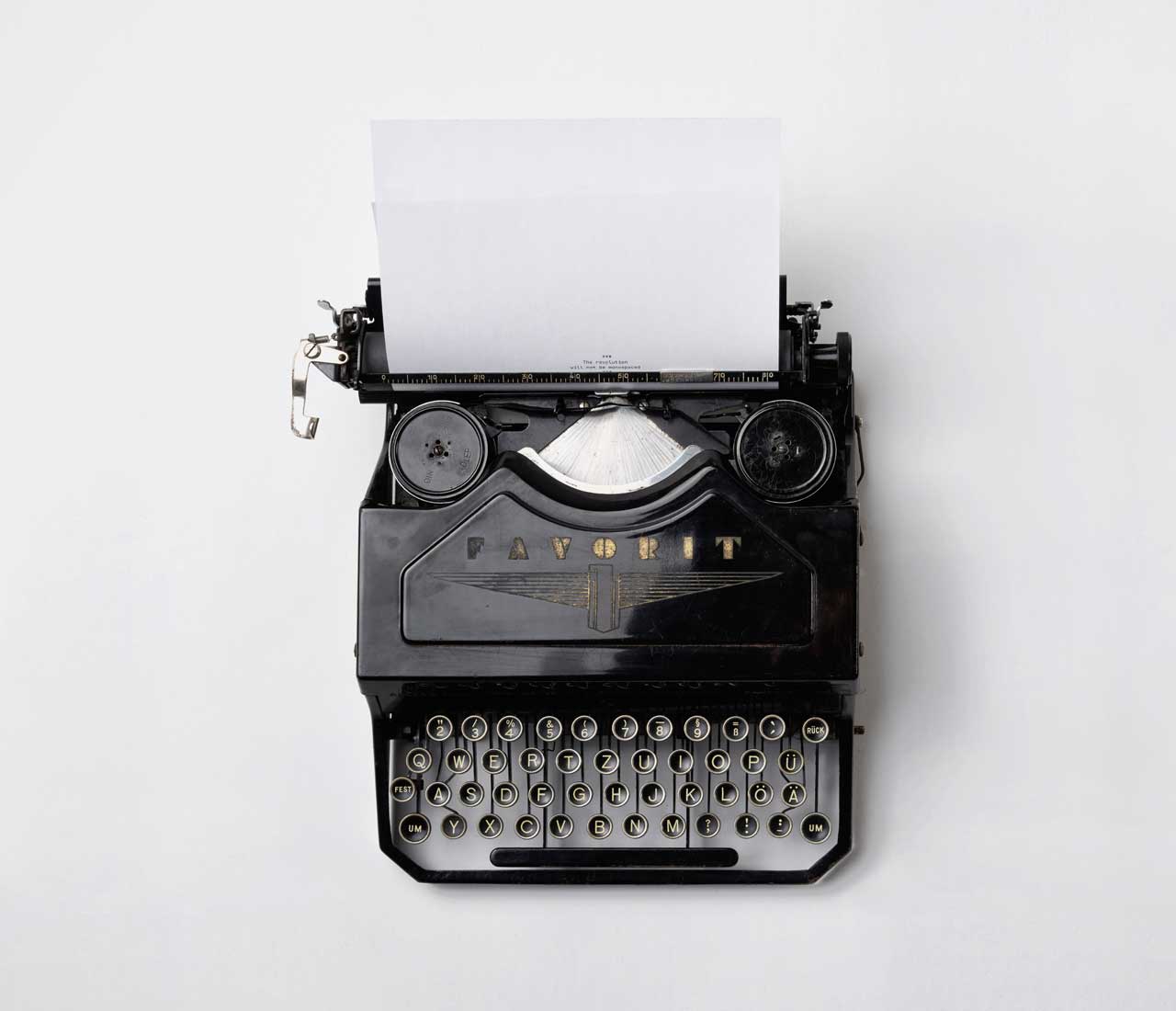 Strategic copywriting services to set you apart from competitors.
When you need fast delivery, consistency and accuracy across large volumes of online copy, we're your first choice.
But what really sets our service apart is our understanding of how your content can develop the story of your brand.
We can help craft your brand story, then build an effective strategy to tell it through all your online content: your website, your blog and your social media channels. This network of valuable, relevant and engaging content will build a strong online profile for your brand and keep customers coming back to your site.