Find out how we can help your business grow through our unique combination of marketing and SEO know-how, with exceptional copywriting at its heart.
Fill in the form or give us a ring on 01803 865025
Big Star Copywriting
Chimmels
Park Road
Totnes
TQ9 6EQ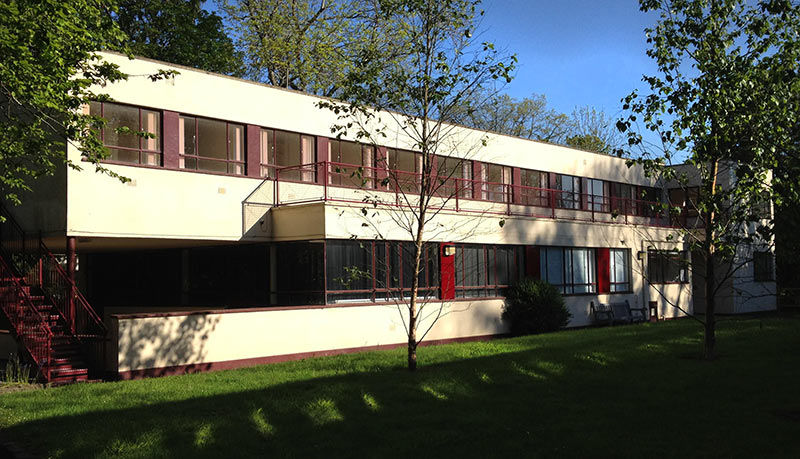 "For startups like us, it's important to be able to rely on your copywriters to get it right the first time. The biggest benefit of working with Big Star was the flexibility that comes with being able to rely on their work, ensuring we were always able to stick to our planned timelines."
George Rapley, minicabit.
"Over the past two years, Big Star have helped us deliver a large number of projects for the likes of Qatar Airways and Hertz. Based on the timely and professional manner Derryck and his team have operated in those past two years, I would gladly recommend them to any current or future client of ours."
Andrew Tonks, RBBi
"Used Big Star for new product descriptions. The quality of the writing was extremely high, sticking perfectly to our brief. Would highly recommend if requiring quality content to be produced."
Michael Woodhall – Head Of Content – The Hut Group
"They're professional and provide great service. Managed to turn around a large amount of content and met tight deadlines. Would recommend working with them."
Basma Abou Assaf, RBBi Dubai
"Derryck and team were great to partner with for a large scale SEO copywriting project. He was always responsive to feedback, met deadlines and produced high volumes of great content that met the requirements of my company's brand and tone."
Tiffany Tsui – Product Manager – handy.com
"Big Star supported the re-launch of one of our travel brands with site content. A large volume of content was delivered on time and adhered to our brand guidelines. Strong project management skills were demonstrated. I would recommend Big Star as a supplier for similar projects."
James Barnett, Thomas Cook