Find out how we can help your business grow through our unique combination of marketing and SEO know-how, with exceptional copywriting at its heart.
Fill in the form or give us a ring on 01803 865025
Big Star Copywriting
Chimmels
Park Road
Totnes
TQ9 6EQ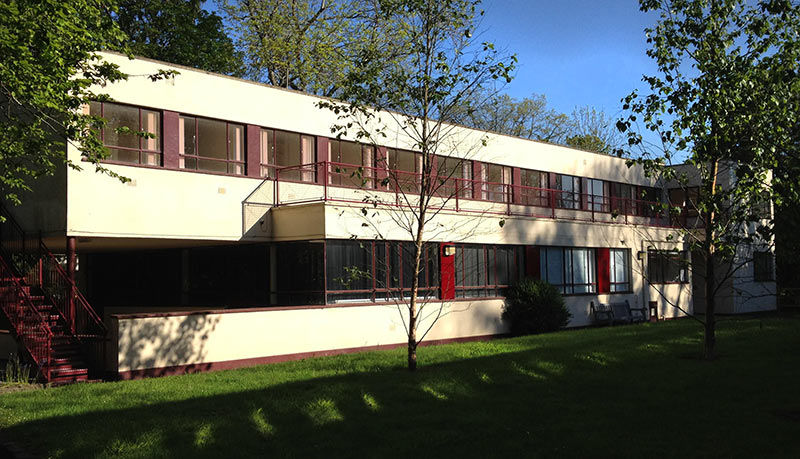 "The Big Star team are quick to understand how we want to communicate deliciousness and add a level of expertise. They know their food. They know their copy. It's a great match."
Meredith Fortescue, Ape Creative
"Big Star have been writing high quality content on behalf of our clients since 2012. We can rely on them to tackle virtually any subject from complex technology through to entertainment and create engaging, effective pieces in line with our clients' brand values"
Neil Goddard, Tug Search
"Over the past two years, Big Star have helped us deliver a large number of projects for the likes of Qatar Airways and Hertz. Based on the timely and professional manner Derryck and his team have operated in those past two years, I would gladly recommend them to any current or future client of ours."
Andrew Tonks, RBBi
"For startups like us, it's important to be able to rely on your copywriters to get it right the first time. The biggest benefit of working with Big Star was the flexibility that comes with being able to rely on their work, ensuring we were always able to stick to our planned timelines."
George Rapley, minicabit.
"I have worked with Big Star Copywriting for almost two years now and can't recommend them highly enough. They have provided descriptive content for our websites, implemented different tones of voice for our brands and managed high volumes of work – always delivered to deadlines. The team are a pleasure to work with."
Thomas Lynch, Hotels4U
"Big Star Copywriting have been helping us with our content strategy and online marketing since 2011. During that time our search results and traffic have improved significantly."
Marc Loud, Park Insurance