Find out how we can help your business grow through our unique combination of marketing and SEO know-how, with exceptional copywriting at its heart.
Fill in the form or give us a ring on 01803 865025
Big Star Copywriting
Chimmels
Park Road
Totnes
TQ9 6EQ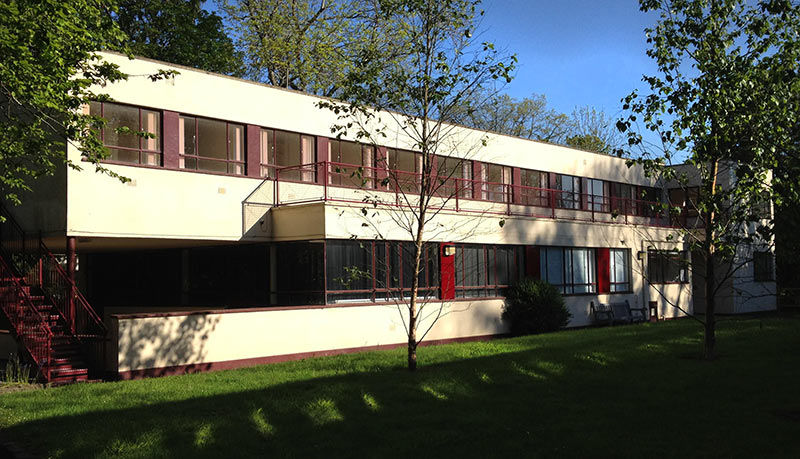 "Over the past two years, Big Star have helped us deliver a large number of projects for the likes of Qatar Airways and Hertz. Based on the timely and professional manner Derryck and his team have operated in those past two years, I would gladly recommend them to any current or future client of ours."
Andrew Tonks, RBBi
"For startups like us, it's important to be able to rely on your copywriters to get it right the first time. The biggest benefit of working with Big Star was the flexibility that comes with being able to rely on their work, ensuring we were always able to stick to our planned timelines."
George Rapley, minicabit.
"We spoke to Big Star early in our social networking journey and was probably the most useful piece of advice we had received. They were interested, positive and realistic, helping us look at the long game and to use our early experiences as a learning journey. Highly recommend!"
John Woodhouse – Managing Director – Safeguarding Network
"Managed to turn around a large amount of content in a very short time frame. Throughout the communication was great. Wouldn't hesitate to use Big Star again in the future."
Rebecca Polding – Project Manager – Present Finder
"They're professional and provide great service. Managed to turn around a large amount of content and met tight deadlines. Would recommend working with them."
Basma Abou Assaf, RBBi Dubai
"Great service, we have been working with Big Star copywriting for a few months now. They manage to deliver quality, meet tight deadlines and listen to the customer. We would recommend trying."
Victor Tejeda -SEO Manager – Compado GmbH