Find out how we can help your business grow through our unique combination of marketing and SEO know-how, with exceptional copywriting at its heart.
Fill in the form or give us a ring on 01803 865025
Big Star Copywriting
Chimmels
Park Road
Totnes
TQ9 6EQ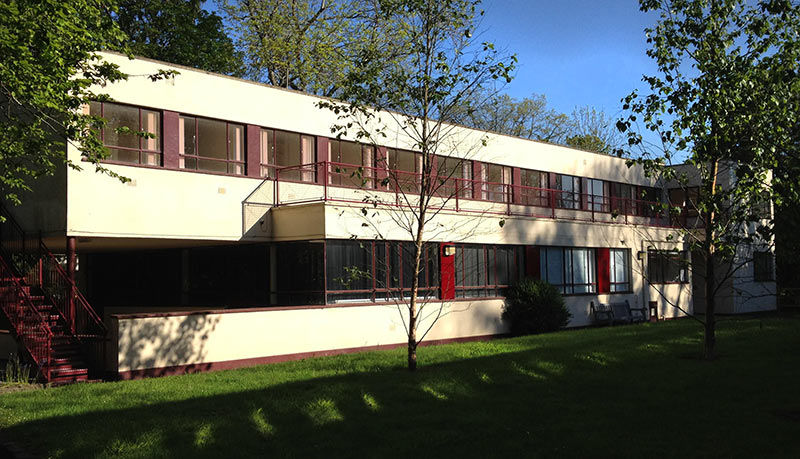 "The Big Star team are quick to understand how we want to communicate deliciousness and add a level of expertise. They know their food. They know their copy. It's a great match."
Meredith Fortescue – Account Manager – Ape Creative
"They're professional and provide great service. Managed to turn around a large amount of content and met tight deadlines. Would recommend working with them."
Basma Abou Assaf, RBBi Dubai
"Big Star supported the re-launch of one of our travel brands with site content. A large volume of content was delivered on time and adhered to our brand guidelines. Strong project management skills were demonstrated. I would recommend Big Star as a supplier for similar projects."
James Barnett, Thomas Cook
"Great service, we have been working with Big Star copywriting for a few months now. They manage to deliver quality, meet tight deadlines and listen to the customer. We would recommend trying."
Victor Tejeda -SEO Manager – Compado GmbH
We have been using Big Star Copywriting since early 2019 and can always rely on them to hit their deadlines. Sometimes we need extremely quick turnaround and they are always happy to oblige. They are extremely flexible and adaptable and willing to listen to our needs and requirements as a business. If you are looking for copywriters that have significant knowledge of best practice for SEO, I would highly recommend Big Star.
David Harvey, Web Operations Manager, New Era Cap Company
"Over the past two years, Big Star have helped us deliver a large number of projects for the likes of Qatar Airways and Hertz. Based on the timely and professional manner Derryck and his team have operated in those past two years, I would gladly recommend them to any current or future client of ours."
Andrew Tonks, RBBi