Travel copywriting service
Specialist travel content for SEO, sales & engagement.

We've been the travel copywriters of choice for some of the biggest names in hotel, tourism and leisure, including Hotels4U, Thomas Cook, and Hilton Hotels. Whatever your size or speciality, we'll make sure your content is totally aligned with your business objectives, consistent with your tone of voice, optimised for search – and actually interesting to read.
We're expert in handling large-scale travel projects such as destination pages, holiday descriptions, regionally targeted web pages, blogs, guides and articles. Our unique sector experience means we can deliver high quality and affordability across hundreds or even thousands of pages, with quick turnaround and exceptional standards of customer care.
To find out more about our travel copywriting service, fill in the form or give us a call on 01803 865025
"I have worked with Big Star Copywriting for almost two years now and can't recommend them highly enough. They have provided descriptive content for our websites, implemented different tones of voice for our brands and managed high volumes of work - always delivered to deadlines. The team are a pleasure to work with."

Thomas Lynch, Commercial Lead in Destination Management, Thomas Cook

Case studies: Working as a travel copywriter for top travel businesses.

Product pages for Hotels4U...
We've written nearly 2000 hotel description pages for this hotel booking company. Consistency, adherence to brand guidelines and rapid turnaround were essential.
Blog writing for Thomas Cook...
Working as a travel copywriter through Arena Media, we provided regular blog and guest blogs covering a variety of topics designed to increase user engagement and encourage social sharing.
In-house guest literature for Hilton Hotels...
Following a rebrand, Hilton Hotels changed all the printed materials in their hotels worldwide. Working as travel copywriter through TAG London, we created new copy for hundreds of pages of guest literature, including hotel and destination guides, room guides and local area fact-sheets.
A consistent tone of voice was essential, and we also worked to extremely tight deadlines (two- to three-day turnaround) with amends carried out on the same day where required.
Product descriptions for Sykes Cottages...
Sykes Cottages is one of the largest cottage rental sites in the UK. The firm needed a travel copywriting agency to write several hundred informative and persuasive cottage descriptions, to increase search rankings and improve conversion. We ensured that all copy was written to brand guidelines and a consistent structure, while balancing quality with affordability.
"Over the past two years, Big Star have helped us deliver a large number of projects for the likes of Qatar Airways and Hertz. Based on the timely and professional manner Derryck and his team have operated in those past two years, I would gladly recommend them to any current or future client of ours."

Andrew Tonks, RBBi
Ready to get measurable results from a travel copywriting agency? Fill in the form or give us a call on 01803 865025 to find out more.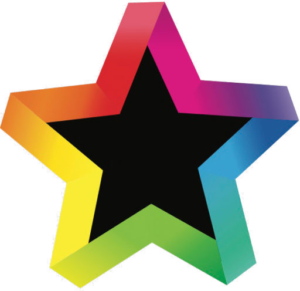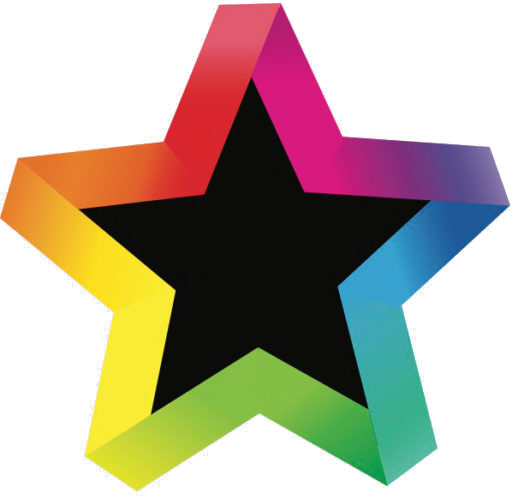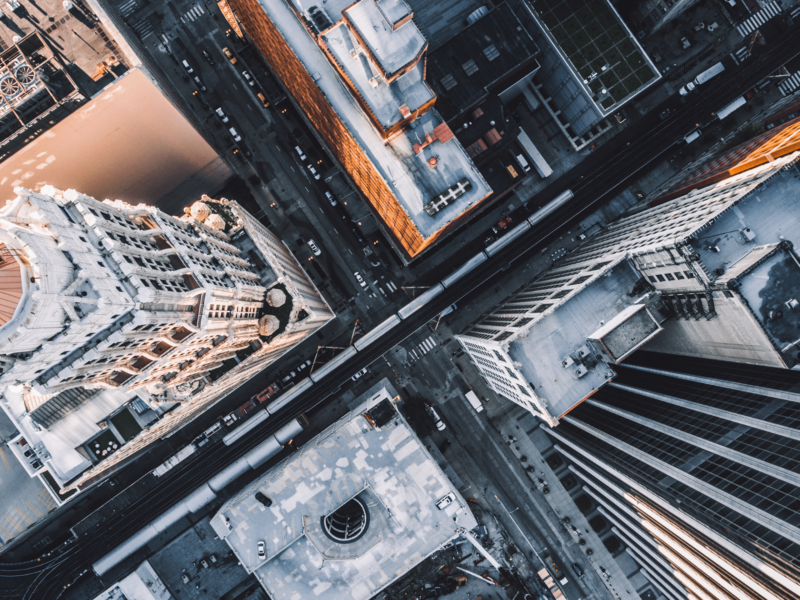 In an extremely competitive market, there is an increased need for brands and businesses to stand out, connect with their audiences and build customer loyalty. Branded content marketing is a great tool to help do this. Branded content is the best vehicle for marketers to bridge the gap between awareness and affinity, says the Content … Read More