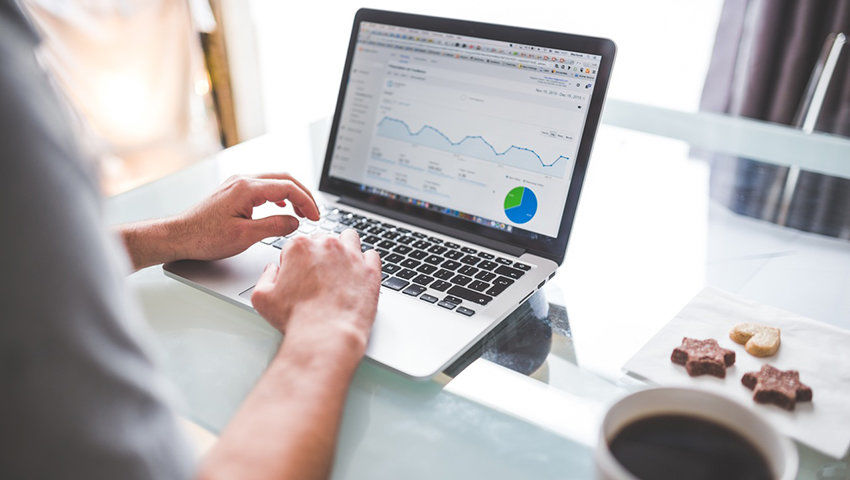 All successful websites have a precisely defined content marketing strategy. Without one, you could spend considerable amounts of time and/or money on content without achieving much in the way of results or ROI. We regularly help businesses across a variety of sectors to crystallise and solidify a content marketing strategy that will work for them, and here we'd like to present you with five things to consider when formulating your content marketing strategy.
What strengths does your business have that will enable you to dominate your niche?
Every business has a different story and with it different strengths and weaknesses. By working out what your strengths are you can concentrate on bringing these to the foreground of your content marketing. These will be your unique selling points (USPs) and will help you to distinguish yourself from your rivals and communicate what your brand is all about to your prospective customers. Examples of core strengths which your business might possess include:
-Having many years of experience within your sector
-Being able to offer the lowest prices on the market
-Offering unparalleled levels of customer service and support
-Having a more extensive range of products than your competitors
Who your audience are and how can you connect with them effectively?
Content marketing isn't just about you, it's about the people that you're trying to convince to use your services or buy your products. Therefore, when you create your marketing strategy you need to spend some time thinking about who will be reading it and what their main interests are. What problems do they have that you can provide a solution for, and what factors are important to them when making a choice about how to solve those problems?
What are your main goals?
As with all things in business and life, your efforts in content marketing will be much more effective if they are carried out in the pursuit of one or more core goals. These content marketing goals should be aligned with the wider aims of your business, and should be as concrete and specific as possible. Your goals for example might be:
-To achieve x number of website driven sales/ conversions per month
-To increase the number of subscribers to your email list by x%
-To get x number of unique page views each month
–To rank in the top spot on Google for one or more predefined search terms
Once you have set your goals, you can make the decisions in your content marketing strategy that will make them a reality.
What type of content will produce the best results?
Not all businesses have the same content needs. While a highly specialised business operating in a technological field with expert-level customers could reap substantial benefits by creating eBooks and white papers around key topics, for an e-commerce business this would be far less useful. When determining the type of web content that will work best for you, you should refer back to who your core audience are and what type of content will be most useful to them.
Who will create your web content?
Content doesn't create itself, so you'll need to think about who will create the content for you. If you have an in-house web copywriter then they will of course be the most logical choice. If however you require more content than they can handle or you're running a small business without a dedicated copywriter then you you'll need to outsource your content marketing needs to a professional copywriting agency.
At Big Star Copywriting we can help you with your content marketing at every step of the process, from determining your overall direction and content requirements to actually getting the content written. Whatever you need, feel free to get in touch for a friendly chat.