Web copywriting
Website copy
that gets to the heart of your business and tells your
brand story
more effectively. We help you find new opportunities to improve your
SEO
and PPC results through content.
Blog writing
Expert blog content
written for engagement and social sharing. We use research tools, creative strategies and years of experience to write content to build your traffic and increase your conversions.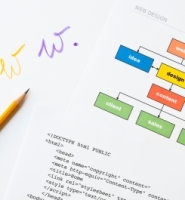 As a copywriting agency we have a substantial amount of experience in content marketing strategies.So we wanted to share with you these five quick steps that you can take to achieve content marketing excellence.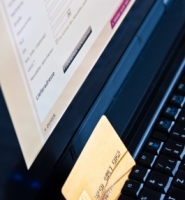 To truly succeed in e-commerce, you need to have content that is not just good, but great.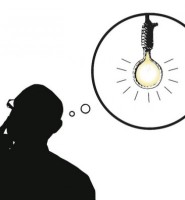 Fashion copywriting: What makes a product description 'sizzle'?
Find out why outsourcing your product descriptions to an expert product copywriter might be your smartest move yet.
Copywriting agencies can help online travel firms with essential content production
Five questions a copywriting agency might ask to help you find your brand DNA
Online marketing is an interaction between you and your prospective customer. If you were feeling poetic you might call it a dance, but it's really more like a conversation between a tradesman and a homeowner.
As a person, people recognise you not just by the way you look and dress, but by the way you speak. For a company, it's no different. That's where a brand copywriter can help.
A good web copywriter can find what makes your company special. Finding your USP and your brand story makes your content stand out online.