Better content.
Better business.
Since 2005, our copywriting agency has helped hundreds of businesses with high-quality, brand sensitive content that increases search rankings, builds traffic and improves conversions.
Combining creative, data-driven writing with SEO and social media our team of expert copywriters, editors and analysts delivers solid, sustainable results with a minimum of hassle.
email hidden; JavaScript is required to find out how we can help you.
"For startups like us, it's important to be able to rely on your copywriters to get it right the first time. The biggest benefit of working with Big Star was the flexibility that comes with being able to rely on their work, ensuring we were always able to stick to our planned timelines."
George Rapley, minicabit.
"I have worked with Big Star Copywriting for almost two years now and can't recommend them highly enough. They have provided descriptive content for our websites, implemented different tones of voice for our brands (Hotels4U.com and medhotels.com) and managed high volumes of work – always delivered to deadlines. The team are a pleasure to work with."
Thomas Lynch, Hotels4U
"Big Star Copywriting have been helping us with our content strategy and online marketing since 2011. During that time our search results and traffic have improved significantly."
Marc Loud, Park Insurance
"Big Star supported the re-launch of one of our travel brands with site content. A large volume of content was delivered on time and adhered to our brand guidelines. Strong project management skills were demonstrated. I would recommend Big Star as a supplier for similar projects."
James Barnett, Thomas Cook
"Big Star have been writing high quality content on behalf of our clients since 2012. We can rely on them to tackle virtually any subject from complex technology through to entertainment and create engaging, effective pieces in line with our clients' brand values"
Neil Goddard, Tug Search
"Over the past two years, Big Star have helped us deliver a large number of projects for the likes of Qatar Airways and Hertz. Based on the timely and professional manner Derryck and his team have operated in those past two years, I would gladly recommend them to any current or future client of ours."
Andrew Tonks, RBBi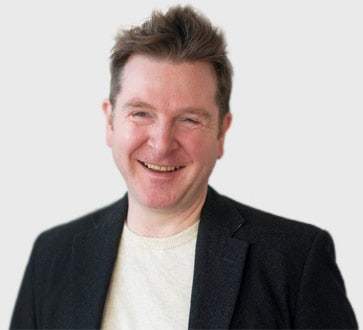 "During the last 10 years we've helped hundreds of businesses get better results from their SEO, product description writing and content marketing. As a leading UK copywriting agency, we've developed a writing process that delivers outstanding value and consistent quality with every brief, regardless of size or urgency."
Derryck Strachan, Managing Director
Five steps to
stellar

content
Briefing
We ask all the right questions to get to the heart of your business, and offer straightforward online-marketing advice too.
Feedback
If anything doesn't match the brief, we'll change it.
Sample
We provide a sample so you can confirm we've got the right tone, structure and style.
Editorial
Our in-house editors check everything before you see it, giving you an extra guarantee of quality.
Writing
Our writers are carefully selected for their experience, reliability and sector expertise, and we match the right one to every job.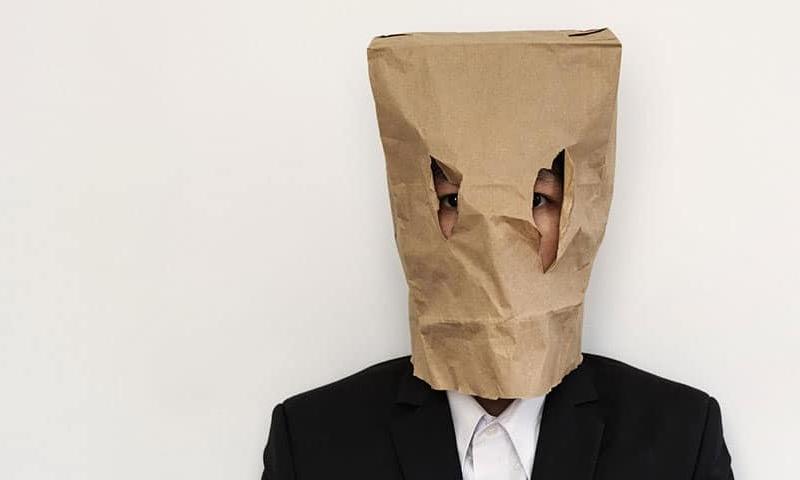 I'll let you into a secret: writing scares me. Even though I make my living as a copywriter, writing terrifies the bejesus out of me. Approaching a blank page is the hardest thing I do. It's harder than crawling under barbed wire, face partially submerged in muddy slurry. Harder than conga-ing around Soho at 10 … Read More