Here at Big Star HQ we like to answer a direct question with a direct answer. And the answer to this is yes.
It's a yes because blogging can be your most effective content marketing tactic. The fact that 57% of marketers say they plan to increase their blogging efforts tells us that it's still very much alive and well.
The fact that you're reading this tells us that you have come to our blog for information. And we guess that you're struggling to make a success of it. Maybe you're fed up with spending time and money on producing blog content that isn't working for you? Maybe you're thinking that you're better off just focusing on other channels like email and social media? Hold that thought.
Around 409 million people read more than 20 billion posts each month. Your customers will be among them. If they're not reading your posts then they'll be reading your competitors' posts to solve their problems and seek the information they need.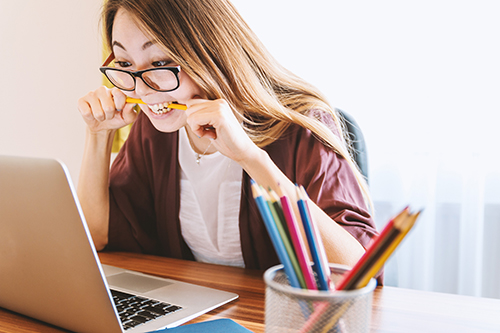 As a copywriting agency we've obviously got skin in the game. We know from evidence and experience just how effective blogging is in converting readers into customers. But don't just take it from us.
Here are 5 hard-to-ignore statistics which show that blogging is hyper-relevant to your marketing strategy.
The positive business impact of these statistics will be lost if you are not engaging a sizeable chunk of your audience with quality blog posts. Keeping your blog up to date with fresh, relevant content shows your customers that you have solutions and you care. As we mentioned earlier, if you don't have the answers they'll go elsewhere (elsewhere being your competitors). Worse still if a blog is left abandoned visitors could think your business has pulled the shutters down.
Consider the fact that 95.9% of bloggers promote their posts on social media. Will you also be diluting the quality of the content you share on your social media pages if you take blogs out of the equation?
We've covered some of the reasons why blogging is still relevant. But all of this is irrelevant if you don't have a well-crafted plan. This is a major reason why businesses struggle to achieve any meaningful results. We talked about this in a recent post on avoiding the most common mistakes in content marketing.
These include:
Not having a plan that aligns with business goals
Not defining who your target audience is and what they need
Having writer's block on topics that are valuable to your audience
Using inexperienced writers
No measurement framework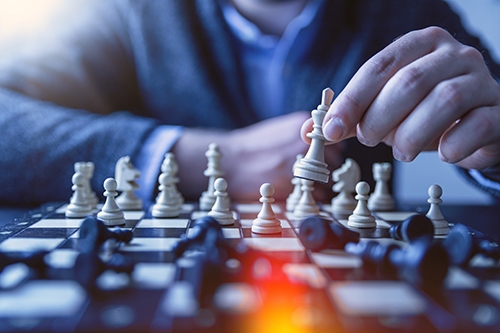 Read the full post here if you need help in fixing any of these issues. Blogging is hard work and you'll be playing the long ball but stick with it. It'll be worth it.
You might also find this post 'How to optimise your blog layout for conversations' helpful too. Need help building a show-stopping blog? Check out our blog copywriting service.