Are you making the most of your site's blog? Or is blogging often left off your content marketing strategy? You're missing a trick if you said yes to the latter. And why? Marketers who use blogs generate 67% more leads than those who don't. Those are crazy results that you NEED to be making the most of.
Why aren't you blogging regularly? Usually, the answer is you don't have enough time; even the thought of blogging frequently is time-consuming and monotonous and something you'd rather push aside.
But what if I told you it is possible to write a killer blog that converts in no time at all? With our short guide on how to write a blog post, you'll be ready to start creating content when you get to your desk in the morning, and you'll be done before the first tea break of the day. Let's get into it.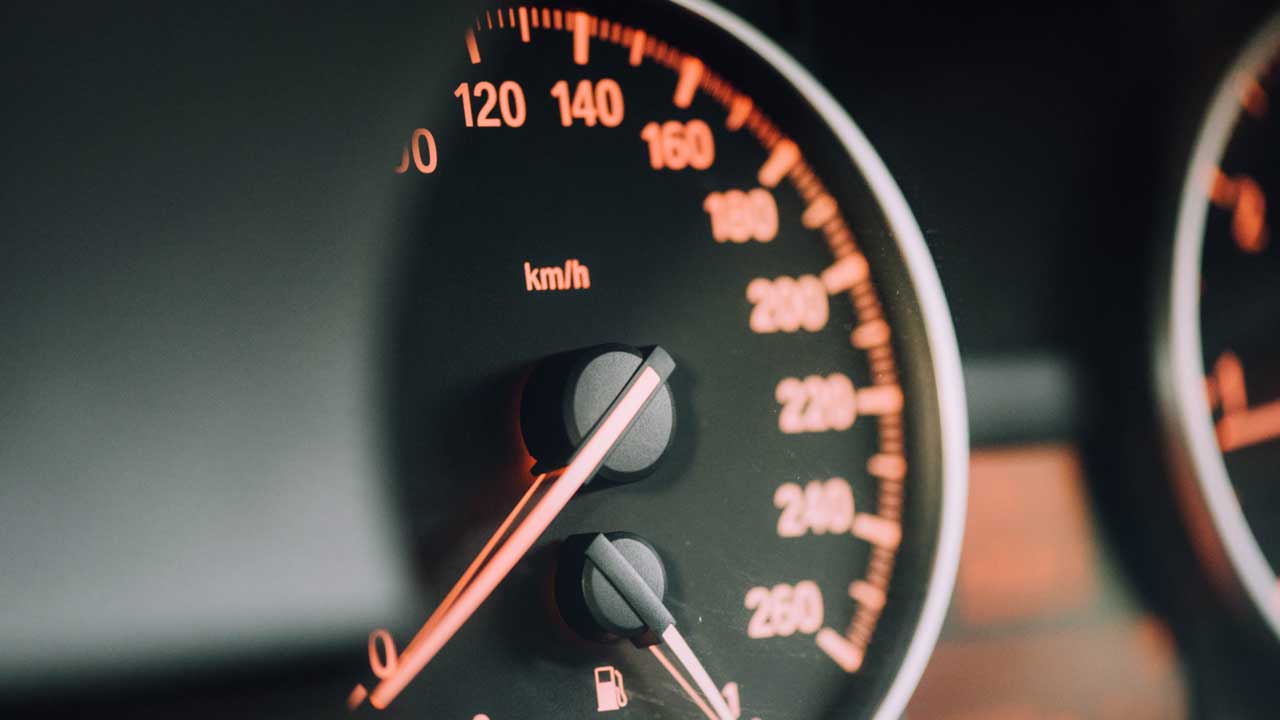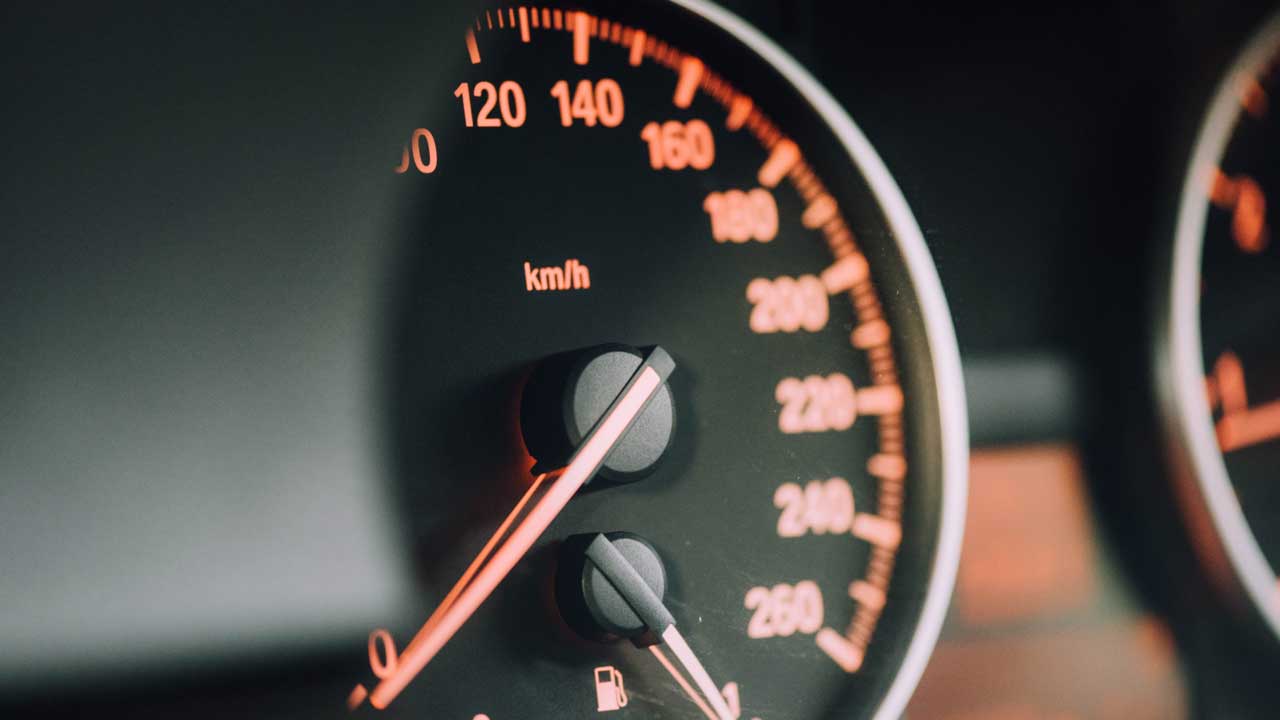 First, you need an idea
There are a few ways you can generate ideas when considering how to write a blog post. And one of those is that you spend a little extra time, if you can, and lay the groundwork for many more blogs to come by creating an idea bank. Think of it as a healthy foundation for your whole blogging strategy.
Although thinking on your feet and writing a post on a whim can often pay off – and yes, you should leave room in your marketing strategy for these reactive moments – having a whole host of ideas in your back pocket will save you time in the long run. And it will also make sure you're covering all bases of search and ensure you're answering all of your customer's questions too.
But where do you start? I suggest creating a list of content ideas that answer the following five questions:
What are your customer's pain points? How can you help them overcome these common problems?
What are your customers' frequently asked questions about your products or services?
What are your competitors talking about? Can their content ideas inspire your own?
What would your target customer enjoy reading? Use customer persona's to pinpoint who your audience is and what makes them tick.
What does Google say? Take a look at what consumers are searching for and generate ideas based on keyword search volumes. You can also use tools such as Answer the Public to generate the most searched for phrases based on various keywords.
Record your ideas in a spreadsheet and update regularly to stay on top of trends and current affairs. As we mentioned earlier, staying up to date with these, and becoming more industry aware, will aid your reactive content marketing.
Start converting these ideas into punchy headlines to save "future you" time too. The key to a good headline is to make sure it includes a promise that the reader will receive information that will benefit them and, ultimately, make their life that much easier. If you need a helping hand, Neil Patel has a whole list of handy templates to get you going.
We also recommend noting the keywords to use for each title or idea. Do your keyword research ahead of the game to ensure your content marketing strategy covers all bases. And remember – prioritise long-tail keywords for the most effective results. If you want to learn more about writing for SEO, we wrote an in-depth blog that may come in handy.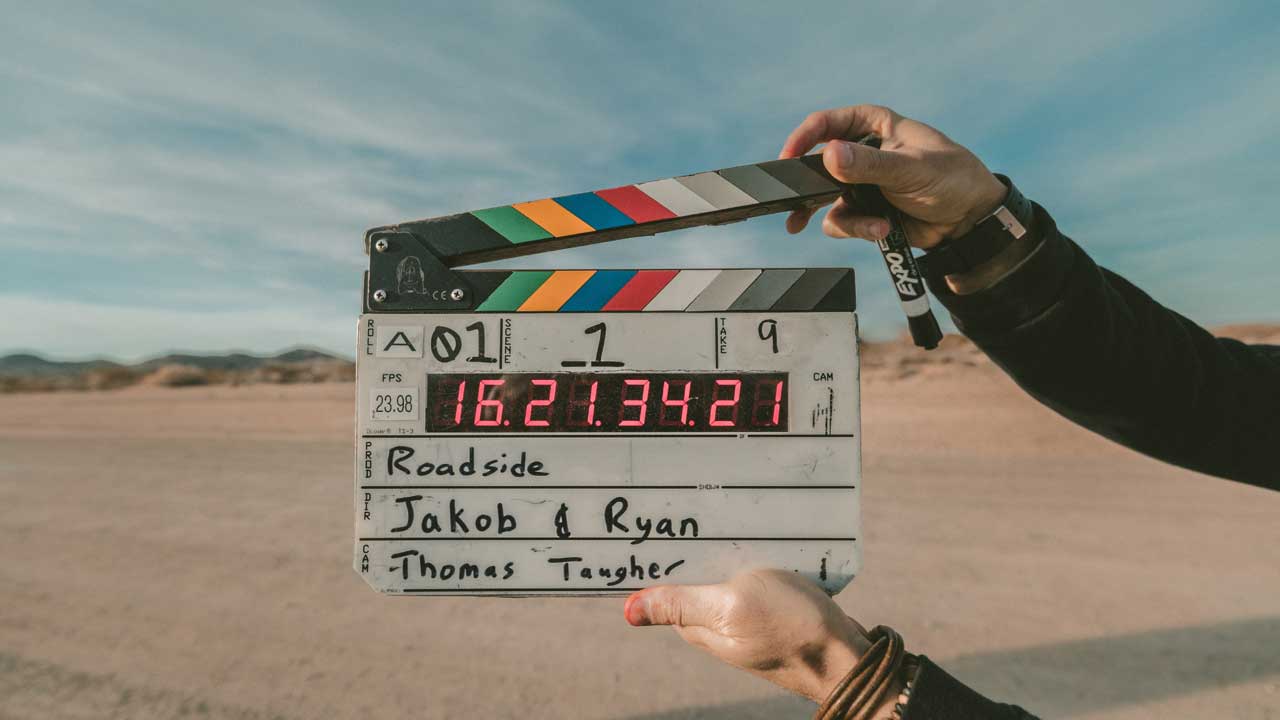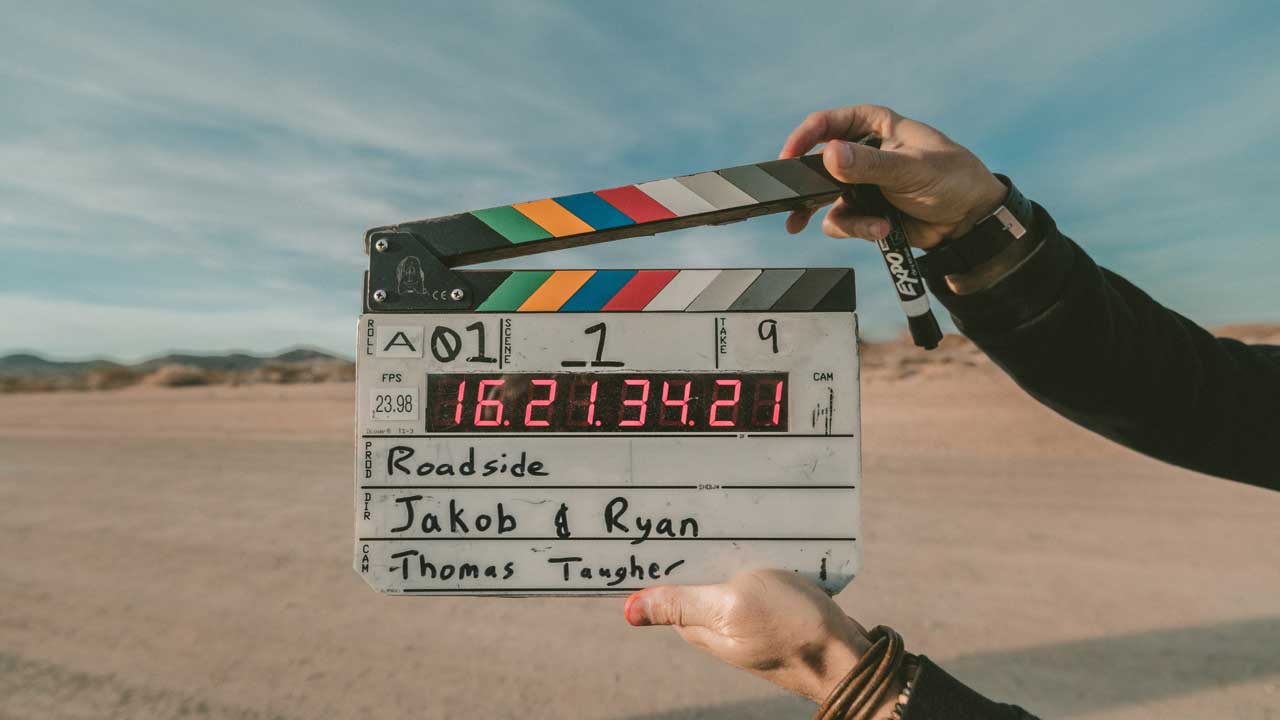 It's time to write
You have your idea, your "A-star" title, and you're armed with your very best keywords – now it's time to start writing. But before you dive headfirst into a word document, you must have a clear structure planned out ahead of the game. This is a key consideration when learning how to write a blog post.
I always use 5-7 bullet points that will later act as subheadings throughout my blog post. These will not only break your writing down into manageable chunks but will also ensure your writing remains on track and concise. There's nothing worse than waffle when it comes to getting your point across.
Formatting your blog post
If you're stuck on what to write, you can take this bullet point suggestion a little more literally and provide your content in list format. People love lists. They're easily digestible with information in bite-sized chunks. They're also easy to write because the topic of the list clearly defines your content.
For example, if I told you to write a blog post about why Twin Peaks is one of the greatest TV shows of the last thirty years, you may struggle. If I asked you to list the five greatest things about Twin Peaks, you would be able to rattle them off (provided you're aged at least 30 or a serious TV nerd).
There are endless types of lists you can create. Here are a few prompts to get you started:
Reasons why each of your USPs is so important (for example, "Seven reasons why you need to focus on consistency in your [insert business] service," "The top 10 reasons why reliability is important to [insert product]").
Top ten things about your sector (with one being directly related to your product or service).
Top ten mistakes people make when shopping for your product or service.
Ten best, ten worst.
Ten (or twenty) ways you can (make life easier for your customer with suggestions that will benefit them).
Five reasons why you should stop avoiding [insert service or product here].
Ten most influential people in your sector (in your city, in your country, in the world).
And before you say it – yes, list posts still work really, really well.
However, according to HubSpot, there are five other popular blog formats to consider, and all are quite the safe bet to help get you started:
The "How-To" Post
The "What Is" Post
The "Ultimate Guide" Post
The Newsjacking Post
The Infographic Post
Write something genuinely useful
Your site's blog is vital for showing potential customers that you can be trusted and know what you are talking about. And an individual blog post has to give just enough to get each reader to sign up and stay with you – but the bar is rising all the time. Many companies out there publish incredibly detailed information and insight absolutely free. Over time this develops trust with the reader.
Readers want valuable information that they can take with them. Just like we said in the beginning, think about how you can offer the reader a solution that might just change their life or solve a problem if they read your blog post. Figuring out how to write the perfect blog post should have your reader in mind at every step. If you promise to teach readers how to write the perfect meta description in your title, you need to make sure you are providing them with clear and straightforward steps to achieve that goal.
You may also think about other freebies of insight you can give your customer. As well as the how-tos and problem-solving paragraphs, perhaps you can encourage your readers to sign up for or download extra helpful information for free. This will help boost your credibility, helping you stand out as an expert within your niche. For example, when writing for Big Star Copywriting, I can pretty much share every part of what we do – we're experienced and an expert in what we offer, but we do not have secret knowledge or valuable IP.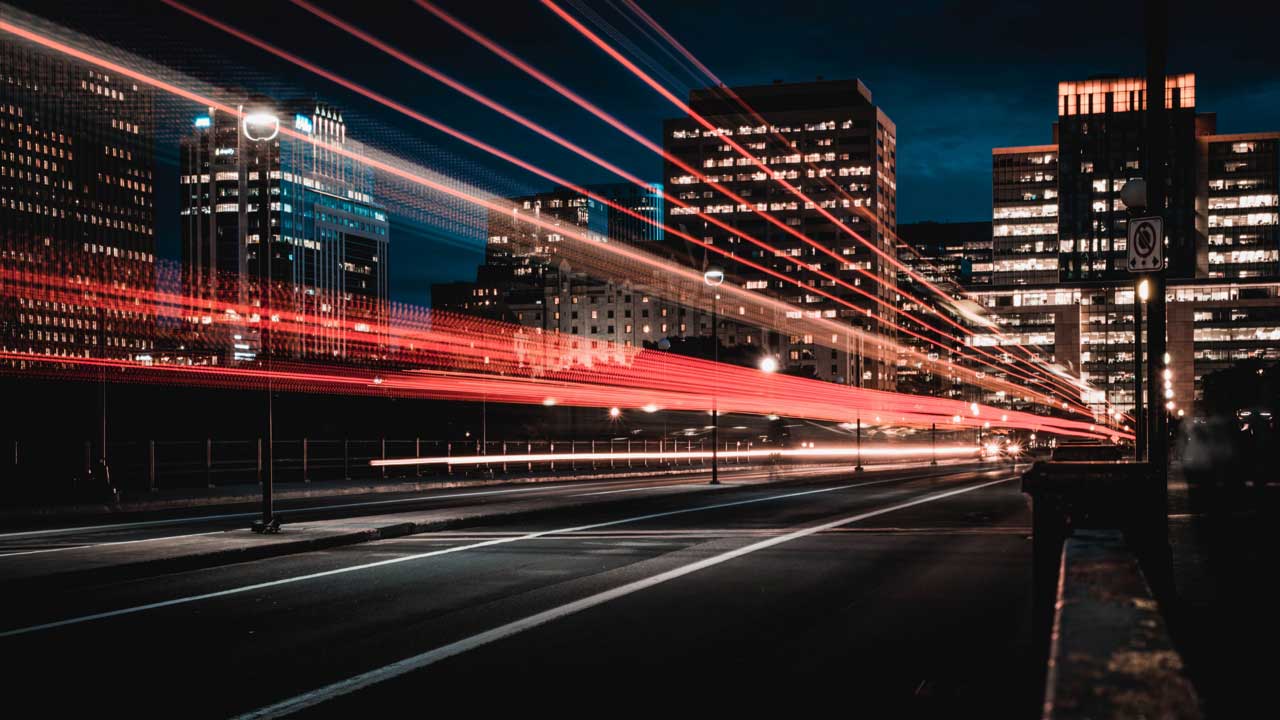 Shaping your points
The body of your text is where you will naturally be spending the majority of your time and focus – this is where the magic happens. But how do you shape your writing? There's a blueprint for this that you can apply to each of those bullet points we made in the beginning:
1. Lead with why
2. Show how by painting a picture
3. Include a date point
4. Provide an example
5. Give an action step
Make sure your writing is credible
Factcheck your information: When researching for your blog, make sure you are only using credible sources. For example, if you are writing about a historical event, you couldn't grab your information from some teenage hobbyist's blog and call it a day. The facts and quotes you are putting online must be credible and fact-checked – miss the mark with this, and you will appear unreliable.
Include relevant statistics: Similarly to fact-checking your information to boost credibility, you want to include relevant and accurate statistics to back up your words. Just like we did at the start of this blog – we told you that blogging was important, and we used a statistic from a recent study to prove our point.
Don't forget your external links to credible sources: And finally, for that extra layer of credibility and industry awareness, link to other industry professionals and notable figures throughout your post. You'll show your reader that you are on top of what's going on in the industry and that you know where to look for the best information. Plus, by including a link to pages your readers may also find beneficial, you are only helping them more in the long run – just make sure you aren't linking to a competitor with similar products or services to you.
Recycle and rework older content
Success is about the consistent delivery of relevant content over time. If one particular blog, newsletter, or social media post has achieved excellent results, don't be afraid to use elements of its content in your blog.
Recycling is ok as long as what you're recycling has value – rework ideas, repackage content – there are new readers out there who never saw your original post, there are old readers that want to be reminded of your insights. Feel free to rewrite older content with a new spin, use new stats to rekindle old debates. It's all grist to the mill. This is one thing you may not have thought about when considering how to write a blog post…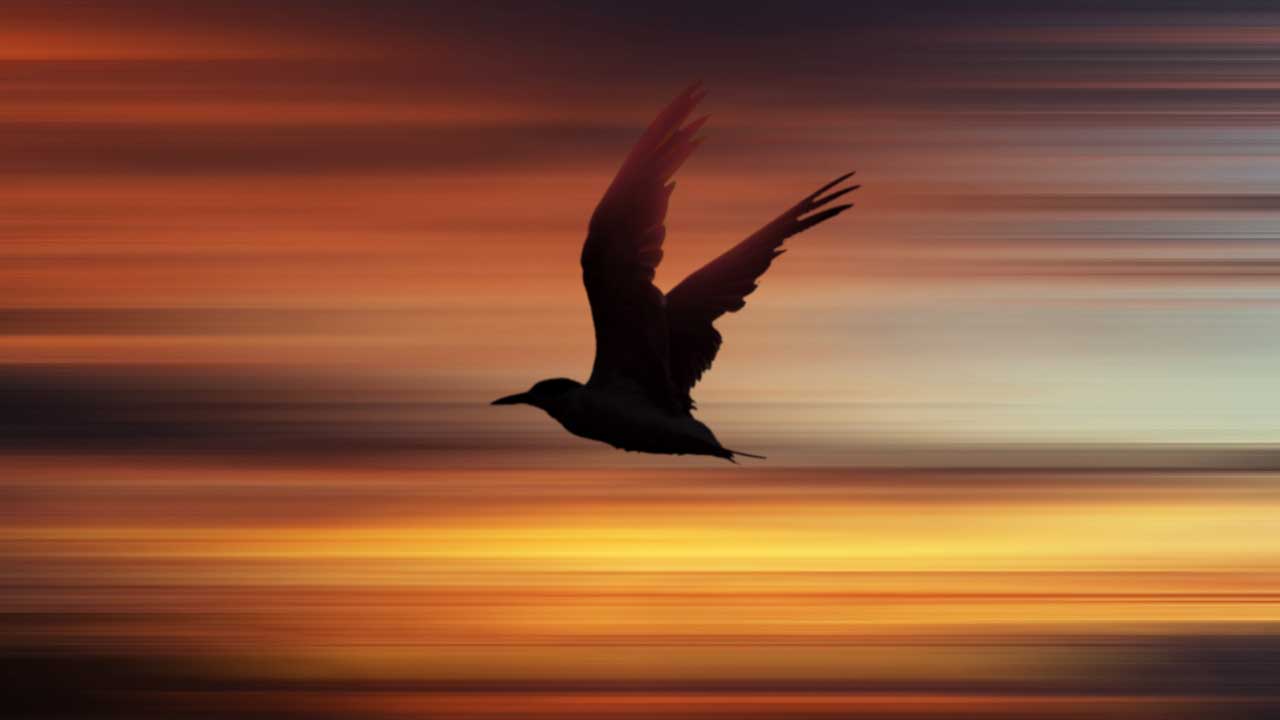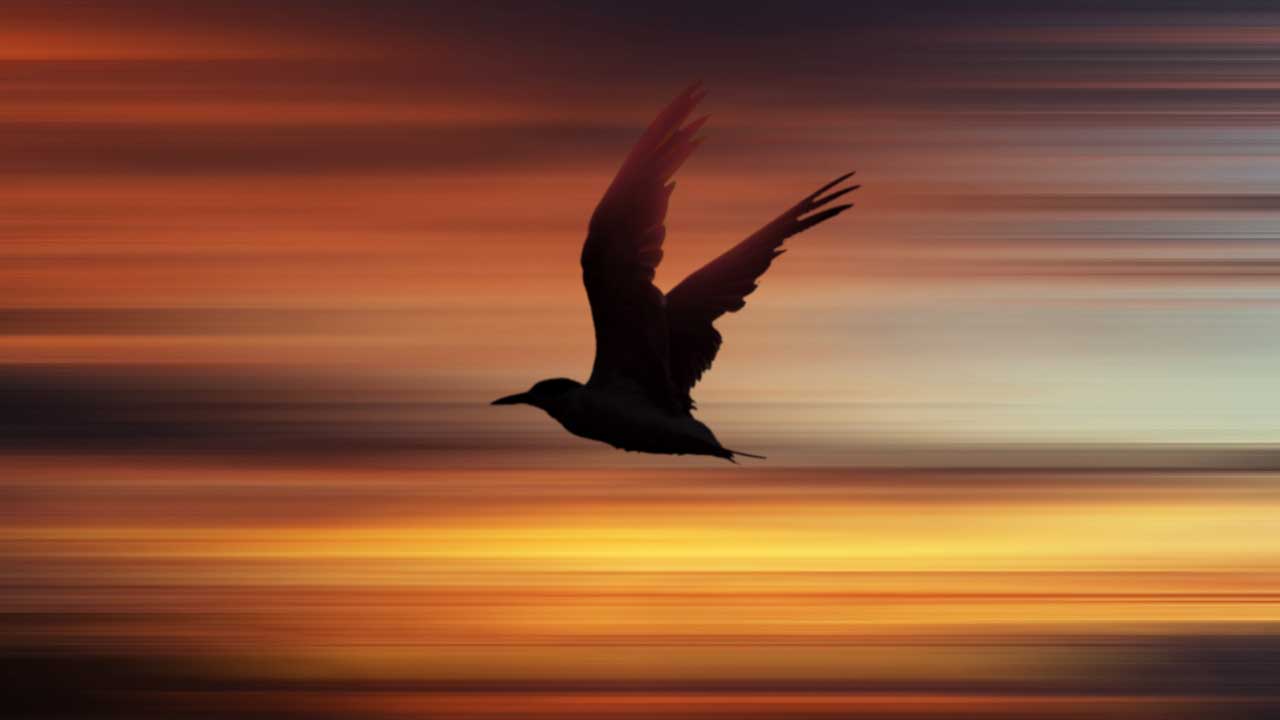 Don't forget the essentials
Internal Links: Internal links are an excellent tool for helping customers along the way by suggesting other content that they may also find helpful. Doing this increases site traffic and answers some of the potential questions that may arise and influence the final conversion – a double win.
Pictures: For an enhanced user experience, include pictures throughout your website copy. It will make your page look more engaging and break up the text into digestible pieces. And don't forget to use the correct alt text for extra SEO credit.
Call to Action: The most compelling copy won't mean anything if your readers can't figure out what to do next. The solution? A clear call to action that directs your customer to the next level of the sales funnel.
When you know what you are writing, writing a good blog post doesn't take long. And as long as you are hitting the SEO sweet spots, traffic to your blog is almost guaranteed.
If you're staying on top of trends and the latest industry changes – and you demonstrate expertise in your niche – then get your blog posts out there. Share your know-how but remember to deliver real value. There are too many blogs out there holding back on real insight and expertise because they are trying to protect their knowledge – whereas the real gold comes from sharing what you know and delivering value to potential customers.