#Copywriting has over 306 million views on TikTok, and a large majority of the tagged videos dub copywriting as the next big side hustle that is set to make you thousands. With a want to break away from the 9-5, creators on the video-sharing app note that copywriting is an easy way to increase your income with little to no effort – sounds easy, right? Well, we hate to be the bearers of bad news, but it may not be as simple as social media has made it out to be for those looking for a quick financial fix. You might have what it takes, but you might not, so we're here to help you figure it out. We're heading back to copywriting for beginners, covering all of the basics you need to know about in this guide. Let's go! 
What is Copywriting?
Going back to copywriting basics and looking at the purpose of this skillset, copywriting is all about getting people to take action. Just like in every aspect of marketing, content is created with a specific goal in mind. This might be to get a reader to sign up for a newsletter or a potential customer to buy your latest product drop. Whatever it is, as a content marketer, you're making content backed by intention. And copywriting – we mean good copywriting – is a vital piece of that pie. 
Well-written copy will encourage a potential customer to take steps towards your goal, driving sales and ensuring engagement with your brand. Our friends at Wrise have created a great guide to copywriting which reaffirms what Neil Patel has to say on the topic – that "copywriting is precise, effective, and requires a lot of creative problem-solving" and it's not as easy as many of those TikTok creators we mentioned at the start of this article make out. It requires excellent communication skills, expert attention to detail and a thorough understanding of who you're writing for. And getting good at all those things heavily relies on experience. For beginner copywriters wanting to learn these skills, practice makes perfect.
The Copywriting Process
Choosing a copywriting career can offer flexibility and freelance when it comes to your working hours. But that's not to say a week's work can be wrapped up into a couple of hours on a Monday morning. Many projects require in-depth preparation and research. From interviewing to sourcing statistics, the role of a copywriter wears many hats, and a thorough understanding of each step in the copywriting process is essential if you're looking to do well. Beginner copywriters should consider whether they want to be a copywriter as a side gig, or make a full time career out of it.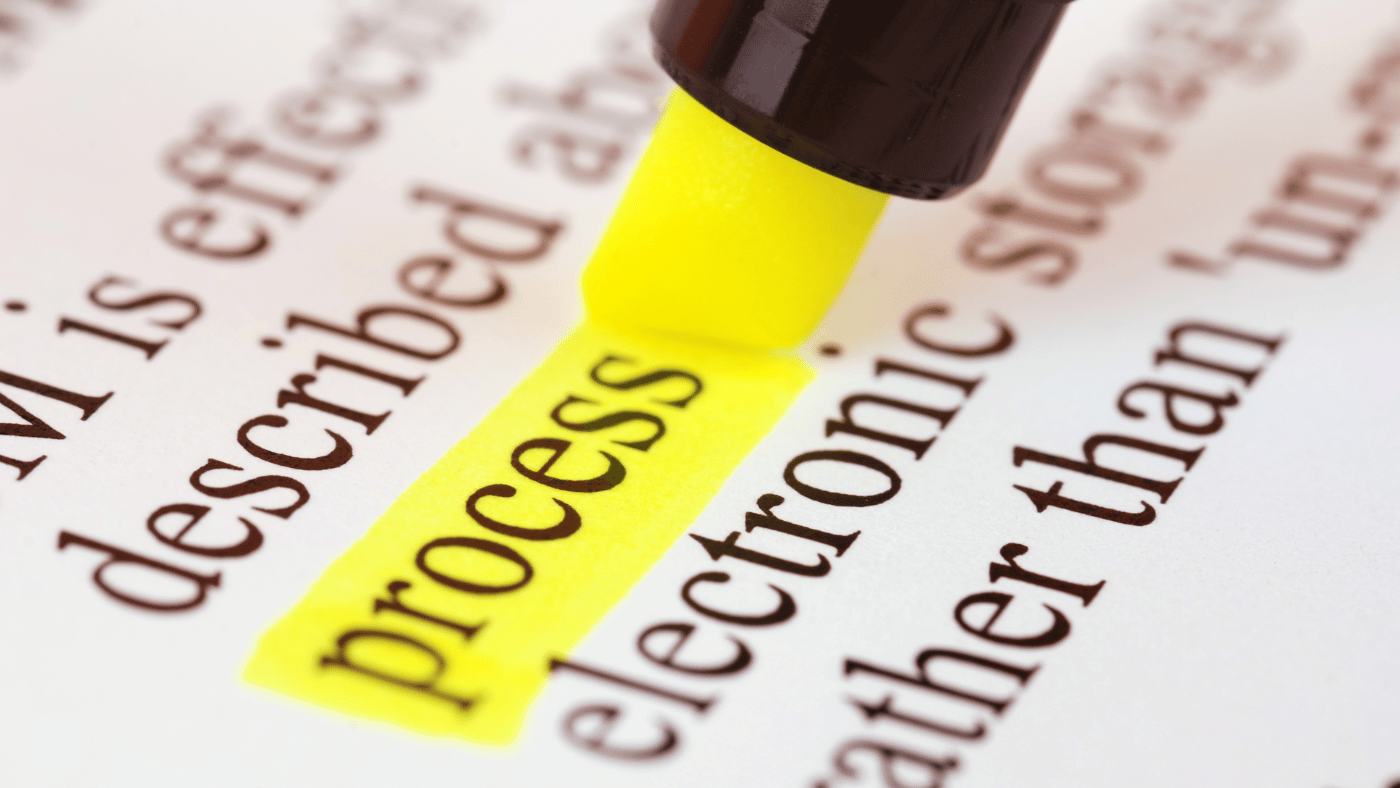 Basic Elements of Good Copywriting
What makes good copy, I hear you ask? We've been in the game since before the iPhone; we've worked with many different copywriters, each with their specialities and experience, and we know what it takes to do well in this vibrant industry. There are copywriting basics that you need to master before you even think about a career in copywriting. Here are the elements at the top of our list:
Well Researched
Most people who make a living from copywriting will tell you that crafting good copy is about 20% of actual writing time and 80% thorough research. As you approach a copywriting brief, you've got to be prepared to put in the work to ensure your writing is credible and factually correct. Misleading content full of incorrect facts and statistics blown out of proportion will miss the mark, your audience will lose trust in what you've got to say, and Google may even label your site as clickbait or spam. Neither is a good outcome. You can turn to a whole host of resources on and offline to help you tackle your copywriting fully prepared. Here are some of our Big Star favourites: 
Tone of voice guidelines, customer personas and other defining brand documents: Consider these as chapters in your content bible. Study them closely and let them underpin every creative decision you make when writing. 
Company values and goals: Company values will set a precedent that will echo through every brand communication. It's the 'why' behind every action a brand takes, and therefore, they must be considered when copywriting or creating any content. 
The search engine: What are other authoritative figures saying on the topic? Look at the sites that rank on the SERPs' first page and note the keywords they're hitting, the detail they cover and the stats and facts they include. If they're ranking high, you've got to assume Google thinks it's high-quality stuff – let that be your inspiration (and we mean inspiration, there's a fine line to tread between that and plagiarism).
Social media: Full of expert advice, snippets of golden insight and cracking memes that have the potential to lighten up the right kind of copy, social media is a great place to turn for opinions, resources, and educational material. Conversations are rooted in these online platforms, and creators share informative lessons to be consumed. But be careful about who you're quoting or sourcing information from. You need to fact-check everything. As the saying goes, you can't believe everything you read online. 
Audience Awareness
Before you dive into putting pen to paper (or before you start furiously tapping away at your laptop keys), there are three questions you need to be able to answer confidently and with authority: Who is my reader? Will they want to read this? And what value am I offering them? Your reader underpins everything you do in content marketing – we really mean it when we say knowing your audience is the golden rule. Audience awareness is a basic skill every writer should have. A good copywriter can take a customer persona and create content designed to engage and capture the attention of someone very likely to buy from the brand. Without good audience awareness, you won't get very far and being able to nail your reader's needs every time comes with experience and a lot of practice. 

Understand the Brief
Copywriting briefs come in all shapes and sizes. Some are excellent, and others might leave you scratching your head. A good copywriting brief will define the creative direction and specific details of a project. It will often include the target audience, the content goal, tone of voice or style guidelines, the exact deliverables, SEO elements to include (if necessary) and a deadline. A bad copywriting brief is likely to include as little as a content title and a couple of bullet points.
When you receive your copywriting brief, it's important to ask any questions you may have straight away. Get what you need onto the table quickly to avoid any wasted time or delay. Sometimes, a client may not have an answer to these burning questions, but a good copywriter will use their expertise and experience and work with them to figure out exactly what they want. 
The Grammar Balancing Act
We're not here to spell out the basics of grammar, but a few rules can be confusing for even the most experienced copywriters. From an errant capital letter to a misplaced apostrophe, you must get it right for SEO and readability. Good grammar consists of correctly used punctuation, tenses, and word types -the bottom line is that it's got to be readable. But contrary to this, a few grammar rules can (and sometimes should) be broken when writing for certain brands – if it suits their personality and bodes well with their tone of voice. For example:
You can't split your infinitives: Grammar rules say you shouldn't put a word between "to" and the verb that follows it – but we think that's boring. 
Always spell numbers one through to ten: Or don't. If you want to catch skimming eyes in their tracks, 1-10 can be more effective.
Avoid sentence fragments like the plague: Wrong. Use them for a little drama. When it works. It. Really. Works.
But one-sentence paragraphs don't work: Also, wrong. We're not writing essays; long paragraphs will send your readers to sleep.
Never start a sentence with a conjunction: But why not? For conversation-starting copy, sometimes, you've got to write how you talk. 
And never end a sentence with a preposition: Don't be awkward, break the rule. It's less, 'For what are you waiting?', and more, 'What are you waiting for?'
Attention-Grabber
Eight out of ten site visitors will only read the headline of a page or article, so you've got to make it count. We're a busy species, and finding time is a tricky task – especially during the working week – but when curiosity gets the better of us, we will stop to find out more. Entrepreneur notes that 'the job of a headline, and your overall copy, is to deliver an emotional charge that suspends logic and creates psychological tension that can only be relieved with a click.' Whether you're leveraging urgency, promising a specific deliverable or being clear and concise with your intentions, a good copywriter can craft an epic headline that is highly likely to stop potential customers in their tracks.
Art of Persuasion
Persuasive copy does what it says on the tin. A must-have copywriting basic, well-written persuasive copy will convince the right people to do the right things at the right points within your sales funnel. To write persuasively, you should: 
Build trust with your readers through honesty, transparency, and well-defined values. 

Use the right tone and language to communicate with your target customer. 

Considering user experience and readability. Get the length of your copy spot on.

Ask yourself, what does my audience need from me, and what can I offer in this piece of copywriting?

Be emotional and find ways to pull on your reader's heartstrings, make them laugh or give them opportunities to relate to experiences.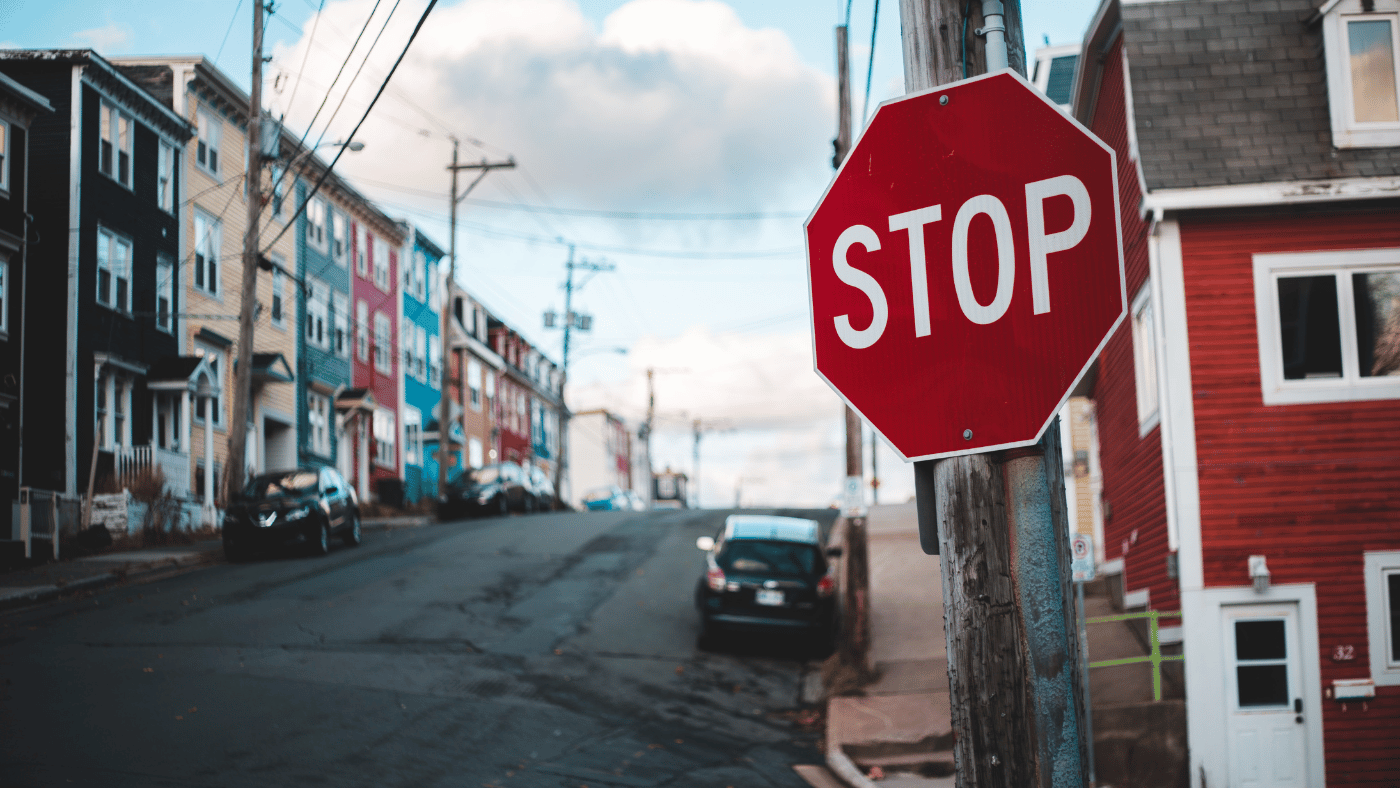 Think SEO
A good copywriter must have – at a minimum – basic knowledge of SEO. Good SEO copywriting will help you reach more people, which, in turn, will help you see better results. Without knowledge of SEO, you could spend hours writing a blog that will have zero impact – and retaining clients as a copywriter will rely a lot on this. We wrote a guide on how to optimise your writing for search engines. If you're still getting to grips with the basics of copywriting, we recommend prioritising reading this. 
Know the Goal
You wouldn't take a deciding shot without clear sight of a goal, nor would a good copywriter get stuck into a project without a thorough understanding of what was expected of them. If it's not clearly defined in the copywriting brief, you must ask your client what they want the piece of copywriting to achieve. From building brand awareness to educating their audience on a niche-specific issue, even a good copywriter is unlikely to win the race without the finish line visible ahead. 
Improving Your Copywriting Skill
Sounds like a lot, right? A copywriter's work is no walk in the park – despite what social media has to say on the matter. Yet, these are just the copywriting basics. An experienced copywriter will gather many tricks, ideas and writing tips to store in their arsenal. But on the flip side, we all had to start somewhere. 
We hope you enjoyed reading our copywriting for beginners guide and found some useful takeaways. If you can write well, there are things you can do to improve your copywriting skills to give yourself the upper hand – here are ten to get you started. And if you're a business owner or marketing manager who wants to take your copywriting to the next level, we've got your back. Our team has been crafting compelling copy since before the iPhone (yep, we've been around for a while!), and we know a thing or two about how to make it resonate with audiences and drive results. Don't hesitate to get in touch with us to discuss your copywriting needs. We'd love to help!