What is UI or UX copywriting and why does it matter? User experience (UX) or User Interface (UI) copywriting is essential to any business that builds its brand online. A good user experience will help more people navigate your website and create those all-important sales. In this blog, we're going to dig deep into UX/UI copywriting so you know when you need to use it in your brand.
What is UI/UX copywriting?
User experience describes how, when and why potential customers interact with your product or service – from the initial discovery of your brand to using or interacting with your product or services. 88% of online shoppers say they wouldn't return to a website after having a bad user experience – and we don't blame them. The goal for any business is to create a delightful user experience as it means your customers are more likely to buy from you again rather than go to your competitor.
Your website is your shop front. If you walk into a high-street shop and can't find what you're looking for within a few minutes – even if you're browsing – you'll walk back out again. It's the same with a website. Likewise, if you walk into a high street shop and can't find the cash desk, you'll leave your basket and walk away – possibly with negative feelings about the brand. It's the same online. If someone can't find their way around your website, they will look for a better alternative.
Therefore your UX copywriting helps signpost your customers around your website so they can find what they are looking for in the most straightforward way.
UX copywriting is the act of writing and structuring digital users, like visitors and customers, toward accomplishing this goal in an intuitive way, says Copy Hackers. Websites can be optimised for user experience by understanding our audience and creating the steps they need to take to find a solution to their problem. The steps need to be intuitive, meaningful and relevant. The copy you use is essential in guiding a user along these steps towards the end goal.
What does a UX copywriter do?
UX copywriters focus on creating clear and concise copy that can help users make the right decision about what to do next, says Gather Content. They work with user interface designers, product managers and marketers – to name a few – to create user-focused digital experiences. Using data and research to create a strong content strategy, they need to understand how people navigate the website and how this might also affect the design process.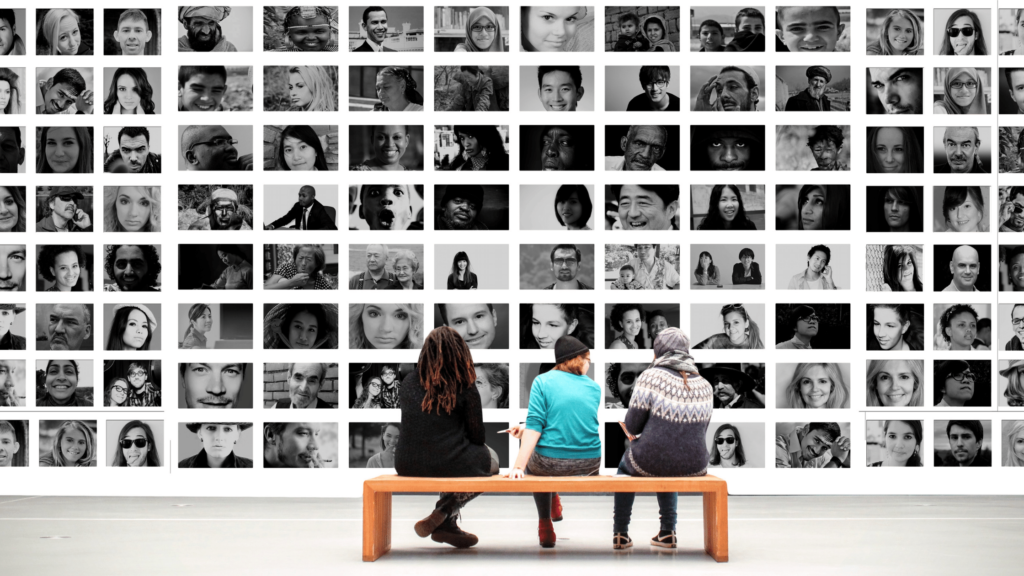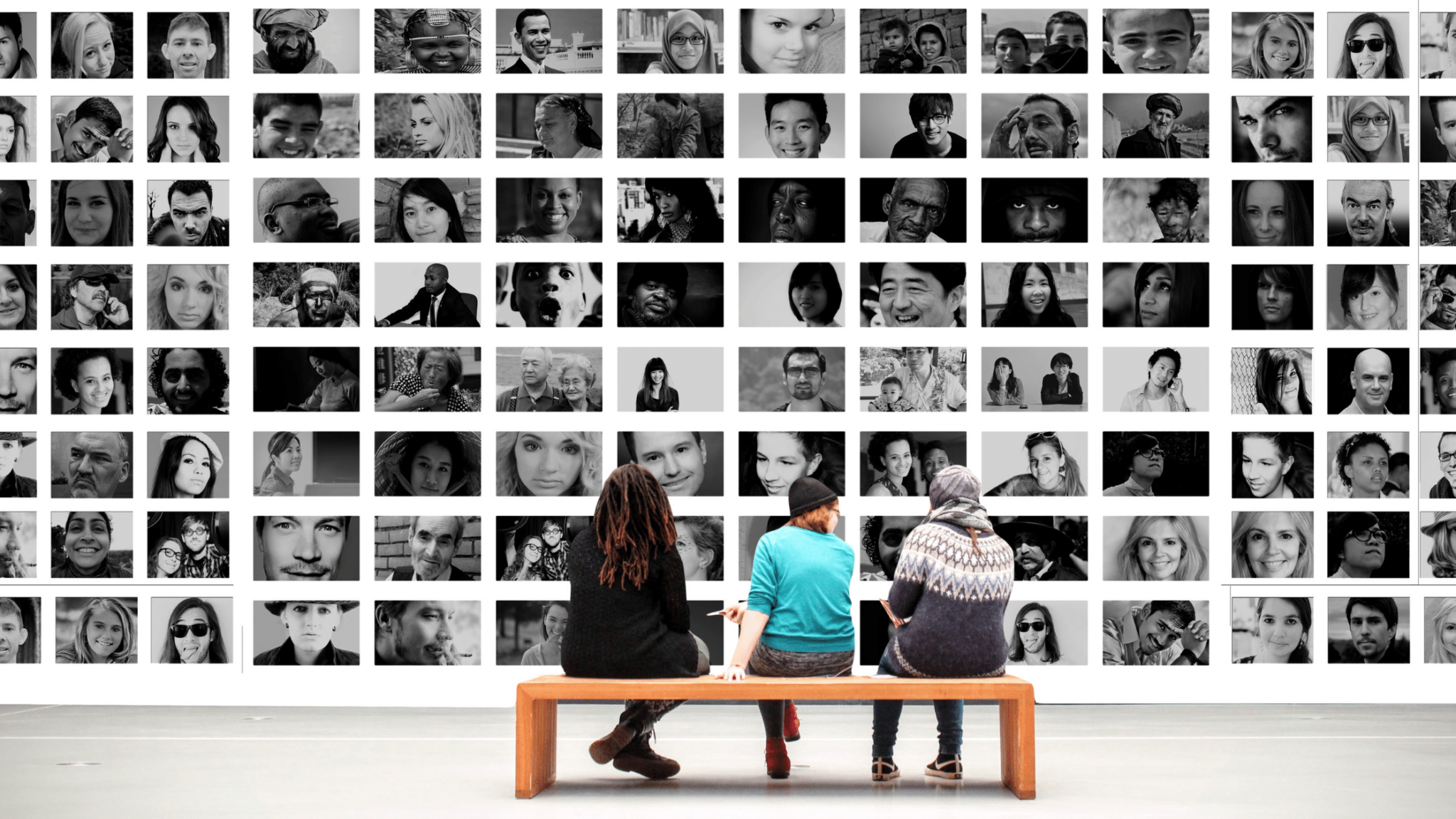 The difference between UX copywriting and copywriting
But I am a copywriter who often writes with user experience in mind, so what is the difference? We hear this question a lot. Copywriting is the process of writing copy for marketing and advertising materials with the main goal of attracting new customers or raising brand awareness. UX copywriting is the art of writing to aid the user experience; 'it's the process of planning and writing all the text that features on a digital product interface', says UX Design Institute, 'such as error messages, menu labels and button copy'.
The difference between UX copy and marketing microcopy
This sounds a lot like writing marketing microcopy, so what are the differences between that and UX copy? Good question – not all copy found within digital products is UX copy and it is pretty easy to confuse the two but there are some significant differences. UX copy helps to pave the way for a user to reach a specific goal – from filling out a contact form to making a purchase. Marketing microcopy focuses on your brand's value proposition; it highlights benefits and speaks to the customer's pain points. So in a nutshell, UX copywriters will write UX copy and copywriters will write marketing microcopy. However, when working with freelancers or small teams, you can expect the two roles to overlap.
The bridge between design and content
UX/UI copy needs to work in tandem with the design and other content on a website to enhance user experience. And you can think of UX as the bridge between both.
Listening and responding to the customer: like any form of content marketing, customer research is vital – you need to pinpoint your target audience from the start. UX/UI copywriters will use this research to write copy that conveys brand messaging, including helpful instructions and compelling calls to action that are guaranteed to send potential customers in the right direction. Yet, UX testing is essential to understand what those instructions and calls to action need to be.
Ensuring a consistent brand voice: UX copywriters need to work with designers and marketers to ensure brand voice and branding guidelines are consistent across the site.
Finding a solution to customer pain points: although it's the job of a copywriter to find a solution to their customer's pain points, a UX copywriter still needs to appeal to their emotions. Instructions or navigational copy needs to evoke feeling and fit seamlessly with the rest of the site's copy to ensure potential customers reach where they want to go. UX copy needs to ensure customers feel listened to and shown around your site efficiently – take their hand and lead the way.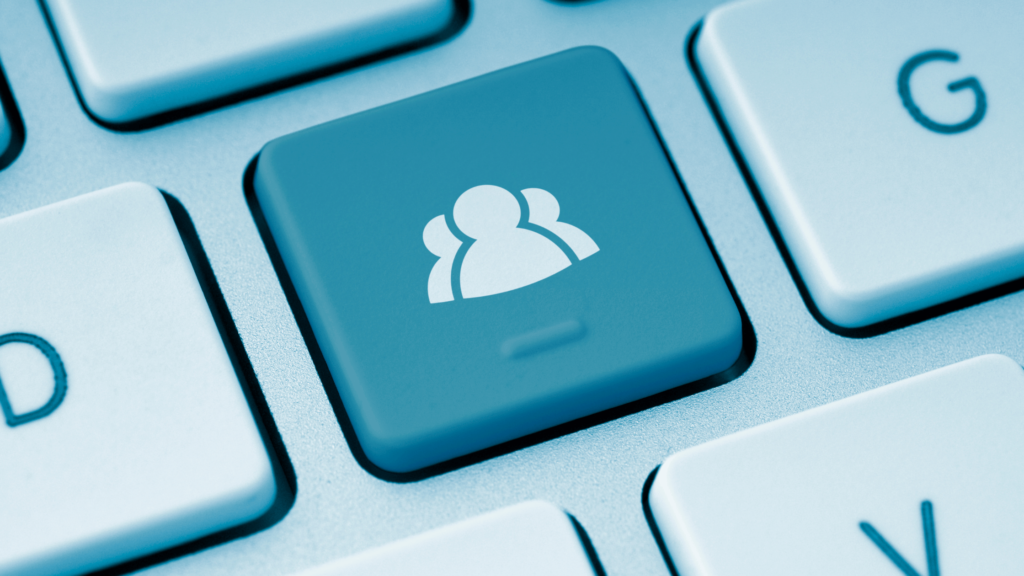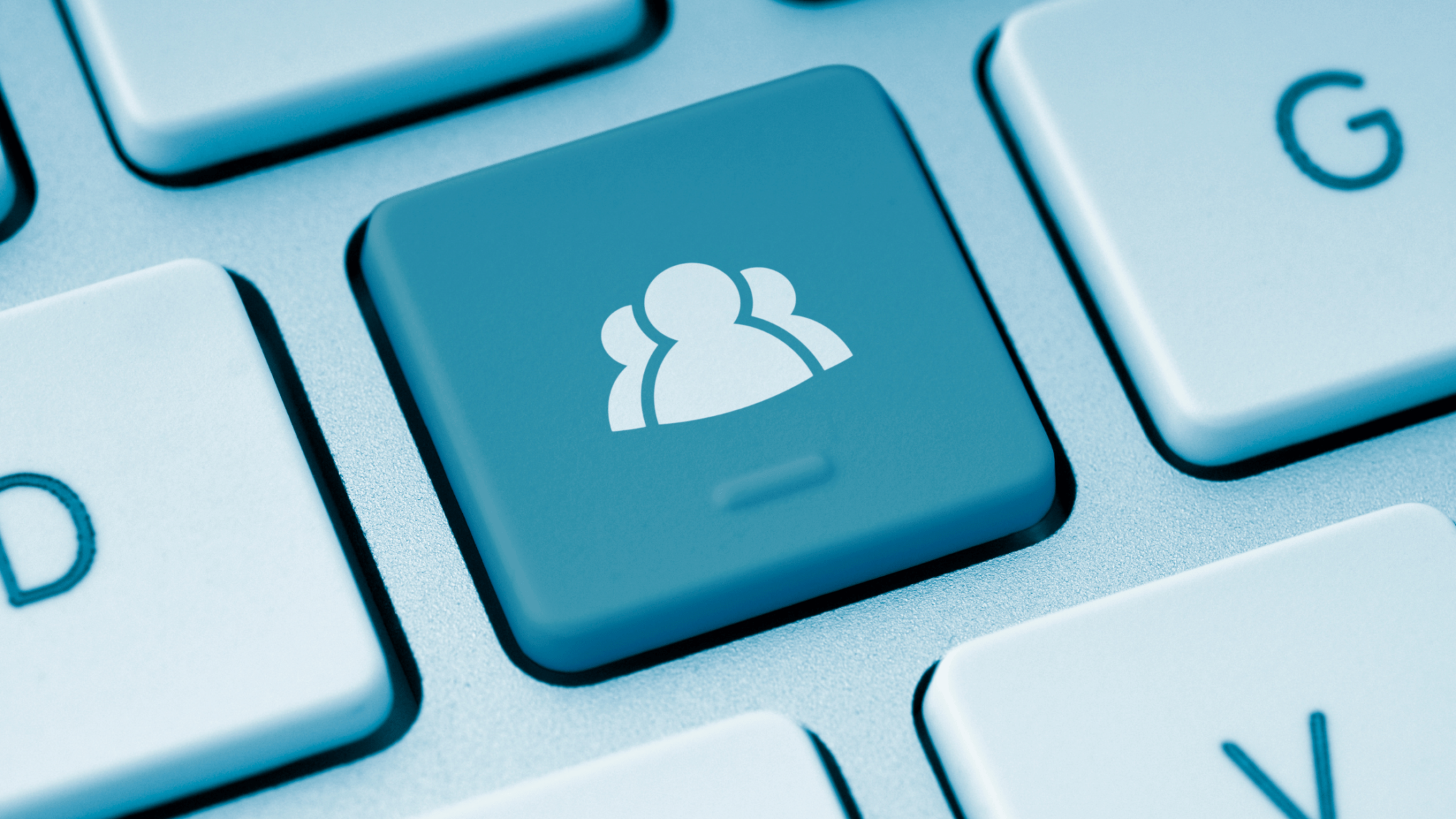 Why is UX/UI copywriting important? Let's take a look at the stats:
UX copy is essential in creating successful user journeys. Take a look at these stats from UX Cam:
UX has a huge ROI of 9,900%
88% of online users are unlikely to return to a website after a bad user experience
Users are 25% more likely to look at a list if it includes bullet points – like this one.
13% of customers will tell 15 or more people about their bad experiences on a site.
90% of users have stopped using an app due to poor performance and navigation.
How to write for UX:
So if you've got this far, you should know what UX copywriting is and why it is important. But how do you do it? Here are three things to consider when writing for UX:
Headlines: keep the copy concise, use bold formatting to emphasise the benefit of the page and make sure it relates directly to your customer to keep reading.
Microcopy: use your microcopy to inform users of important information that could influence their decisions to read on or move to the next page.
Button copy: you need to use a convincing call to action that encourages customers to make a decision they will feel good about. Make it easy and straightforward – don't give them too long to think.
Need a helping hand?
For help with crafting copy that places user experience at its core, get in touch. Big Star Copywriting has been providing high-quality professional copywriting services since 2005. Our professional UK writers know how to get to the heart of your brand and write content that resonates with your audience.