"Great content is the best sales tool in the world." – Marcus Sheridan
Industry gurus are constantly waxing lyrical about the importance of content. It's the king (Bill Gates). It's the kingdom (Lee Odden). It's the lifeblood of your marketing strategy (Neil Patel). If you own a website, you already know all this. But are you confident you have enough content on your site? And, more importantly, is it the right kind of content? Here's a quick guide to find out.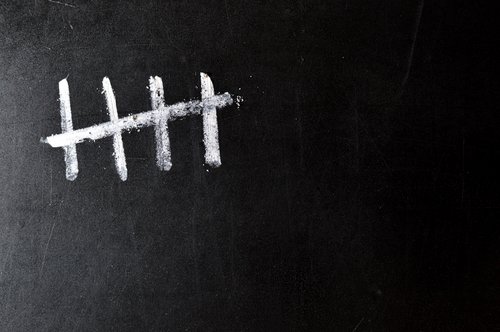 Are there key pages missing from my site?
Let's start with four basic building blocks of your website that you may not have looked at since your site was launched:
About page
Privacy Policy
Terms and Conditions
Contact / Customer Service Page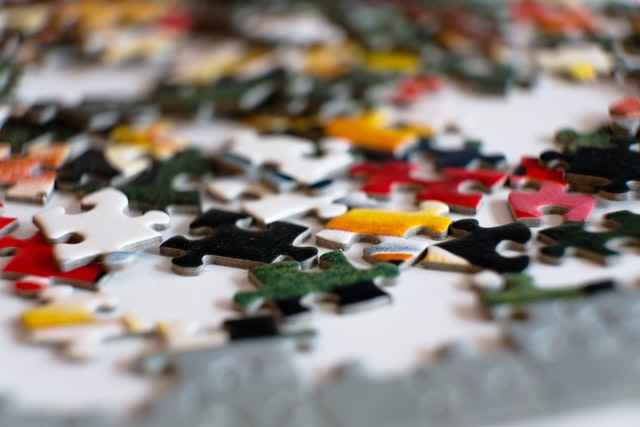 …and, for ecommerce stores –
Returns Policy
Delivery Information
These pages may not get your creative juices flowing, but omitting any of them from your site sends negative signals to your visitors and search engines, who'll be left wondering "Who exactly are these guys? Are they even a real company?" With fraudulent ecommerce sites on the rise as opportunists seek to make the most of COVID lockdown (helpnetsecurity), search engines and visitors are looking even harder for these basic bits of website content that show they can trust you.
Your Privacy, Return and Delivery policies don't need to be long (clarity is more important), but they should be approached with care. You may no longer look at these pages yourself but, rest assured, your potential customers are. According to UPS, 68% of shoppers will view your returns policy before making a purchase. Correct wording of these traditionally dry pages can increase sales and reduce your returns rate.
Your Contact page doesn't need much more than a paragraph of text encouraging people to get in touch and telling them what to expect (e.g. 'we'll get back to you within the hour'). It does, however, need a map of your business location, a phone number and an email address.
Your About page should tell the story of your business and give readers an idea of what makes you and your team tick. It gives you the opportunity to present a personal element that may not be appropriate for the rest of the site. What makes you different? Why are you best placed to offer this product/service? The About page is usually one of the most visited pages on any website but often sadly overlooked by business owners: make yours count.
Am I Blogging Frequently Enough?
Firstly, in case you're wondering, yes you do still need a blog. Here are two reasons why:
Businesses that blog get twice as much email traffic as those that don't (OptinMonster)
57% of marketers say they've gained customers through blogging (SEOTribunal)
We've written in more detail on the continuing relevance of blogging here but, suffice to say, content marketing is going nowhere and blogging should be top of your marketing list.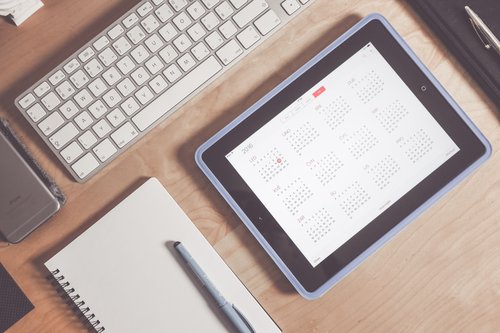 The ingredients for a successful blog, however, have changed somewhat. Gone is the era of knocking out a 500 word article every couple of days and being rewarded with more organic traffic. In today's oversaturated online world, this method is more likely to do you harm than good. Contemporary content marketing is all about quality, relevance and answering searchers' questions. But how much should you be producing? Well, we've been writing content for businesses of all sizes since 2005 and believe we've hit on the sweet spot for both SEO and user engagement.
To keep our clients' sites fresh, their social media platforms engaging and their organic traffic steadily increasing, we create four new blogs a month, including one long-form 'super guide'. The shorter blogs are around 1,000 words each with the long-form article coming in at 2,000 + words. These articles are carefully researched so they provide answers to readers' questions and designed to be a mixture of current topics and evergreen, timeless articles that will gather backlinks and ranking power over a long period of time.
If you're publishing much less than this a month, you're probably not seeing the results from your content that you'd like. If you're publishing much more, you may be investing more money or time than is necessary.
NB: Don't forget to regularly re-visit your older blog content to see if there are opportunities to upgrade your articles. Each piece of content should be considered an asset: if you look after it in the right way it can continue to provide a positive ROI for months and years after publication. If it's an outdated topic, or one that's no longer relevant to your business, don't be afraid to delete it. Read more about ways to avoid thin content in our guide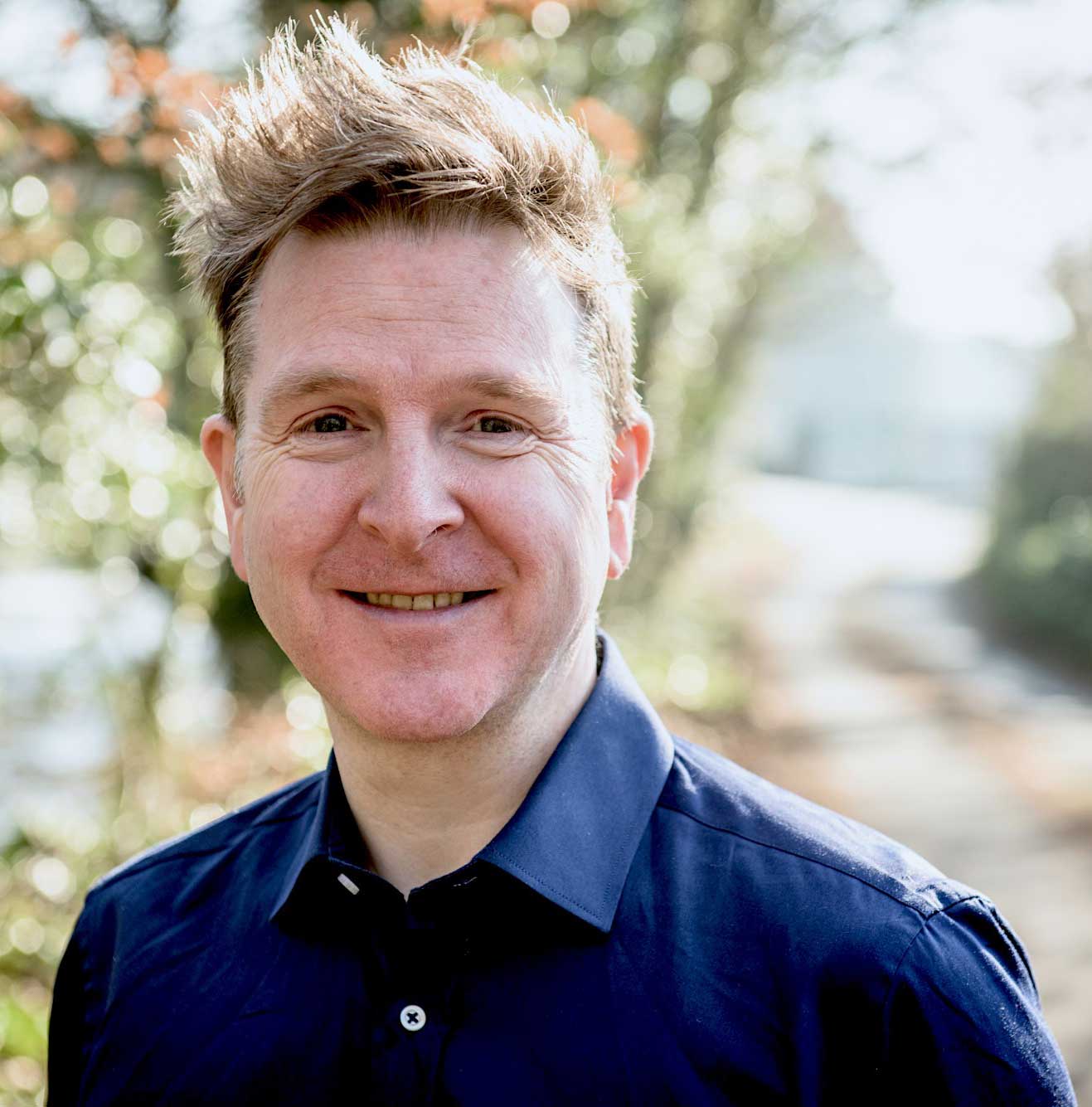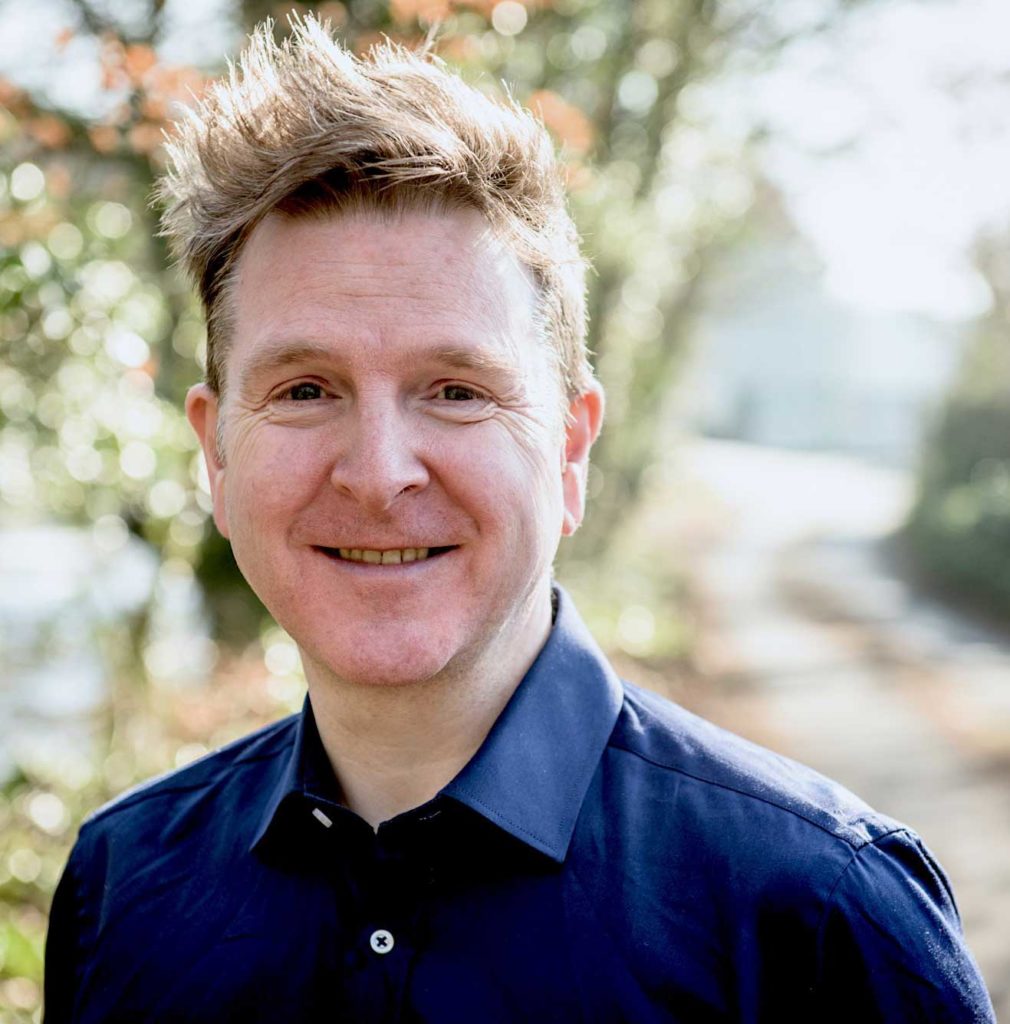 Drive traffic growth with smart SEO content
Need help creating engaging, on-brand content for your website? We're the go-to copywriting agency for businesses just like yours.
Drive more traffic
Increase sales
Entice customers
Revolutionise your brand identity
Results-driven blog writing (case study)
A company providing customer contact solutions to public and private sector businesses came to us for help improving organic traffic and creating relevant content for their social media feeds.
We worked closely with them to understand priority services and carried out an SEO audit to identify their best search terms. The resulting blog schedule consisted of four topical articles of 1000 words, and one evergreen piece of 2000+ words, each month.
Here's what we achieved for them
A 205% increase in visits to the site from search (YoY)
A twelvefold increase in visits from social media
Backlinks from high authority sites including businessnewsdaily.com and elearningindustry.com
Am I Keeping Things Interesting By Including Video Content?
If video isn't already part of your marketing strategy, you need to jump on board. According to 2020 research carried out by WyzOwl
84% of people say that they've been convinced to buy a product or service by watching a brand's video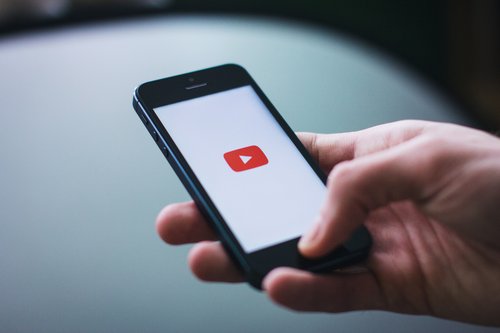 Quality videos can supplement and enhance the written content on your site, providing a welcome visual break from lines of text and distilling complex processes into digestible form.
Beware of deploying video just for the sake of it, though. Not everybody likes it and, at the least, you should always assume that those who do watch it will have it muted (always include a transcript!) Ask yourself whether video can genuinely enhance the user experience and provide something more than your users can get by simply reading your website. If you do decide to produce a video, remember to make the most of your video assets by turning the transcripts into a checklist, article or series of articles.
Is My Existing Page Content The Right Length?
When it comes to page content length, Google and website visitors are united: the page should be long enough to effectively explain the topic. In Google's guidelines for Search Quality Evaluators, it refers to the need for a 'satisfying amount of content' but does not specify a minimum (or maximum) figure for this. The reason is obvious: some topics require more explanation than others.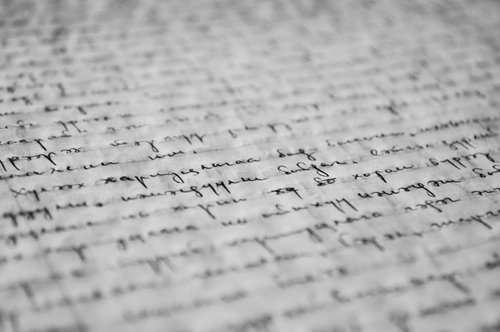 As a rule of thumb, we tend to recommend around 300 words for a standard service page. To help you decide how much depth you need to go into, run a quick Google search on the main topic of your page. Look at the 'people also asked' section: does your page content answer these questions? Then ask yourself: do they need this information in order to make a decision? If the answer is yes, address the question in a brief paragraph on the relevant page. If the answer is no, then you've just found yourself a blog title.
When it comes to how much content you need on your site, firstly check you have the key pages covered. Your About, Contact and Policy pages can all help reassure potential customers that you're a safe bet.
For the rest of your site, ensure you have enough content to explain the purpose of each page. This will vary depending on the topic being covered, but make sure you're answering users' questions either on the page itself or by a clearly sign-posted blog article. Use quality video content to supplement and enhance your written copy, where it will genuinely improve the user experience.
Finally, keep your blog up to date with 4 pieces of professionally written, well-researched content a month - approximately 5000 words in total. One of these should be a long-form, evergreen article that will keep bringing you organic traffic long after its publication. The remaining articles can be shorter and cover more transient issues: if they're successful you can turn them into Evergreen articles later down the line.
What do you think?
How do you prioritise content on your website? Let us know in the Comments below.