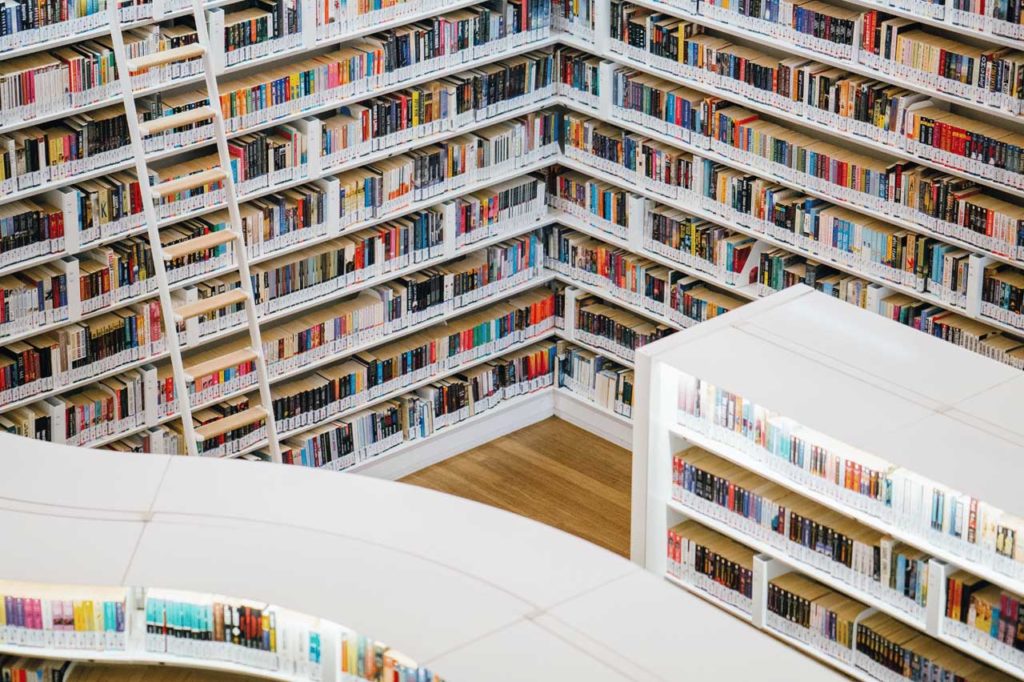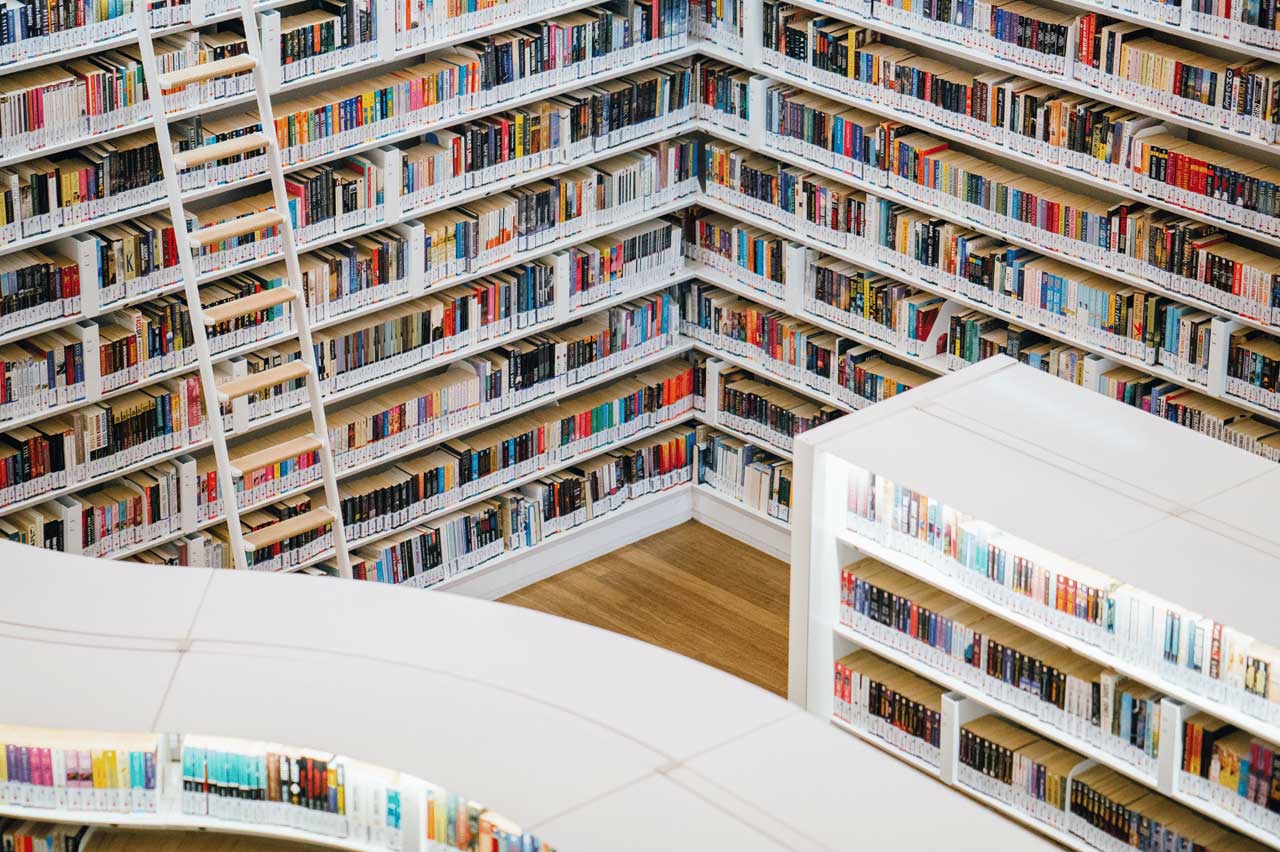 Perhaps you're new to the world of Copywriting, or maybe you find yourself with time to spare and you'd like to level up your know-how. Either way, with thousands of resources online and a million things to read, knowing where to start when it comes to upskilling can be pretty daunting. But don't sweat – here are ten great ways you start to improve your copywriting skills today.
1. Truly understand what a copywriter does
Before you get into the nitty-gritty of tone of voice and call to actions, I think it is important to good a grasp on what a Copywriter really does. Not to be mistaken with a content writer, a Copywriter is pretty much a master of many skills; he wears many hats and is a champion of persuasion, using language and words to convince readers to take a specific action. From SEO copywriting to drafting the perfect executive summary, a good copywriter will be able to engage their reader and craft high-quality, search-optimised copy that will persuade a customer to take action.
2. Identify areas of weakness
How will you know what to improve if you can't identify where you have been going wrong? Take a look at any notes you may have from editors. Or perhaps get a friend or colleague to read over your work. Accept as much feedback as possible, study it and look out for consistencies and repetition. Once you've nailed down any space for immediate improvement, you'll have a better idea of where and what to turn to next.
3. Read a copywriting book
Any good Copywriter will have a list of copywriting books they love and wholeheartedly recommend right up their sleeve. We wrote another LinkedIn Article with our recommendations. From the content marketing staple by David Ogilvy and Joseph Sugarman to our more recent favourites by Tom Albrighton and Lindsay Camp. Pick up a copywriting book and soak in the tips and tricks from the experts in the industry – I don't think you can beat it.
4. Read everything else too
Your reading shouldn't stop at Copywriting books. In fact, the most prestigious writers are usually the most impressive readers. By opting for 20 minutes with a book, rather than 20 minutes aimlessly scrolling, you're doing your mind and copywriting skills a world of good. Whether it's a page-turning thriller or tear-jerking rom-com – start by reading what you enjoy. On top of that, make sure you are inhaling as many good examples of copywriting as you can. From newspaper articles and recent reports to ensuring you're subscribed to the staple newsletters in the industry – I'd start with Neil Patel, Joe Glover and Nick Parker. Surrounding yourself with good copy will pay off and it might just give you the inspiration needed to give your writing a boost.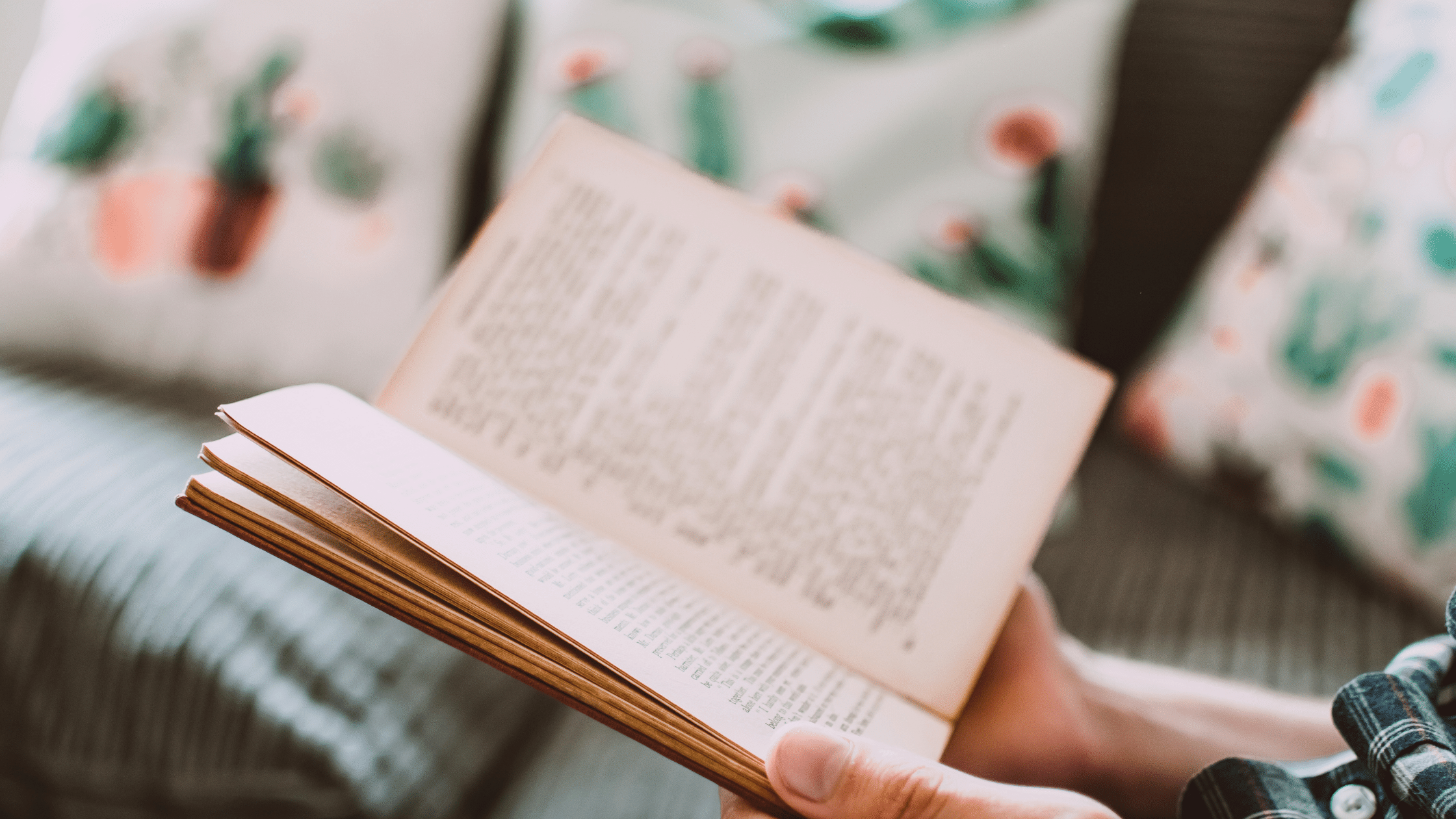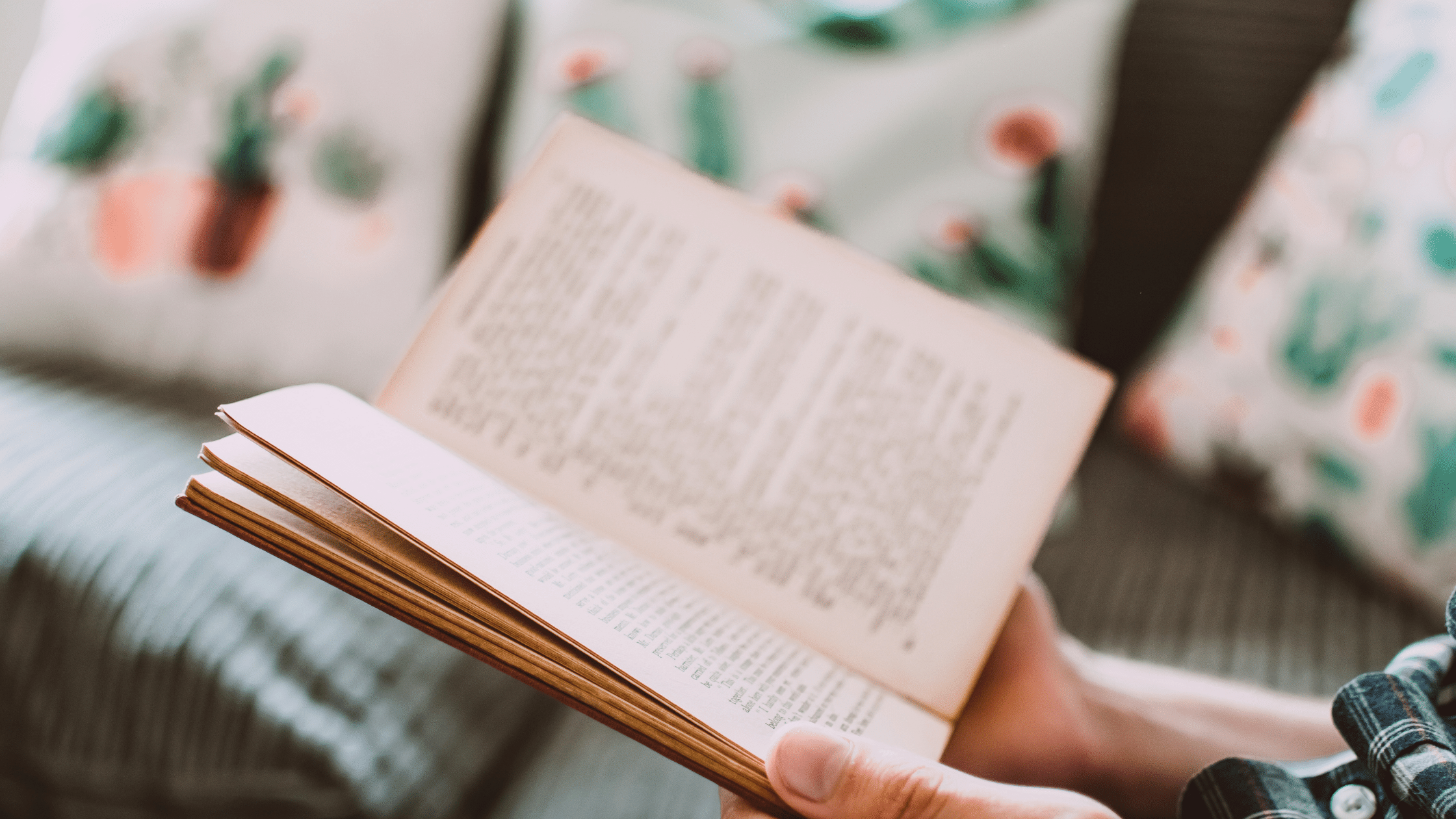 5. Turn to free resources online
Thanks to the internet, we have a whole host of free resources at our fingertips and here are a few of my favourite. If you're looking for a blog, you're spoilt for choice. HubSpot, SEMrush, Copify, Copyblogger, and The Content Marketing Institute sit at the top of my list – not to mention the Big Star blog too. Or perhaps you're in the mood for a podcast – Marketing Week and Copyblogger FM are regular guests on my morning walks. And as we mentioned in our last point, subscribing to content marketing newsletters should be at the top of your list too.
6. Start a copywriting course
Surplus to the thousands of online resources, copywriting courses are another great place to get stuck in. If you don't fancy searching for the information you need – a course might just be for you. And with the option of both free and paid courses, there's no excuse for not making the most of them.
For free courses, head to HubSpot Academy or Udemy – both have courses in pretty much everything content marketing. Alternatively, for a subscription fee, LinkedIn learning is also a go-to for many. And then if you're in the market for a course that is a little more prestigious, but will also cost you, take a look at completing a CIM Certificate or IDM award in copywriting.
7. Attend in-person events and workshops
As things begin to feel a little more normal in this post-pandemic world, in-person events and workshops have begun to make their comeback too. I find LinkedIn is a great tool to help find these events as you can filter your search by location. Whether you fancy an evening out mid-week or a weekend trip away, make the most of every opportunity to network and learn from others in the industry. This leads me nicely into my next point…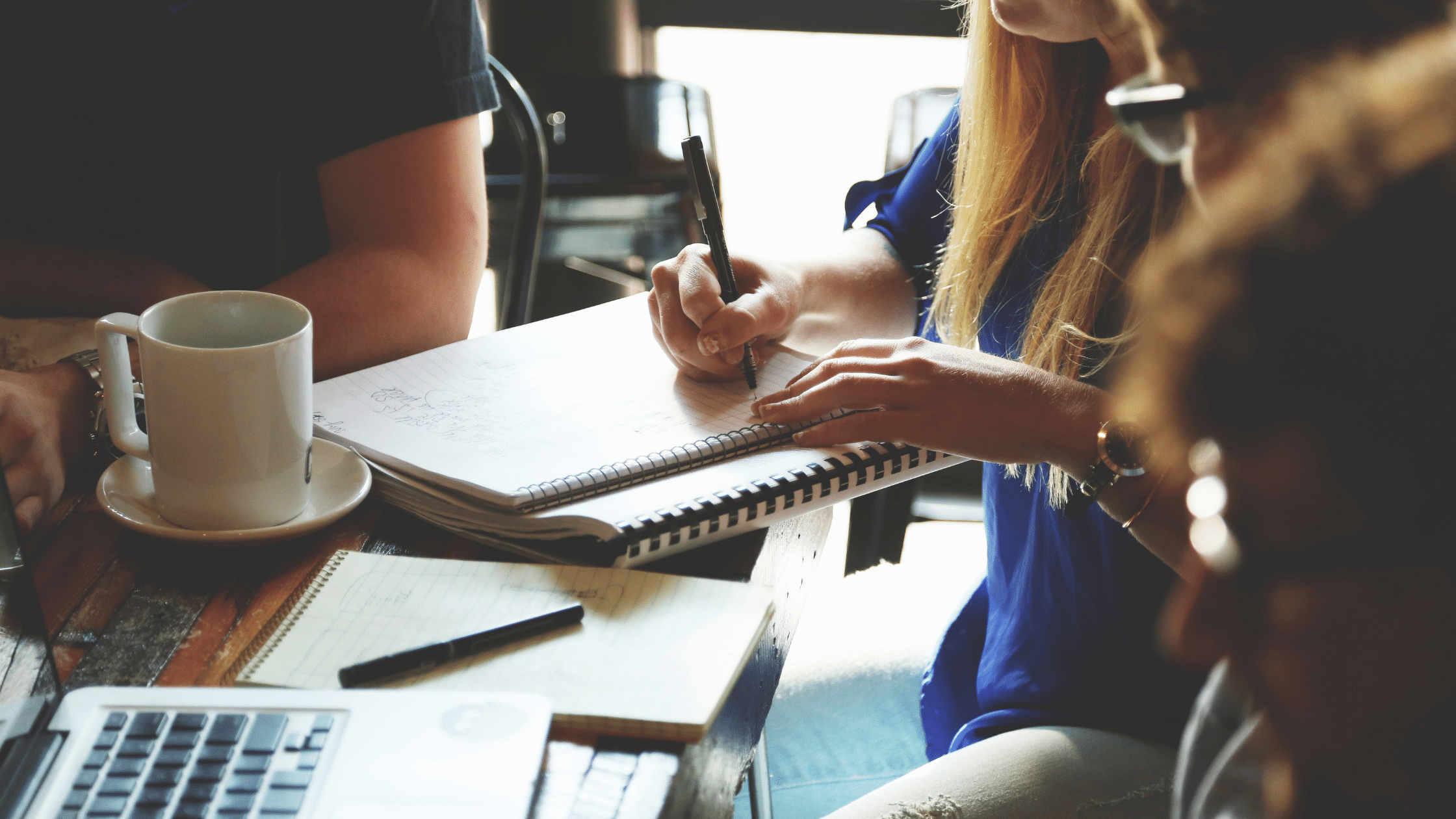 8. Follow the experts
Social media is a godsend and, when used correctly, it can help you elevate your content marketing game. Follow people who inspire you – those you want to learn from – and curate a feed full of tips and tricks to help you improve your skill. Your favourite Copywriting book has an expert author who is most definitely on LinkedIn, Instagram, maybe even YouTube or TikTok – follow them. That newsletter you subscribed to, the one that you jump on the second it lands in your inbox, probably has a company page on Facebook or LinkedIn – follow them too. And don't be afraid to actively start conversations with these people either – drop them on a message or a comment and you'll get, not only a reply but a fabulous drop of insight too.
9. Write often – practice makes perfect
It may sound obvious, but practice really does make perfect. Write as much as you can – and not just for work, write for yourself too. Just like an Olympic athlete will train, I'd recommend honing your skill a little every day. You can complete every copywriting course and read every copywriting book under the sun – but you won't improve a thing unless you put your new copywriting skills into practice.
10. Never stop learning
And my last point is probably the most important. Even if you've been writing for 30 years and consider yourself an expert in the field, never stop learning. Keep up to date with what works in the industry, make note of every successful campaign you see and always strive to improve your copywriting skills. There's always something new you can give a go or something new to try. Don't fall victim to being stuck in your old ways if there is better out there.