Copywriting is an underrated art. Nearly anyone can string a few words together to create a sentence. And sometimes a sentence is all you need to effectively convey a message. But not everyone can craft a sentence that packs a punch; or one that will draw in your reader, keep them engaged and prompt them to invest in your brand. A good copywriter needs to ultimately know how to write well – if that wasn't obvious already. But it's not just copywriting skills that will determine the difference between a good copywriter and a bad one. In this article, we are going to look at 20 essential copywriting skills that every writer must have to find success with advice from those already making waves in the industry.
Good research skills
When you start your career in copywriting, you may not be able to fund your feet within your niche straightaway. And even when you've gained a few years of experience, there may come a time when you've got to take all the work you can get. Both scenarios can result in you writing about something you don't know too much about so good research skills are essential.
Thorough research will not only underpin the level of detail you can provide in blogs and website content, but it will help you gain a good grasp of the industry you are producing content for. Facts and statistics are crucial for providing evidence that backs up your content so a good copywriter must be ready to delve into resources, studies and complex documents to gain a good understanding before they begin to write.
Stick to deadlines
Copywriting briefs come with deadlines – some of which require a tight turnaround. A good copywriter needs to be able to stick to and meet their deadlines confidently and consistently. We recommend using project management software to keep track of your ongoing client work. Trello, Monday or Notion have free versions that work as well as paid versions with fancier features that you may like to invest in. And there's always the option of the old-fashioned written diary, but you might find the visual prompts produced by these online management systems a little more motivating. It's crucial that you don't miss your deadlines because doing so could affect your reputation. You want to become known for producing excellent quality content promptly, not for missing deadlines that might ruin client campaigns.
Social Content Producer and Editorial Copywriter at We Are Social, Chloe Key says it's essential that a copywriter has good relationship-building skills:
"For the modern copywriter – act like a creator not a brand. For TikTok and Gen Z, fully immerse yourself in what the market and its creators do. Take inspiration from what users say and use it for their captions. Implementing this will make your copy and tone of voice read organically – as if it were a friend talking to you (that's the goal).  Remember selling a product should come secondary, building a relationship and entertaining your audience should always come first. If nailed, the sales etc. should come inherently after."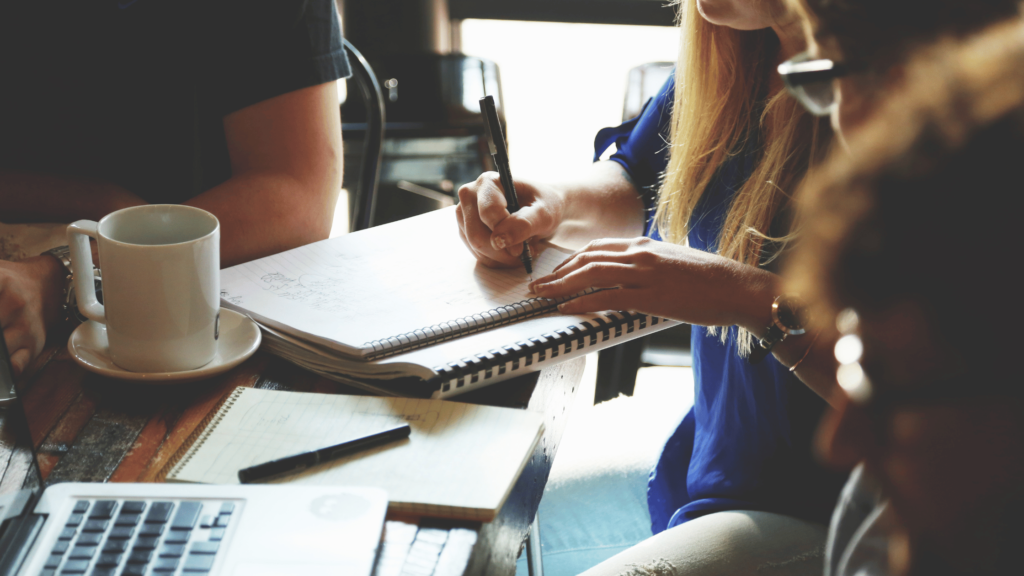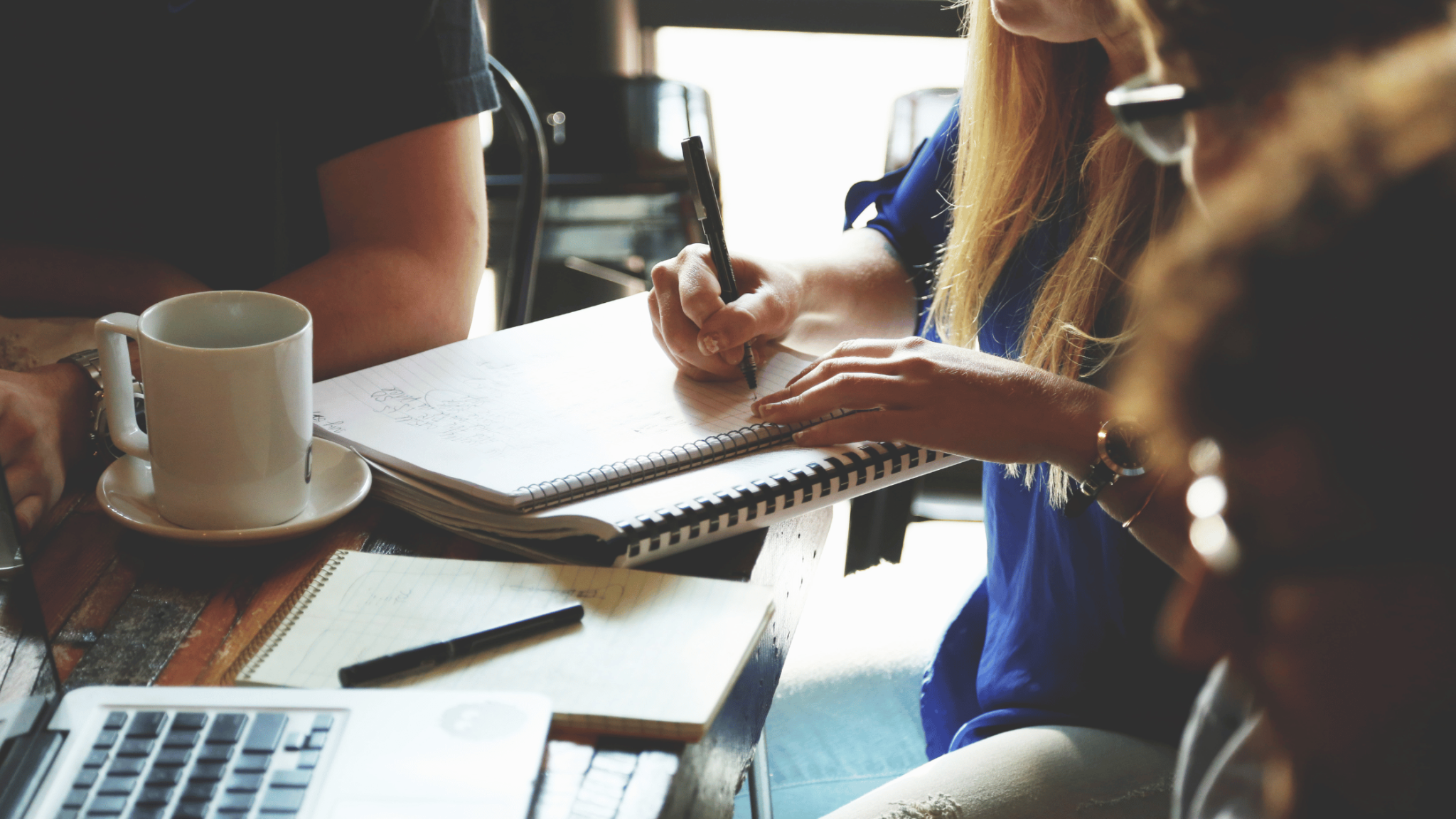 Understand your audience
This is the number one rule of content marketing. Your audience will underpin everything you do from the copy to the creatives so it is your job as a copywriter to make sure you know your audience inside-out. Your client should have customer personas for you to refer to – you'll want to study these closely. Your audience will determine the tone of voice, language and sentence structure to use. They may even influence the format you settle on. Writing for your audience well will be the difference between tempting conversions and not. You've got to get it right.
Ash Billinghay, Senior Creative Copywriter at Storycatchers, recognises the importance of playing to your strengths as a copywriter:
"Go outside your comfort zone, then come right back into it and make it your own. Get nice and cosy, stick some slippers on, and become known for being someone who is really good at one thing and quite good at a few others."
Master the basics
Writing skills are a copywriter's top priority and mastering essential grammar, sentence structures and vocabulary is at the top of that list. Good copywriting is – first and foremost – readable so tense mistakes, typos and bad grammar is an absolute no-no. now don't get me wrong, every copywriter makes mistakes; we've all submitted something at some point in time with a typo or a word that's managed to wiggle its way out of place. And that's okay, we're all human. But consistent mishaps will be a red flag for potential and existing clientele. You've got to be thorough.
Award-nominated Freelance Copywriter at Ladybird Social, Chloe Miller says a copywriter must be resourceful:
"To be a successful copywriter you have to value yourself and realise that what you can do is a skill. Value your time and resources. Also, read everything around you, and keep pictures of good copy or campaigns in a folder – it never hurts to have some inspiration to hand."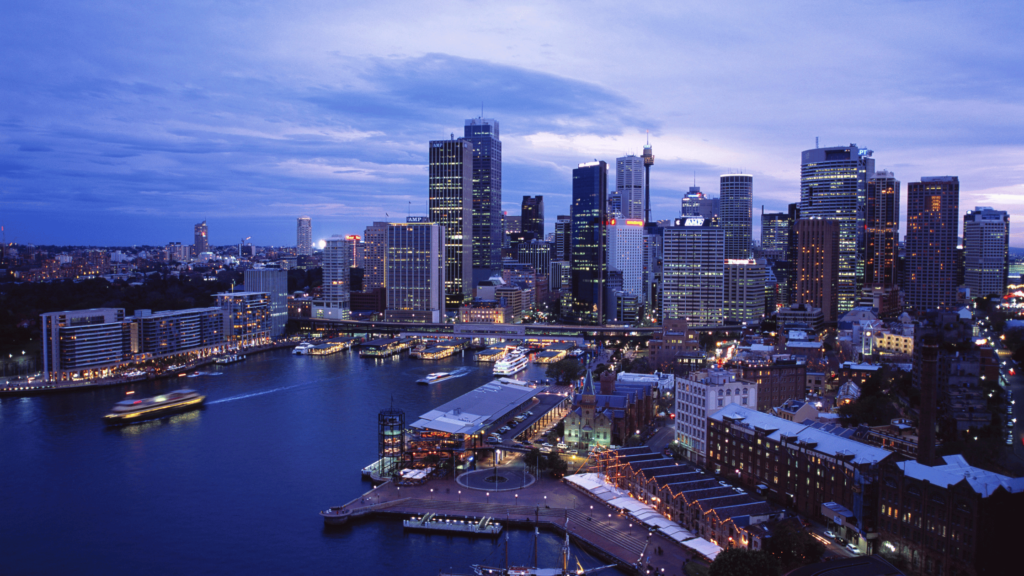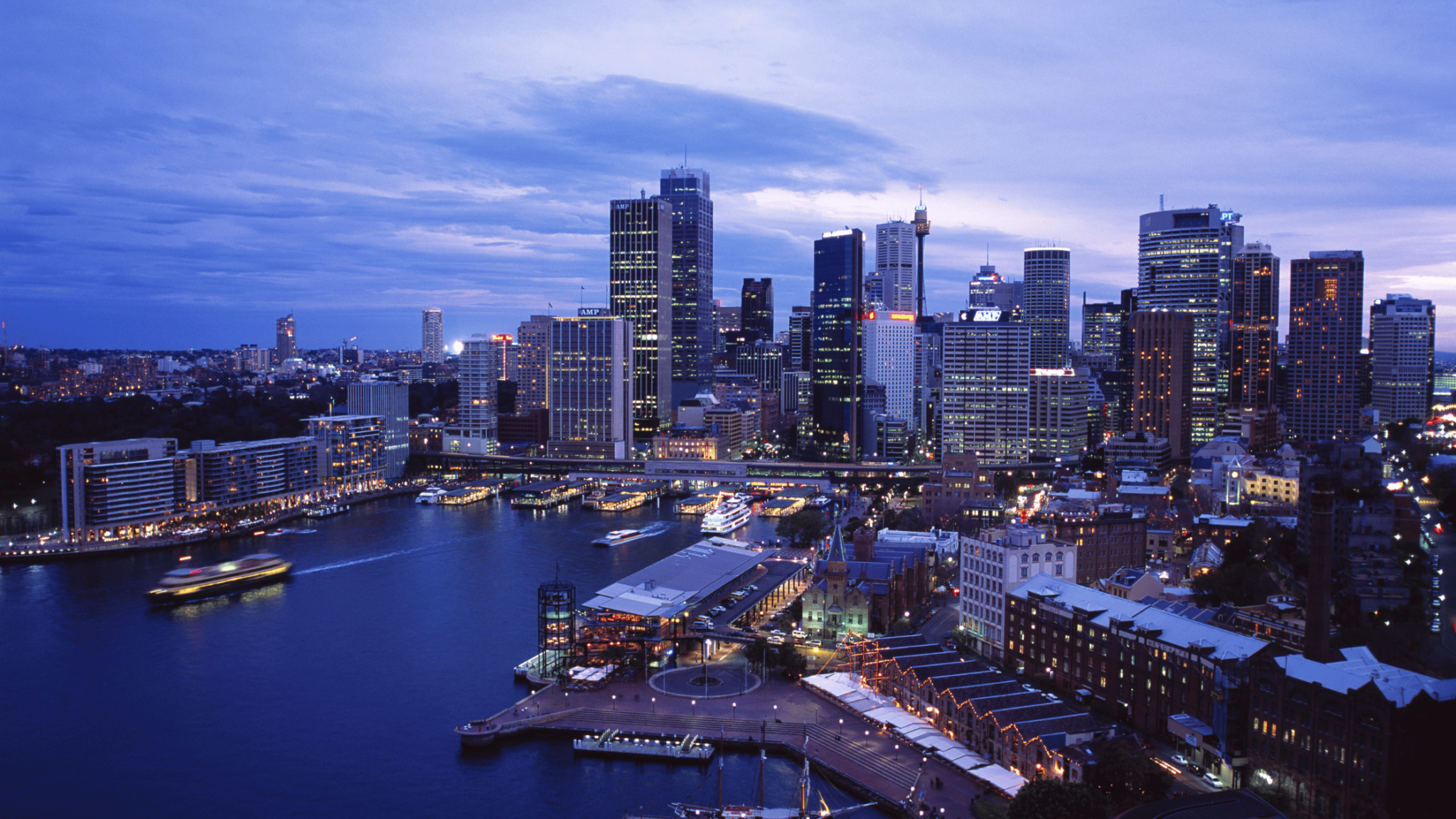 Have good SEO awareness
Every copywriter needs a strong awareness of search engine optimisation – especially if you're writing blogs, product descriptions or copy for blogs. SEO determines the visibility of your content in the search engine and with Google conducting over 8.5 billion searches a day for consumers looking for an answer to their search intent, brands would be silly to sleep on SEO-optimised content. Therefore, as copywriters, we must also brush up on our awareness of the dos and don'ts of SEO copywriting. And there are loads of good resources online to help – we have an extensive guide on the matter here.
Robyn Clarke, freelance copywriter and content creator notes that a good copywriter must know and own their writing style:
"You've got to find your unique style of writing. Words alone have power, but your writing style is like your fingerprint on the page. It's uniquely yours and allows readers to easily identify your writing. Embrace it, refine it, and leave a lasting impression."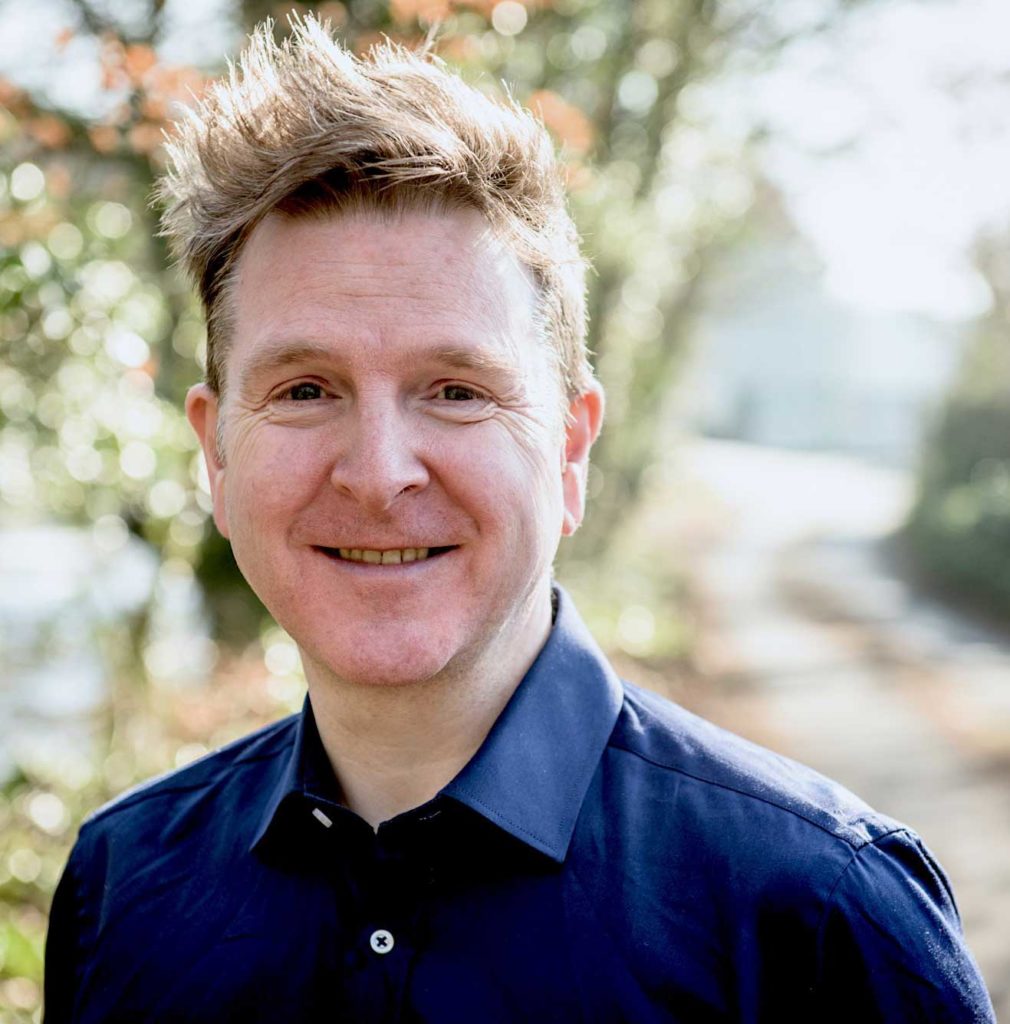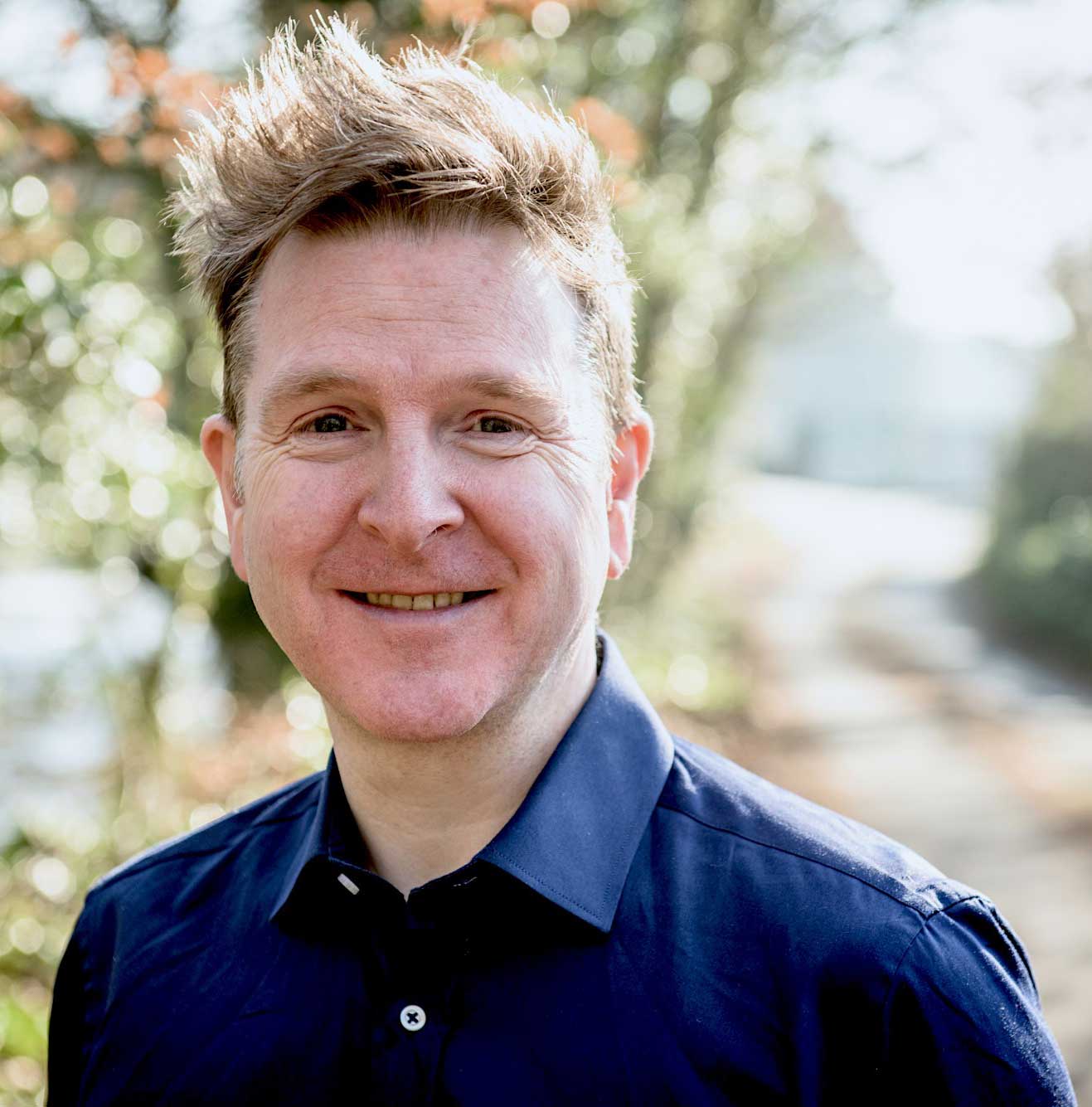 Drive traffic growth with smart SEO content
Need help creating engaging, on-brand content for your website? We're the go-to copywriting agency for businesses just like yours.
Drive more traffic
Increase sales
Entice customers
Revolutionise your brand identity
Have an eye for headlines
Headlines, subheadings and image captions – the details that can make or break a really good piece of copy. Headlines, especially, are a powerful bunch of words that need to pack a punch. Because if they don't, your reader might not even get as far as reading the rest of the copy you've spent hours meticulously crafting.
Copywriter and bestselling author of The Little Book of Confusables, Sarah Townsend, notes that a successful copywriter will be able to create a conversation with the reader:
"Famous ad executive, Shirley Polykoff, said: "Copy is a direct conversation with your consumer". Stop thinking of your audience as a large group of people and start a one-to-one conversation with your ideal client.   This requires you to have done the groundwork on your target audience.  Who are they? What makes them tick? What keeps them awake at night? What are their greatest hopes? What are their biggest fears? How does your product or service help by solving their problems?  Once you have a clear image of your dream client in mind, picture them every time you write, to help you nurture those all-important connections and keep your writing on track."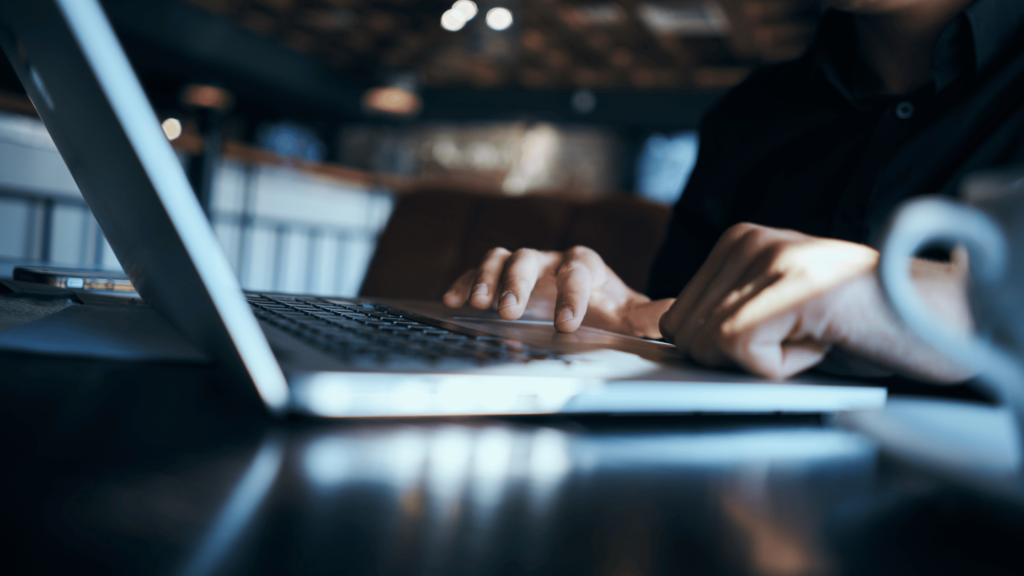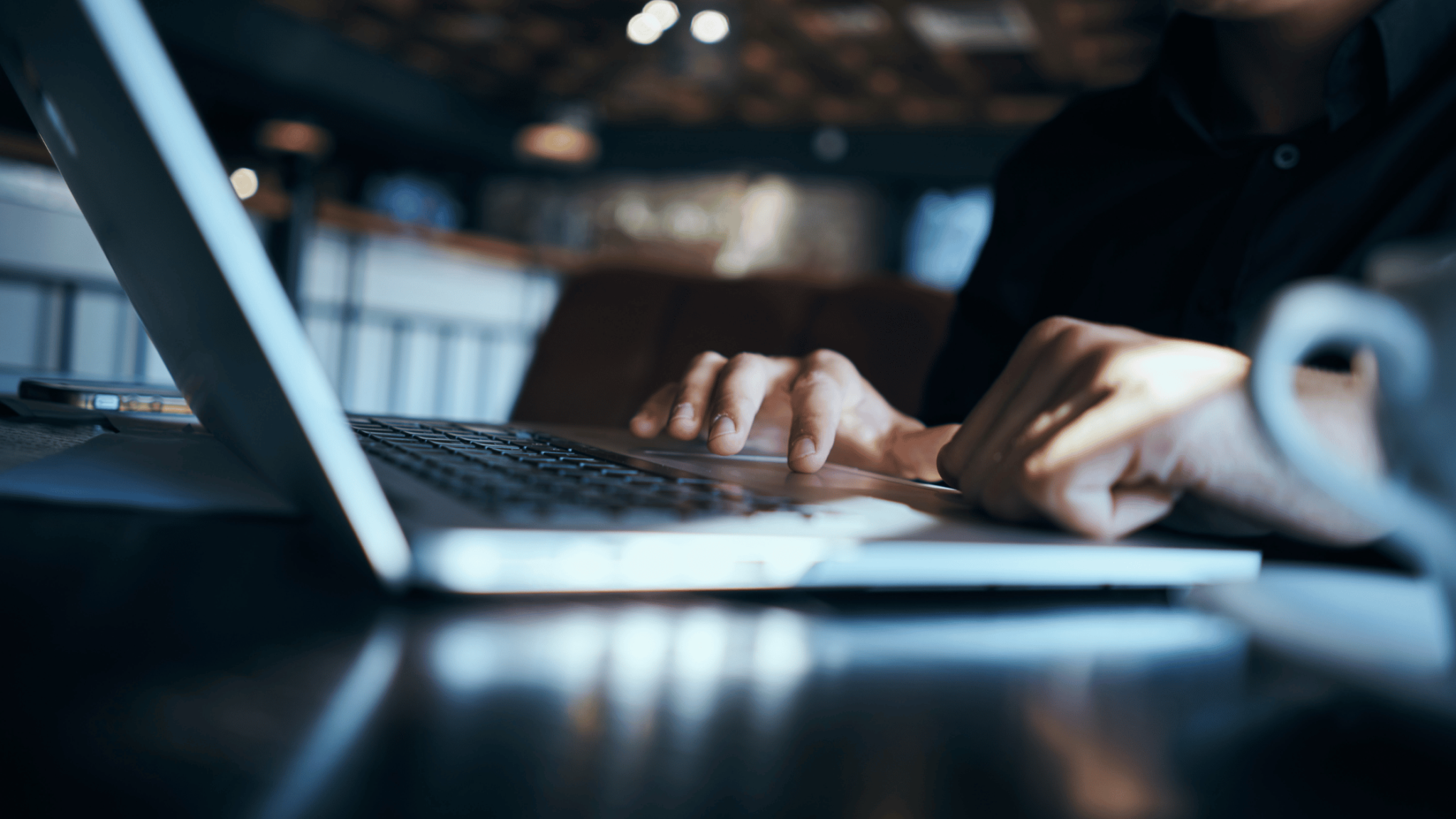 Be self-motivated
Copywriting often consists of long hours, working alone, and often at home, in complete silence (unless you fall into the group of writers who can write whilst singing their hearts out to repeats of Oasis). Because of this, you have to be a self-motivated and driven worker. And that can be hard. Even with an efficiently curated workflow and effective project management in place, you've got to have the willpower to get and go. We recommend creating a designated workspace in an area that will help to eliminate distractions. Put your phone on aeroplane mode when you need to focus and keep the television off. Give yourself regular breaks to get up and stretch and when you find writer's block looming, ten minutes away from the computer screen will always help.
Freelance writer and Editor of Freelancer Magazine, Sophie Cross says that using literary devices well will transform your copy:
"One skill that I think is essential for copywriters is the ability to use metaphors and analogies. To use their imagination to create desire and resonance in their reader's minds. Metaphors will turn your writing into a magical highway that transports your reader to the State of Wonder. (See what I did there?)"
Write with empathy
Understanding and writing with empathy is an essential skill for anybody looking to pursue a career in marketing – not just copywriters. This is because in order to address a customer's pain points or desires in your copywriting skills, you must write with empathy. You've got to start with 'you", the customer; how will this product or service help you? Your writing should show your target customer that you understand their problems while offering the value your product or service provides as a solution. Empathy really matters in your copywriting and a good copywriter needs to know how to show it.
Attention to detail
Having good attention to detail is particularly important in the editing stages of the copywriting process. Not only does it allow you to pick up on typos or out-of-place words, but it also allows you to notice any strange phrases or clunky sentence structures that a digital content checker may have overlooked. When editing your work, it's a good idea to start by reading it aloud. Then you want to ask yourself a few questions: are these words people actually use? Can I format this differently? Is the tone of voice right for the brand? And is this likely to engage my reader?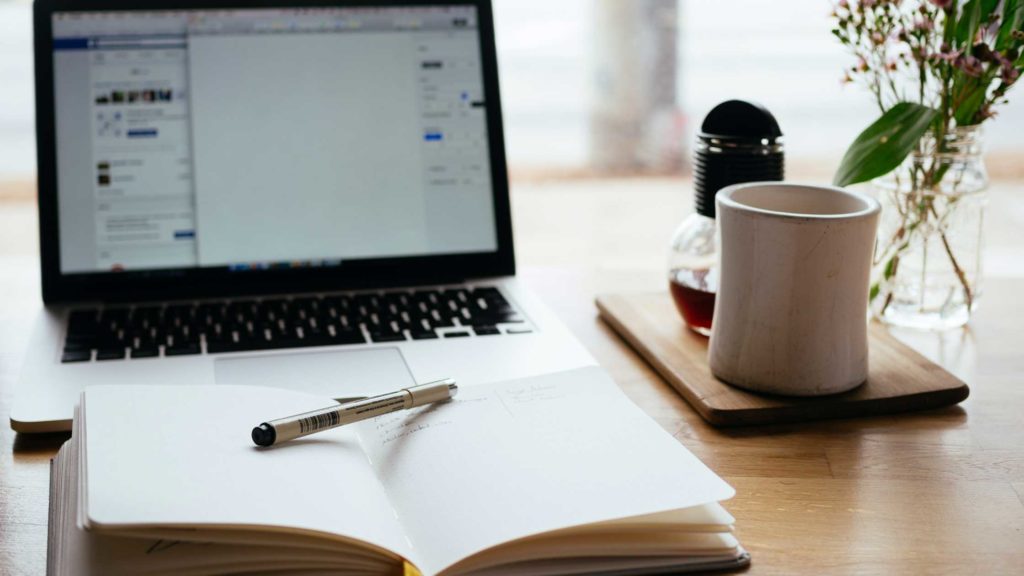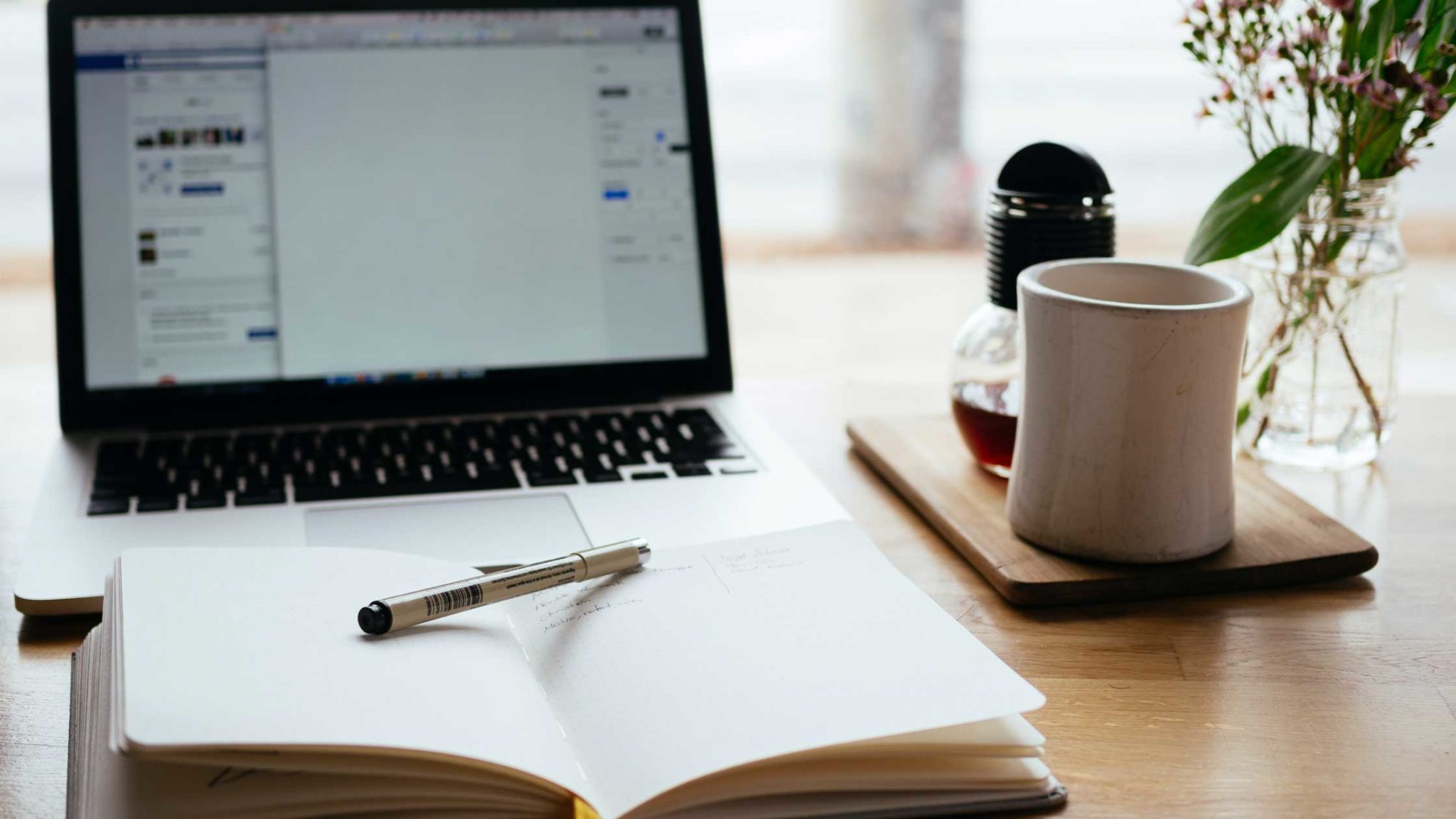 Mollie Pittaway, freelance copywriter and neurodiversity content creator says that a good copywriter must be open to receiving constructive feedback:
"Being a good copywriter means being an excellent listener. You might be a fantastic writer, but if you're not open to receiving feedback from your colleagues and clients, then you won't grow as a writer. Your copy won't always hit the mark, and that's okay!  Learning how to receive constructive feedback, even if it's hard to hear sometimes, and incorporating this into your work will help you identify areas in which you can improve and adapt your writing. This ability will help you to hone your copywriting skills in leaps and bounds, as you can take what you've learned and apply it to new projects."
Eagerness to learn
No matter how experienced you are, there will always be room for improvement; opportunities for you to discover new insights and learn from other people's ideas. And there are many things you can do to improve your copywriting skill – from taking a course or signing up for a webinar to reading a book or attending a networking event. In fact, we wrote a blog on 10 ways to improve your copywriting skill. That's a great place to start (if I say so myself) and you can read that here.
Dave Harland, freelance copywriter and founder of The Word Man, says every successful copywriter needs to be tolerant:
"One skill I think is essential to make it as a successful copywriter is tolerance. Over the course of your career, you're going to get lots of very unhelpful feedback, ranging from "Can you make it more creative" and "I just don't like that word", to "I asked my nephew Jamie to give your copy the once-over and he said it's simply not professional enough". When that happens, grit your teeth, tense your stomach muscles and breathe deeply. Then show them how good you are at turning around a second draft in double-quick time. If the unhelpful feedback continues after draft 2, remain calm and think of the money. If it continues after draft 3, immediately rescind your tolerance, block them on all social media platforms and move on with your life."
Know when enough is enough
You've got to determine an endpoint – and by endpoint we mean a handful of things. If you weren't given a specific word count, you'll need to figure out how to be effective as possible in the most suitable number of words. And once you've finished writing, you'll need to decide when continuous fine-tuning and tweaks become a little overkill. The road to perfection is a long one and an almost-perfect piece of writing is far more effective than a work in progress that never sees the light of day.
Be able to write well
Just as we mentioned at the start of this blog, the bottom line of what makes a good copywriter is the ability to write really well. Words should roll off the tongue (or the fingertips as you quickly type away) and writing should feel like a natural process. We all have days filled with writer's block; the days where our brains become huge, blank whiteboards. But those days should be fewer than the days seeped with creativity; the days that watch us write thousands of words that really work. You can't be a copywriter without this essential copywriting skill.