If you want to harness social media as part of your content marketing strategy then you need to create the perfect social media marketing plan. Social media platforms develop and change at speed making it difficult for brands to keep up.
In this blog, we're going to walk you through everything you need to consider when creating a social media marketing plan. We'll start with the benefits of social media marketing before taking you through some of our top tips so you have everything you need to plan your social media content.
Benefits of social media marketing
By the start of 2022, the online world saw a whopping 3.96 billion users making the most of social media, with the average person bouncing between seven different social networks for 95 minutes per day, says Sprout Social.
Social media can help your customers get to know your brand, personality and values without the hefty costs of traditional advertising.
People want to buy brands they recognise, says CoSchedule and social media can help create brand awareness and loyalty. It means you can put your services or products in front of potential customers. The more people that see and engage with your brand, the more likely they are to make a purchase.
Social media also allows you to humanise your brand; you're not just a business trying to make money. According to Ad Week, 78% of consumers say they make a buying decision based on values. Your social platforms allow you to voice these values. From sharing and speaking about causes that are important to your work, to getting involved with national moments of celebration. Consumers can get to know your business and make choices based on values and ideas they are passionate about.
Finally, social media is a great tool to gain and increase traffic to your website. If you're stuck wondering how to get more users on your site without putting a big investment into advertising, social media can be the answer.
Let's take a look at creating your perfect social media marketing plan.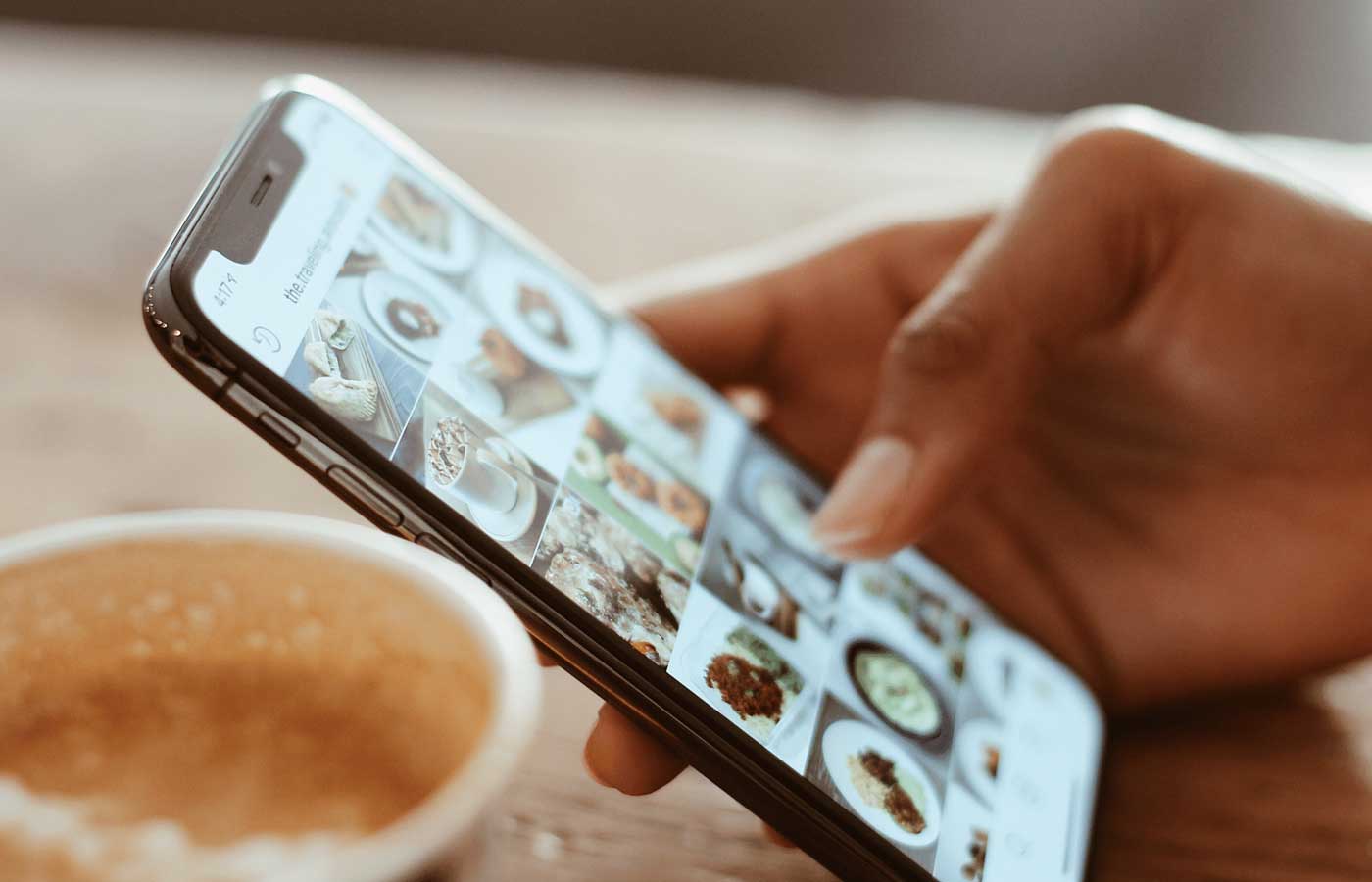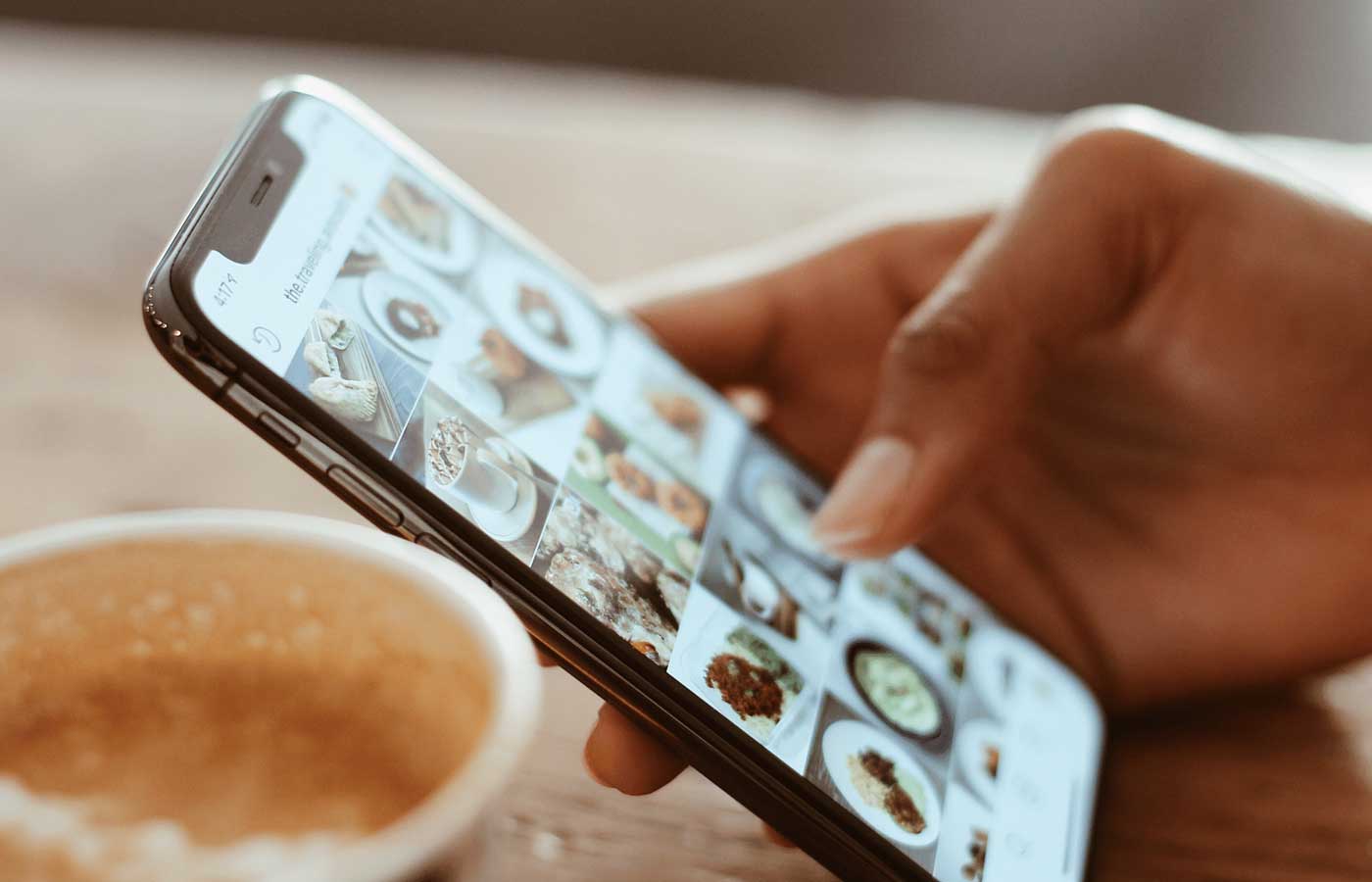 Setting your goals
To create an effective social media strategy you need to set clear objectives. You can use the SMART goal-setting process. These are goals that are specific, measurable, achievable, realistic, and timely. Goal setting using this method is an excellent way to plan your strategy and track your progress.
For example, if your goal is to increase brand awareness (the specific), you may plan to measure this by tracking engagement or follower count.
But remember you need to make sure your goals are realistic. As the Influencer Marketing Hub says, "your goals will affect other parts of your social media marketing strategy from your budget to the social media platforms you use," so realistic goals will help you focus your energy on the right areas.
Know your target audience
We bang on about this, but like any part of content marketing, you need to know your audience. Take a look at your buyer personas (here's a short guide to help) and get to know your target audience.
If you do this research well you will understand which social media platforms they engage with and the types of content they want to see. In turn, you can create content just for them.
Nailing down your brand identity
Consistency is crucial when it comes to your brand identity – and we mean a lot more than your logo and the colours you use. CEO of digital marketing agency LSEO, Kristopher Jones, says that your brand is the identity of your entire business; it's what gives it personality.
Covering visual identity to tone of voice, your brand is what makes your business stand out from its competitors. When you have a brand identity that is consistent across all platforms and mediums – from social media to your website to any printed material – it stays with your customer. A business without a strong brand won't stand out online.
Check out your competitors and do your research
It's tempting to jump into the fun activities of creating content but you'll have more success if you base your content on research. Turn to your competitors and see what types of content do well. You can also look at hashtags within your niche to see which topics generate the most engagement. Alternatively, use tools such as Google Trends to find out what questions potential consumers are asking. You can use these search queries in your content plan and answer any burning questions customers may have within your niche. Use these various resources as a starting point and source for inspiration to help you build a content calendar full of engaging content.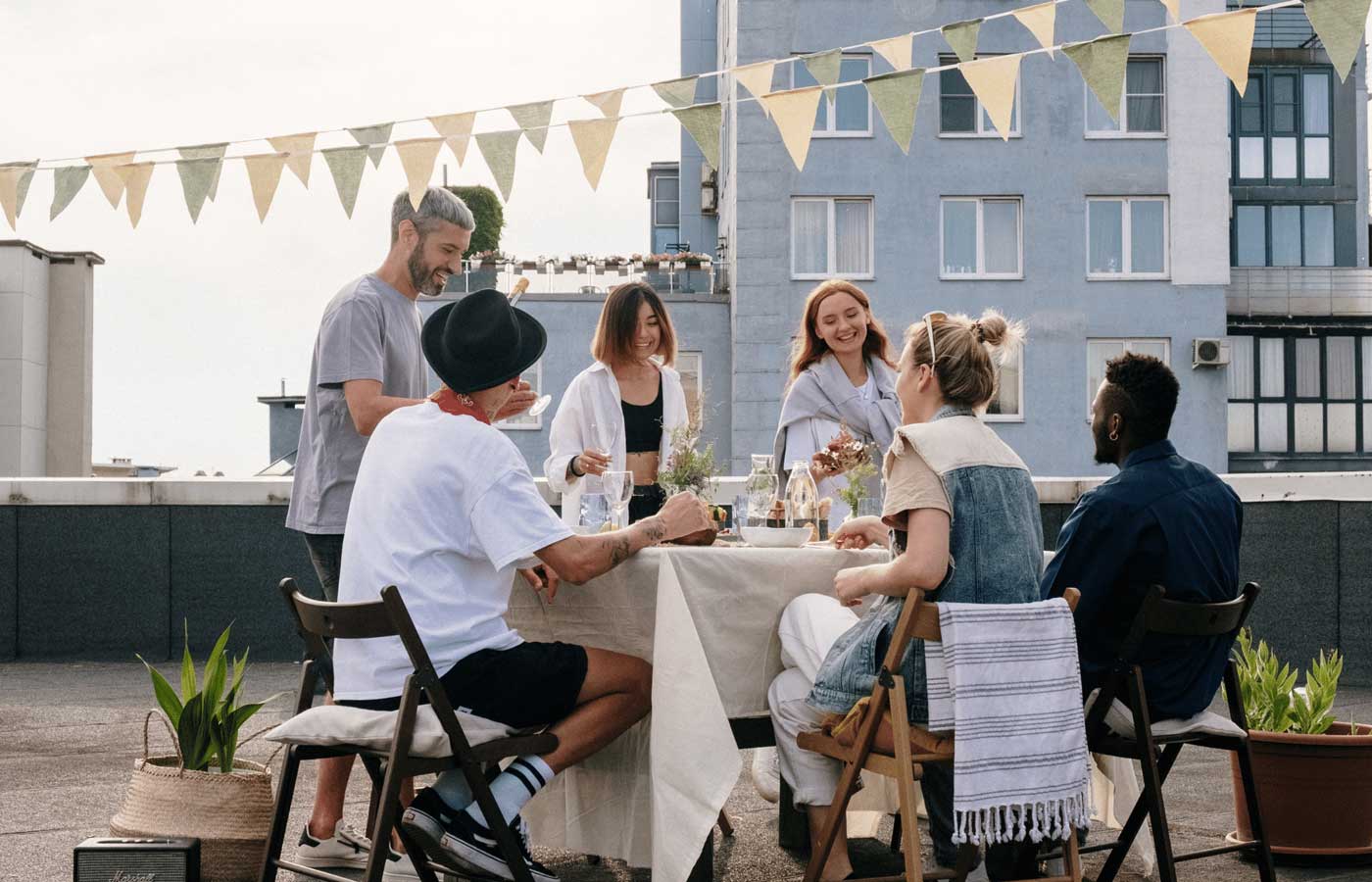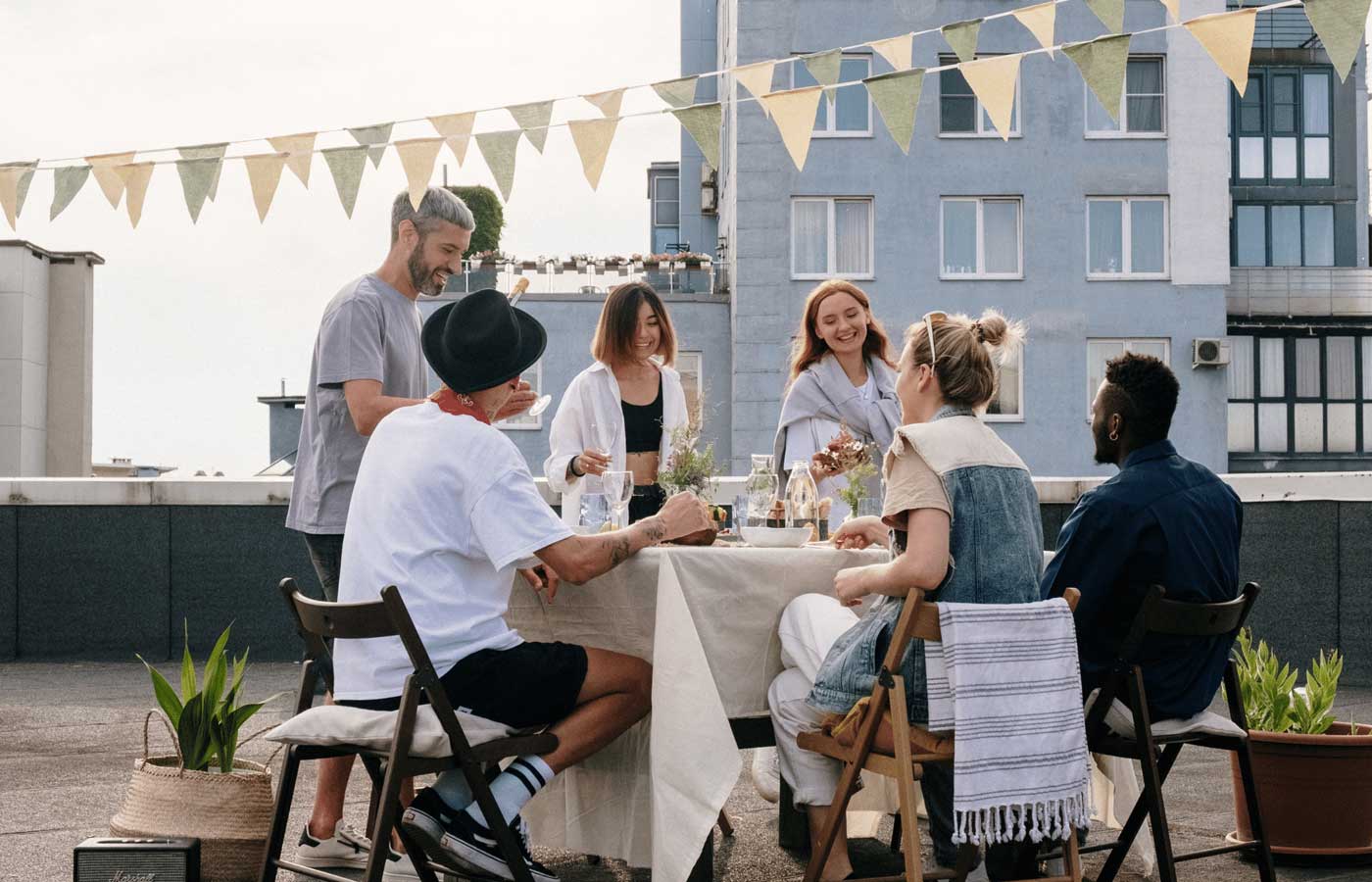 Content mix: create engaging content
The easiest way to produce consistent, social media content is to define your content mix. Your content mix is a list of go-to formats and post-types that make up your content schedule. This gives it structure and gives you space for creativity. Shopify defines nine different post types that can (and should) be incorporated into your content mix to help produce social media content that sells:
News: tell your customers about the latest industry news.
Inspiration: motivate and inspire your clients to take some action that aligns with your business, products or brand values.
Education: share stats, facts, or how-to posts to educate potential customers on a topic within your niche.
Promotional: share product shots, testimonials or demonstrations of your products or services to show what you offer in action – show your customers why they need your offerings.
Giveaways: a great, interactive way to spread the word about your business and add value to your social media page.
Community: find opportunities to create content driven by your community. Share customer product photos, meetups, events or learning opportunities that offer the chance for your customers to get involved and interact with your content.
Q&A: answer any frequently asked questions and give consumers the chance to submit any further questions they may have too.
Tips and tricks: share tips and tricks that your consumers may not have thought about when it comes to making the most out of your product or services – from useful information to in-depth tutorials.
Behind the scenes: give your consumers the chance to get an exclusive look behind the scenes of your business to help build trust in your brand and in your products.
Adopt these various formats to add variety to your content calendar. Once you know what to post, you can decide on the medium. Refer back to your buyer personas to help inform the best types of content for your target customer – from long-form videos and infographics to customer photos and gifs.
Plan ahead – but also be timely and reactive
Developing a content calendar will mean you're not scraping around for last-minute ideas and also help you reach your goals. Brands that post more than 16 times a month can generate 3.5 times more traffic – so planning is important.
However, as much as it pays to plan, you need to allow for reactive content. Reactive content is content that responds to a trending topic or discussion. Perhaps a moment from the Met Gala hit the headlines, or maybe a feud between two supermarkets dominated our Twitter feeds – whatever has people talking, consider jumping on the trends to boost your engagement and show up in the feeds or timelines of potential consumers.
Evaluating and tracking analytics
In step one of this blog, we set our social media marketing goals. We now need to evaluate their effectiveness. Use social media analytics to record and measure the results of each post, targeting the metrics that are most relevant to your overall goals. You can use this data to frequently review and adapt your content schedule. For the posts that do really well, consider promoting or sponsoring these with a small budget to help push your brand's reach even further.
Tools to help boost productivity
One final note – creating social media and running multiple social media platforms can be a long labour of love. However, there are a few tools that can make things a lot easier. Make the most of scheduling software – Later and Hootsuite are our favourites – so you don't have to worry about manual posting.  For easy design and content creation, Canva is a free and accessible tool with lots of great templates to use for all types of marketing.  To help with caption writing, think about outsourcing the job to a copywriter – like us. Get in touch today for captions that convert.