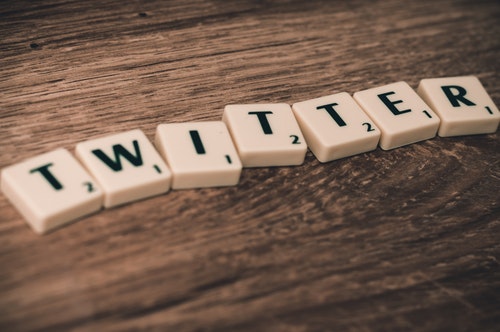 Are you thinking about throwing in the Twitter towel? Changing algorithms, fake news, rogue bots, trolls and reports of users closing accounts means there's a perception the platform is losing its relevance and shine. Dig a little deeper though and user statistics show that there are still 326 million people using the network each month.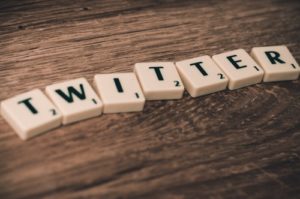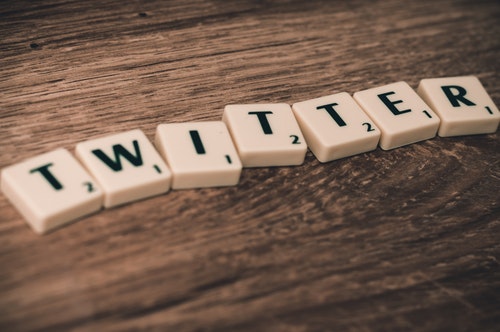 Here's the interesting bit. While monthly user numbers have declined, daily usage consistently increases year-on-year. Recent figures tell us that 9% more people now use Twitter daily.
The network is also working hard to purge all the bad stuff. And it's making headway according to CEO Jack Dorsey: "We're achieving meaningful progress in our efforts to make Twitter a healthier and valuable everyday service." Only time will tell how successful it is. Right now though, it has millions of good users that see value in the service. A user base that includes 75% of B2B marketers and 65% of B2C brands according to Statista.
Twitter can be a tough nut to crack as a content marketer
But, there's plenty still to play for in the engagement stakes. With the right content marketing plan, it can be one of the most valuable channels in your toolkit to help deliver what you want to achieve as a business. The good news is tweeters still want to engage with brands on the network. In fact, recent research by the platform found that 54% of its users have taken action after seeing a brand mentioned in tweets – including visiting their website, searching for their brand or retweeting content. The average user follows five businesses and 37% of users will buy from a brand they follow says Lori Taylor. So, how do you make sure your business is one of them?
Purposeful content is one of your most valuable assets
As we mentioned at the beginning, trust in the integrity and authenticity of some content on the platform has been lost. Brands that differentiate and forge a reputation for sharing purposeful content will win through. And referral rates from the platform are good. Take research from Pew Research Centre for example. It found that Twitter accounts for 16% of referrals to long reads from social sites and 14% for shorter news articles.
Post links to your most valuable content to organically build a solid base of engaged followers. If you run also paid campaigns, when someone clicks through to your profile from a promoted tweet, they will also see quality content when they get there. Don't just tweet a link – ask a teaser question or share a surprising statistic to grab attention. Schedule your tweets for when your audience is most active. A social media publishing tool will tell when you when's the best time to post. Don't forget – social media engagement is a two-way street so try to take a few minutes each day to curate and share other people's content too.
Investing in creativity and craft pays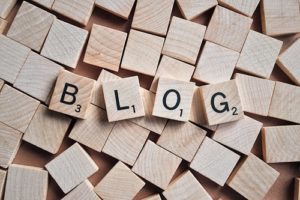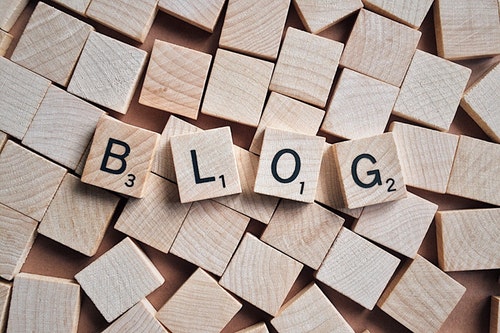 Blogging is usually top of a content marketer's priority list. It's essential to regularly post to make the visit worthwhile for readers, including those coming from Twitter and other social media platforms. This investment in creativity and craft pays, especially for B2B brands. People like to read stuff before they buy. Demand Gen Report's Content Preferences Survey discovered that 71% of B2B buyers consumed blog content during the buyer's journey.
Don't throw in the towel
Tweeting links to blog content especially is a powerful way to increase brand awareness and nudge prospects towards conversion. The skills needed to write purposeful content like this are changing. The most successful teams use writers that have a blend of storytelling skills and business acumen to produce authentic content that helps to turn referrals from Twitter et al into advocates, more loyal customers – new customers even. Don't throw in the towel just yet.
Want more information about using Twitter for business content marketing? Drop us a line or call us on 01803 865025