An automotive copywriter you can rely on
Style, substance and speed
We associate driving with a wide array of images and emotions. It's one hand on the wheel, endless, straight roads and the freedom and romance of Route 66. It's the rhythmic burst of passing street lamps, neon shop fronts and the adventure of driving the city at night. It's road trips, new places, unforgettable experiences and self-discovery. It's the comfort of routine, the day-to-day commute, the kids in the back seat, the 'are we nearly there yets'.
At Big Star, we understand that excellent automotive copywriting is all about eliciting a strong emotional response. We ensure our copy is targeted at your specific audience and that we're clearly communicating your brand and tone of voice. We want your readers to feel the vibration in the steering wheel, the road beneath their tyres and the wind in their hair.
To find out how we can help you as an automotive copywriter, fill in the form or give us a call on 01803 865025.
"Big Star Copywriting have been helping us with our content strategy and online marketing since 2011. During that time our search results and traffic have improved significantly."
Marc Loud - Director - Park Insurance
Automotive copywriting services for every type of vehicle
Whether you're looking for content on classic cars, the latest hybrid vehicles or competitive insurance cover, we're an automotive copywriter that provides a complete service. Be it advice on digital strategy or the publication of regular blog posts, we handle the entire content creation process from start to finish.
With Big Star, you'll be assigned an account manager who'll act as your main point of contact and ensure your needs are met. You'll also work with experienced automotive copywriters who understand your industry and know how to write crisp, clear content. Your writers will stay with you for the duration of the project, guaranteeing a consistent style and tone. Finally, our editorial team will check every piece of content before it's published.
Shifting gear for improved search results
Our automotive copywriters are native English speakers who understand how to craft compelling copy that's SEO optimised for maximum exposure. That means there's no keyword stuffing and no awkward sentence structures.
You enjoy all the benefits of improved search engine rankings without compromising on the quality of your content. Our writers are also backed by a team of SEO specialists who can refine and hone your digital marketing strategy.
We're here for a quick spin or the long journey
At Big Star, we're happy to work to your scheduling needs and provide as much or as little assistance as you require. Whether you're looking for a one-off blog post, a website overhaul or a long term partner to help you with a marketing campaign, we're ready to take your digital content to the next level.
We're also accustomed to working to tight deadlines and creating high-quality copy under pressure. We even offer a 24-hour turnaround service for any emergency content you may need. We're responsive, flexible and willing to go the extra mile for our people. It's why we've maintained long-lasting relationships with so many of our clients.
Our digital marketing service includes the following features.
Outstanding content from native English speakers
Over 15 years of SEO experience
We never miss deadlines and prioritise rapid turnaround
An in-house editorial team that's the best in the business
We can publish your content to your site, so you don't have to
Writers who understand various mediums and your business' brand
Liaise with a dedicated account manager
No-argument amends
All content is optimised and prepared for upload
To learn more about our services as an automotive copywriter and request a free sample, fill in the form or give us a call on 01803 865025.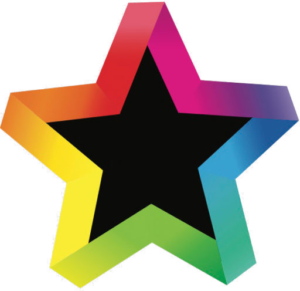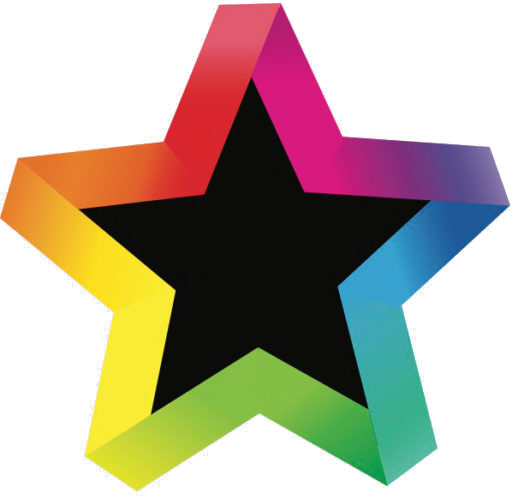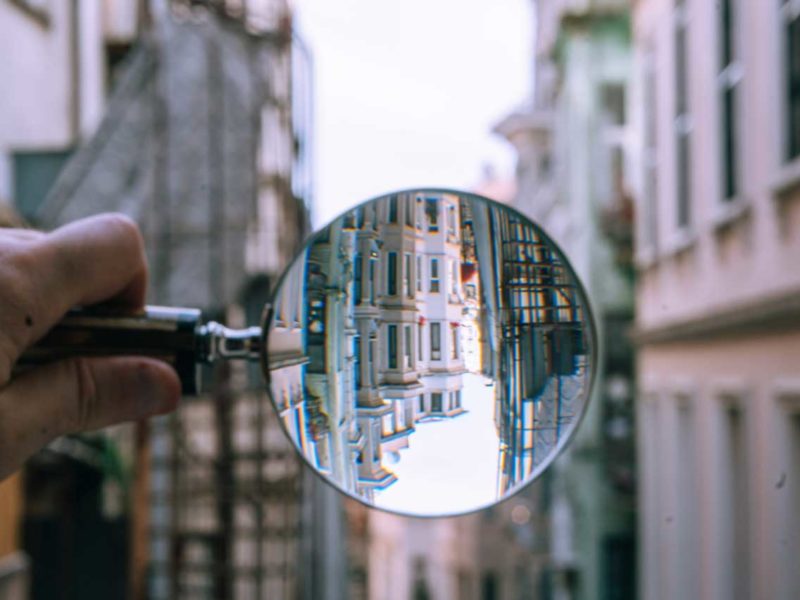 Duplicate content is an SEO no-no. It confuses search engines, leaving them unable to figure out which pages to prioritise in the rankings. It's likely to deter potential customers as well. If a quick Google search results in pages and pages of very similar or the same content, you'd be pretty frustrated too. But there … Read More