"You can't make decisions based on fear and the possibility of what might happen" – Michelle Obama
An objective, well-researched business report will help you make data-driven decisions that make you less vulnerable to things going wrong.  With the right brief, research and data at their fingertips, a good copywriter will present the authority of a coherent argument, firm conclusions and insightful recommendations to help with planning and decision-making.  But what if you are inexperienced and you don't know how to write a business report?
Like most business owners or managers you are probably under relentless pressure to make quick decisions about what comes next.  You probably trust your intuition, entrepreneurial spirit, opinion and experience.  And why not, you probably wouldn't have got your business or career off the ground and got where you are today without these things.  But there are times when you'll need to either write, or commission, a formal business report to give you the insight you need on a specific issue or topic to understand, verify and quantify the decisions ahead.  Let's walk you through everything you need know.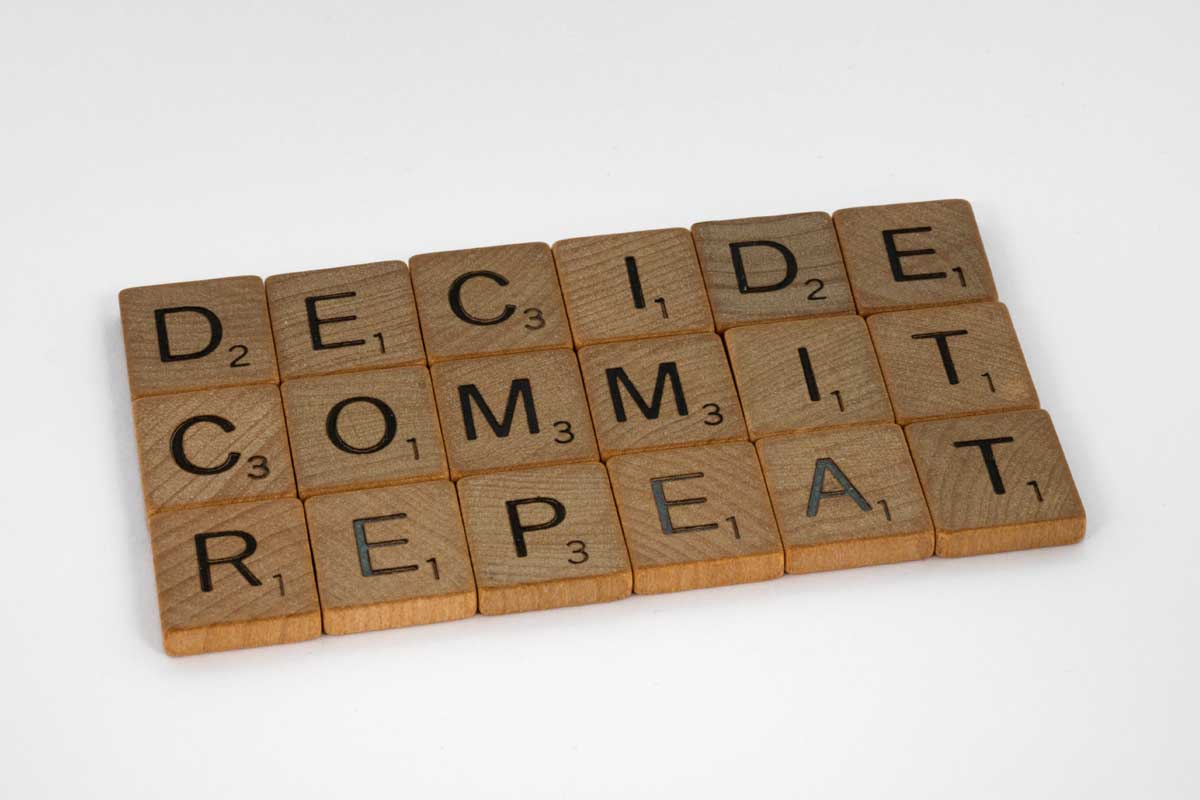 How to write a business report - the brief
Why are you writing or commissioning the report? 
You might want to make the case for a course of action, develop a new strategy, look for new growth opportunities or evaluate risk. These are a few common use cases – but the report should be tailored to your specific business purpose:
test the viability of a new product
scale up your business
launch into a new market
identify underserved customer groups and new growth opportunities
better understand customer behaviour
understand market dynamics and trends
manage risk
seek investment
What's the scope of the report?
What issue or topic is being written about / analysed and what should the writer leave out?
Who will read it?
The language and tone of the report should reflect your own in-house style.
What's the format?
The company you work for may have its own established format / templates.  If it doesn't, then there is a general style that you can follow (see below).
The answers will help you put together a short report brief (one page is enough).  This will help any writer stay focussed and on topic.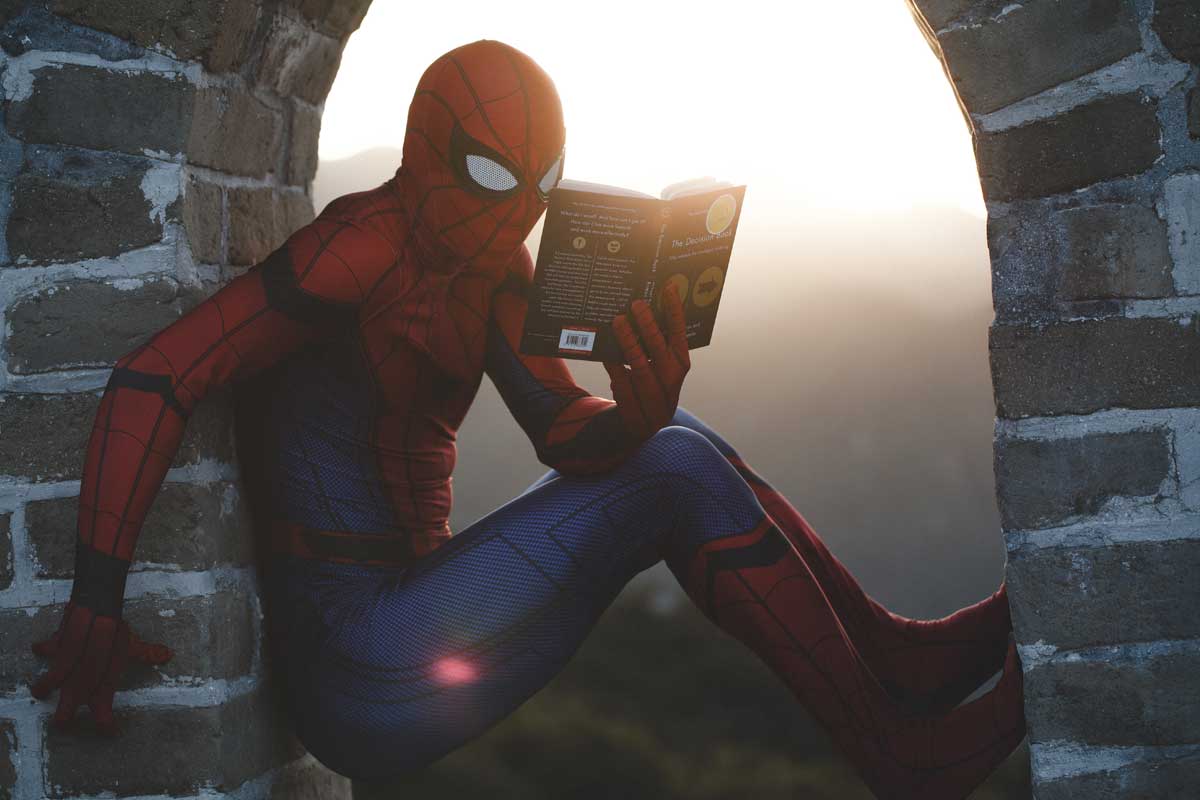 Structure and content - what to include
Curb your creative spirit here.  When considering how to write a business report, there is a structure that makes it easy for readers to find the information and insight they need.  Each section should be clearly defined and have a clear purpose.  And that purpose starts with the report title.
Report title
You could give your report a 'placeholder' title to reflect the objectives of the initial brief.  But the title may well change when the report is finalised - to reflect better the way the issue or topic has developed.  Don't come up with a title and make the report fit.  Come up with a report and make the title fit.
Housekeeping
Don't forget to include who the report was written by and when it was written.
Table of contents
Include a table of contents for long reports (10 pages or more).  This makes it easy for readers to find the sections that they are most interested in.  Write this section last so that section headings the relevant page numbers match.
Executive summary
Write this section once the first draft is ready, so you are giving readers an accurate overview/summary of:
the topic/issue/problem you are writing about
your key findings
two or three key conclusions and decisive recommendations
This section needs to be long enough to let the reader take away everything they need without reading the full report.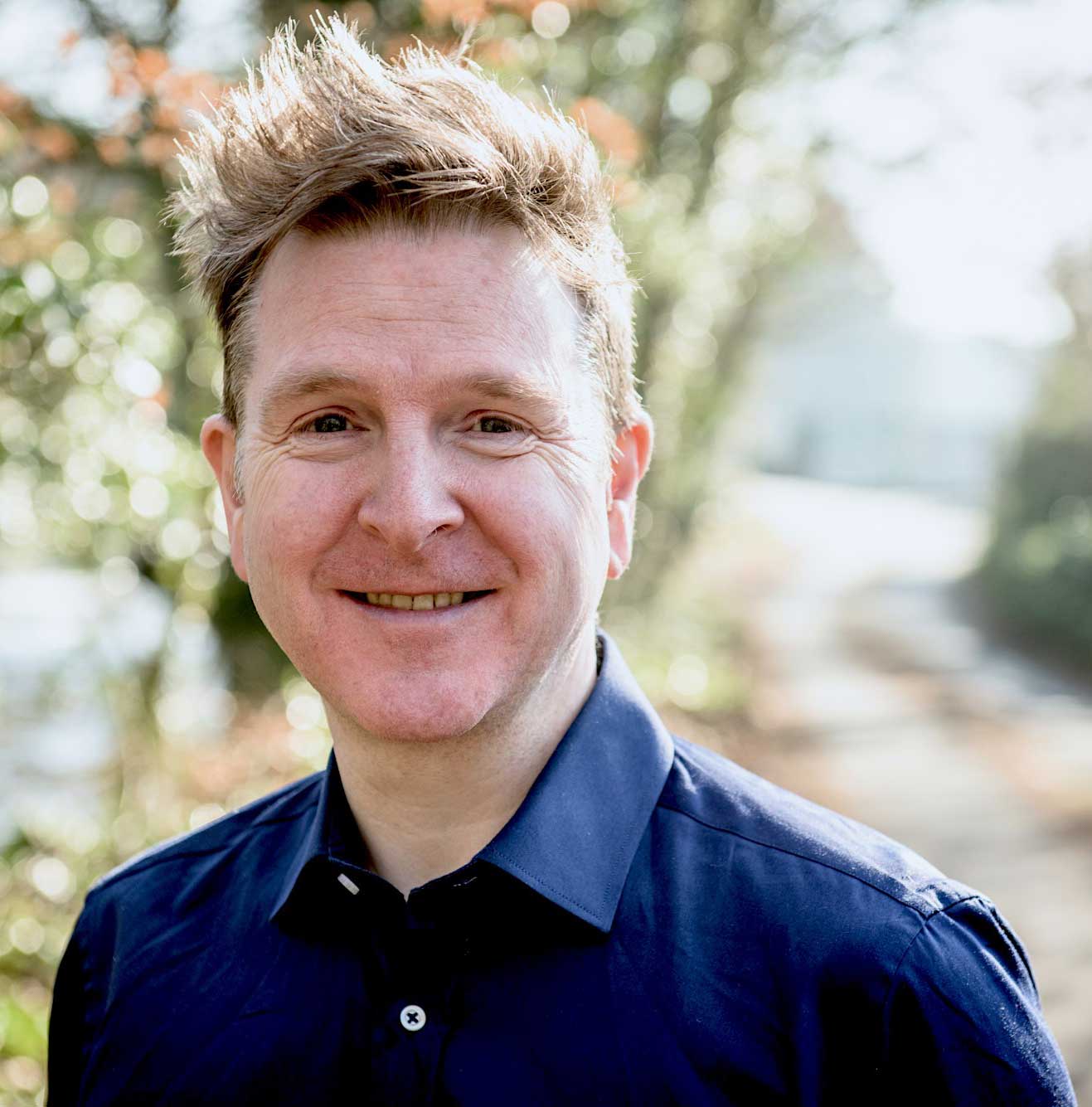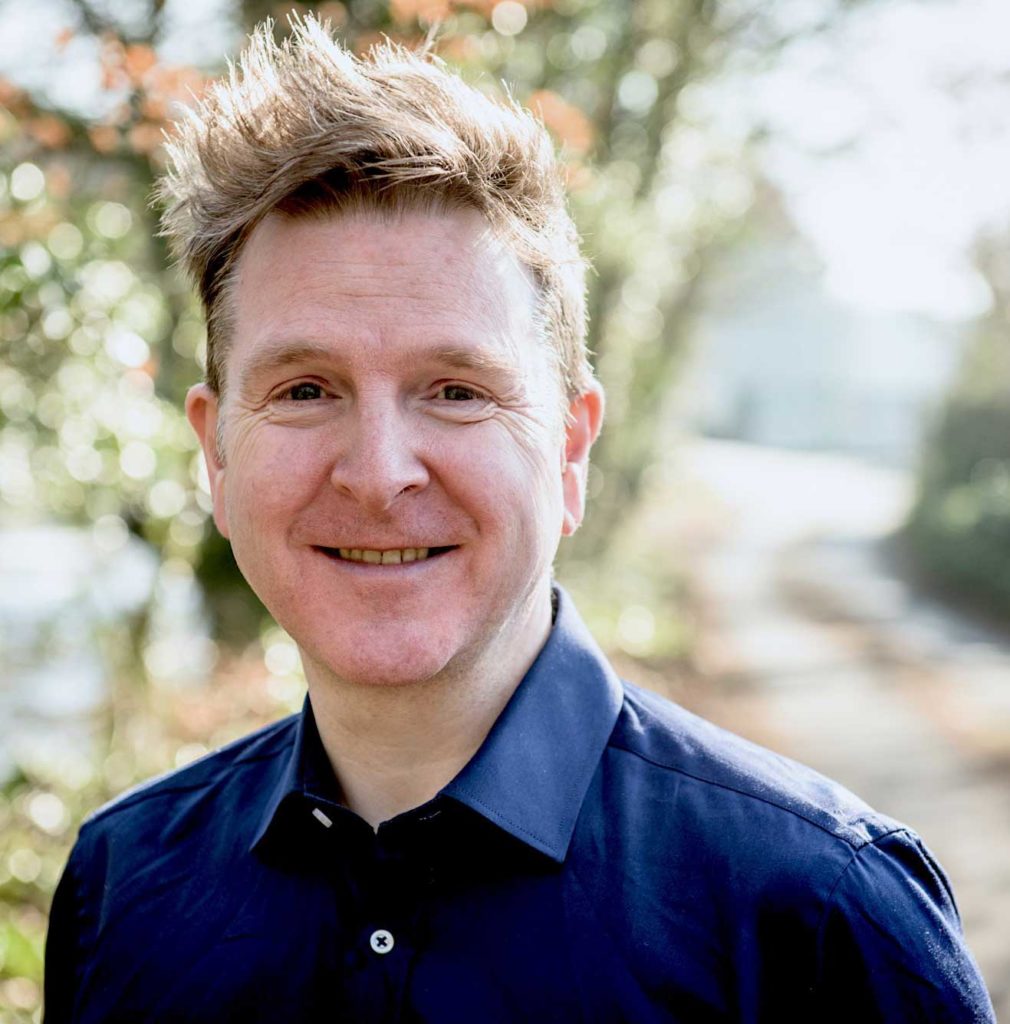 Drive traffic growth with smart SEO content
Need help creating engaging, on-brand content for your website? We're the go-to copywriting agency for businesses just like yours.
Drive more traffic
Increase sales
Entice customers
Revolutionise your brand identity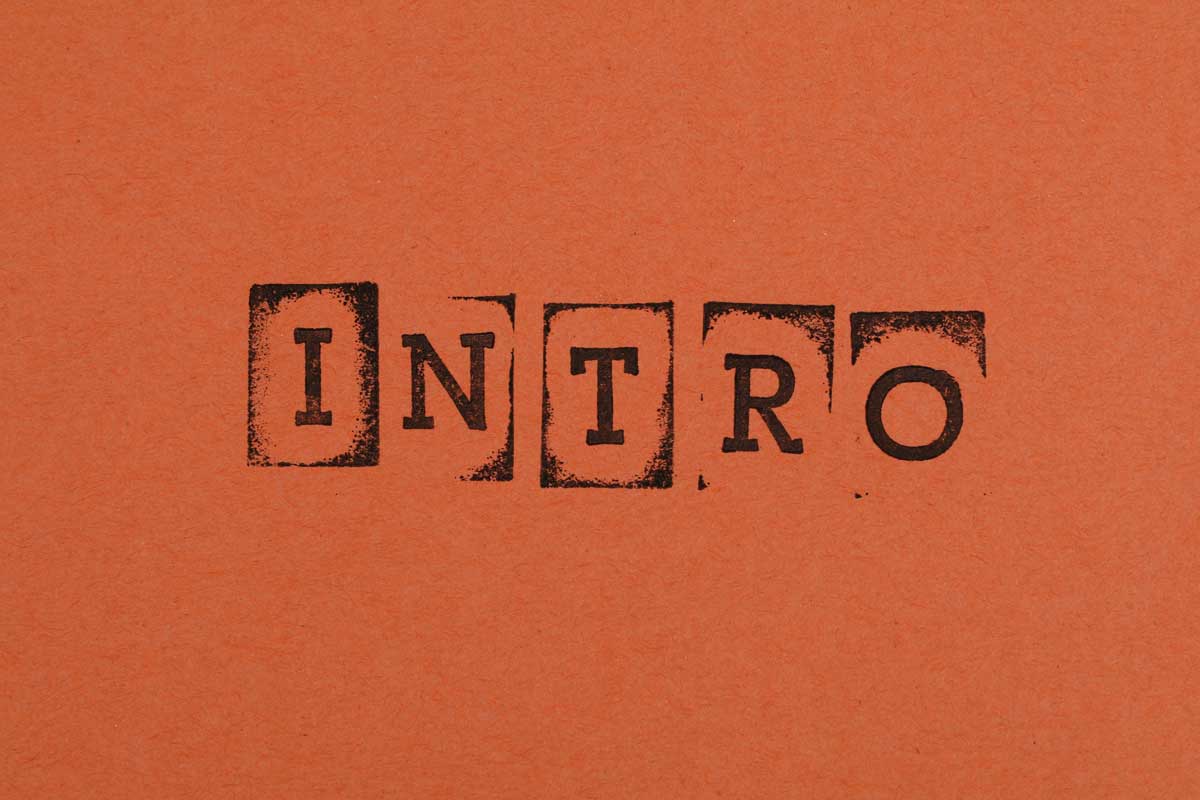 Introduction
Set the stage for why you have written the report.  Summarise the topics that the report covers and highlight your main argument.  Include background information.  For example, a food retailer might commission a business report on new market opportunities for their products in Europe after a strong domestic launch in the UK.  The chief executive thinks the time is right – but the research not now.
Methodology
Set out your research methods and what you did to find the information included in the report.
Key findings (the main body)
Use clear headings and sub headings to list and explain the key findings of your research.  Using bullet points also makes it easy to skim and digest the information. Be objective and include any counter arguments and negative findings so that an informed decision can be taken.  Use visual aids and statistics to illustrate your points.
Recommendations
This is the money shot.  Summarise what you learned from the research and put forward two to three key recommendations.
References / sources
Include a bibliography in alphabetical order to list all the sources that you have used to compile the report.
Appendices
Include any additional documents that you reference in the report as an appendix. If you have more than one - label them Appendix A, Appendix B and so forth.
You are creating tons of data every day that can provide the insights you need to make an informed decision.  The web is swimming in data, opinion and insights that are relevant to your company, products, customers, people and market.  A heavily researched, concise, clearly structured business report will give you the information you need to make an objective decision, prove the business case or avoid making a mistake.  All decisions come with an element of risk but an unbiased, detailed, data-driven business report can dilute that risk.
Do you have any of your own advice on how to write a business report? What works for you? Let us know in the comment section below. If you'd like help writing a business report or want to outsource your reporting, get in touch.