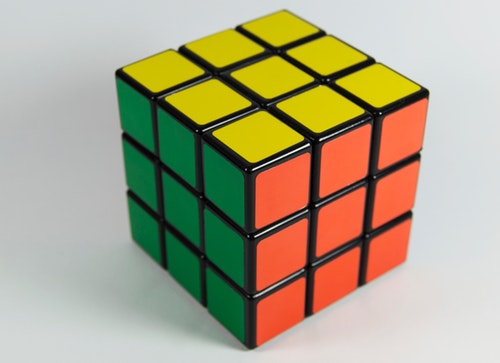 Blogging and customer retention aren't often found in the same sentence in B2B content marketing plans. They probably won't even be on the same page. In the relentless quest to find new customers, marketers often use blog posts to throw the kitchen sink at acquisition. But this hyper focus on attracting new customers often means they are dropping the ball when it comes to using these posts to keep them.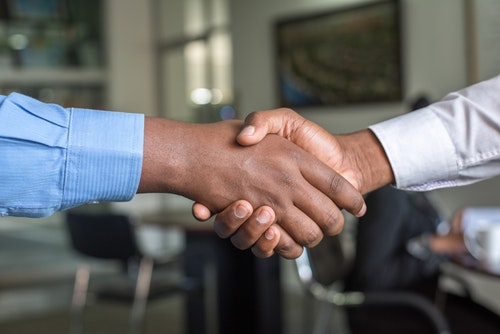 Super-useful content is critical to all stages of the buyer's journey, whether your customer is a sole trader, an SME or a big enterprise with multiple departments and users.
Being a new customer is just the start of the relationship and as a company grows it is likely to need more of your services. If you are not competing on price alone, what customers experience post purchase can make or break that relationship.
Regularly posting quality content on your blog is a powerful tactic to boost customer satisfaction and forge long term relationships.
1. It shows you want to provide value beyond the product or service
A commitment to share content with your existing customers shows them you want to provide value beyond the product or service. This content commitment can go a long way in creating a more engaged, loyal and sticky customer base. This in turn goes a long way in reducing churn, which according to research by Zuora averages out at 24% for B2B brands.
2. Helping customers make the most of what you do
B2B customers usually buy into a product or service because it improves their offering, it enhances what their customer experiences, or it bridges a skills gap and help them do their job. Confused, frustrated users will probably just give up and start looking elsewhere if they don't have the information or support they need. Posting useful how-to guides, best practice advice, insider tips and tricks, etc can help customers realise the value of their investment. This is especially important for educating new customers.
3. Keeping customers informed
We are all bombarded with information about our industry. We would probably need an extra 48 hours in the day to attend all the webinars, round tables and conferences we get invited to. Keeping your customers informed about best practice, trends, news, research and event takeaways will quickly establish your blog as one of their go-to, trusted sources.
4. Learning from other customers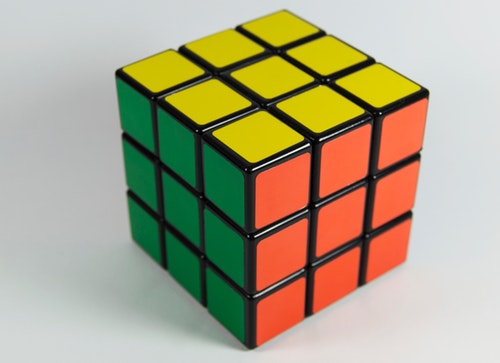 Your blog is a great place to post customer success stories which show how you solved their problems and made a positive impact for the business.
Not all customers will bother to read your posts though. So giving customer success teams a solid pool of content to reach out to customers that haven't been in touch for a while is invaluable.
Using this customer best practice can also help teams convert upsell opportunities and show you are ready to solve future problems.
5. Email campaigns
Having ample blog content to share via email either as a newsletter or as a personalised message for a specific individual or group will help you keep your brand front of mind when they open their inbox.
A final thought
Using blog content to boost retention by keeping customers happy, informed, educated and engaged is a long game which requires a well-crafted marketing content marketing strategy. Happier customers that want to stay means a business will grow. It's as simple as that.
Find out about our blog writing service or B2B copywriting service