Investing in your content marketing should be a priority for 2022. And why? It offers an impressive ROI with up to 6x more website conversions, it is crucial for a solid sales funnel, and when done right, it's virtually guaranteed to improve your search ranking. For 14 more reasons why read this blog. But now you're here, how do you find a copywriter, and choose the right copywriter for the job?
Finding a copywriter and choosing the best writer to work with might, at first, seem like it just comes down to rates. Yet, we know from experience that hiring the right copywriter for your project involves a lot more than money. Here are a few of our tips for how to find the best copywriter for your next project.
Before you start your search to find the right copywriter, you can make your search easier by making the following decision:
Agency vs individual:
An agency can take a lot of the heavy lifting from you in multiple ways:
They have already selected good copywriters for you. I get at least one CV a day, and writer rates vary from £100 to £500 a day. Those higher rates are very often not justified, and it is a considerable undertaking to find, test and onboard new and capable writers. That's something you will have to do yourself if you set out to manage everything in-house. Bear in mind factors like reliability and consistency can take weeks or months to become apparent in a new writer.
They may be able to offer different specialist writers for different subjects. If you're an agency working with clients in multiple different sectors looking for a content partner or a company with diverse brands, then this can be invaluable, giving you a one-stop-shop, whatever the area.
They may add value through editorial controls and project management that can make your much life easier.
They may have additional services that help you get more out of your project. For example, we have a full-time search manager advising our clients on search marketing. He assists with keyword research, article research and strategy, on-page SEO and CRO. That adds an extra layer of value that a single copywriter may not be able to.
One thing to note is that you should match your expectations to the agency you recruit. If you want high volume, low cost, don't expect your agency to be able to handle complex brand guidelines, high levels of research, lots of creative or strategic input etc. On the other hand, you may not need advice on tone of voice, content strategy or SEO if you need, for example, 100 short product descriptions.
Freelancer vs in-house:
If you've decided the right copywriter for you is an individual, then you need to work out whether you want a freelancer or someone in-house, full-time or part-time.
A freelancer might offer better rates and perhaps a range of experience that can bring unexpected insight to your organisation. You only pay them when you need them – a good option if you've only got smaller projects like a handful of monthly blogs, a small website redesign or the odd newsletter. On the downside, you'll have to fit in around other clients – they won't be available on demand.
One big factor to consider is that they will not be part of your organisation – they won't live and breathe your brand. So, if you want your copywriter to be integrated within your organisation (search, social, sales, product/business development, brand) and to really get under the skin of your product or service, then perhaps in-house is a better option.
Another significant advantage of in-house is that they are at your beck and call – so if the MD needs a report or an important email, you can respond to that immediately. If customer services spot a misleading statement on the website, your copywriter can get straight on it. And if you have a large team with lots of moving parts that require multiple meetings, then they are there to take part.
Of course, the disadvantages can be that they're hard to recruit and costly to onboard and employ. If you have someone in-house, you may feel the need to "keep feeding the machine" to keep them busy. It's also an extra person to manage, and you need to factor in briefing time, perhaps editing and other admin tasks.
We wrote a blog on this in a little more detail – you can read it here.
Where to find a good copywriter?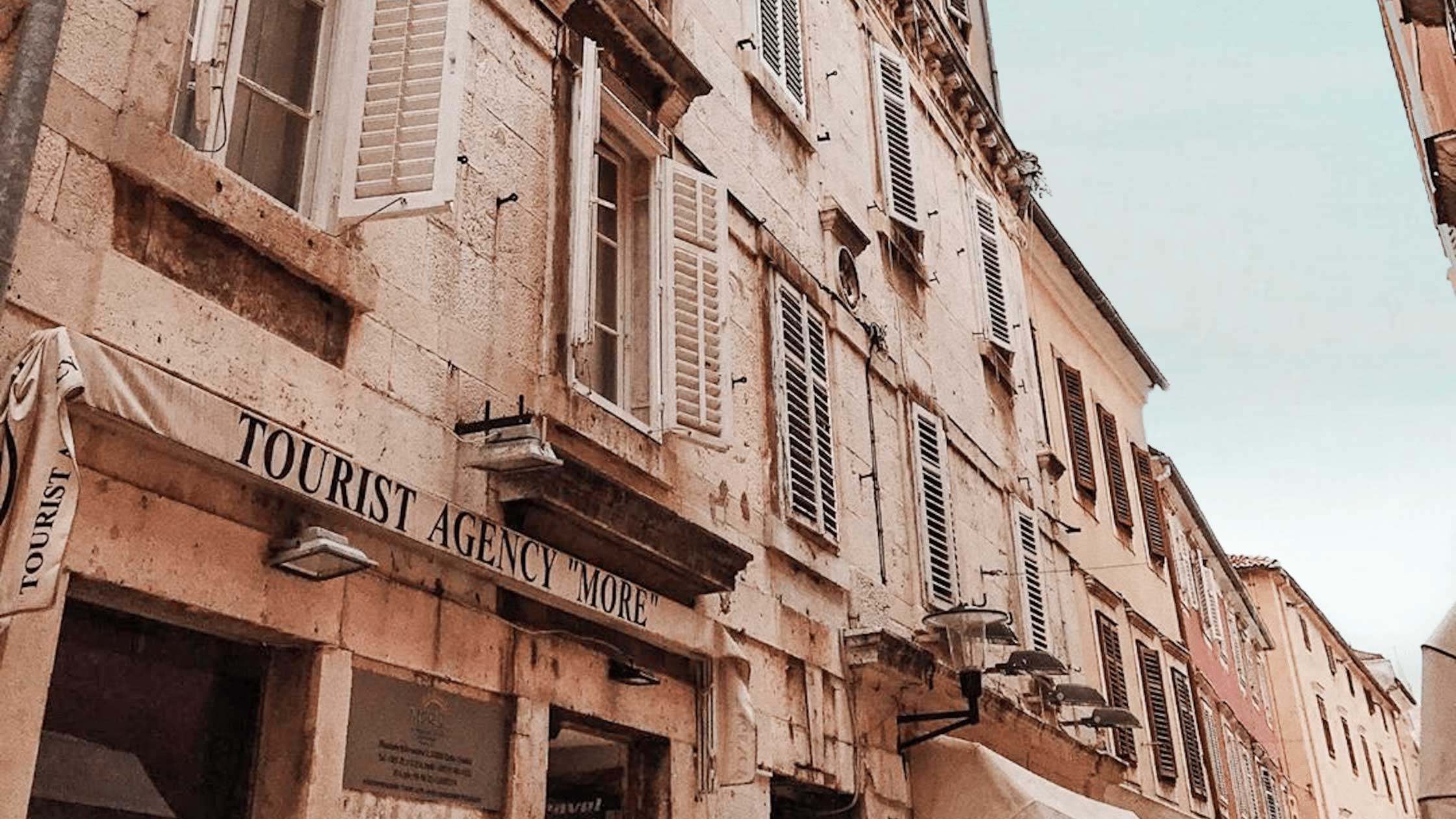 So, now you've made that decision, you can start looking. Before you can select the right copywriter for the job, you'll need to draw up a shortlist of potential copywriters based on the services and industries in which they operate. And to find these potential candidates, there are a few places you can look to find a copywriter.
Search the web:
An excellent place to find a copywriter is Google. Searching terms such as "copywriter near me" or "copywriting agency Southwest" will most likely bring up a whole host of businesses near you.
For smaller companies with a regional focus, starting your search locally is a great way to narrow down potential writers for your shortlist. For larger companies, proximity may matter less – especially if you have multiple offices/outlets. In our experience, our location has mattered very little to the work we get or the clients we work for. We have clients in Norway, Denmark, Germany, Italy, the US and the Middle East. We have worked successfully internationally from our base in Devon for nearly two decades – way before the Zoom-boom and massive shift to homeworking caused by COVID.
Social media:
LinkedIn is a great place to scout out good talent. If they're an active user on the platform, you'll be able to easily see their experience – even examples of previous work or a link to their portfolio. And if they regularly post, you'll get a good idea of their personality.
Word of mouth:
Through networking and striking up conversations with other professionals in your circle, you can often discover tried and tested copywriter recommendations.
Job/freelance platforms:
there are hundreds of these out there now. Clutch, Bark, eLance, Fiver etc., can all be great places to find a copywriter.
Experience matters
Once you've shortlisted a handful of possible copywriters for the job, it's time to whittle these down. But how? This is where experience matters.
While many copywriters can write, often the big difference between stellar copywriting and merely mediocre comes down to the individual's career experience and their personal experience with the subject. Again, as mentioned above, it's about horses for courses. There's no harm in using a recent grad or writer with less experience for simple, uncomplex briefs that just require someone who can write decent sentences. But if you need greater insight or creativity, you'll need someone with more experience – it's worth paying the money.
Longevity is a good sign. Anyone who has written for clients for a while is obviously good enough to stay in business.
And don't be afraid to ask for testimonials from previous clients too. If other brands or businesses in your industry have good things to say about a particular writer, then chances are they are good at their job.
How can you distinguish between 'good enough' and 'great'?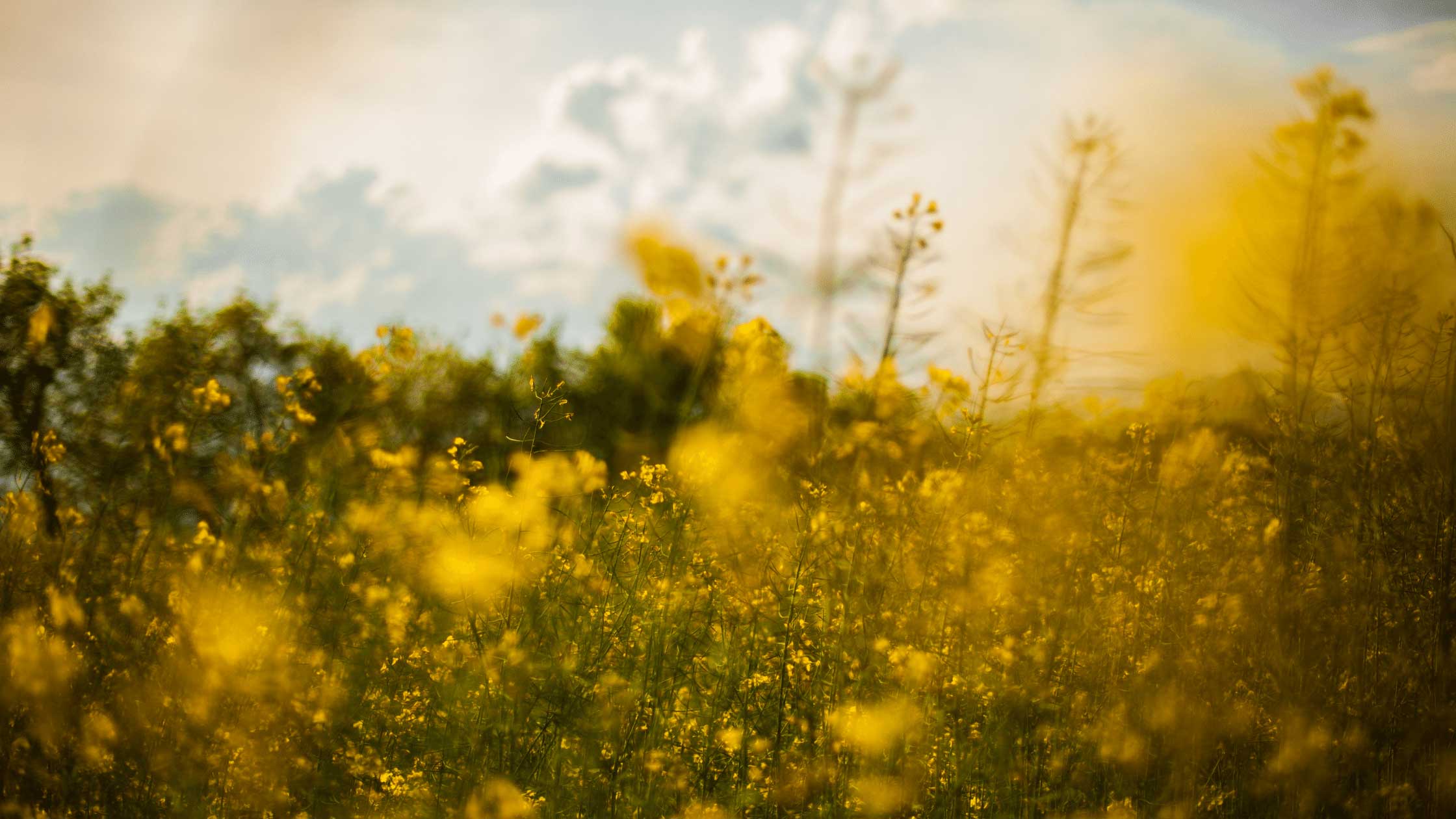 Look for (or ask about) the copywriter's direct experience with your industry or with projects like yours. If you want to have website copy written, look for a copywriter with some web copywriting experience.
We carefully match projects with a copywriter's experience. Suppose we have a website for an insurance company. In that case, we match up the project with a writer who has direct experience with the insurance industry because we know that they will be able to jump right in and start working on the project without a lot of lead time.
Speaking of that lead time, it's important to understand that whoever you employ will need time to get to know you, your brand and your organisation – especially if you're looking for a long-term relationship. Brand guidelines are a good start, but they often need explaining – and, in many cases, they can be overwhelming. I'd recommend giving the writer what they need to get started and no more.
For me, the real learning about the brand comes during the writing. Deal with small batches of copy first so that early missteps don't get amplified through multiple pages of copy. Allow time to give good constructive feedback on the first pieces of copy. Make the feedback as specific as possible. Keep feedback constructive and actionable – I've had clients say things like, "this is not quite right, please can you do another draft." Have a clear idea of what good looks like so everyone knows the direction they're moving in.
Look at how they market themselves
Another productive way to help you choose the right copywriter is to look at how they market themselves. Do they actively write blogs on their website? Do they often post and engage on social media? If their own content marketing appears to be to a pretty high standard, then that's always a good sign and can help give you the confidence needed to make your choice.
Talk to them
There is simply no better way to choose a copywriter than to talk to them. Ask them questions about how they work, what experience they have, and when they can schedule your work in.
Ask yourself a few questions during and after the conversation:
Is this someone you would enjoy working with?
Do you sense they can do the job?
Did she convince you that she is the right person for the job?
Does he sound supportive and collaborative?
Trust your instincts and go with the copywriter you feel most comfortable with.
Get a sample
Another way to sway your decision is to ask for a sample of something relevant – either related to your sector or something similar to the type of project you have in mind.
If you need something specific, then commission a sample from the copywriter. This will be a cost-effective way to judge the copywriter and see whether they will fit your process and marketing requirements.
You want to be confident your copywriter is someone you can work with and write the way you need them to.
We offer a short, bespoke free sample to most of our new enquiries. In my experience, this is a quicker way to establish whether your copywriter is the right fit for you than showing previous work – even if it's in the same sector. And it works both ways – the writer will be able to establish what a fair rate is for the job and understand your expectations as a client. I find that process of calibration is crucial for a good outcome.
Making your decision
Once you've completed your research, chatted to your perspective writer and received a copywriting sample, you'll probably have a good idea of whether or not you want to work with them again. And if they're not quite the perfect fit, it's worth taking a little longer and heading back to the drawing board to find someone right for your business. Investing in your content marketing is a process you should get spot on.
How can we help?
Maybe we are the copywriters of choice for you. When you need fast delivery, consistency and accuracy across large volumes of online copy, we're your first choice.
Big Star Copywriting has been providing high quality copywriting services to multiple industries since 2005. Our professional UK writers know how to get to the heart of your brand and write content that resonates with your audience. From regular blogging and social media content to web copy and product descriptions, we can deliver all the words you need quickly, skillfully and cost-effectively.
So what are you waiting for? Get in touch today.