With over 500 million products in stock and 4000 products sold every minute, Amazon is the largest online retailer on the planet. But with only 30% of shoppers reaching page two of search results, getting your products in those high-ranking spots is a fierce competition.
Unfortunately, there are no shortcuts to hitting the top of the page on Amazon. But, by learning what makes Amazon's algorithm tick, and with a bit of trial and error, you'll be flying high in no time. Read on for our complete guide to writing Amazon product descriptions and improve your search rankings and conversion rates.
Amazon's Algorithm: SEO isn't just for Google
You heard that right – SEO isn't just for Google. The truth is, SEO is an underrated strategy when it comes to positioning products on Amazon.
But firstly, let's talk about the algorithm – how does Amazon rank products search results?
Amazon uses an algorithm named A10. A10 is programmed with user experience at its core, ensuring customers find the products they want as quickly as possible.
How can you beat the Amazon algorithm? According to Repricer, here are a few noteworthy points to keep in mind:
Take captivating product photos that meet Amazon's image requirements. With clickthrough rate being one of the critical factors affecting ranking in A10, you'll want your customers to stop and stare.
Keep your products in stock at all times. The success of your sales history is a strong factor in how you rank organically on Amazon search results pages.
Drive traffic to your listings by sharing direct links to your products. Think about using influencer or blogger marketing to create a diverse source of external traffic.
Get good pricing rules in place to ensure you have the most competitive and attractive prices. Find the balance between avoiding the race to the bottom and any too-good-to-be-true deals.
Your seller authority is everything. Provide good customer service – make sure you're replying to all feedback (even if it is negative) – and offer prime delivery. In all, the more sales you achieve, the higher you will rank.
And finally, use your favourite SEO basics to master your product descriptions on Amazon and make sure your products are shown to the right customers. Let me show you: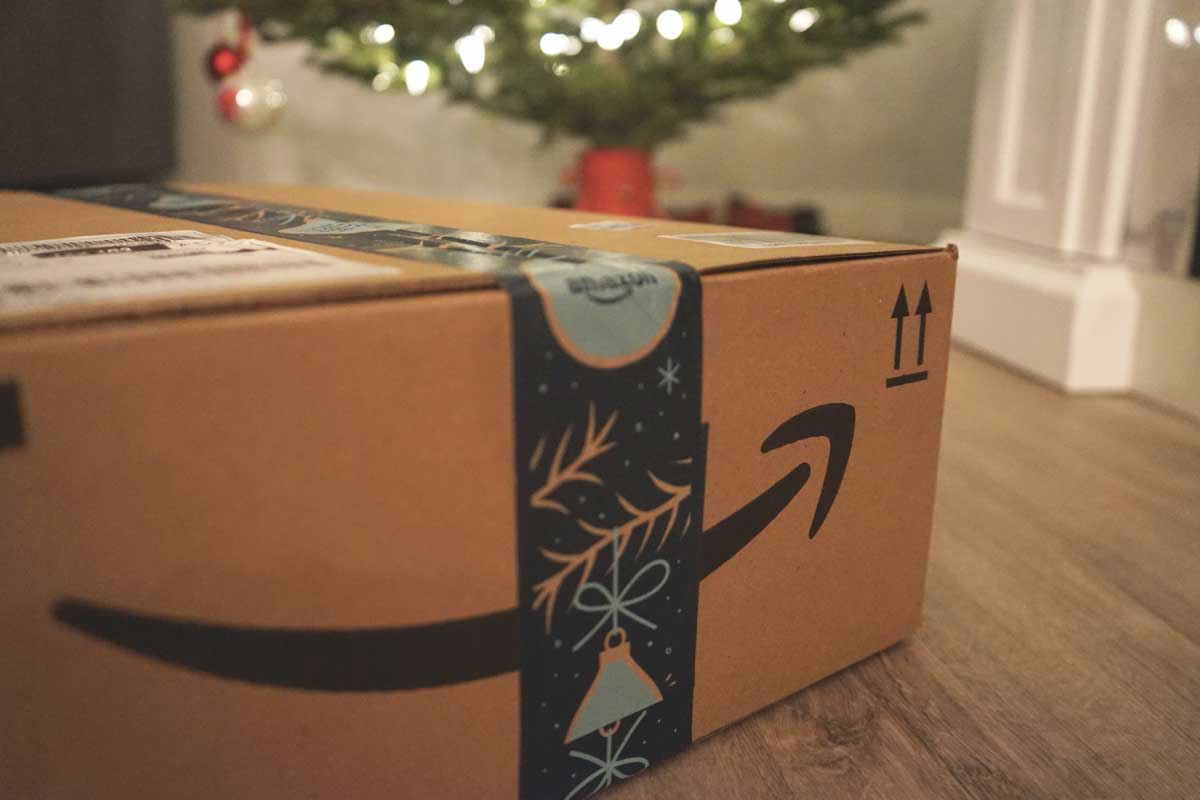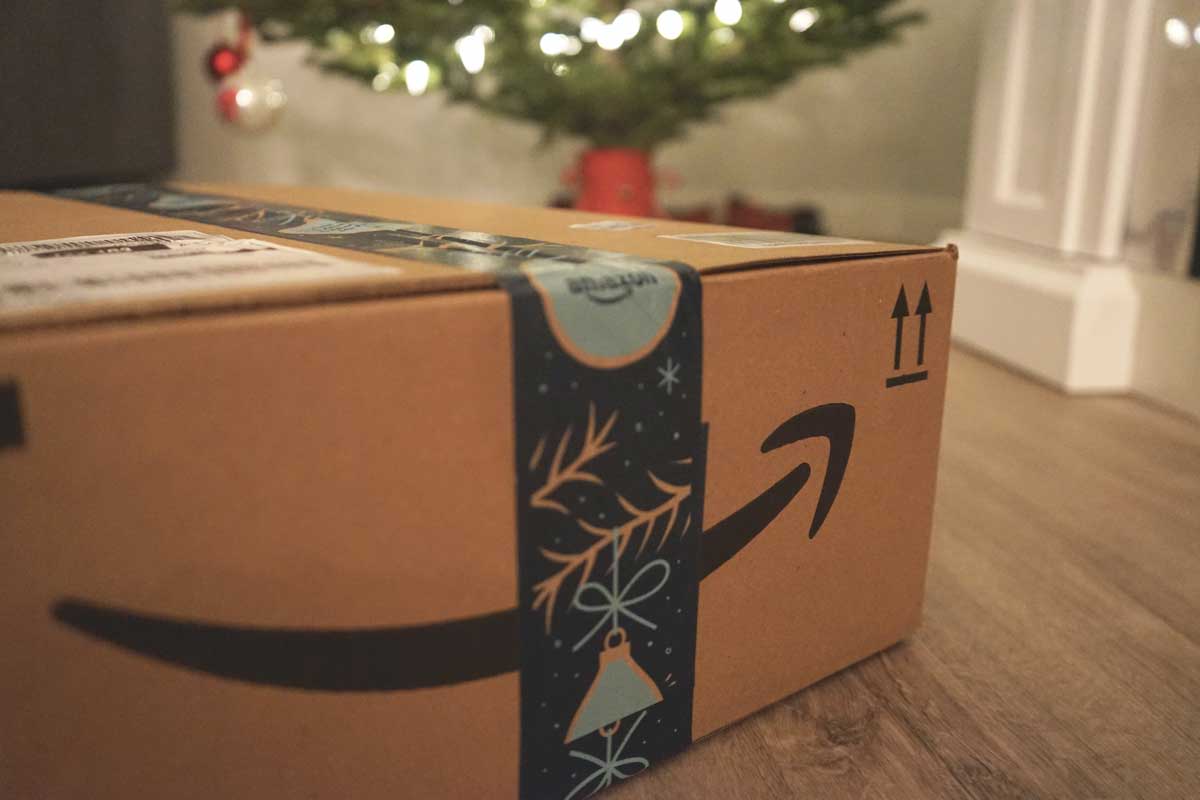 Know your audience
To meet your content marketing goals, you need to tailor your content for specific customers. This doesn't change when it comes to writing Amazon product descriptions.
The most effective product descriptions are written with real-world insight into your target customer. Create buyer personas to help understand what your customers are searching for.
Defining your ideal customer reveals the reasons they will choose your brand over another – get it right, and you'll rank high in their product searches.
Find your keywords
You now know who your customers are, but how do they find you?
Just like SEO for Google, knowing which keywords to target on Amazon will make it easier for customers to find your products when searching. The keywords you use need to reflect what your customers are interested in – and ensure Amazon understands your product and ranks you accordingly.
Lucky for us, Amazon gives access to a goldmine of user information. Its best-sellers and most gifted lists in each category show us what your potential customers search for and purchase the most. Review the product descriptions of these high-ranking products to understand what people are looking for and what your keywords should be.
You can also use online tools, such as Ahref's Keyword Generator, to discover keyword ideas, and gauge monthly search volumes and keyword difficulty.
And remember – prioritise long-tail keywords: keywords or phrases that are three words or longer to optimise for search intent. Don't forget to update your lists regularly to stay on top.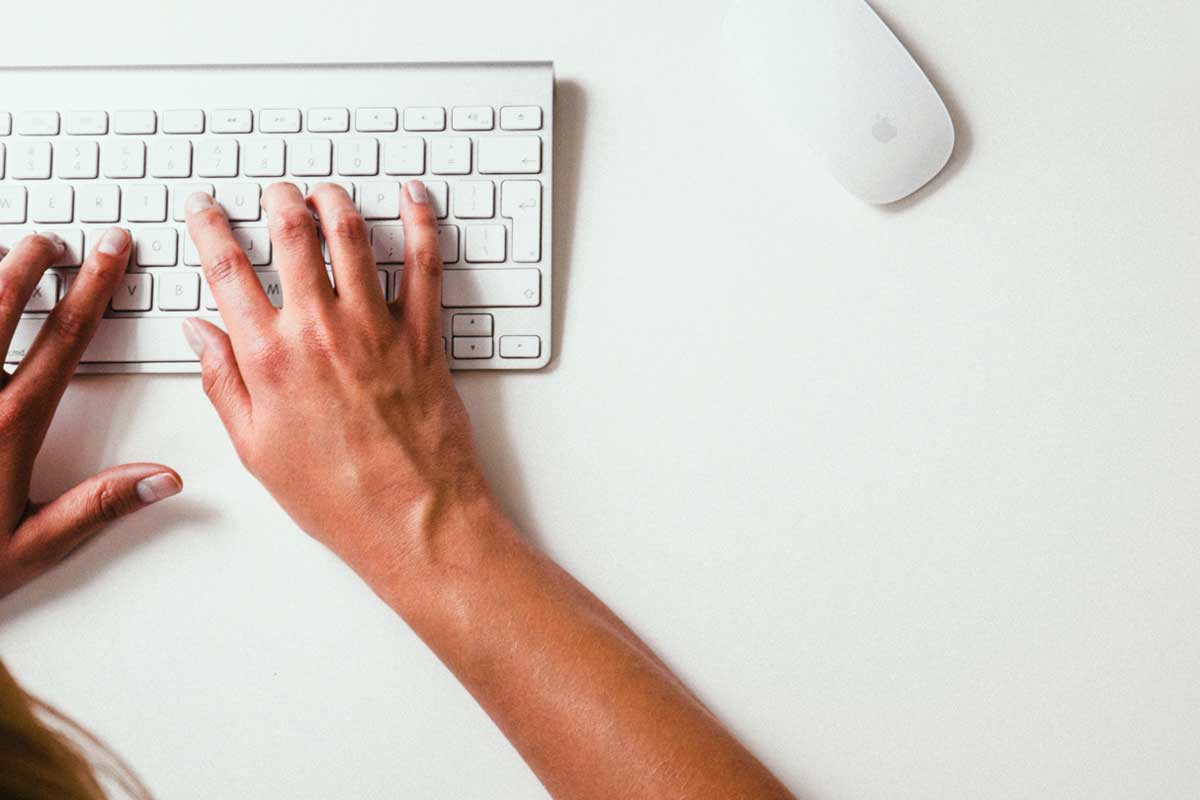 Familiarise yourself with Amazon's Rules
Like most e-commerce platforms, Amazon has its own rules when it comes to writing Amazon product descriptions. Here are a few key points:
Avoid using promotional language and buzz words.
Don't include testimonials in your product descriptions – let Amazon reviews take the limelight.
Don't promote your website or company – Amazon has a zero-tolerance policy for anyone trying to move their sales to another platform.
In fact, Amazon doesn't like you promoting anything other than the product itself.
You will probably see a few product listings disobeying the rules on Amazon, but our advice is that it pays to play safe.
Now it's time to write:
Keep it simple
You only have a few seconds to grab your customer's attention, so avoid heavy, overly wordy descriptions. Vary your sentence structure, favouring simple sentences, and use active sentences. Keeping it short and to the point will help your product descriptions pack a punch.
Avoid overselling or using fluffy, meaningless adjectives to describe your product. We often see products on Amazon proclaiming to be 'the best, high quality, durable product' in the world. Use your description to set your product apart from the competition, not to sound the same as every other listing on the market. That's why the next step is worth noting down.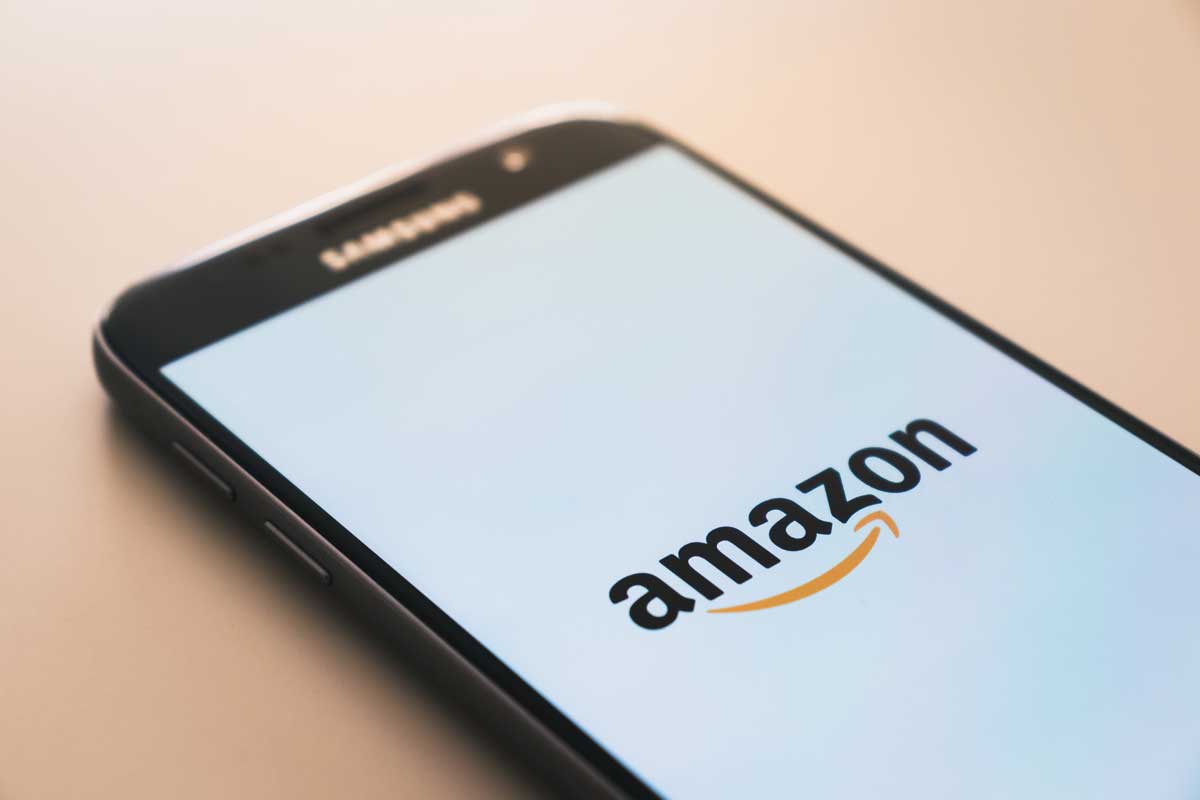 Benefits over Features
Your product description needs to show customers how your product will solve their particular problem, not just what it does. When it's clear to the customer what they get out of using your product, they will get excited about it. And the more excited your description makes them, the more likely they are to make a purchase.
Examples of benefits may include why a product will:
Save you time.
Solve a problem.
Be enjoyed.
Meet your unique needs.
Including benefits in your product description allows you to tell your customer exactly how your product will fulfil their needs, thus strengthening your listing value.
Generally, a benefit should be something that elicits an emotional response. Think: how does it make them feel? For example, a hard drive might have a capacity of 3TB – that's a feature. A benefit is "big enough to hold all your family videos without having to upgrade for a few years."
Using Bullet Points
A great way to enhance readability when descriptions are slightly longer? Bullet points. Here's an example. This is the product description for the Fire TV Stick:
The most powerful streaming media stick with a new Wi-Fi antenna design optimised for 4K Ultra HD streaming.
Launch and control your favourite movies and TV shows with the Alexa Voice Remote. Use the dedicated power, volume and mute buttons to control your compatible TV, soundbar and receiver.
Enjoy brilliant picture with access to 4K Ultra HD, Dolby Vision, HDR, and HDR10+. Experience immersive sound with access to Dolby Atmos on selected Prime Video titles.
Enjoy favourites from BBC iPlayer, Netflix, Prime Video, YouTube, Now, ITV Hub, All 4, Disney+, Apple TV and others (subscription fees may apply).
Experience thousands of apps, Alexa skills and channels, plus millions of websites such as Facebook and Reddit.
Do more with Alexa — view supported live camera feeds, check the weather, dim lights, and stream music.
The seller lists the benefits of the Amazon Fire TV Stick in a clear, easily digestible format. This product description skips the hassle of a lengthy paragraph that becomes quite the task to read. Instead, it includes all of the information but in a far more user-friendly style. The bullet points make it easy to scan and promote quicker decision making and purchases.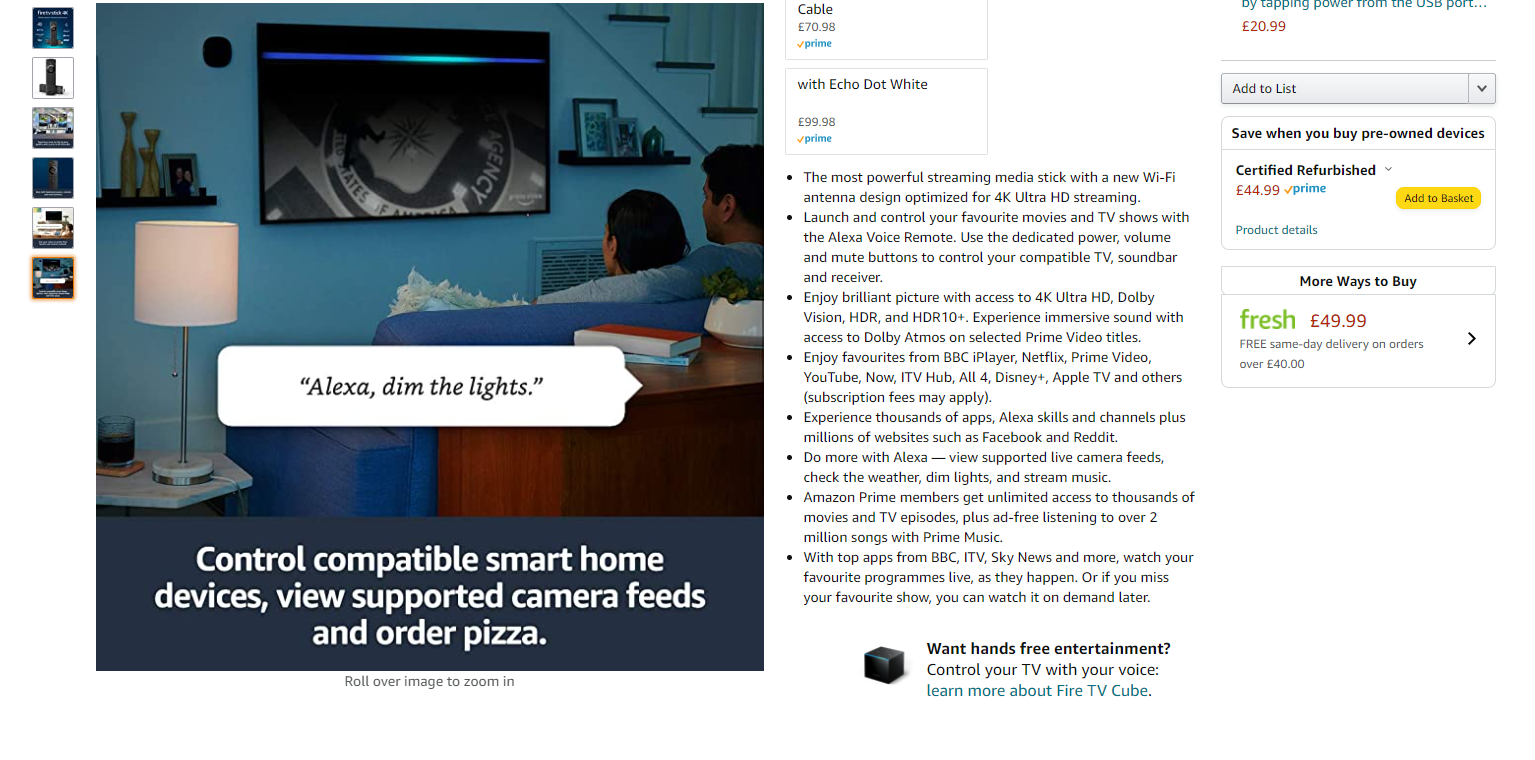 And what about the product title?
Firstly, keep it short. As a rule of thumb, don't use any more than 200 characters, including spaces. Your product title needs to be concise, engaging, and most of all, informative. The formula for product title success? Make sure it includes these four things:
Brand Name
Colour, flavour or variant
Size or quantity
Keywords
Amazon also has specific formatting rules and guidelines that you must follow. Failure to comply will result in your products not being shown to anyone. These include:
Capitalising the first letter of every word (an exception to this is the word 'and, which should be in all lowercase letters).
Avoid using the ampersand unless the ampersand is part of the product's brand name.
Writing numbers as numerals, not words.
Units of measurements should be spelt out and not abbreviated.
Avoid putting prices, promotions, symbols, seller information and suggestive commentary in the title. Don't say you're the best, Amazon may disagree!
For more tips on optimising Amazon product listings for SEO, check out SellerInactive's guide here.
What to avoid
Misspellings or poor grammar – use online tools such as Grammarly to double and triple check before clicking publish.
Plagiarised content. Avoid copying descriptions from similar products or even your manufacturer – it pays to be unique.
Jargon or over-complicated language. Product descriptions need to be friendly and easy to understand – accessibility is vital here.
Using boilerplate language or templates. Product descriptions will need to be unique and tailored to the product, not written in bulk.
Product description generators: Yes, they exist, and no, they won't create a product description that will work.
What's your experience of writing Amazon product descriptions? Have you created the perfect sales page for your product, or are you still struggling to get seen? Let us know in the comments below. And if you need help immediately with your Amazon product pages, browse our Amazon product description writing services, or get in touch.