A case study copywriter you can rely on
Drive sales by professionally showcasing your best results
An effective case study copywriter goes beyond simple client testimonials and reviews, and shows powerful, real-life examples of precisely what your business did to help a client reach their goals. Told in the right way, a case study will allow potential customers to imagine exactly how you'd be able to help them, by seeing what you've achieved for others.
Case studies are also an opportunity for you to show behind-the-scenes glimpses of your business - how effective your project management systems are, how your team excels at problem-solving - that can be harder to communicate on a standard service web page.
You know case studies are important. But how do you make time to write them? And where do you start? That's where we come in.
To find out more about our case study copywriting service, fill in the form or give us a call on 01803 865025
"Big Star are fantastic to work with. Always flexible and ready to help, they constantly work to our tight deadlines without a hitch and deliver great quality content for our daily deals website at a very competitive price. Would recommend them to anyone!"
Sally Hackman, Senior Copywriter, Mighty Deals
Our case study copywriting service
Big Star Copywriting has been creating compelling stories for brands since 2002. Storytelling is what we do. Our experience writing case studies in particular means we know exactly how to craft them to get the best results, from setting up an efficient, pain-free workflow to gather the necessary information, to sharing your new case study on your social media channels. Here's how we do it:
Choosing which case studies to write. Working with you, we'll identify the case study opportunities that are likely to have the greatest impact. Whether you've achieved good results for a major brand, or outstanding results for a lesser known company - we'll find the right balance between a great story and compelling results.
Information gathering. Our tried-and-tested case study workflow means we can gather the information needed with the minimum amount of disruption to your busy team.
Using traditional storytelling elements to ensure readers are hooked. Everyone loves a good story and, ultimately, this is what a compelling case study should be. Our professional UK case study copywriters know how to weave statistics into an exciting tale that will leave your potential clients wanting more (or at least wanting to contact you).
Formatting that's human and search-engine friendly. As experienced SEO and web copywriters, we know all about writing for the impatient online audience. To keep them reading, we'll supply your online case study in a format that's easy to read at-a-glance and mobile-friendly. To help them find it online, our case study copywriters optimise for search as standard.
Feedback, reviews and a sign-off process that takes as little of your time as possible (but keeps you in the loop). Our systems mean that opportunities for review are interspersed throughout the project, so you'll always know what's going on without needing to be involved with every detail (unless, of course, you want to be).
Whether it's a one-off, bulk case study copywriter you're after, or someone who can provide a regular flow of compelling real-life stories for your business, we can help.
Start showcasing your best results with compelling case studies. Fill in the form or give us a call on 01803 865025 to find out more.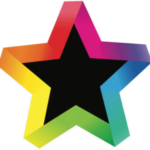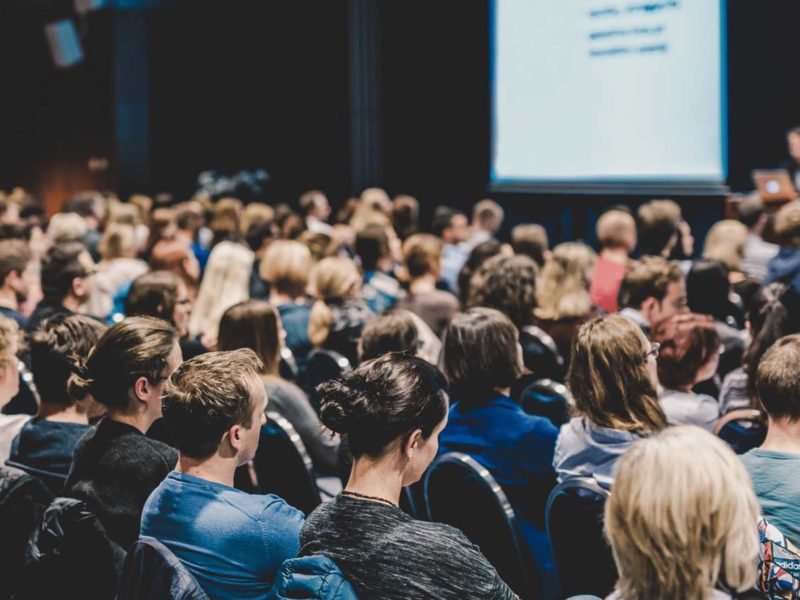 There's an age-old marketing debate around the importance of guest blogging. There are those who think a guest blogging strategy is a waste of time and resources. Then there are those who think it's an important element of your content marketing strategy. Here at Big Star, we fall into the latter, alongside the 50% of … Read More