Looking for a high-quality legal copywriter?
Stand-out legal copywriting is an investment
We know how to turn dense or technical legal subjects into accessible, customer-facing copy for your website, blog or social media. Find out how we can help you convert readers into leads while maintaining total consistency with your brand.
""Derryck and his team were very professional in their approach to this project. The web content was delivered on time and any amendments required were dealt with quickly. I can recommend Big Star Copywriting for your content generation projects."
Erum Syed - Digital Marketing Executive, IBB Law.
Legal copywriting that's authoritative, readable and human.
Few lawyers can spare time for copywriting but, with online being a massive growth area for legal firms, good content has never been more essential. Guides, blogs, news stories, press releases and sales pages that offer useful legal knowledge can have a major impact, bringing you new clients for an affordable outlay.
If you're busy earning fees, you won't have time to stay on top of questions like…
How will changes to Google's algorithm affect our site?
What keywords will bring us the best results?
What subjects should we be blogging about?
How can we turn complex legal issues into accessible guides for consumers?
How can we come up with stories to turn into press releases?
Do we need a content strategy?
It's the job of our legal copywriters to provide answers to those questions and give you clear, actionable advice on content marketing.
The choice of law firms nationwide.
Since 2005, we've worked as a legal copywriter for dozens of law firms from every part of the industry,  creating clear and informative copy that helps win new clients and to keep existing ones.
Our clients include Co-Operative Legal Services, IBB Law, 1st Claims, BCL Legal, Claims 4U, MASS Training, Injury Lawyers 4U, Riverview Law, Serious Injury Law, Work Accident Solicitors, Lawscape, James Burfield and several others
"Derryck was fantastic from start to finish. He was professional and accommodating the moment he picked up my email and I instantly felt confident that he understood the brief on a fundamental level. He and the whole team at Big Star turned the large project around well before the deadline, to a high standard and for a great price. I would not hesitate to recommend or use again. Thank you guys!"

Luke Sutton - Marketing Manager - Arun Estates
We turn clicks into conversations
A quality legal copywriter knows how to create content people want to share.

Our legal copywriting delivers content that's easy to understand for non-lawyers, but still has enough authority to appeal to your fellow professionals.
Our legal copywriters carry out extensive research before each project to ensure our text is accurate.
We also make sure your articles, web content, blogs and press releases are all written in a distinctive tone of voice, which can be as formal or as informal as you like.
And if you don't know what your tone of voice should be, we can help with that too.
Always up to date.

For legal copywriting, quality, frequency and relevancy all count. Our legal writers ensure that they stay up to date with developments, tracking online sources for recent news stories so that they can be certain that their copy is always fresh.
Producing original copy on a regular basis reinforces your authority. By making it interesting and informative we can make sure your clients are actively engaged, and keep returning to your site as their primary source of information.
A few of our legal copywriting clients…
IBB Law
West London's leading law firm required 50 pages of new, optimised web copy for their rebranded website.
Wirehouse ES
This highly regarded national firm of employment law and health and safety consultants needed a series of new brochures and extensive work on their web copywriting, including comprehensive keyword research. too.
Mass Training
This highly respected organisation delivers top level training for the legal profession. We write articles on their behalf for publication through a variety of outlets extolling the virtues of CPD, in-house and specialist legal training.
1stClaims
For several years, we produced both articles and press releases on a monthly basis, on topics such as MRSA, vibration white finger, mesothelioma, accident claims and trips and slips. Content was distributed online and as printed press releases to media outlets.
To learn more about our legal copywriting services and request a free sample, fill in the form or give us a call on 01803 865025.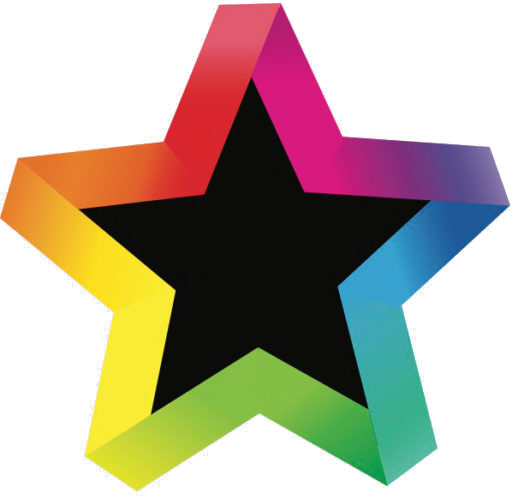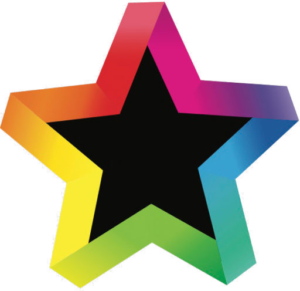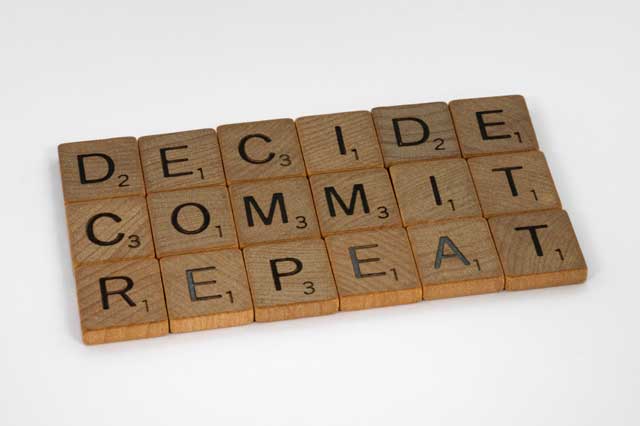 "You can't make decisions based on fear and the possibility of what might happen" – Michelle Obama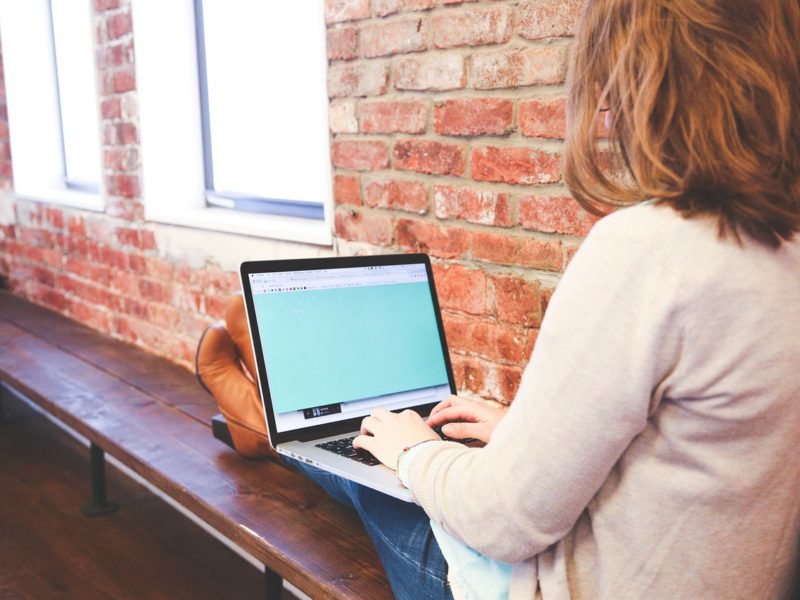 Whatever sector you're in and whatever role you play in your company, accurate, effective and compelling written communications are a crucial factor in success. It might be a press release, a new product launch presentation, training materials for sales staff, product descriptions or any customer-facing copy – whatever you're writing, good copy has the power … Read More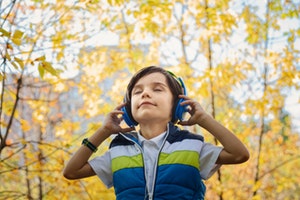 Just because insurance is essential, it doesn't mean that anyone wants to spend more time thinking about it than they absolutely have to. And although ignorance can be bliss, this isn't the case with insurance. How can insurance companies use content marketing to engage with policyholders and prospective customers? Well, if truth be told it … Read More