Your go-to marketing copywriter
Giving an authentic voice to your brand
You know what makes your business special. Do your customers?
In the modern business environment, a high-quality marketing copywriter is often the difference between success and failure. Great copy gives your business a voice. It lets you talk to your customers in a compelling, engaging and relatable way. It starts a conversation with your target audience and helps build an emotional bond with your brand.
Abstract enough for you? Oh, you want something more tangible.
Effective marketing copywriting boots sales. How about that!?!
However much we all appreciate the artistry of pretty turn of phrase, the reason we're all here is to improve your business' performance. So, let's get down to the nitty-gritty. How can we, an established digital marketing content agency, help you?
To find out more about our digital marketing copywriter services, fill in the form or give us a call on 01803 865025.
"We have been using Big Star Copywriting since early 2019 and can always rely on them to hit their deadlines. Sometimes we need extremely quick turnaround and they are always happy to oblige. They are extremely flexible and adaptable and willing to listen to our needs and requirements as a business. If you are looking for copywriters that have significant knowledge of best practice for SEO, I would highly recommend Big Star."

David Harvey - Web Operations Manager - New Era Cap Company
Experienced copywriters and top SEO talent
Working with Big Star Copywriting, you benefit from a broad and diverse roster of professional copywriters, all of whom are native English speakers and all of whom make beautiful music when they start tapping away at those keys.
We're also a successful digital marketing business, covering all aspects of search and social marketing. This allows us to manage digital marketing copywriting projects from start to finish, letting you focus on the things that really matter to you. Because let's face it, keywords and meta titles aren't everyone's cup of tea.
This holistic approach means you enjoy high-quality content that's SEO optimised, checked by our in-house editorial team and formatted so it's ready to be uploaded to your website. Could we make it any more hassle-free?
Speak your customers' language with a professional marketing copywriter
You'll get a dedicated account manager who is responsible for handling the project and ensuring quick and clear communication between everyone involved.
We'll also select the most suitable writer(s) from amongst our team. They'll stay with you throughout the project, so you don't have to worry about inconsistencies in tone or style as the project progresses. Once we hit on a magic formula, we don't mess around with it.
All of our writers also boast a comprehensive understanding of SEO, so you don't have to worry about stilted or forced content. It's all about natural flow and keywords smuggled into the text so no one even knows they're there (except Google's algorithms - we'll definitely make sure they know your keywords are there).
A comprehensive marketing copywriting service
Our value lies in our ability to take all the trouble out of producing marketing content. We're reliable, responsive and rank amongst the best in the business. We like to think that's because we do things a little differently.
Just take a look at all the features included in our marketing copywriting service.
All content is written by UK native speakers with SEO expertise
In-house, rigorous editorial team for a snag-free process
Fully formatted content that's ready to upload to your site
Experts in consistent tone of voice across multiple channels
A single point of contact dedicated to your project
No-quibble amends
Optimised for search with metadata included
To learn more about our marketing copywriting service and request a free sample, fill in the form or give us a call on 01803 865025.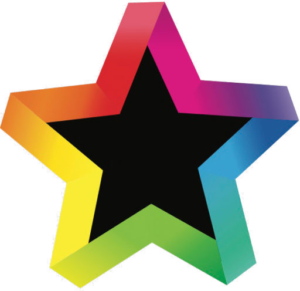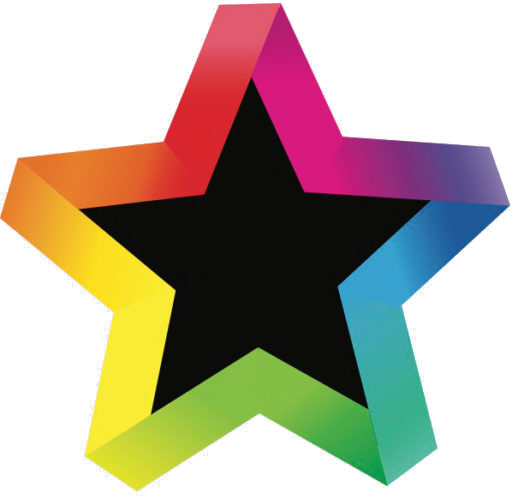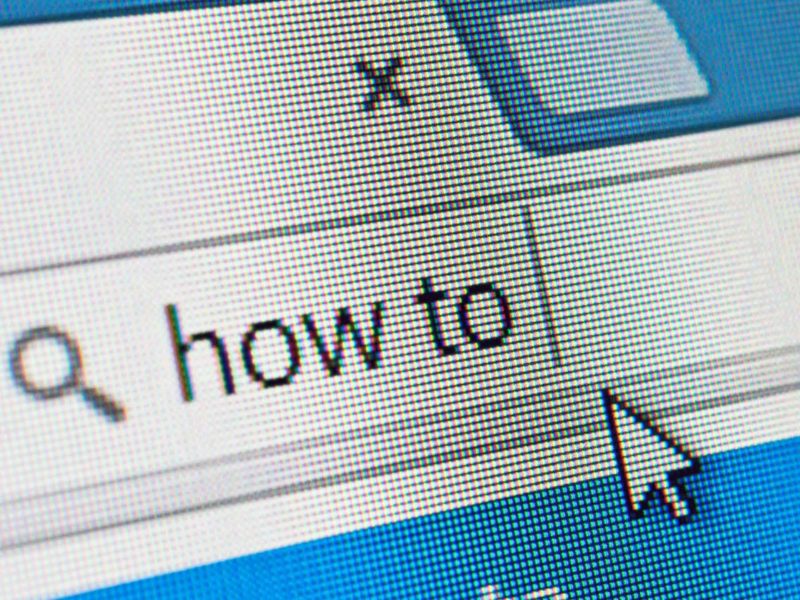 An instructional blog post is one of the most straightforward blog posts to master. And that is because it is your chance to write about something you know how to do well; it's an opportunity to flex your expertise and build your authority in your chosen niche. But even if you know what to say, … Read More