Making reporting easy with an expert report writer
You may be an expert on your industry, business and products, but do you know how to translate that expertise into a coherent and convincing business report?
It can be pretty tricky. You've got to use the right tone, communicate clearly and engagingly and deliver insights that offer considerable value to your readers. It's just as much about sentence structure, word choice and phrasing as it is understanding the ins and outs of a particular product.
What report writing requires is a combination of insider knowledge and copywriting know-how. You need the perfect partner, someone to be the Watson to your Holmes, the Hutch to your Starsky, the Mulder to your Scully.
And that's us. Big Star. The missing half of your report writing dream team.
To find out more about our report writing service, fill in the form or give us a call on 01803 865025.
"Derryck was fantastic from start to finish. He was professional and accommodating the moment he picked up my email and I instantly felt confident that he understood the brief on a fundamental level. He and the whole team at Big Star turned the large project around well before the deadline, to a high standard and for a great price. I would not hesitate to recommend or use again. Thank you guys!"
Luke Sutton - Marketing Manager - Arun Estates
It's all about our expert report writers
With more than 15 years of copywriting experience, we've had the time to build a talented stable of writers who understand what makes excellent digital copy. Our report writers are native English speakers and are experts at effortlessly combining sweet-sounding copy with the latest SEO techniques.
Our small but agile team also contains writers with a diverse array of interests and specialisms, allowing us to pair your business with someone that understands your industry. As long as you're thrilled with their output, we'll also ensure you work with the same writers for the project's duration, so you benefit from a consistent tone of voice.
Actually, it's our fantastic SEO team, too.
While the quality of our writing is clearly of the utmost importance, modern copywriting is all about getting the SEO right, too. Fortunately, we have a host of digital marketing specialists, in-house editors and SEO experts on our books, too.
This allows us to handle the entire content creation process from start to finish. We'll work out what your business needs, how we can achieve maximum exposure and when and where content should be published. Whether you're looking for a one-off website update or a steady stream of top-quality blog posts, we've got you covered.
Adapting our report writing service to your needs
At Big Star, we strive to adapt to your needs and provide a flexible and responsive service that maximises results. To do so, we appoint a dedicated account manager to your business. They're responsible for ensuring everything runs smoothly and are your first port of call for questions, updates and feedback.
We're also used to working to tight schedules and never miss an agreed-on deadline. If you need a world-class report writing service at short notice, Big Star is up to the job. In some cases, we even offer an emergency copywriting service that will see your content turned around within a 24-hour period.
Our digital marketing service includes the following features.
Get your content from expert writers and seasoned SEO pros
Benefit from more than 15 years of SEO experience
Lightning-quick turnaround
Our in-house editorial team takes care of the proofreading
We can publish your content to your site, so you don't have to
We keep the TOV and style consistent no matter the channel
One dedicated account manager, one point of contact
We revise the content until you're happy
All content search engine optimised and good to go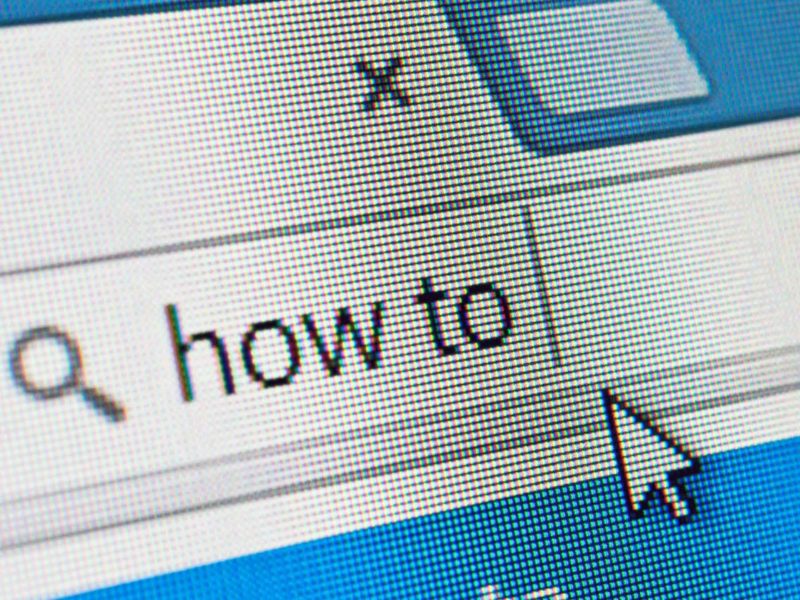 An instructional blog post is one of the most straightforward blog posts to master. And that is because it is your chance to write about something you know how to do well; it's an opportunity to flex your expertise and build your authority in your chosen niche. But even if you know what to say, … Read More