Struggling to find the words for your executive summary? Don't sweat – it can be one of the hardest parts of any business document to get right. We've got it covered – here is our detailed guide on how to write an executive summary.
But first, what is an executive summary?
HubSpot defines an executive summary as "a section that grabs the reader's attention and summarises critical information regarding your company overview and upcoming short-term and long-term goals."
Found at the beginning of your business plan or report, the executive summary informs readers of the most critical information. Ideally, your readers should be able to understand the document's contents without reading the whole thing.
And when would you use an executive summary?
An executive summary is a customer-facing text (or even a whole document) that introduces pretty much any official business document. You can think of it as the most important part of any business document and often the only place decision-makers will go to determine if further action is warranted. You should learn how to write an executive summary for any report or plan that proposes a change, for example:
A client report
A pitch for a new project
A pitch for a new product or service
A business plan
A marketing plan
Investment proposal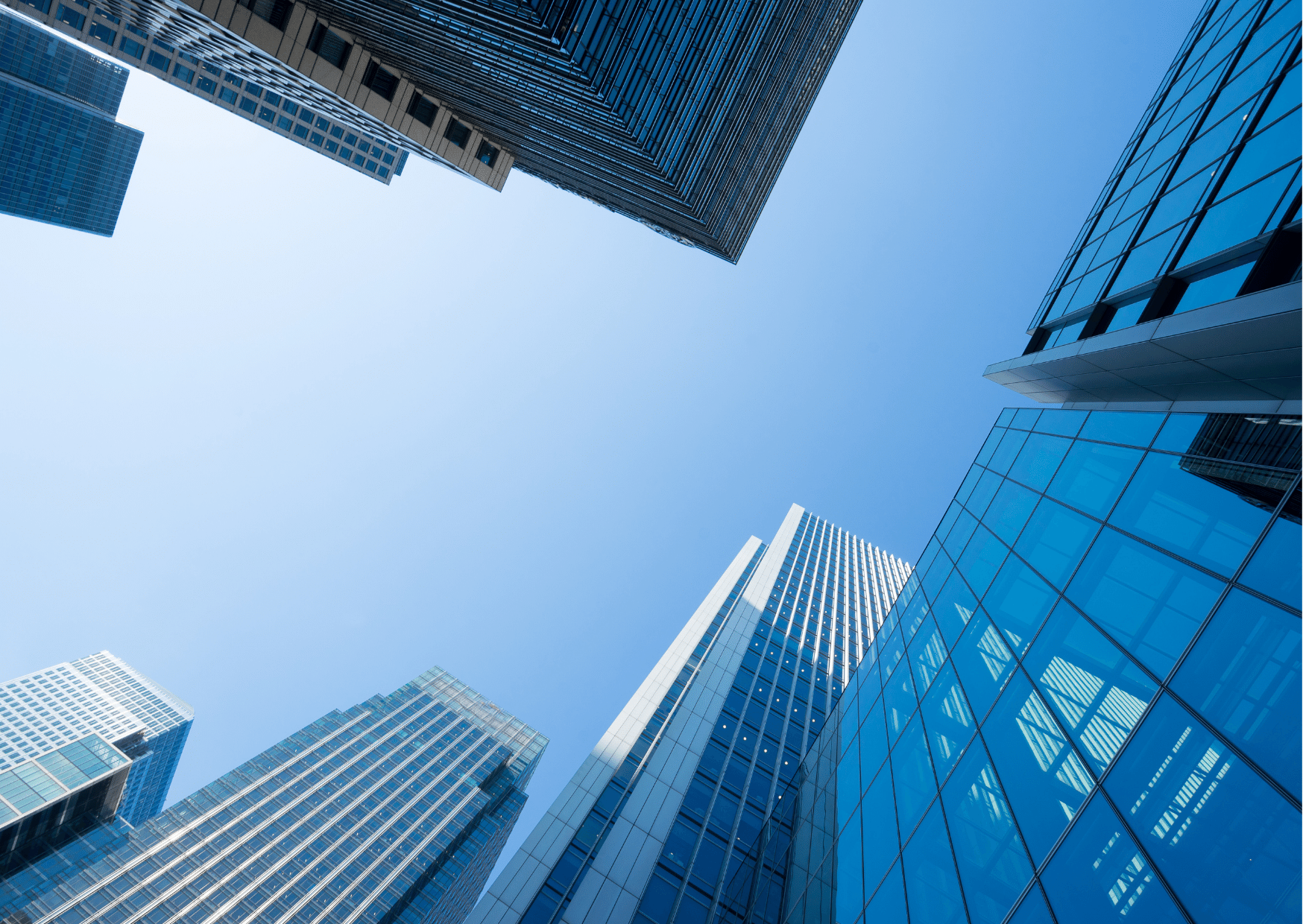 What to include in your executive summary?
Your executive summary will need to include a summary that addresses the problem or proposal detailed in the attached documents, and features background information, concise analysis and a conclusion, says workflow management, Project Manager.
However, the individual elements of your executive summary will differ according to the documents you are summarising. For example, if you're summarising a business plan, you might include:
Company description
Products & Services
Unique selling point
Market Analysis
Marketing Plan
Financial Planning
Funding Request
Whereas, when summarising a project proposal, Simply business point out a handy structure – your executive summary may look a little something like this:
Introduction: what is the purpose of your project?
Company description: tell your business story.
Need/Problem: identify the pain point
Unique Solution: what are the projects USP?
Proof: evidence, research, facts and statistics are vital.
Resources: identify and outline the resources needed for the project
ROI: explain the profitability of your project.
Market Research: who is your target market? Who are your competitors?
Marketing Plan: outline your proposed marketing strategy.
Budget: how much money do you need? Where will you be spending it?
Timeline: how long will it take you to complete the project?
Team: who will be involved in completing the project?
Conclusion – summarise your thoughts and findings.
And as for the length? A good executive summary will be five to ten percent of the whole business report or plan you are summarising.
The difference between an executive summary and an abstract
Unlike the abstracts you see at the beginning of academic research papers, which act as a short overview, an executive summary is a condensed form of all the documents and findings contained in the report, plan or proposal. You can remember this main difference quite simply: abstracts act as a teaser, whereas executive summaries abbreviate the document's contents.
Now it's time to write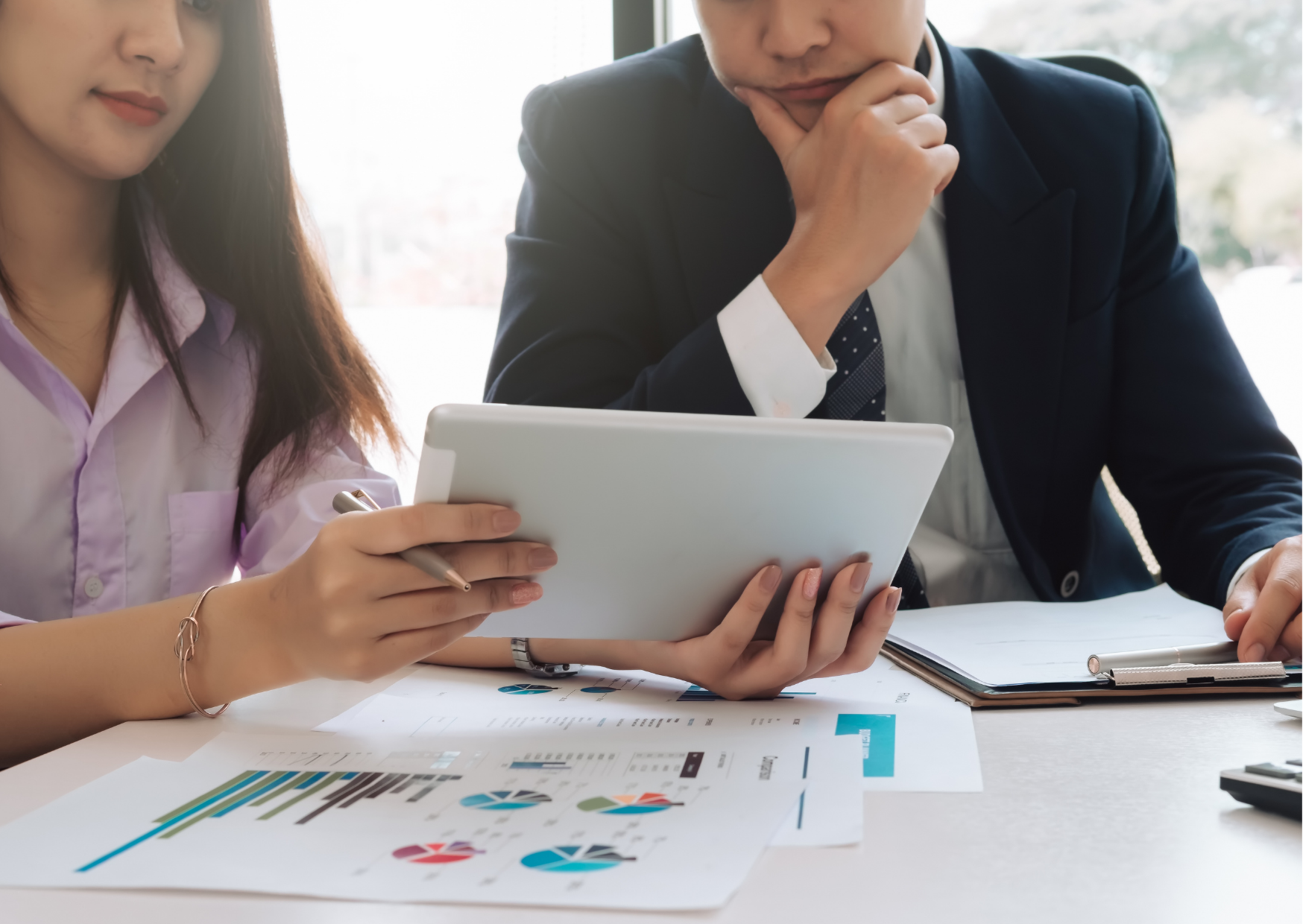 Top tip: writing your executive summary should be a final step – this is your chance to pull out the key selling points of your business document for your readers to see at a glance. With this in mind, you'll need to have the rest of the document written before you can pick out its highlights.
Set the scene and introduce your business
Although written last, your executive summary needs to set the scene for the whole business report. To do this, you want to start by telling your business story: what does your company do, and why do you do it? Who's involved in your company? Answering these questions will invite readers in and create excitement about your business and proposal. This is an important factor when learning how to write an executive summary and many people miss it.
Use an attention-grabbing stat or fact
There's no better way to grab your reader's attention than by including a statistic or fact that leaves them yearning for more. Ensure it is relevant to your business plan, report or proposal, and that it is obtained from a credible source or your own research methods. For example, "X% of UK citizens cite X as the biggest reason for X – here's how we aim to fix that."
Do a SWOT analysis
It might be helpful to do a SWOT analysis to dig deep into what makes you stand out as a business. Often used in the development of plans and ideas, a SWOT analysis facilitates an understanding of the strengths and weaknesses of your proposal. Not only does it allow you to pinpoint your USP, but this method also encourages the flexible development of strategic thinking, enabling your business to cover all bases by anticipating and planning for possible threats.
Research is essential
Your executive summary should be packed full of research. From financial considerations and sales projections to target audience and competitor analysis, it is essential to include key findings in your executive summary – but you also need to keep it short. Remember, you need the essential info, not the whole report.
You need to assume that the person reading your executive summary probably won't read the rest of the report, plan or proposal. Therefore, take some time to pick out the essential information to sell your case.
Watch your tone
Consider revising your company's tone of voice guidelines before writing your executive summary. The tone of your writing tells a lot about your business on its own. Think of your tone of voice as the foundation to all business communications – some brands are instantly recognisable by their tone of voice, and yours should be too.
Ultimately, your tone of voice should place your target audience at the heart of everything – what are their likes and dislikes? What problems do they have? And, above all, what sort of language do they use? There is no better way to communicate your business intentions.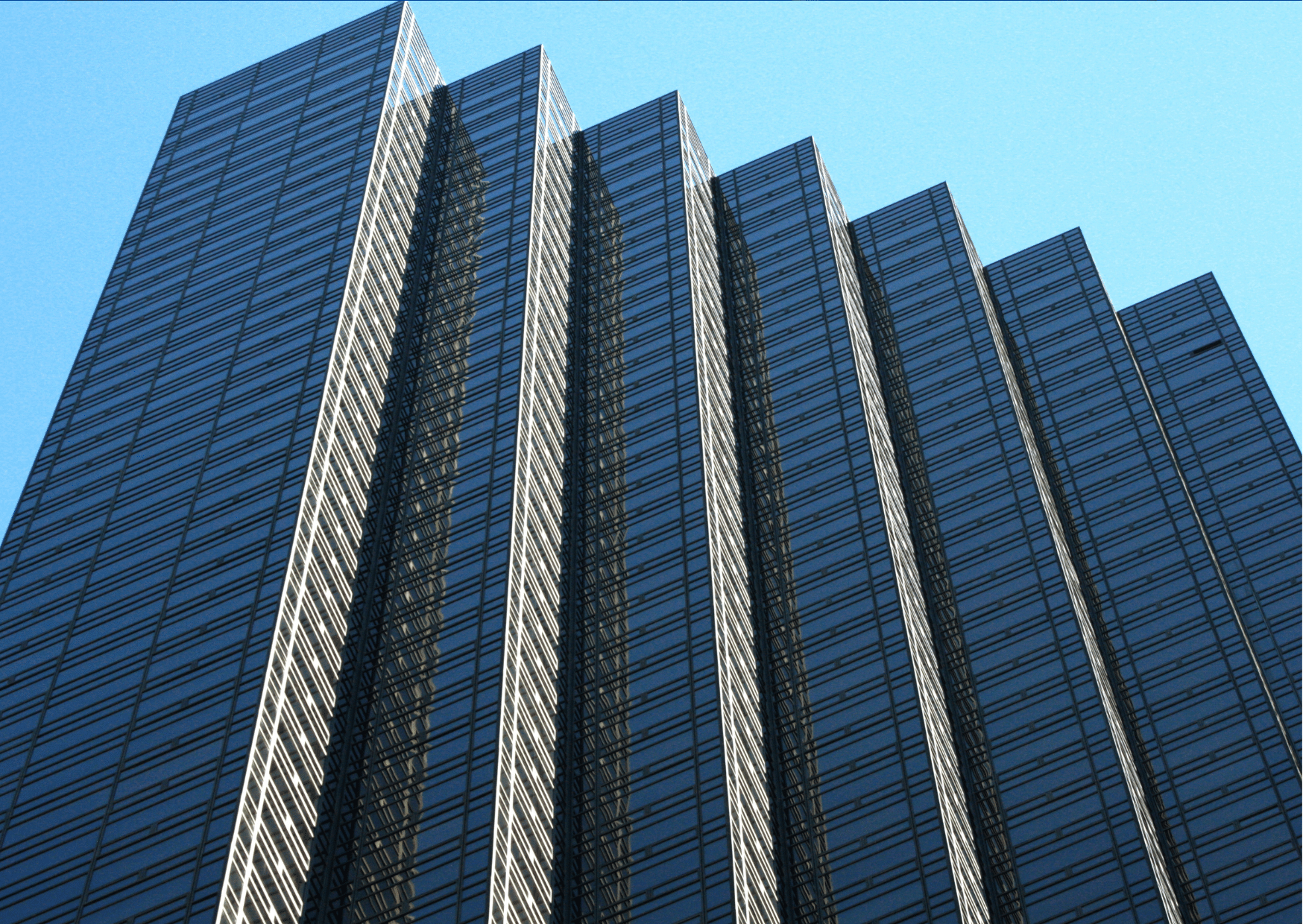 Using appropriate language
That said, it might be worth reminding yourself of who your target audience is before diving into writing. If it's an annual report or similar document, then you're not writing for consumers or end-users. So you'll need to think about targeting shareholders and other stakeholders, potential investors, board members and company employees. Alternatively, if it's a proposal for B2B services, you're writing for a potential client – and depending on the client, you may wish to amend your tone of voice.
Whoever you target, you must be clear on who you are addressing when writing professionally. This is because the language you will use will differ significantly between varying groups of people. For example, you will want to avoid industry-rooted jargon if you're addressing a group of financial investors so that they can pull out the main points quickly and easily. Ensure your executive summary is as accessible as possible, and it will pay off.
And this applies to using overly cliched language too. Cliches can rub people the wrong way as they often tend to overpromise and underdeliver, says HubSpot. Including something like "The finest bar in Britain" in a business plan would be false because you're untested as a business thus far. Make sure your business plan speaks truth and truth only. This flows brilliantly into my next point:
Provide evidence
If you're making claims about your business or project, make sure you can back them up with evidence. You don't want your reader to ask for extra information that could have been answered quickly within your executive summary. And don't forget to reference it in the footnotes for added credibility.
You're all set
If you've got this far, you should now have everything you need to write a well-written and well-informed executive summary. Don't forget to carefully proofread your copy to avoid falling victim to repeated words and other bad hallmarks of writing. And remember – an executive summary should be short and concise whilst conveying who you are as a company and what you plan to set out to do.
Need an extra helping hand?
That concludes our complete guide on how to write an executive summary. You may be an expert on your industry, business and products, but do you know how to translate that expertise into a coherent and convincing business report to go hand in hand with your executive summary? Perhaps you need the perfect partner, someone to be the Watson to your Holmes, the Hutch to your Starsky, the Mulder to your Scully. And that's us. Big Star. The missing half of your report writing dream team. To find out more about our report writing service, get in touch today.