We, as consumers, turn to our peers before making a purchasing decision. Whether we ask our friends or family if they've tried a product we are tempted to buy or look at online reviews to see if a service is worthwhile, what other people say about something is important. 82% of consumers read online reviews before paying for a product or service. So we can confidently say that customer testimonials are vital; customer case studies are where your business can strike gold—a powerful tool to increase sales and drive conversions. In this guide, we share how to a case study, with top tips, best practice and examples of the different types of study you can write.
What is a case study?
A case study tells a positive customer story from beginning to end. It is a report that describes how your product or service solved a problem. And every case study has a happy ending thanks to your business saving the day.
After reading a case study, potential customers should be able to visualise themselves as protagonist in their own stories. In this story, your product or service provides a solution and a fairy-tale-like ending to their qualms. They will relate to the customer in the case study, understand their problems and hopefully begin to see how your offering can help them achieve their goals.
Why are case studies important?
Case studies are valuable tools that help brands showcase their product value to potential customers. In the evaluation stage of the decision-making process, more than 75% of buyers reported that case studies carry more influence than any other type of content. They're a powerful resource to have in your arsenal. But why are they so important? Here are four reasons why:
They provide social proof in a way that is original to your business and true to your tone of voice.
They capture the attention of potential buyers with highly relevant content that tells an engaging story.
They demonstrate your expertise and set you and your brand apart as an expert in your niche.
They improve brand reputation by showing that your company's promises and claims within the rest of your marketing are true.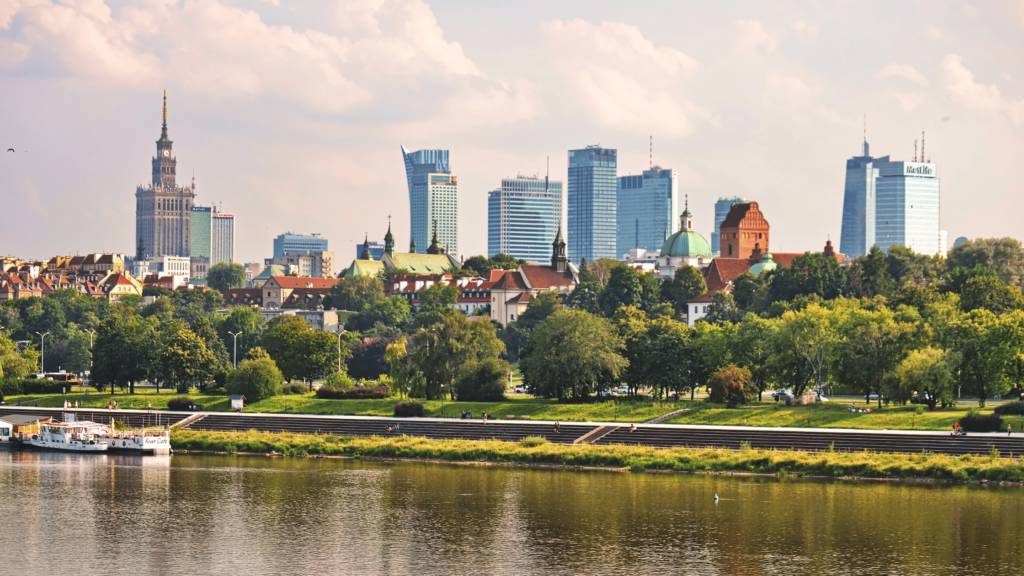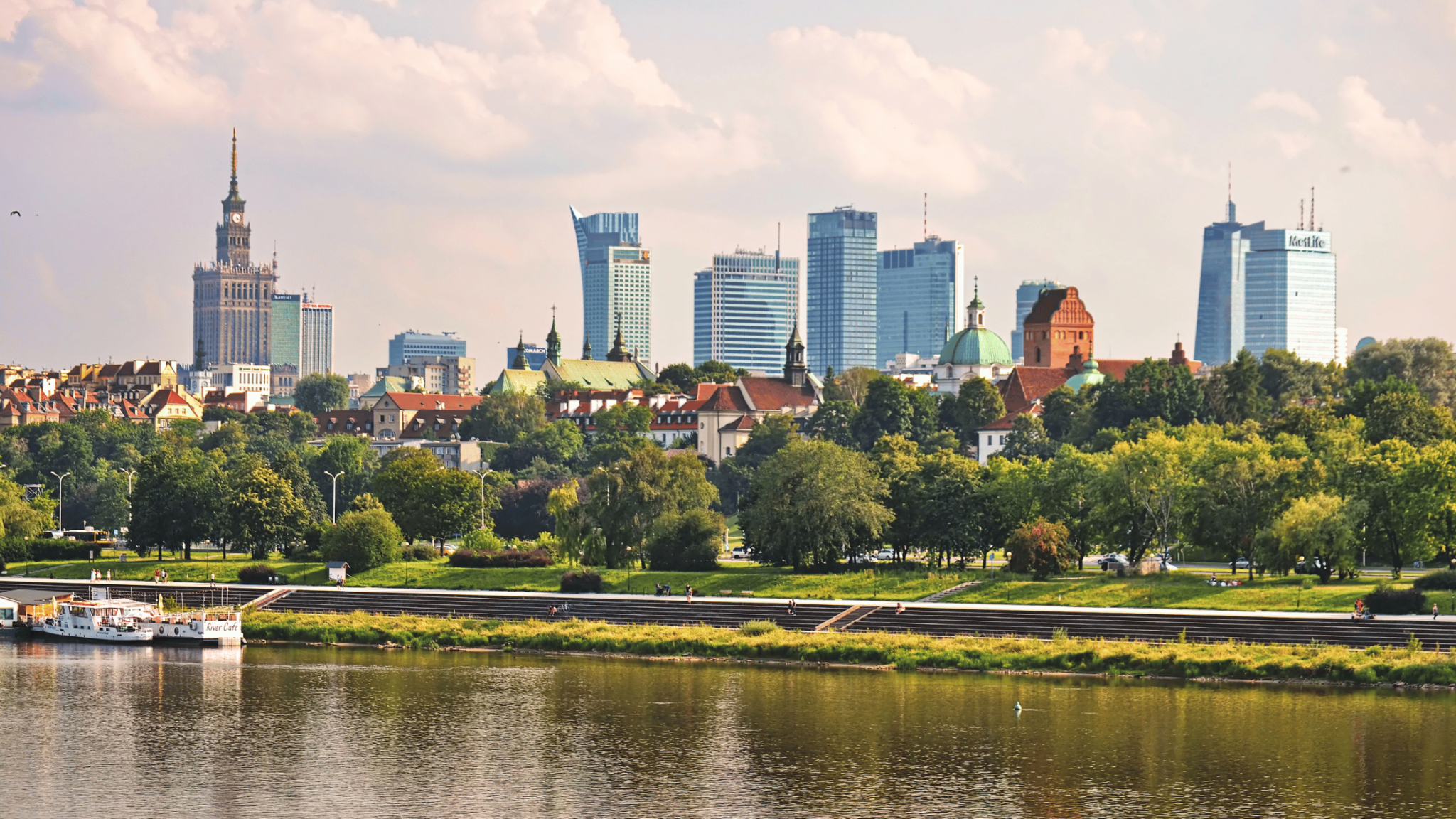 The different types of case studies
 In content marketing, there are three types of case studies that are frequently used to boost customer confidence. These are:
Third-person or client studies tell a client-specific story that outlines the positive experience they had using your product or when working with your business.
Implementation: this type of case study takes a closer look at the implementation of your product or service, covering the results and benefits of your offering in detail.
Explanatory: these case studies explore the impact of a phenomenon. Rather than being based on experience, they are based on observation and fact.
Case studies can be presented in various forms, from video and audio to blog posts. All are effective in their own ways. For the purpose of this blog, we will look at what makes a well-written case study and how to execute one successfully.
What makes a good case study?
 A bad case study is a painfully boring one. They may contain excellent research and detail, but customers are unlikely to engage if they lack good storytelling. Storytelling is a proven and powerful way to entice and convert prospective customers. Facts are approximately 22 times more likely to be remembered if they are part of a story, and storytelling can boost conversion rates by 30%. Do not sleep on storytelling.
But what makes a good storytelling case study? It needs to be digestible, clear and thorough. A good case study should avoid unnecessary rambling and communicate without ambiguity. But including important detail is also crucial; explanations are essential when backing up impressive claims. And a clear, well-thought-out structure is vital to ensure you are telling an easy-to-follow story.
Don't make your reader work too hard to visualise themselves in that protagonist role.
What you need before you write your case study
When it comes to writing good case studies, a lot of the heavy lifting comes from the preparation. Here are three steps we recommend:
Choose the right customer: you can't just pick a name out of a hat. You also shouldn't pick a customer with rare or unheard-of results. When choosing the right customer, the perfect match will tick three boxes:

they've seen good results with your product or service,
they have a respected and recognisable brand, and
they are a typical customer who fits within your ideal target audience.
Identify the top things you want the case study to highlight: figure out the key performance indicators you want to refer to in your case study.

How do you and your customers measure success?
These may include return on investment, an increase in leads or sales results, for example.
Ask the right questions: What were some of the more significant challenges you faced before using our product? How does our product help you reach your individual goals? Which key metrics have improved most since using our product/service? These are just three questions designed to secure in-depth answers that will reveal your product or service's impact and help you write thorough case studies.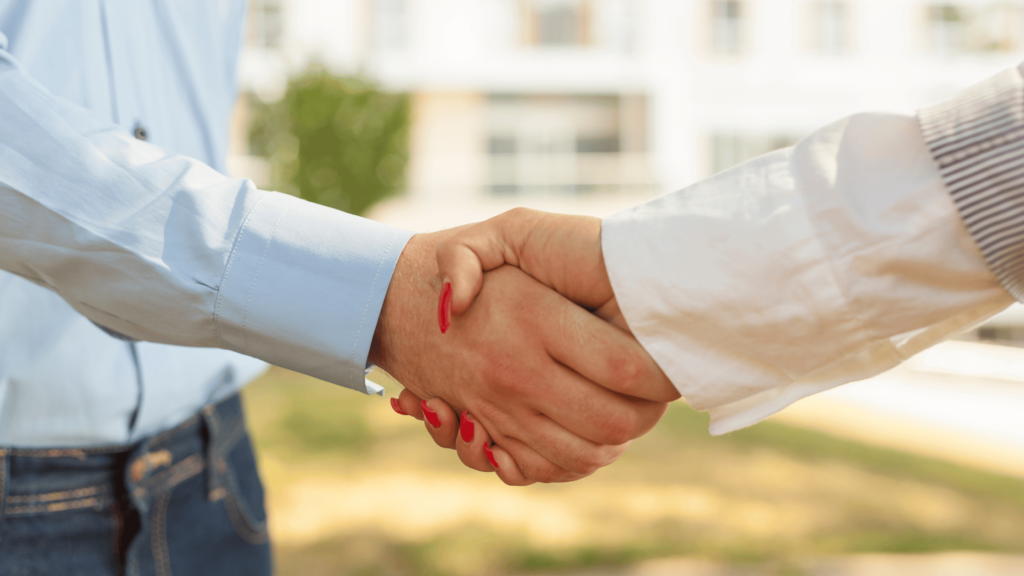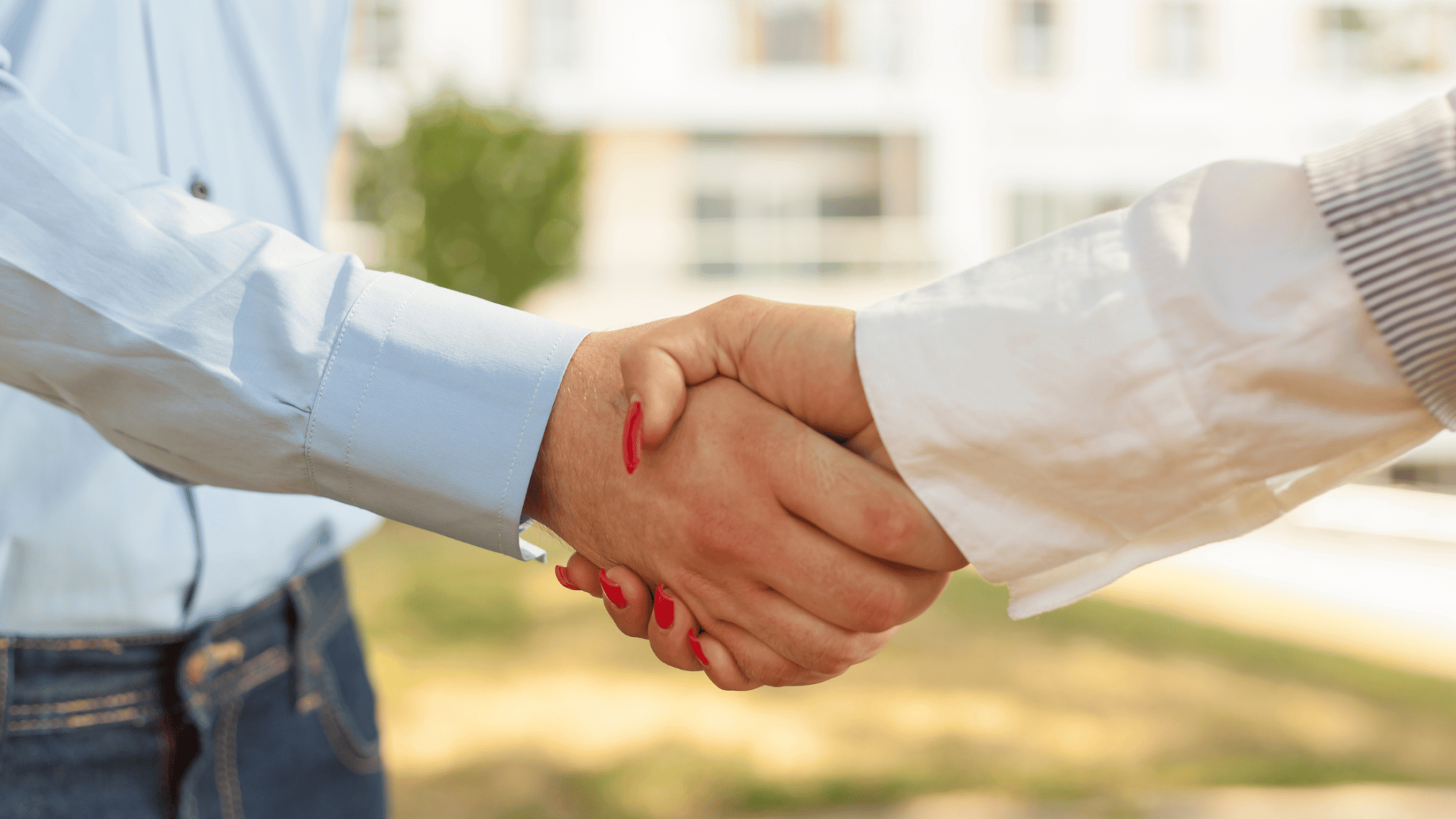 How to write a case study
You now know what a case study is and what it needs to ensure its success, but how do you write a case study worth reading? This tried and tested format is what we recommend to help keep that story on track and potential customers engaged.
Write a clear headline: Your case study headline should reveal all the essential information, just like a news story. Who is this case study about, what results did they see and how did they achieve them?
Provide a snapshot subheading to entice readers: format these into bullet points or write them in bold. Include a little more detail about the results the customer received, the products they used and their business. At a glance, show readers that this customer and their circumstance are relatable.
Introduce the customer: use a couple of sentences to introduce the customer, their business and the industry they work in. You don't need much detail here, but ensure you include enough to let other potential customers pinpoint similarities.
State the problem: what problem did the client have that made them choose your company's product or service for help? Include quotes from your customer – using their own words is much more convincing.
Finding a solution: what product did they choose and why? Again, quotes from the customer are helpful here. Include as much insight from your customers as possible – and encourage them to be honest. Including their reservations and how these may have influenced their purchasing decisions may be useful for others with similar qualms.
Share results: clearly present the results your customer achieved. Make sure to include proof, whether this is data or quotes from your customer, and display this nicely. Use graphs, diagrams or infographics for an even greater impact.
Share the process: backing up your results with the 'how' is so important. Detail the steps you took with the customer to achieve the things you did. Validating your claims is essential in ensuring they are believed, and it makes it easier to envision how other customers may be able to achieve them too. And make sure you finish your case study with a call to action to lead tempted customers to the right place to get similar results.
Need a helping hand?
You know case studies are essential. And you have a pretty good idea of how to write a case study? But where do you start? That's where we come in. Told in the right way, a case study will allow potential customers to imagine exactly how you'd be able to help them by seeing what you've achieved for others. Our tried and tested process results in impactful case studies that deliver conversions and ensure results.
Get in touch to find out more about our case study copywriting service.