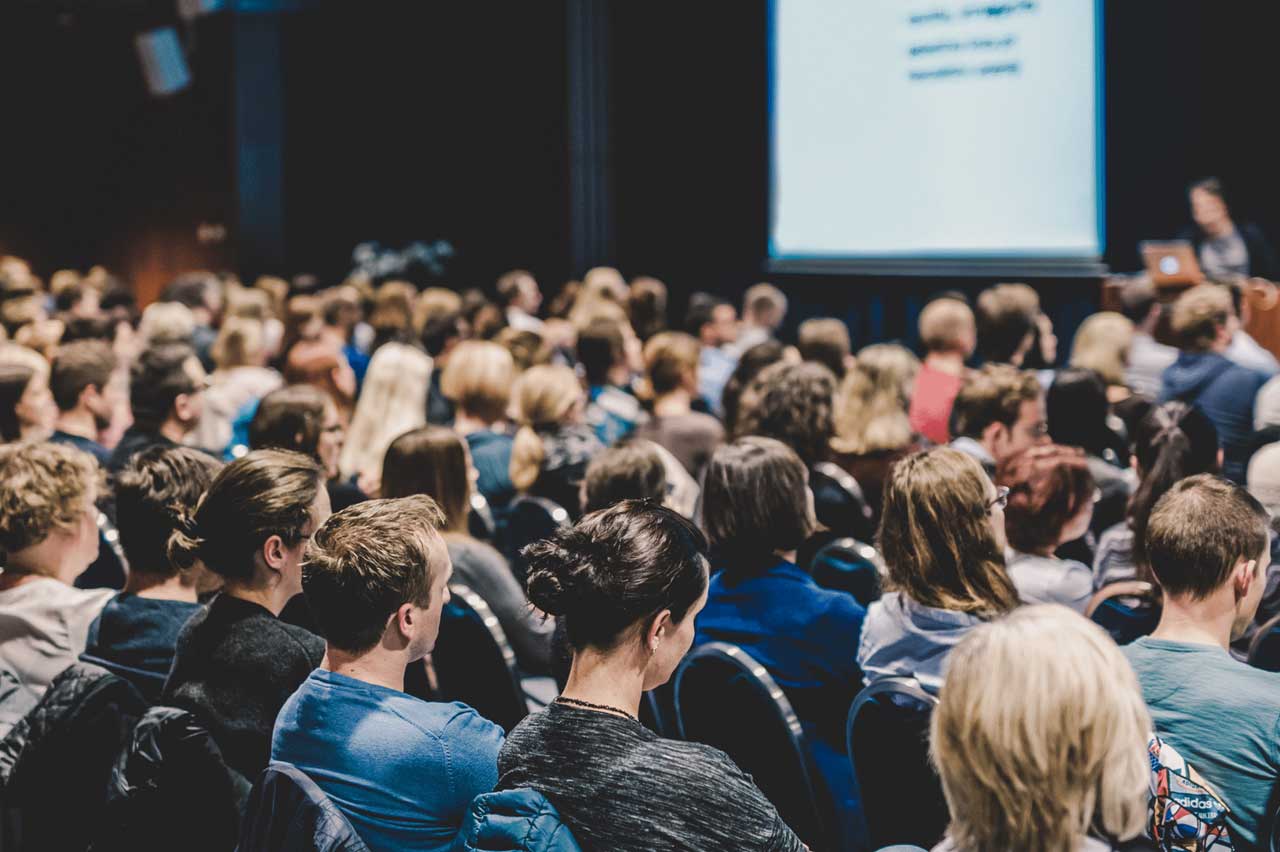 There's an age-old marketing debate around the importance of guest blogging. There are those who think a guest blogging strategy is a waste of time and resources. Then there are those who think it's an important element of your content marketing strategy. Here at Big Star, we fall into the latter, alongside the 50% of bloggers who perform guest blogging outreach every month.
The guest blogging debate: is it worth the time?
Is guest blogging worth it? Absolutely. A good guest blogging strategy can build trust with potential customers, drive traffic to your site, enhance brand awareness and increase the opportunity for high-quality backlinks. Backlinks will help to boost your sites SEO performance and SERPs positioning.
But you need to get your guest blogging strategy right. It's not a one-time transaction, says the Content Marketing Institute; you need to nurture and build rapport with the platforms, brands and organisations that accept guest posting submissions. In this blog, we are going to run through our step-by-step guide to building a successful guest blogging strategy to fit seamlessly into your content marketing.
Step one: setting achievable goals
There is no point in crafting a good guest blogging strategy if you have no idea what the end result will be. Set a goal to measure the success of your guest posting strategy in the same way you would any area of content marketing.
But your goals don't need to revolve around metrics or data-driven results. Your goals can be centred around growing your personal brand, positioning yourself as a thought leader in your niche or increasing customer trust. However, it is important that your goals are SMART – specific, measurable, attainable, relevant and time-bound. Here are a few examples of SMART goals that may inspire your guest blogging strategy:
Increase referral traffic to your site by X per cent.
Get X new high-quality backlinks.
Get X new subscribers or social media followers.
Increase leads from your guest posts by X per cent.
Gain X new personal brand or networking opportunities.
Improve your SEO performance.
Once you have a clear goal in mind, knowing what to write and where to pitch your guest blog gets a lot easier. It will save you time and money in the long run.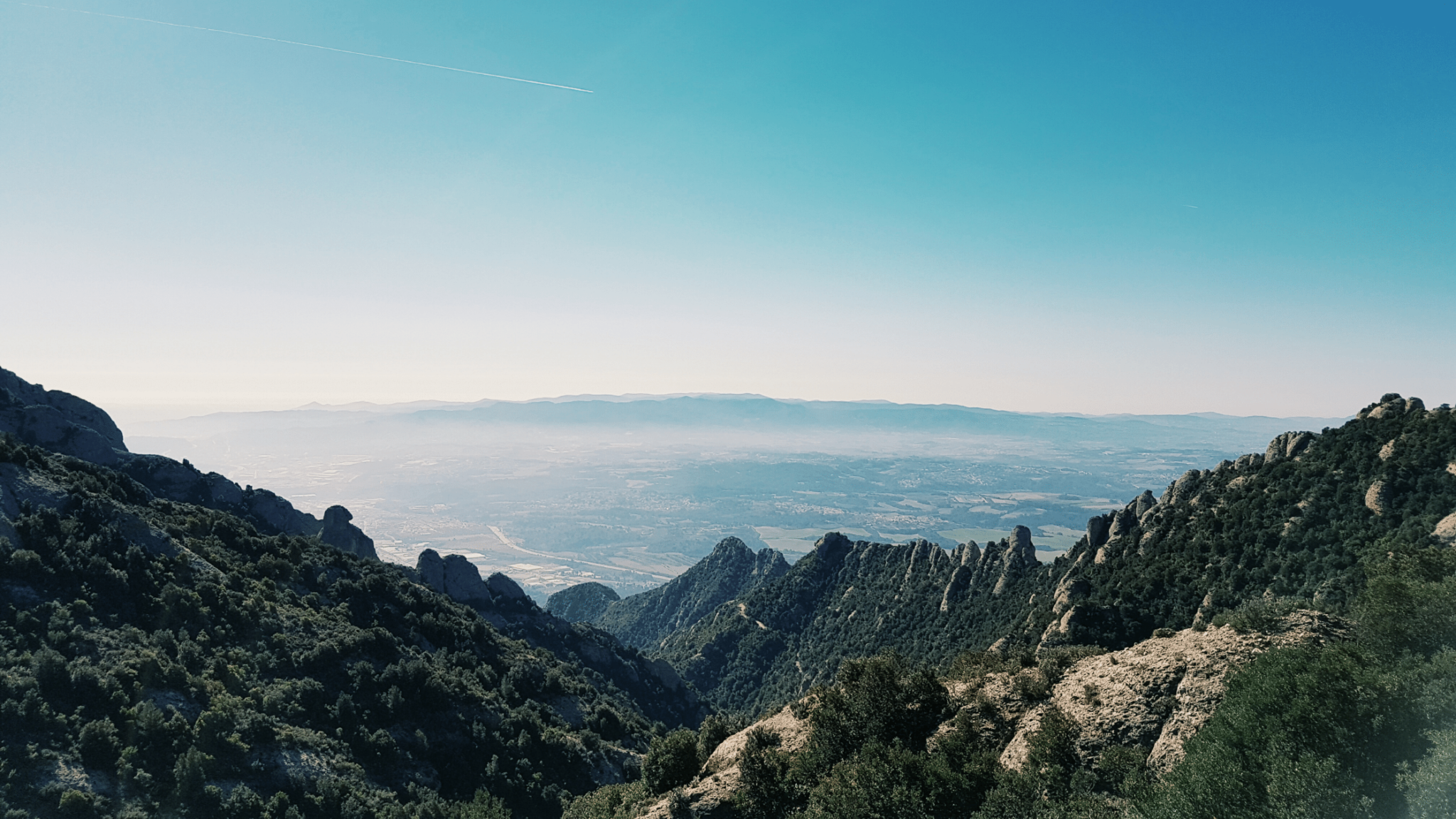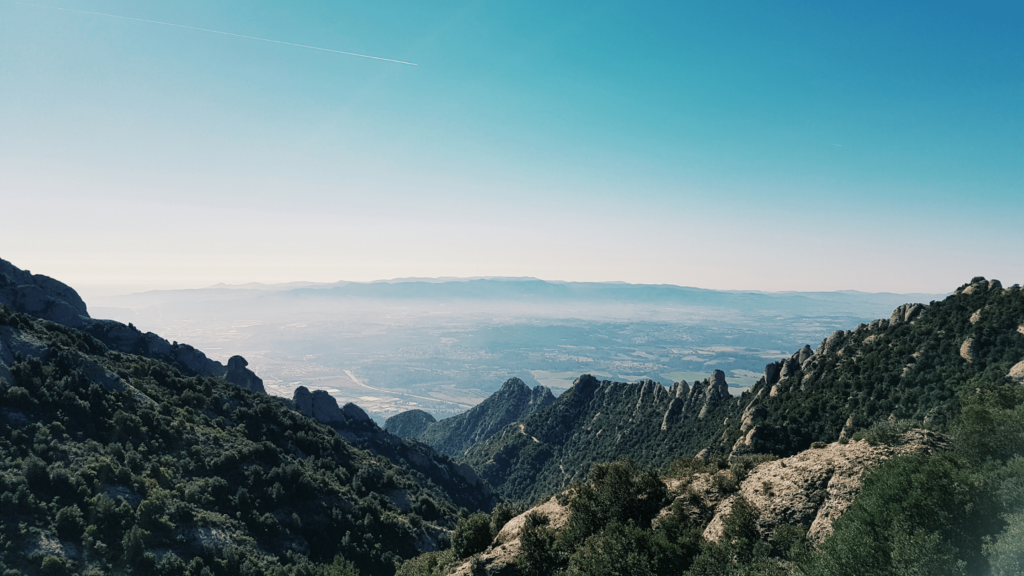 Step two: know what to write
You want to carefully select which topics you write about and the platforms you approach. Pitching a blog outside of your expertise or to a platform not aligned with your audience can potentially confuse people. You want both the platform and the guest blog content to build trust.
For example, an agency specialising in SEO probably shouldn't write about social media trends or tools to create the perfect Instagram strategy. Why? The SEO agency doesn't offer any social media services, so any referrals from the guest post are pretty much redundant and only serve the publisher's goals.
Instead, pitch your expert insight to platforms suited to your ideas. To stand out as a thought leader in your niche, it pays to have only a few content pillars that you centre your content marketing around – and your guest blogging strategy is no different.
Step three: finding sites accepting submissions
But where do you find the right sites for submitting guest blogs? Many sites ask for payment for guest blogs but there are also many who don't – and we'd start with the latter first.
Look for lists online of websites that accept guest blog submissions – just like this one here by Bloggers Passion.
Look at the competition within your niche. Where are they publishing guest blogs? Start here with your pitching process.
Make a list of the blogs you love and reach out to see if they accept guest blog submissions. The worst thing they will say is, no.
And Neil Patel lists a few more really great ideas to help you find sites willing to accept guest blogs here.
Once you gathered a bank of sites that you know accept guest posts, it's worth taking some time to work out if they are worthwhile opportunities. As a rule, we recommend that you prioritise and pitch to sites that have a domain authority of 30 and higher and a spam score of 3% or lower. You can check a site's score using a tool such as Ahrefs or SEMrush. It's also worth having a quick glance at the quality of blogs on their site – are they an established information source? Or would a user be quick to return to the SERPs?
Step four: get to know their guidelines
Make sure you check the blogging guidelines of the publishing website. Guest posting guidelines give your pitch a greater chance of being successfully published by your preferred website. Guest posting guidelines will often detail important things like word count, accepted topics, desired format, the publishing process and any crucial no-no's that you need to take into consideration before pitching your blog. Be prepared for some sites to ask for a pitch of the article before you start writing and others to expect a finished blog. You shouldn't assume that all platforms will accept guest blogs that follow the same form or structure so finding and familiarising yourself with the guidelines is essential.
Doing the groundwork first will show editors that you are willing to put in the work to produce good content for them, says HubSpot, and that you want to contribute value to their site — editors will love this.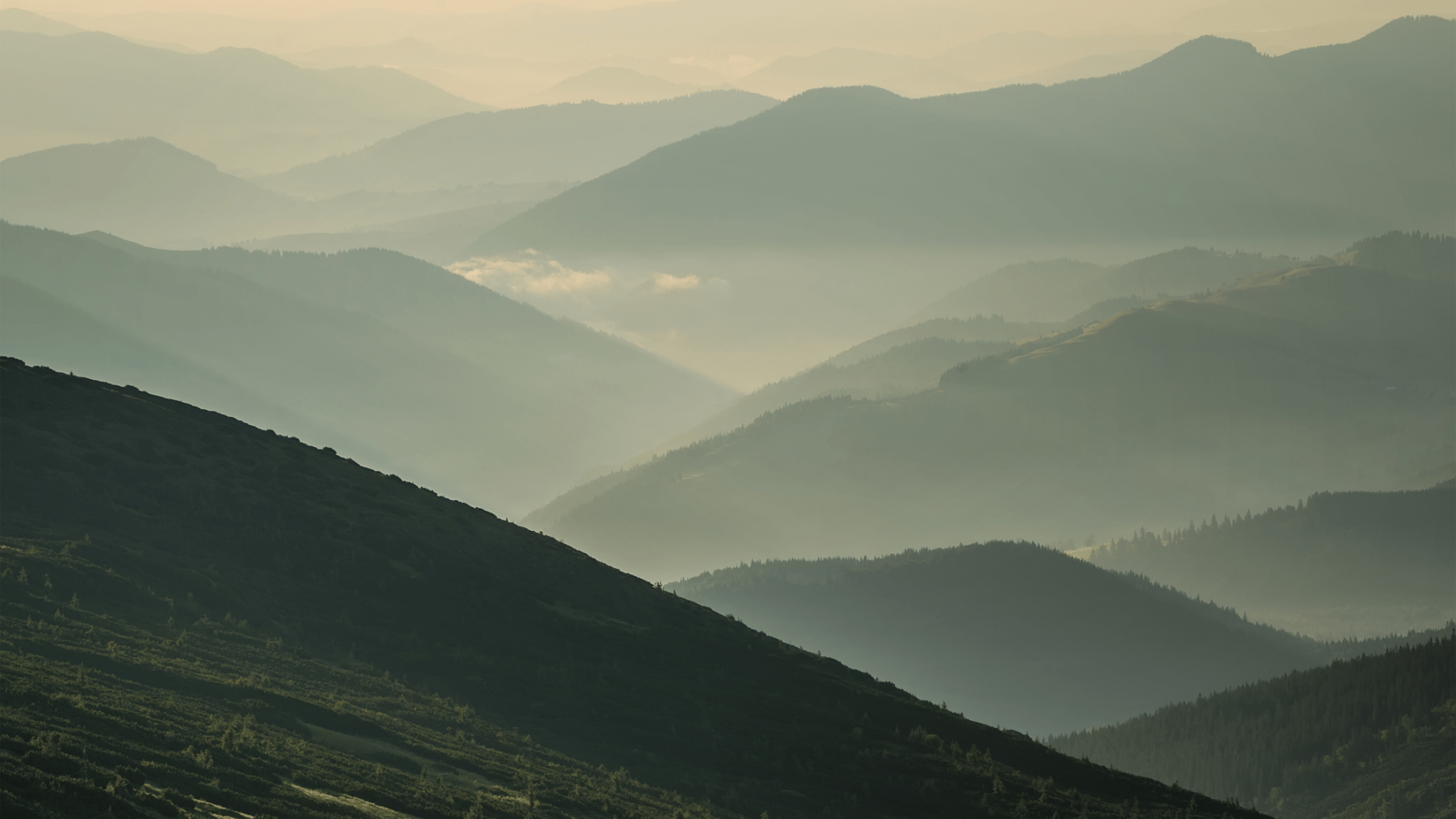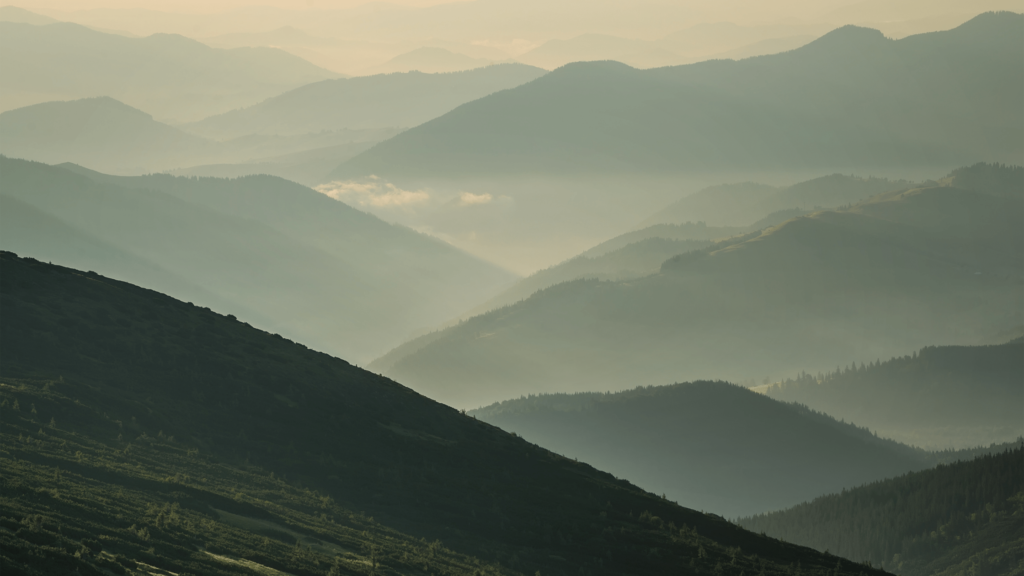 Step four: nailing your outreach
Outreach is a crucial part of your guest posting strategy. Don't send emails to every site you come across – you need to be precise. As we mentioned in the beginning, you shouldn't consider a successful guest blog as a one-time transaction. Nurture the contacts from the various sites before you send a pitch.
Follow them on social media and engage with their already published content; make yourself and your brand known in the comment section of their online posts. By establishing yourself as a user who is genuinely interested in what they have to say, they are much more likely to listen to you when you do reach out.
In order to nail your pitch, communicate the value you can offer to their platform. Why will your blog be a useful addition to their page? Answer that, include a compelling blog breakdown and you'll have a lot more success.
Step five: writing your guest blog
Usually, you'll write your guest blog after a website accepts your pitch. But as we mentioned previously, there are a few sites that want the first draft with your initial outreach. It's worth having a few pre-written guest blogs that you can pitch to various sites.
We recommend pitching an article and waiting at least two weeks before you pitch it to anyone else. And if you get no responses after a few months, consider editing the blog or making changes that might give you a better chance of success.
Writing guest blogs is an art – they've got to be compelling, and insightful and most importantly, they need to offer value. It may be a good idea to work with a copywriter who can help you craft a selection of good guest posts that will help you stand out in your niche.
We can help. We write blogs and articles that exactly match your in-house style, tone of voice and brand values. If you'd like us to lend a helping hand with your guest blogging strategy, do not hesitate to get in touch.