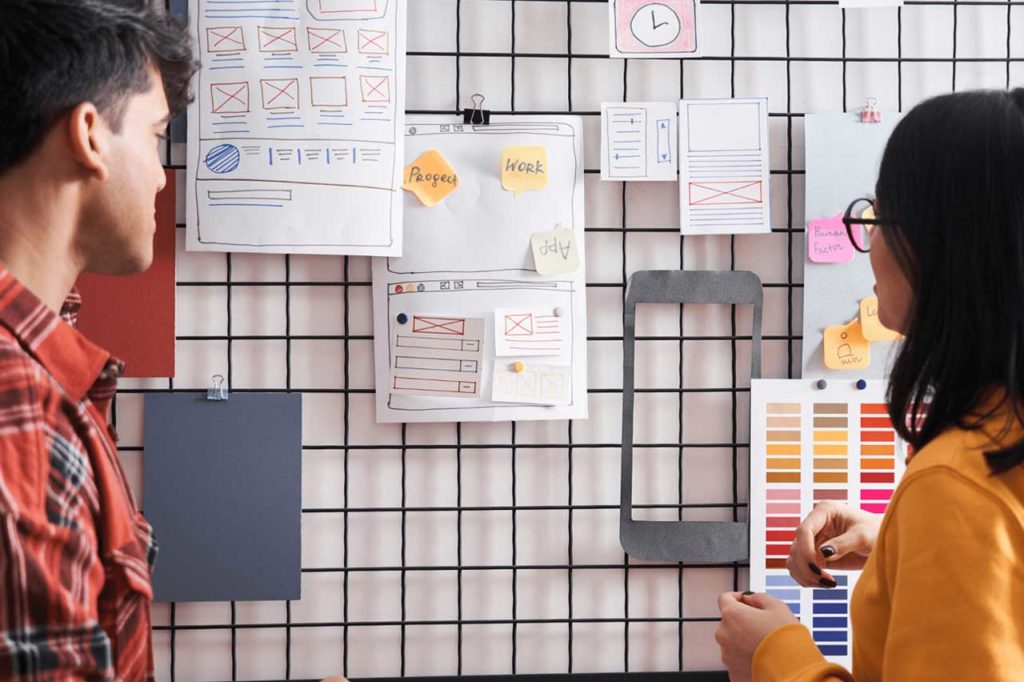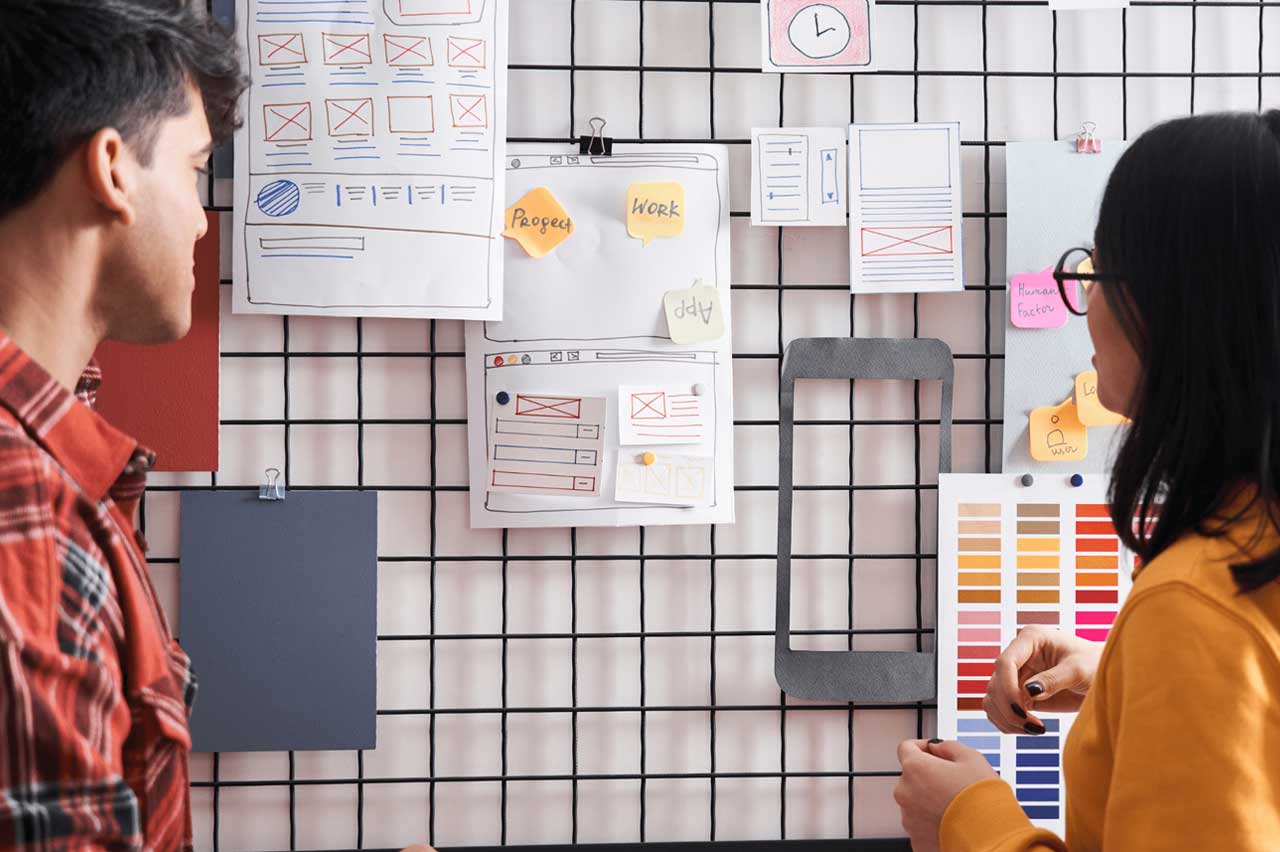 You've got a good website, your design is clean, and easy to navigate. Yet, you're not getting much website traffic and, when you do, it's not leading to the sales you want. It's time to conduct a copywriting audit for your website and get it working for your business.
Your website is the equivalent shop front online. Clunky copywriting can damage your product and your brand. So website copy needs: to perfectly communicate the problem you solve for potential customers, with messaging that is consistent across your site, and to show them the benefits of your products.
Conducting a copywriting audit will show you the areas of your website that need improvement. Plus, it will help you to prioritise any changes you need. In this blog, we will show you how to perform a copywriting audit to review your existing site content and help it perform better.
What is a copywriting audit?
A copywriting audit analyses the website copy in detail to make sure it's delivering the brand message, tone of voice and business goals. Don't confuse it with a website content audit which looks at the website as a whole.
Your website copy will help persuade your new clients to buy your product or service so you need to get it right. An effective audit will give you a clear indication of exactly what copy you need to change. Let's dive into our step-by-step guide and ask yourself these six, all-important questions.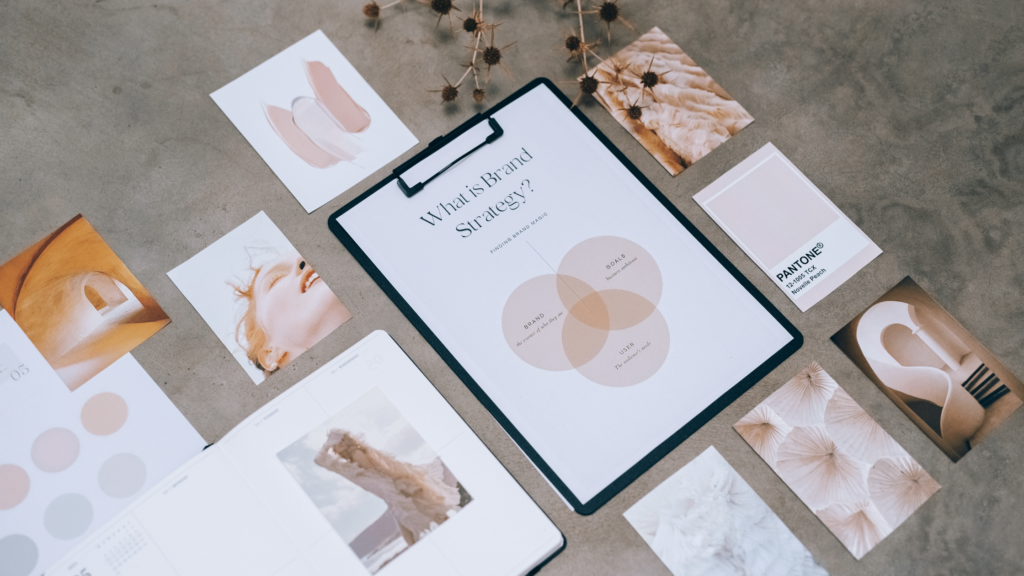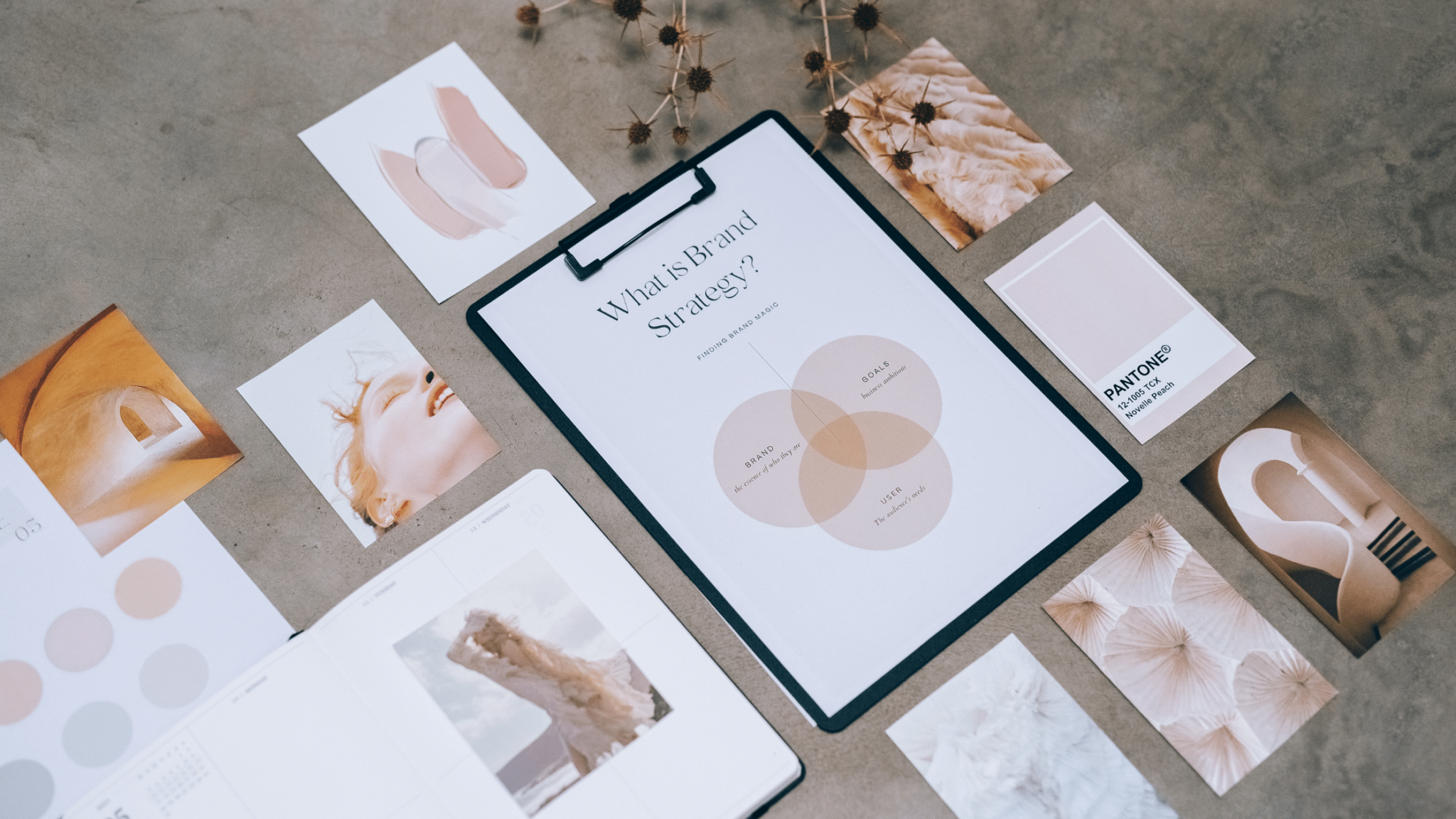 1. Is your brand message clear?
Your brand messaging is how your business explains its ideas to its customers. Rock Content gives us this definition: "brand messaging is the set of practices that define how a company will deliver its value proposition and communicate its business values."
Your brand identity should express personality and be easily recognisable. From your logo and colour palette to your mission statement and slogan, these need to be consistent across your site – and importantly, goes hand in hand with your brand messaging.
Nike's 'Just do it' slogan effectively communicates its accessible and straightforward approach to exercise. Dove stands out for its sensitive approach to the public. Their message is that their products are not only for beauty but a source of confidence. These messages are on their websites, adverts and social media campaigns. However, this is only effective because the brand messaging and identity are consistent across the board.
To define your brand's message you need to think about your audience. Use your customer personas to discover how you will influence potential customers into believing in your brand. By knowing who you speak to, you'll be able to use the correct language and highlight the values and ideas that will mean the most to your customers.
Tired of empty content and lacklustre results? We'll fill the gap with great copy
2. Is your tone of voice consistent?
The tone is important to consistently conveying your brand message. It's not what you say but how you say it, says Brain Labs Digital. But why is your tone of voice crucial for copywriting? Your brand tone of voice sets you apart from peers and competitors. It embodies and expresses your brand's personality values – it's the engine that drives your brand messaging in the right direction and the thought behind the construction of your copy.
Oatly, Mailchimp and First Direct all have memorable tones of voice. These brands know what they want to say to the world, and most importantly, know how they want to say it. These brands will have a clear set of tone of voice guidelines so that whoever writes the copy gets it right every time. Read our blog on crafting great tone of voice guidelines. This is a good place to start if you don't have these already.
Once you are clear on your brand tone of voice, use your copywriting audit to check it's consistent across your site. Are there places where your tone or messaging drop? Do you go from lively and accessible to jargon-filled and corporate? Make a note – in a spreadsheet – of any areas that need revising later.
3. Do you have a style guide?
Along with your tone of voice guidelines is your style guide. A style guide is a great tool to have in your arsenal as you approach your copywriting audit. Your style guide defines how you craft your copy. It sets consistent writing, grammar and punctuation conventions for all business communications.
A style guide is crucial for consistency – especially if you have multiple writers tackling your copy, or using an agency or freelancer. Without a style guide, you are likely to see discrepancies in style when you conduct your copywriting audit.
If you have a style guide, use this to make sure your style is coherent across your site. Maybe you frequently use short sentences or write in a more conversational tone. Whatever your style, implement this reliably to create persuasive and engaging copy across your site.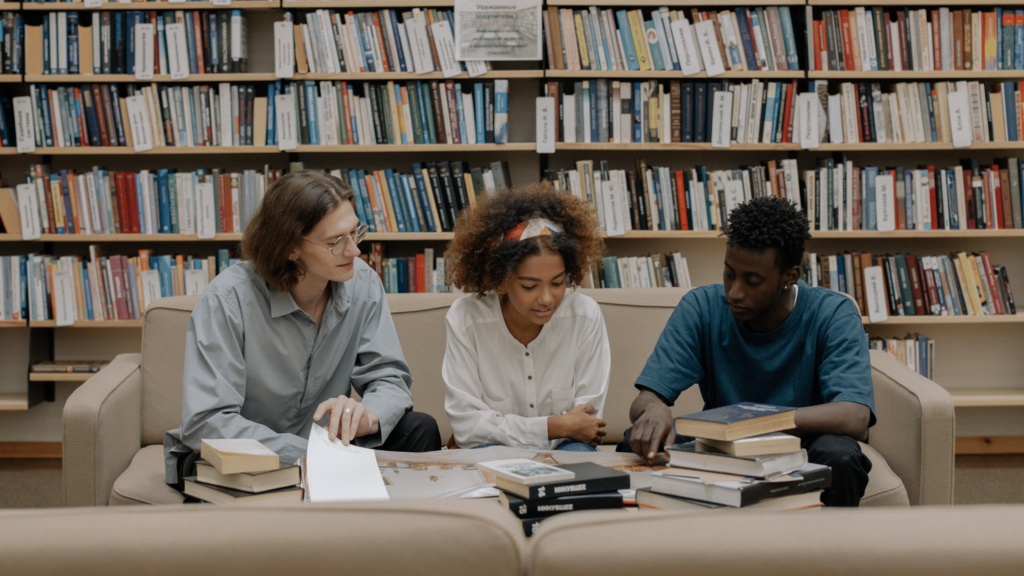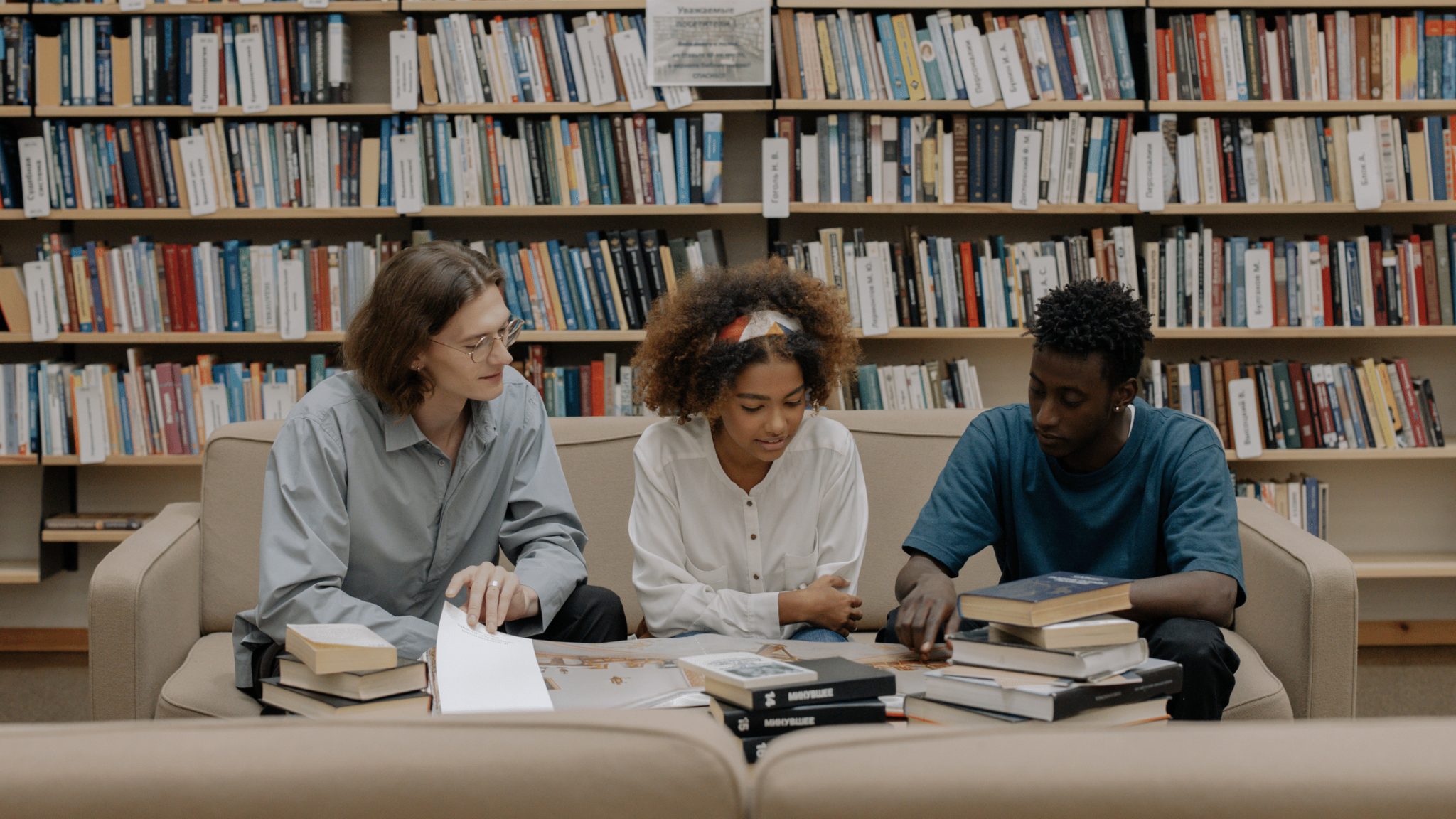 4. Have you thought about user experience?
Once you're confident that your copy consistently conveys your brand messaging, tone of voice and style, you want to think about user experience. Rather than looking at site speed or navigation – consider how you present your text on a page.
You want to avoid long, monotonous chunks of text. Nobody wants to read an essay. Instead, make sure you're writing in short, accessible paragraphs. Make your sentences easy to read and the that most important information sits above the fold. Also, consider your use of headings and subheadings to craft an easy journey through your content. Bullet points are a great way of communicating simple information.
Content falling flat? We'll give it a new lease of life
5. Are you using a compelling call to action?
Calls to action are vital for your conversions and crucial for user experience. There's no point in persuading your customer to believe in your brand but not telling them what to do next. Your call to action should be clear and inviting. Avoid simple 'click here' or 'shop now'. Instead, give your customer a reason to take action.
Here are some examples:
Add numbers: "Buy now and get 50% off!"
Add adjectives: "Find your dream home with us!"
Make a promise: "Lose weight in just 6 weeks!"
Influence their FOMO: "Limited time offer. Get your free T-shirt!"
Play up your USP: "Order our hand-made facemasks now!"
6. How are you using your keywords?
Ideally, you should review your SEO in an annual content audit. However, it's important to keep your target keywords in mind when conducting your copywriting audit. Knowing what keywords you should include in your copy is essential to boost your position in SERPs. Doing this will lead to more site traffic.
You should also look for keyword stuffing. Cramming keywords into every paragraph won't improve your search rankings. In fact, it will have the opposite effect and probably put off your customers too. Use your keywords strategically and realistically. It should be enough to let search engines know what the content is about, but not too much that your copy sounds unnatural and off-putting.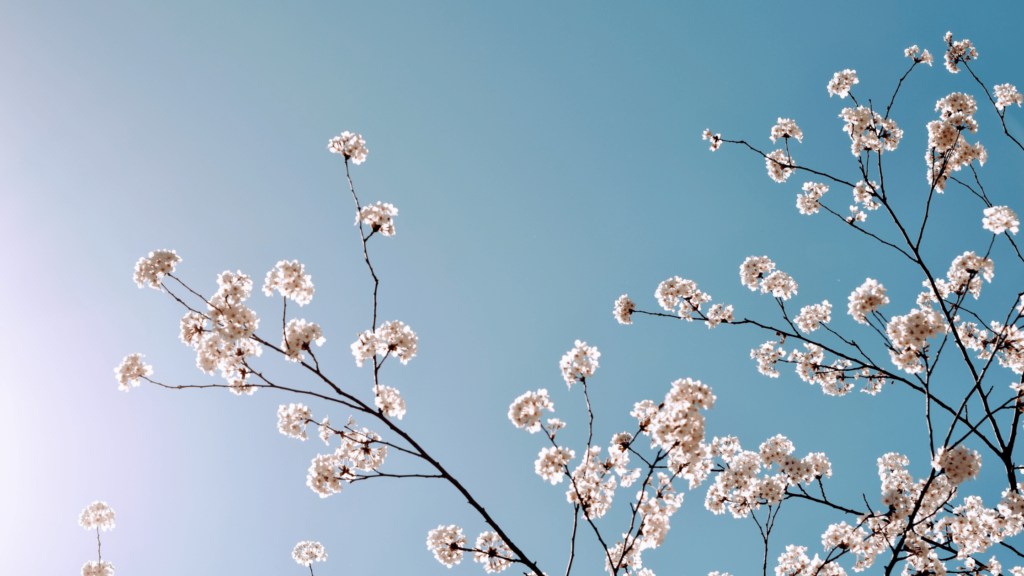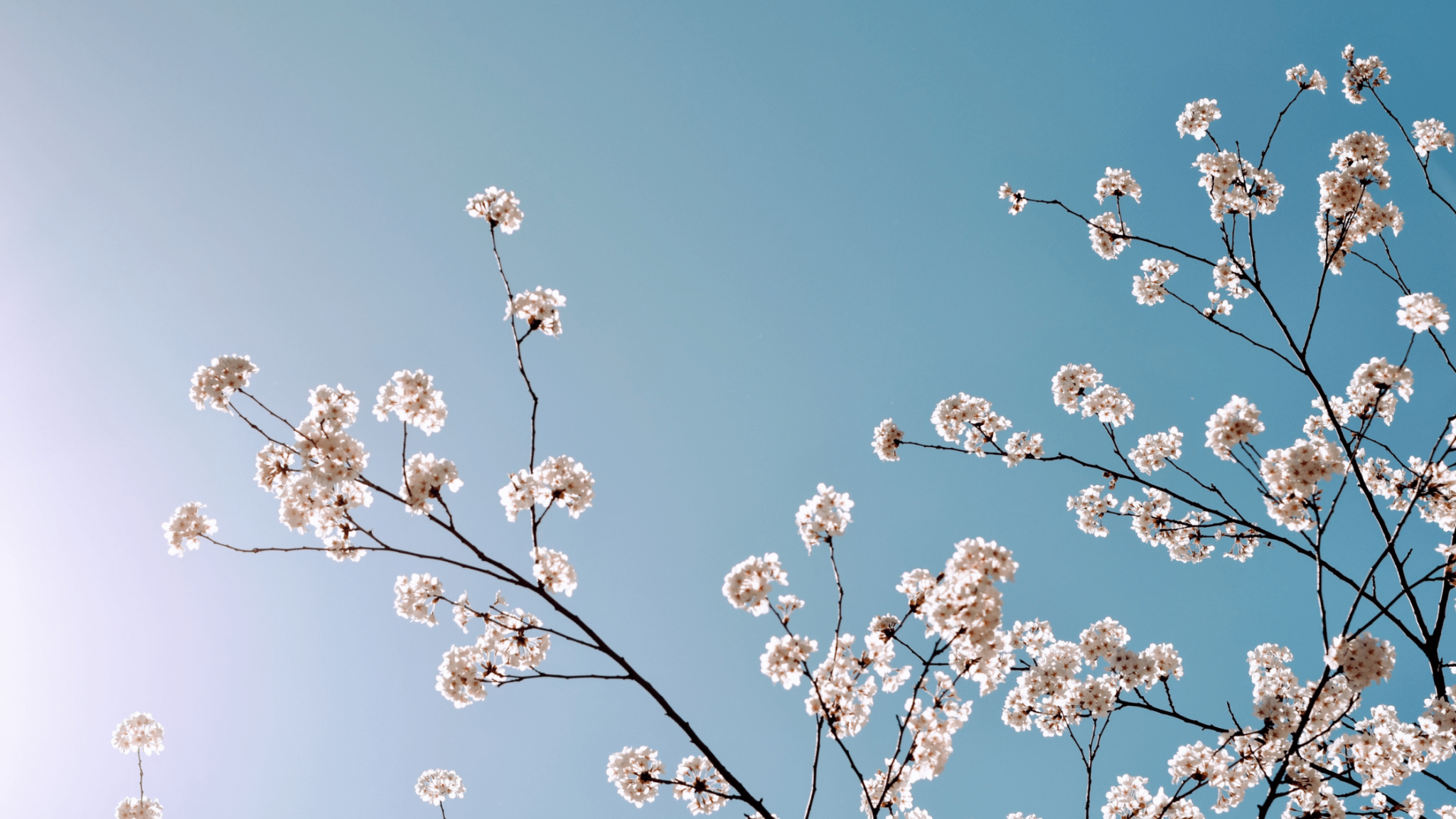 7. Making changes to your copy
You must make any changes that the copywriting audit highlights so your site can increase its traffic and sales. However, writing effective copy can take a lot of time and experience.
Tired of empty content and lacklustre results? We'll fill the gap with great copy
Consider hiring a copywriter to do it for you. Although it will come at a cost, it's an investment that will see you reaping long-term benefits. Hiring a copywriter guarantees good copy, but you must find a copywriter that fits with your brand or business.
Big Star Copywriting is the copywriting agency of choice for many eCommerce businesses of all sizes, both here in the UK and internationally. So if you need high-quality, search-optimised content from experienced UK copywriters, quickly and reliably, get in touch.