"Create your own product description that's original, longer, and richer than Amazon and you stand a chance of outperforming them on a search results page for the same product."
Up to 99 per cent of marketers agree that quality product content is essential for eCommerce success. Yet, product descriptions are still overlooked and not optimised to their full potential. It's common for marketers to use manufacturers' product details.  That means the product page could be duplicated across several retailers.
A common perception is that these duplicate pages are frowned on by Google and you will be penalised in some way. That's unlikely. What is likely is that only the strongest website will have their content listed in the SERPs – so if you're up against Amazon using a manufacturer's description then Amazon will win. That can be galling if you are the manufacturer and you're seeing Amazon or other big retailers cannibalising your sales.
Learn how to write product descriptions that are original, longer, and richer than Amazon and you stand a chance of outperforming them on a search results page for the same product. But it's not just the search results that you miss out on when you use duplicate product descriptions. You're also missing the opportunity to engage with your customer using your unique tone of voice.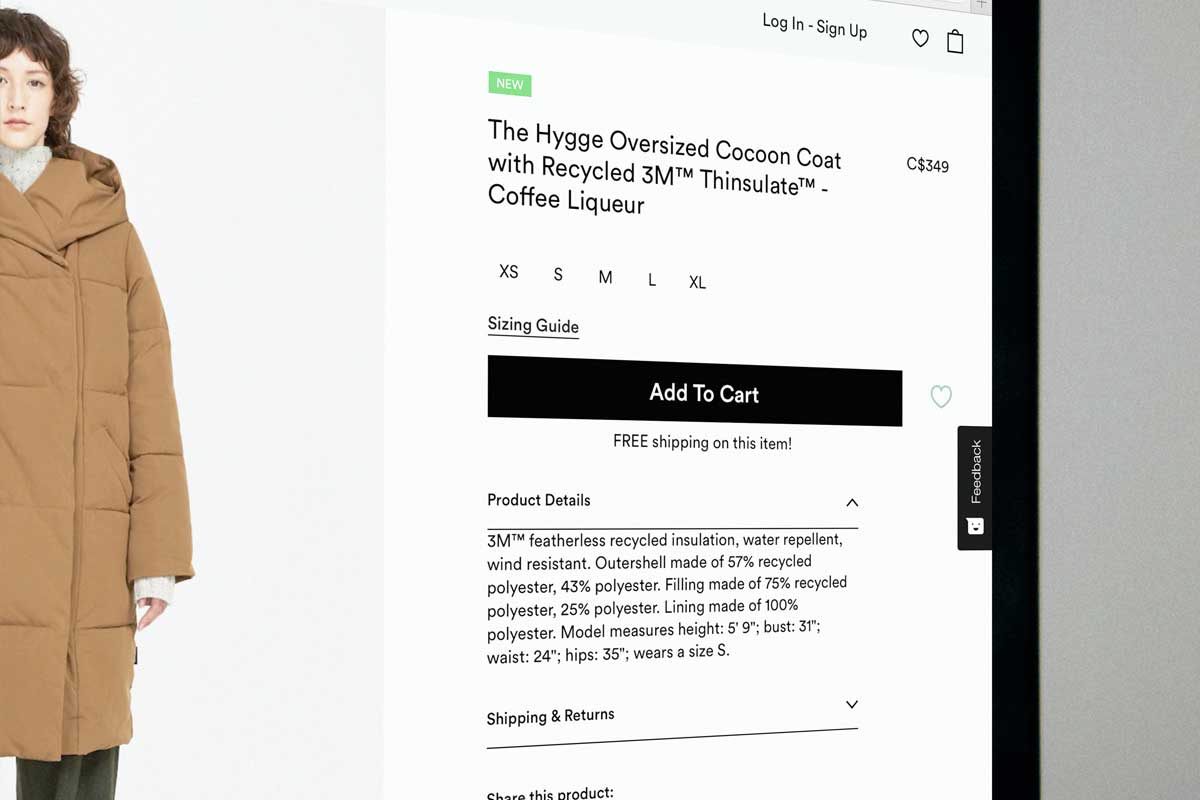 The product page is your virtual sales assistant, guiding your customer through their buying choices, answering their questions, allowing them to go deeper into the product, and – importantly – giving them a more fulfilling experience of your brand. It's the difference between buying artisan coffee in an independent store that can infuse the product with enthusiasm and expertise or buying it in a supermarket.
Product descriptions are different from product manuals, reviews, and other marketing content. They need to be informative, engaging, and captivating to encourage readers to take action. Coupled with compelling imagery, quality product descriptions are great at driving sales and improving search visibility.
In this post, we'll show you how to write product descriptions that are detailed and engaging for your eCommerce site.
Focus on Your Target Market
Quality product descriptions address your target customers personally and directly. Even if you sell different products, bear in mind that your target customers will be different. The best way to work out who your customers are and want they want to know about is to create buyer personas for each of your categories.
For example, home furniture or decor descriptions differ from consumer electronic product content. Furniture descriptions strive to appeal to the customers' imaginations — you want to evoke realistic images of what their homes will look like if they purchase the product. On the other hand, electronic product descriptions show the benefits users will get from the product's features.
To do this you need to know your ideal buyer inside out — their needs, preferences, location, salary, job position, and interests. Knowing this information allows you to understand their language, which you can incorporate into your descriptions to create content that resonates with them.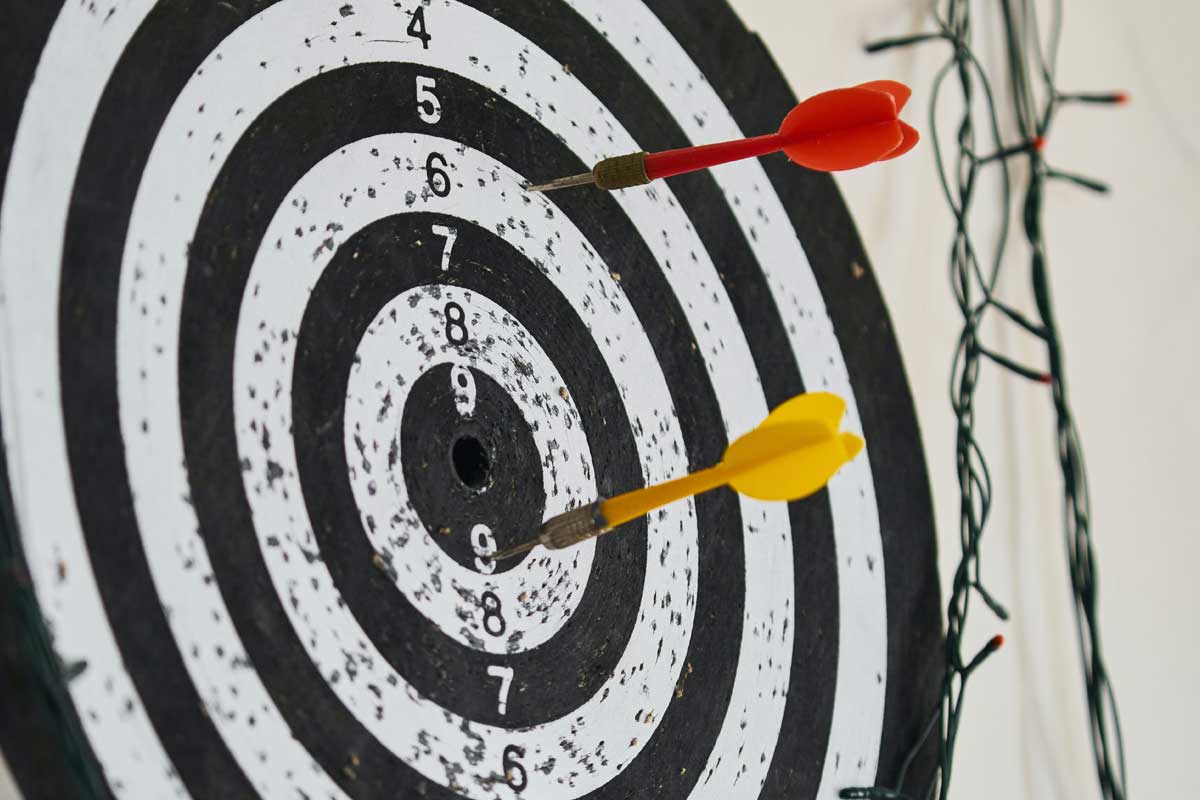 While the description needs to be short and sweet, it's crucial to provide as much information as possible about the product. Customers want to know more about the product — whether it will work for them and complement other products or themes in their homes.
The description should provide:
The features of the product
Problems it solves
Use scenarios or applications
The benefits of individual features and the product as a whole
Think about who, what, when, where, why, and how questions. You want to create a compelling copy that gets across the right facts. Customers are more likely to make purchasing decisions when they have the correct information – plus it can save you money on returns if consumers have exactly the right information before they buy from you.
Storytelling works effectively when considering how to write product descriptions, too. Quality descriptions are not all about what the product is but why customers should purchase it. Basically, it's about the value they'll get from buying the product.
When writing descriptions, focus on the customers, not the product. Take a customer-centric approach in everything you include in the copy. You should:
Set the scene to create a familiar and relatable experience
Anticipate customer questions and provide precise responses to them
Make the product descriptions user-friendly
Show customers everything about the product, not just telling
Storytelling is a powerful way of improving engagement, resulting in better conversion rates. It creates special and relatable experiences for customers, making it easy for you to win their minds and hearts.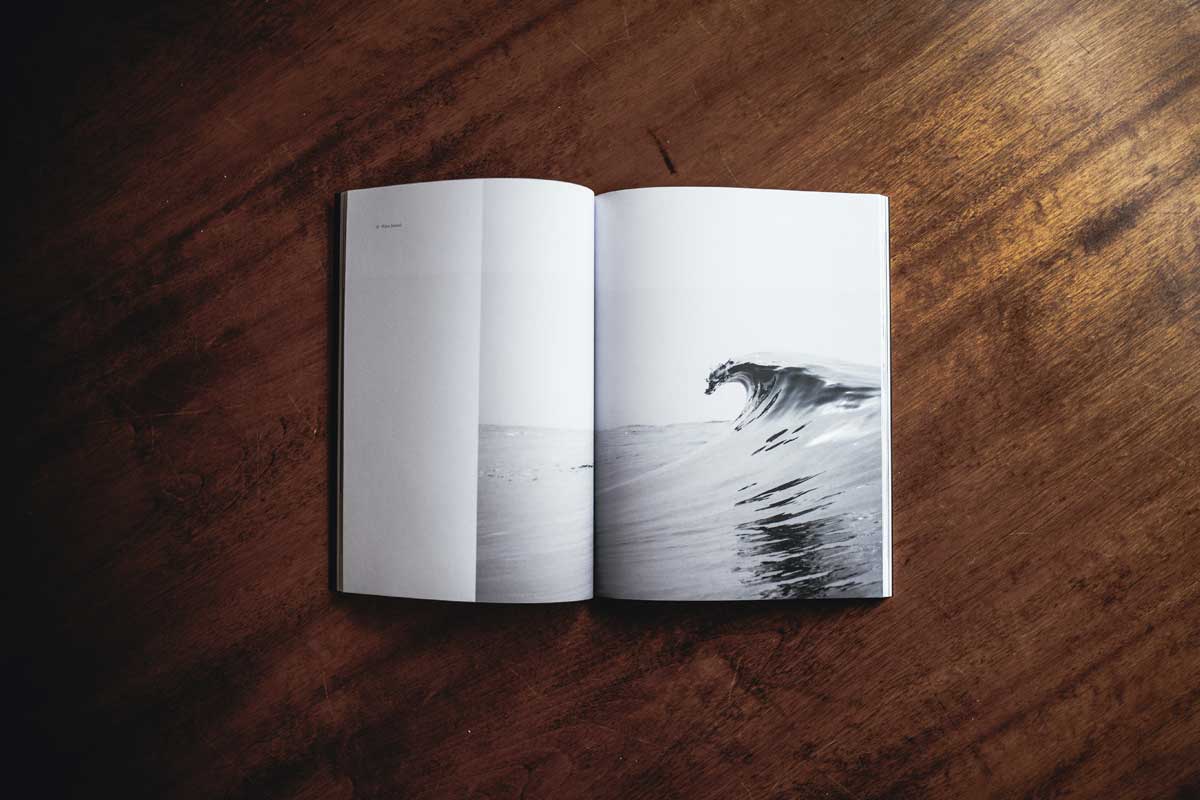 Persuasion is an essential element of quality descriptions. Writing persuasively depends on the words you're using. Your word choice makes or breaks your product copy:
Power words – These are words that push customers to take a specific action. They add a sense of urgency to your descriptions. Examples include new, hurry, soon, exclusive, etc.
Sensory words – These are words that evoke sensation in your customers, including taste, sound, and touch. For example, when writing a description for headphones, words such as rumbling and bassy, are sensory words. For chocolate or cookies, words like smooth and crunchy invoke a sense of taste.
You can also use superlatives in your post — as long as it's justified. . You can't make unverifiable claims about a product being the "best" or "most-advanced" when you can't prove it. If you use superlatives, back up the claims with features or studies.
It's easy to focus on describing the product instead of showing its benefits. While technical info is likely to appeal to tech-heads, you still need to ensure average customers can understand your product details.
To do that,  you need to bridge the gap between features and benefits. You've described how the products work, how to make sure you clearly show the benefits. Explain how a specific feature improves their lives, fixes a particular problem, or offers a particular functionality. Remember that – in general – a benefit statement is likely to be something that evokes an emotional reaction. So think about what you want your customer to feel when you're writing the copy.
For example, if you're writing a copy for iPhone 12, it's obvious to state that it has 64, 128, or 256 GB of storage. Make it clear that this storage is adequate for storing pictures, videos, work documents, and more. Go even further and talk about how the user can share their precious moments easily with family and friends without having to go through the painful process of manually backing up their phone because they've run out of storage. Or conversely you could sell the benefits of getting a smaller amount of storage for people who don't take videos or photos. If such people exist.
You could also explain that its A14 Bionic CPU delivers higher performance for rich graphics. Sounds good – but what does that actually mean? No more glitching for gamers, beautiful results for artists using Procreate, or a more immersive experience for watching Netflix on the go – you'll feel like you're actually in the movie.
When considering how to write product descriptions, strive to go beyond highlighting the features and think about how those features will improve the buyer's life.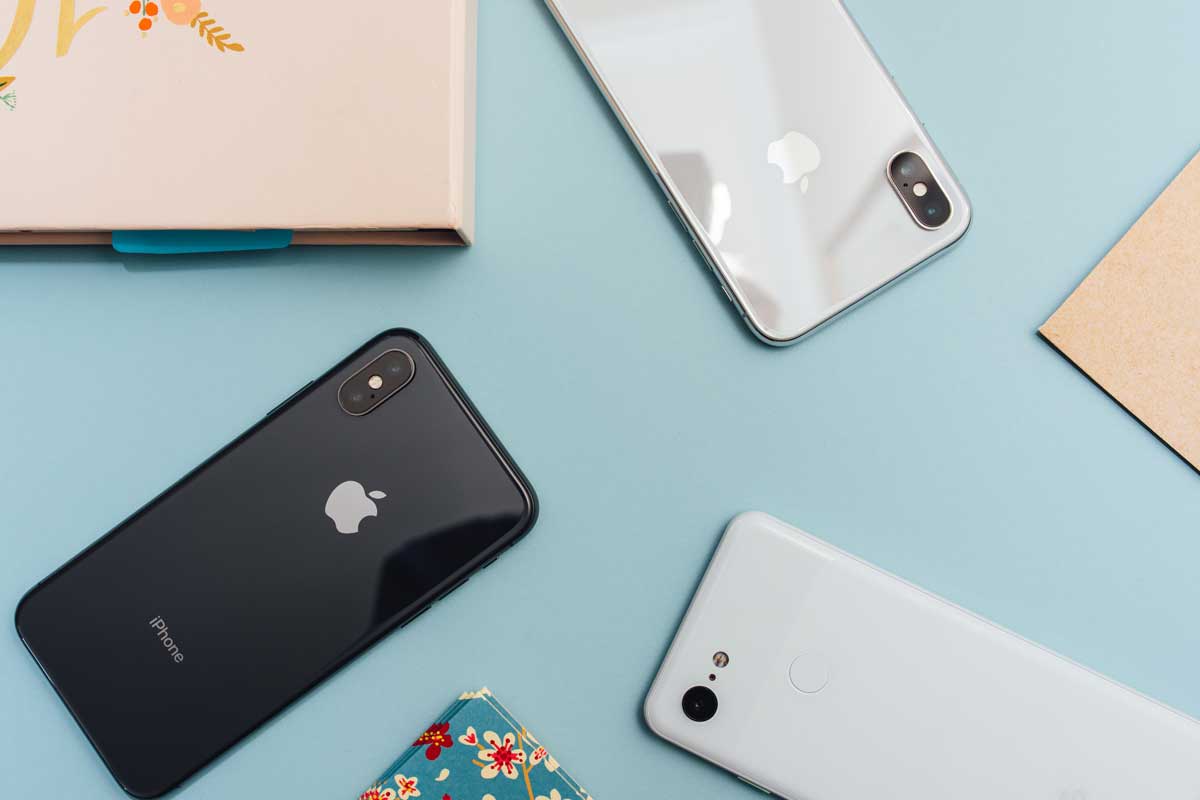 A huge block of text is scary — no one will want to spend time reading such a copy. Only about 20% of visitors read the entire page content. Improve your readability score by making your descriptions scannable.:
Use subheadings to make it easier for readers to find what they want
Add bullet points to highlight key features and their benefits
Use a large font that's easy to read
Incorporate images to reinforce the benefits of the product
You can also use boxes to highlight key features of the product and white space to emphasise specific points. These elements don't just make the product copy scannable; they also make it digestible. And that's likely to lead to more sales.
Optimise Your Copy for SEO
SEO plays a major role in growing your organic traffic, so it's vital to optimize your product copy using the right keywords. This helps search engines to understand your product pages.
The process starts with keyword research, and tools like Moz Keyword Explorer, KWFinder, SEMrush, and Google Keyword Planner are essential. Research the right keywords by volume and difficulty. Also, find related terms that you can use in the copy.
The right keywords are usually longtail keywords because they have a higher buyer's intent of purchase. Also, take into account long-term keywords, which feature brand and color mentions. For example, the keyword "Red Calvin Klein Dress Shirt" provides long-term value as it's unlikely to change.
Keyword placement is also important for page optimization. You need to use your focus keyword in several places, including:
Product page URL
Page meta description
Product copy title
Copy's body
Alt image tag
This is exactly what Travelrepublic.co.uk did to grow their traffic by 78.96%. The company used targeted keywords and branded terms that suit its subcategory pages and product pages to increase SEO visibility. By targeting more keywords, Travel Republic was able to rank #1-3 for up 97.74% of their targeted keywords.
We hope you found our guide on how to write product descriptions useful! Product descriptions are essential in driving traffic to your site as well as boosting conversions. Invest time and resources in creating quality descriptions for your products and category pages. Write for your target market, focus on the product benefits, and leverage storytelling to capture your readers' attention.
The best product descriptions are mini pieces of art — inspiring the imagination and evoking real emotions in the reader. Find your tone of voice. Give people more than you think they need. Experiment with different templates to determine the right one for your pages. You can then continuously improve from there.
If you need help with creating quality product descriptions, contact us today.