A product description writer you can rely on
Words that bring products to life
We're the go-to product description writer for some of the biggest names in ecommerce. They chose us because we offer fast, accurate, optimised product descriptions at an affordable price. They stay with us because we can deliver consistently and at scale. And, because we're a genuinely nice bunch of people, we make the project as frictionless and enjoyable as possible.
Blazingly fast turnaround
Fully formatted and ready to upload to your site
Our product description writers are UK native speakers with ecommerce and sector expertise
Rigorously checked by our in-house editors
A single point of contact for managing your project
No-quibble amends
Customer-centric copy designed to increase your sales
Optimised for search with meta data included
"Big Star are fantastic to work with. Always flexible and ready to help, they constantly work to our tight deadlines without a hitch and deliver great quality content for our daily deals website at a very competitive price. Would recommend them to anyone!"
Sally Hackman, Senior Copywriter, Mighty Deals
High-volume product description copywriting
Our large team of product description writers can deliver your content, fully optimised for search, in as little as 7 days. Your product descriptions will be assigned to sector-experienced writers with a single point of contact to manage the project, available any time you need to update your project or give us feedback.
Top quality in-house editing means we rarely need to make amendments (and if we do, it's free). Everything will be provided upload-ready in a format of your choosing, complete with Meta Descriptions and SEO Page Titles.
Yes, we deliver quickly and at scale. But your business will never be just a number to us.
Big Star is not another pile-it-high, sell-it-cheap content supplier. We understand the importance of brand tone of voice, consistency and quality when it comes to written communication: it's what's kept our agency thriving since 2005, and it's what will keep your customers coming back to you.
If you decide to partner with us, you'll get a dedicated project manager and a named core content team.
We'll adapt to your preferred working patterns (rather than making you fit in with ours).
And, because great copywriting is at the core of everything we do, we guarantee that all content our product description copywriters create will be 100% unique and written by an actual human (no bots in sight).
"Managed to turn around a large amount of content in a very short time frame. Throughout the communication was great. Wouldn't hesitate to use Big Star again in the future."
Rebecca Polding, Project Manager at Present Finder
More than just a list of features
It's not easy running an ecommerce website. To stand a chance against online giants like Amazon, your product description needs to consist of more than a few SEO keywords and a bullet-pointed list of features.
Your customers need to understand the benefits of buying from you, get a sense of your brand's personality and feel confident in their choice of product.  In fact, good product description writing is about delivering the kind of customer experience your visitors would expect from a bricks and mortar shop. You also need to send the right signals to search engines to help shoppers find you in the SERPs. All in a couple of hundred words.
We're a product description writer that knows how to write engaging product descriptions that give customers and search engines the information they need in a scannable, mobile-friendly format. Because we're experts in brand story, your product descriptions will blend seamlessly in with the rest of your content - as if you had written them yourself.
Your partner for ecommerce content
As a full-service copywriting agency, we can also support your ecommerce store with category pages, blog-writing, email marketing … you name it: if it's written communication, we've got it covered. Find out more about our Ecommerce copywriting service here.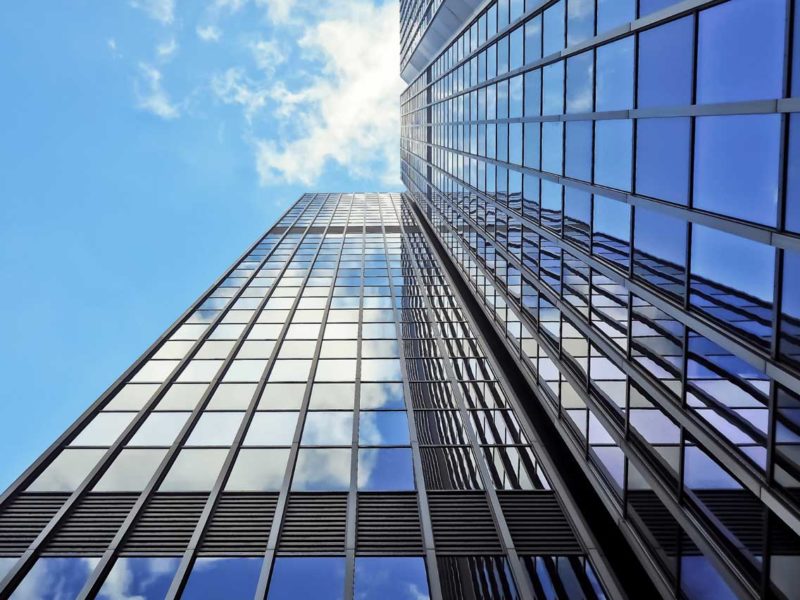 There are precise requirements for good SEO copywriting and, in an omnichannel world, the importance of brand consistency across all your platforms is something that must not be overlooked. Well-written and perfectly executed website copy will enable you to capture leads, grab the attention of your target audience, and grow your loyal customer base. But … Read More