Ecommerce copywriting service
For more sales, engagement and reach
Our ecommerce copywriting service has been helping online retailers of all sizes sell more, increase engagement and improve ranking since 2005.
Our expert ecommerce copywriters understand that good writing can't take a one-size-fits-all approach. Whatever your size, whatever your sector, we can provide high quality, unique product descriptions, product guides and blog articles that are optimised for search and your customers. We specialise in high volume, tight deadline projects so, if you need thousands of product descriptions yesterday, we're your ideal content partner.
To find out more about our ecommerce copywriting service, fill in the form or give us a call on 01803 865025
"I have been personally working with Big Star for over 6 months now, and must say they have been fantastic! The content is excellent, with the tone of voice being on point every time - I couldn't be happier. Plus, they are good for getting content back to you on time - Bonus!"
Ryan Thaker, Marketing Executive, Mattress Next Day
Unique ecommerce content and descriptions for sales and SEO
The proliferation of price-matching software means competing on price isn't feasible for most online retailers. And, if you can't be the cheapest and your product content is the same as everyone else's, why should consumers choose you over Amazon or eBay?
Unique product descriptions reinforce your brand's personality and values will set you apart from the online noise.
Customers have got wise to all the rehashed, robotic content that's out there. They know the difference between cut-and-paste and a real human being writing just for them. Authentic product description writing, rooted in the experience of the product, build trust and credibility for your brand. And search engines like it, too.
Here's what we can do for you
Unique, fully optimised product description writing to boost your SEO efforts
Fast delivery, scalable to your monthly, quarterly, seasonal or annual product catalogue updates
Persuasive, benefit-driven copy that gets to the heart of what customers really want
Longer-form buyers' guides and FAQs for customers who want to dig deeper
Professional, on-brand and on-tone writing that boosts conversions
A dedicated Ecommerce copywriter, on hand to answer any questions you have
Our team of talented UK writers can produce convincing, trust-building product descriptions and category pages quickly and in large volumes, any time throughout the year. We can manage the project completely for you, leaving you and your team free to get back to doing what you do best.
A results driven ecommerce copywriting service: case study
We worked with beauty retailer Bellezo to produce over 1,000 unique hair and beauty product descriptions for their website bellezo.com. They wanted interesting and unique product copy that would make an impact in their vertical, and they needed it in time for their launch. We were able to deliver on the brief, and help Bellezo.com reach its targets.
Here's what Gary MacDonough, web manager at Bellezo.com had to say about working with us:
"Top class. We hired Big Star Copywriting to help us write fun, engaging, unique product descriptions for over 1,000 hair and beauty products. Having unique content on your website is essential for any well implemented SEO strategy, but it is also very time consuming. Big Star helped us achieve our goal to have 100% unique and engaging content across the entire website, and ultimately to become ranked at the top of search engine searches. The results speak for themselves."
Ready to get measurable results with an Ecommerce copywriter you can rely on? Fill in the form or give us a call on 01803 865025 to find out more.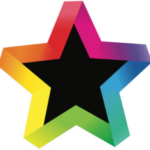 Our other copywriting services: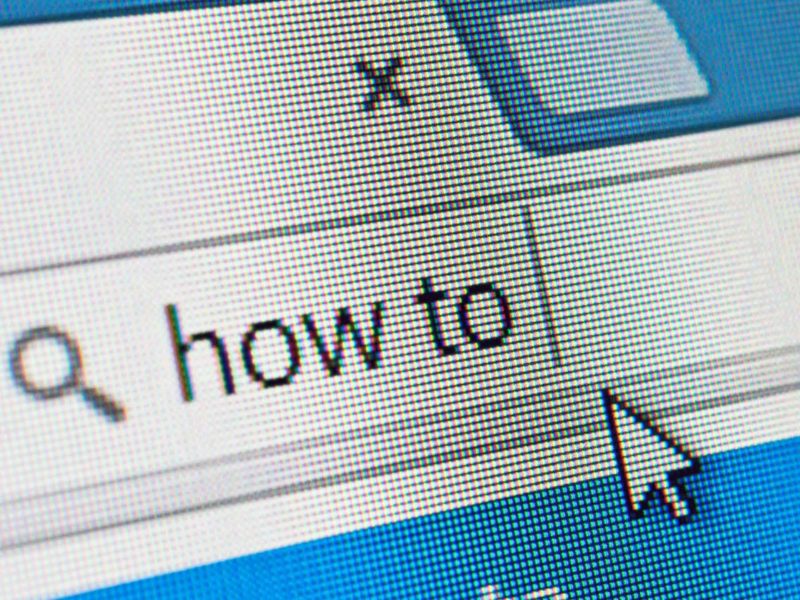 An instructional blog post is one of the most straightforward blog posts to master. And that is because it is your chance to write about something you know how to do well; it's an opportunity to flex your expertise and build your authority in your chosen niche. But even if you know what to say, … Read More