Last month we revealed our content checklist for new websites and the about page came in at the top as one of the foundations that underpin your site's credibility and SEO strategy. So this month, we thought we'd dive in and take a closer look at what makes this page so important. We'll share our top tips on how you can create an about page that stands out and, ultimately, converts. In this guide, we'll cover about us page design, copywriting and promotion, with some about us page examples from brands who have nailed this important webpage.
But first of all, let's remind ourselves of the importance of your site's about page:
With your website influencing 97% of your client's buying decisions, your about page cannot miss a trick. Shopify says, "your 'About Us' page is a home for your founding story and a place to show off your business wins. It's also a sales page that answers the most pressing question new customers have about your business outside why they should buy its products."
But despite the importance of your site's about us page design, it's one of the pages most frequently ignored by site owners: a classic victim of the 'set up and forget' approach to website management. But ignoring it is a mistake. Done well, this often-neglected page can convert and win the loyalty of potential customers. Let me show you how.
Before you write, start at the beginning – the five W's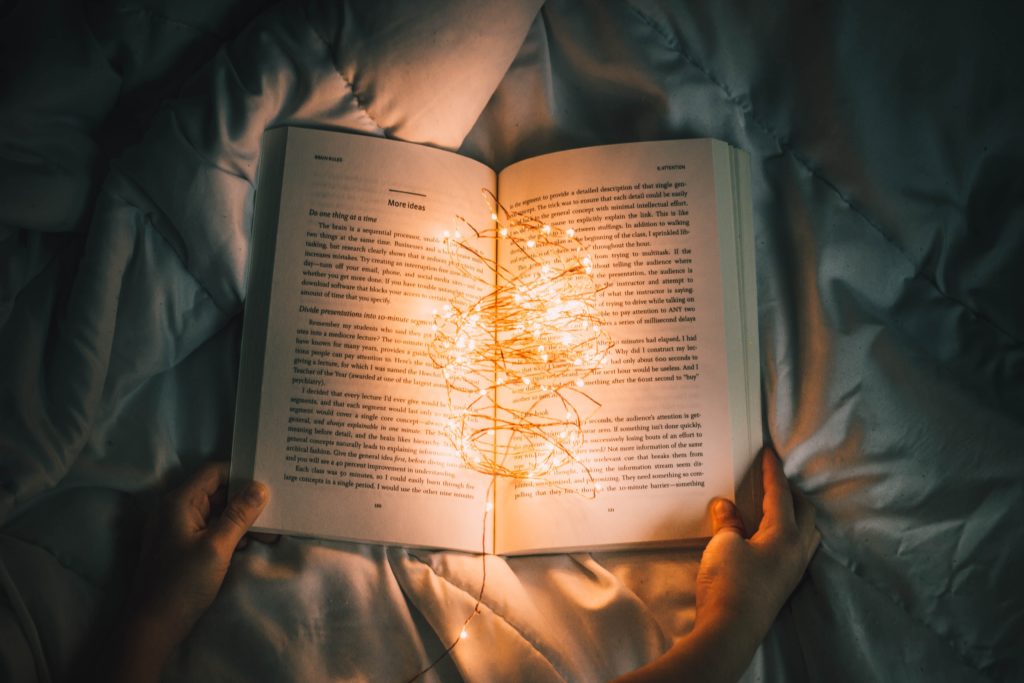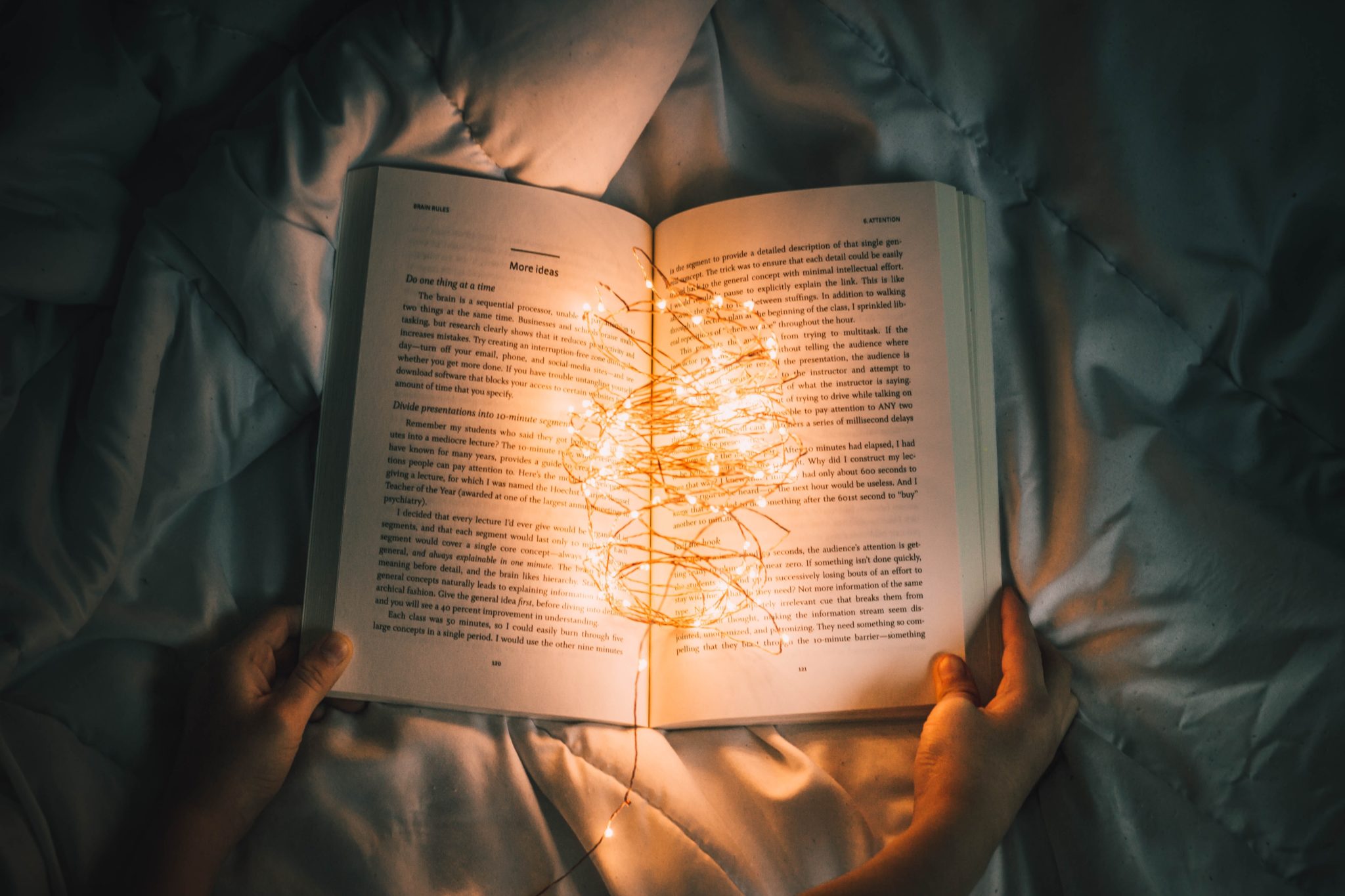 Ask yourself and jot down answers to the following questions:
Who are you? Tell your personal story.
What is your USP? What sets you apart from other businesses?
When was your 'eureka moment? When did you decide to start your business?
Why did you set up your business? This is an opportunity to speak directly to your target customer and show how your company was designed just for them.
Where are you now? Talk about your team, your office/s, your clients and demonstrate how the business has succeeded and grown. Prove to potential customers that you're worth putting their faith into.
How are you going to make an impact? Show potential customers how you've recognised a pain point but found a solution.
By now, you should have a good grasp of the content needed to create your brand story. The next step? Structuring your content into a narrative that communicates your values, describes your services, and finally, sells.
How to craft your narrative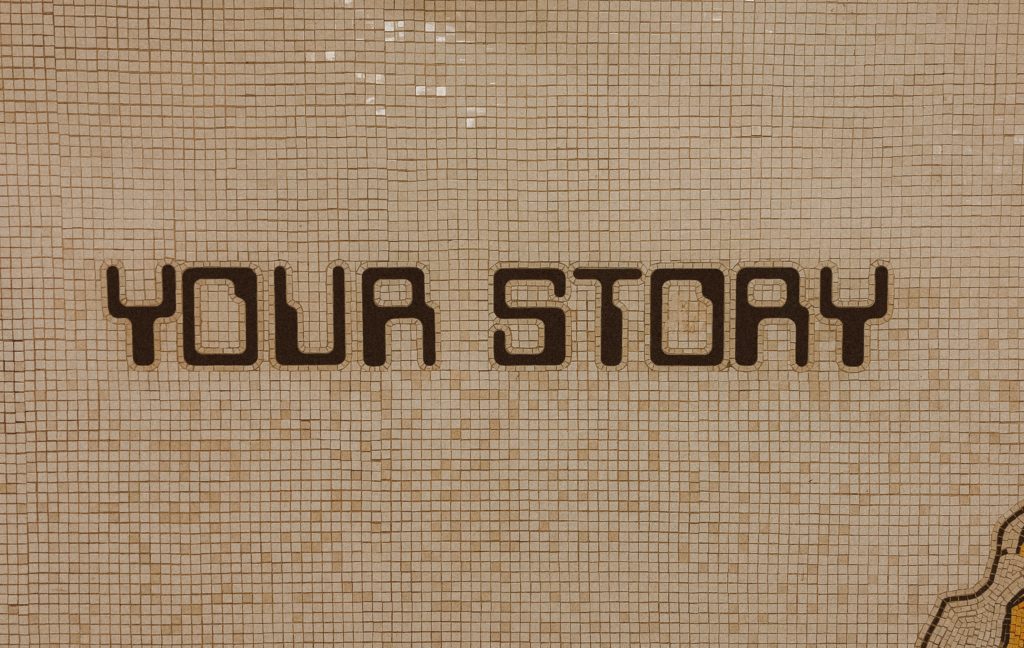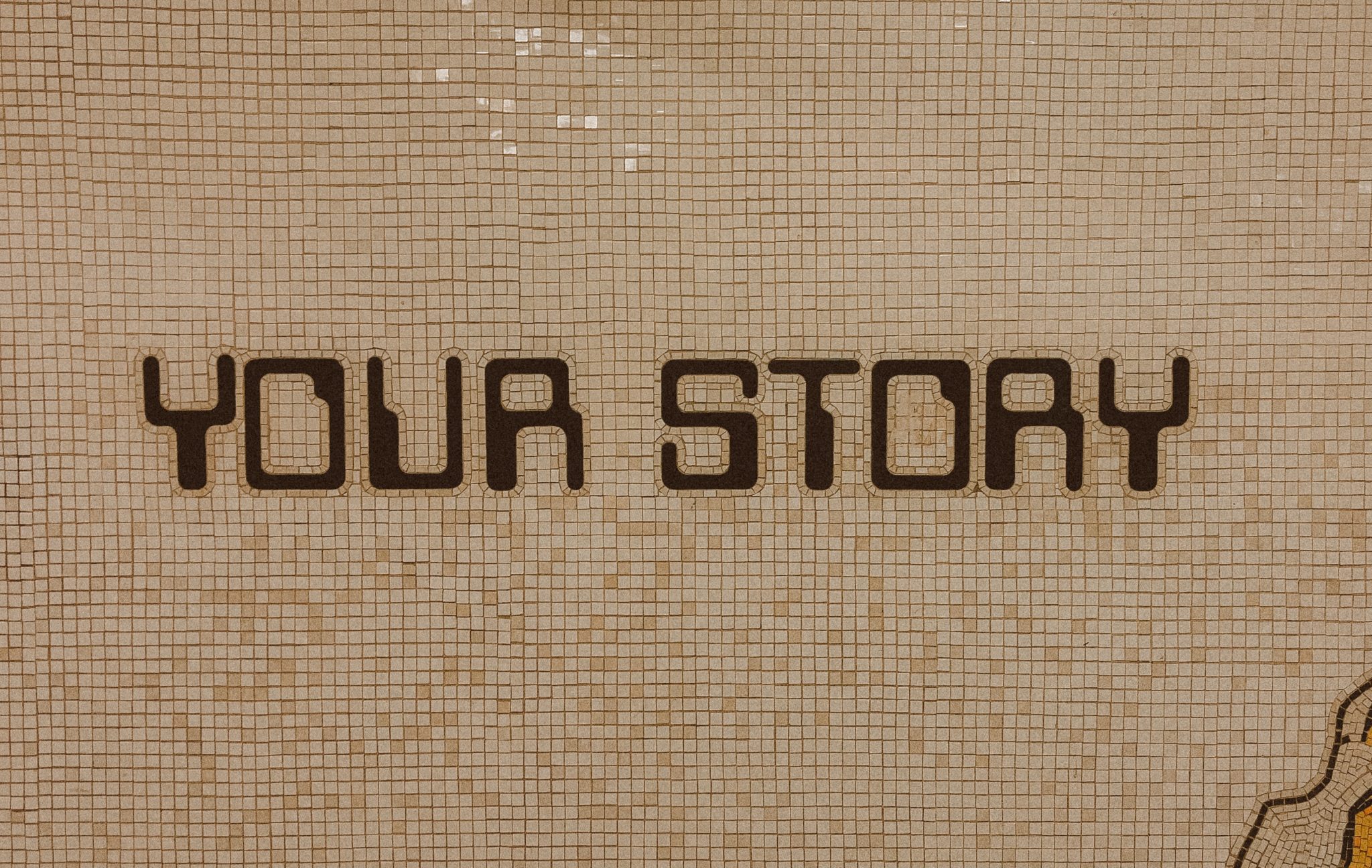 The best About pages tell a story – and why is that? Neuroscience proves that storytelling is the best way to capture people's attention, glue information into their brains, and forge loyalty. Your audience is programmed to crave and seek out great stories, so creating and nurturing an enticing narrative within your about page's copy is integral in making a mark on potential consumers.
Lucky for you, there's a five-step formula we recommend, to help you master your about page design and create a narrative that ticks all the boxes. And as a matter of fact, it's pretty straight forward. But before you dive on in, make sure you are clear on your brand's tone of voice. And if your business doesn't have tone of voice guidelines, you should probably get to writing those first
Step one: set the scene
This is where you will introduce yourself and your business. Be personal and accessible in your writing. The key here is to answer a few of the common questions that lead consumers to the about page in the first place. These include:
What does your business do?
Is your business legitimate?
What is the history of your business?
Delivering the most important and relevant information above the fold is essential in making your readers lives as easy as possible. If you have to search so hard for answers, consumers will be put off. Answer their question(s) without making them scroll.
Step two: pinpoint the pain point
It's time to tell your reader about your 'eureka' moment; the events that lead you to identifying a common problem, or the 'pain point' in your chosen niche or industry. This is your 'why' from earlier – why did you start this business?
Speak directly to your reader and avoid using jargon or any overly fluffy language. Don't beat around the bush by being too descriptive or superfluous either. Be confident in your approach but remember to keep it on a comprehensible level.
Step three: rise to the challenge
Explain how you set out to find a solution to the pain point recognised earlier and the obstacles you faced along the way. How did you develop your product? Are there any significant milestones you've hit? What were your biggest challenges? Be open and honest about the foundations of your business and potential consumers will find loyalty and trust in your products and ideas.
Step four: identify your unique selling point – the solution
You located a gap in the market and created a unique product or service to fill it – now it's time to tell your reader the things that set you apart from competitors. How do you intend to make an impact with your product or services? What are your values or company mission? Locate and shout about the reasons why someone should choose your business over another.
Step five: your happy ever after
Think about the success of your company so far and paint a picture of its future. Are there any moments in your business journey that stand out? Think of your proudest moments and state your mission or goals for the immediate future.
Elevate your brand story and think about user experience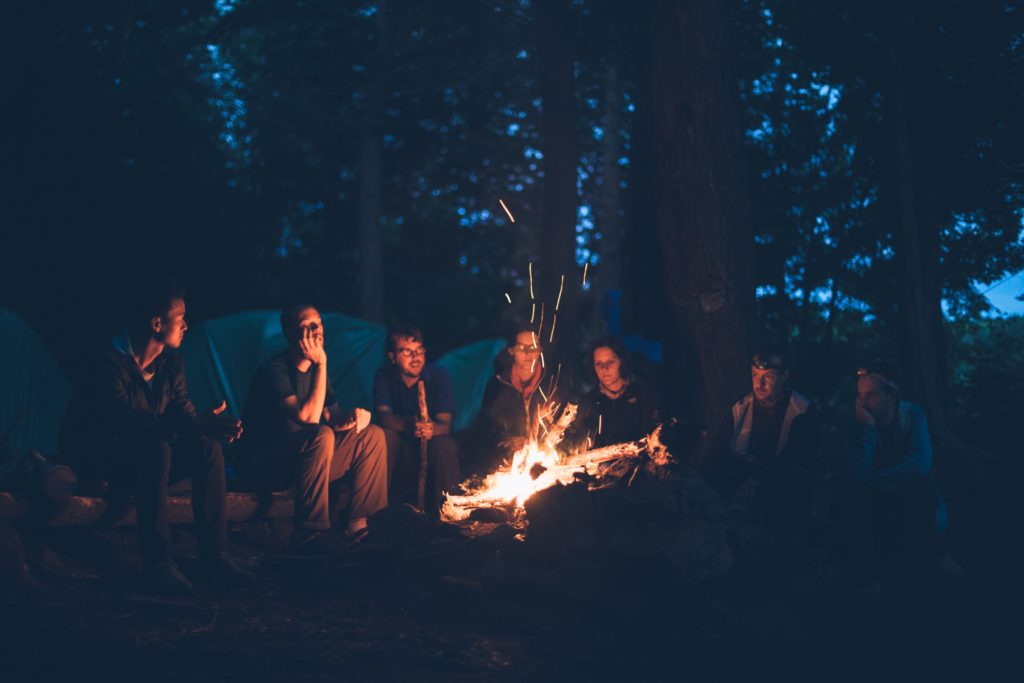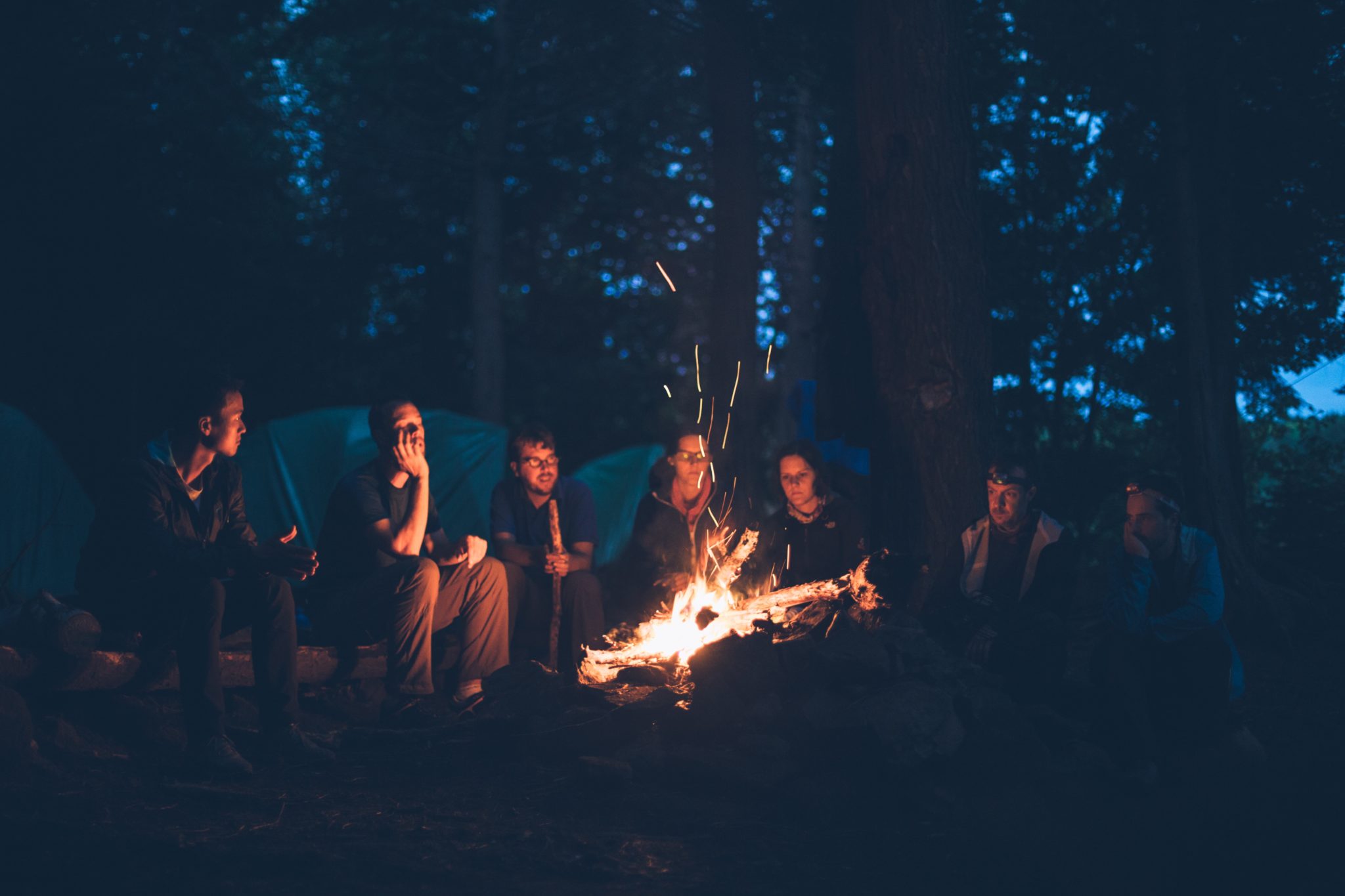 38% of people will stop engaging with a website if the content or layout is unattractive. Long paragraphs of text aren't going to work – in fact, they'll probably deter customers from reading altogether. Think about breaking up your text with other interactive features to keep that bounce rate low and ensure your site's users stick around. Here are a few about us page design elements to consider:
Visuals: A picture paints a thousand words. Using images, diagrams and videos throughout your page is a great way to help explain your point further. Break up your copy into digestible chunks and enhance user experience.
Meet the team: People love talking to people. Putting a face to your brand helps to humanise it, communicate your company culture, and shine a light on the people who power your business, says Shopify.
Timeline: Interactive timelines are an accessible, easy to navigate way of communicating your businesses' history. Movember do this really nicely.
Press mentions, awards and testimonials: Share how you are impacting your customers and making waves in your industry. Customers love to see the proof. Stats and facts will also go down a treat here.
Social proof: Social media influences 71% of consumer buying decisions. If you're making the most of your social media game, then you should connect it to your site in order to funnel users to that all-important follow button.
A sign-up or subscribe form: Aweber revealed that when QualityStocks added an opt-in form on their About page, it resulted in a 158% increase in subscriber growth.
A call to action: The most compelling copy paired with all the customer testimonials in the world won't mean anything if your readers can't figure out what to do next. The solution? A clear call to action.
Where to advertise your about page?
Your site structure, and it's navigation, is just as important when it comes to user experience. As Yoast points out, 'Structuring your website is crucial for both usability and findability'. So where should you advertise your about page? You have a few options:
Your site's main navigation menu
Your site's footer
A sidebar
You want to think about ensuring your about page is accessible no matter where you are on the site – don't make a potential customer search for the good stuff. Also make sure you're making the most of internal linking opportunities. By giving Google links to follow along with descriptive anchor text, you can indicate to Google which pages of your site are important, as well as what they are about, says Moz.
You've got the formulas to ace your brand's about page, now let's look at a few killer about us page examples whilst you're here:
Airbnb: In this about us page example, Airbnb uses statistics to visually represent its masses of success. For new customers who might feel concerned about staying in or hosting an Airbnb, it's hard to ignore the 2m+ people who already do.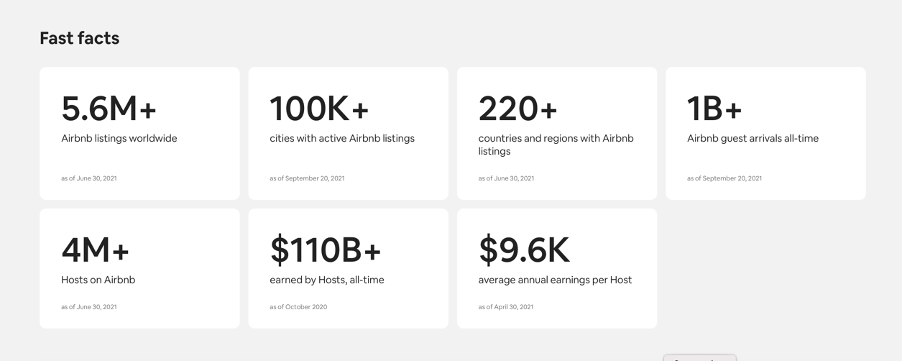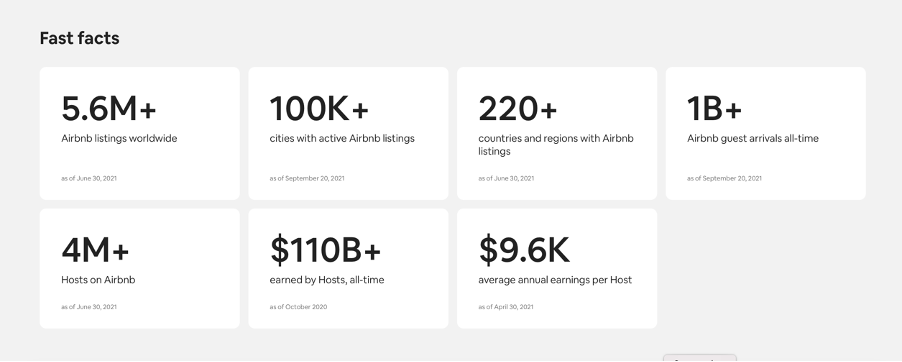 Marie Forleo: Marie Forleo structures her About page similarly to a long-form letter to the reader. It tells her story in the format of an interactive autobiography, situated between animated text and vibrant images, before refocusing on the reader with a section that's appropriately titled "Which brings me to you."


Pact Coffee: Earlier, we spoke about the importance of humanising your brand. Pact hits the nail on the head in this about us page example by including a video of its founder explaining the company's core values. Not only does this give you insight into the man behind the brand, but the video format itself is quick and very easy to digest.


Dropbox: Dropbox's about page is simple, showcasing their mission and putting emphasis on what they have built. The app that helps people stay organised, with a promotion of an easy life for its customers at its core, puts its team at the forefront of its about page.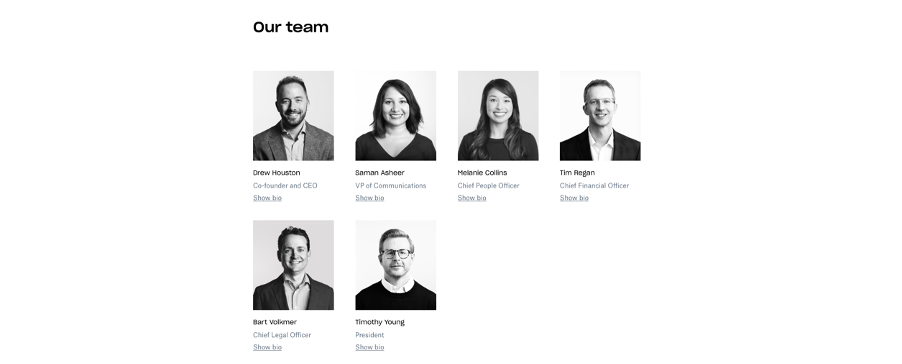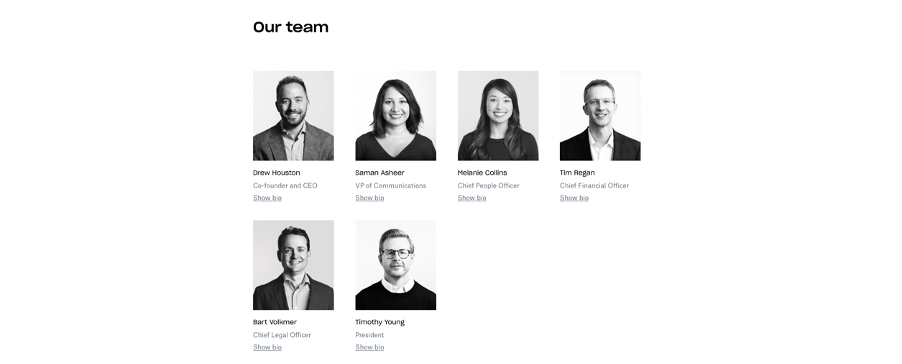 Moz: A lot has happened since Moz was founded in 2004, but the company has found a humble way to share its milestones using a fun and clean design that incorporates clear headers, concise blurbs, and little graphics to break up the text. It's readable and easy to navigate – and it answers all of your questions too.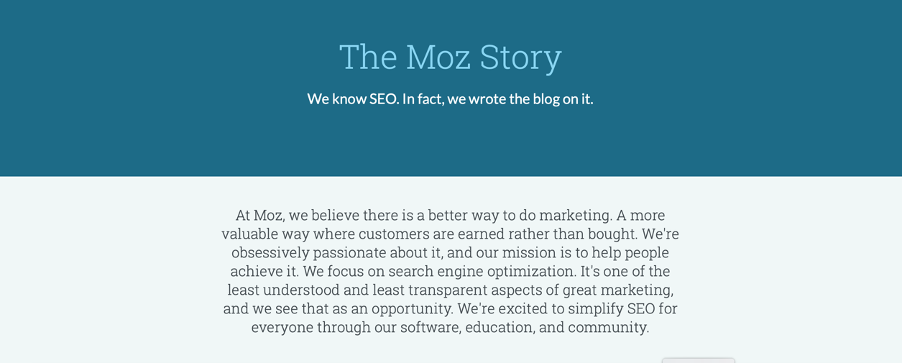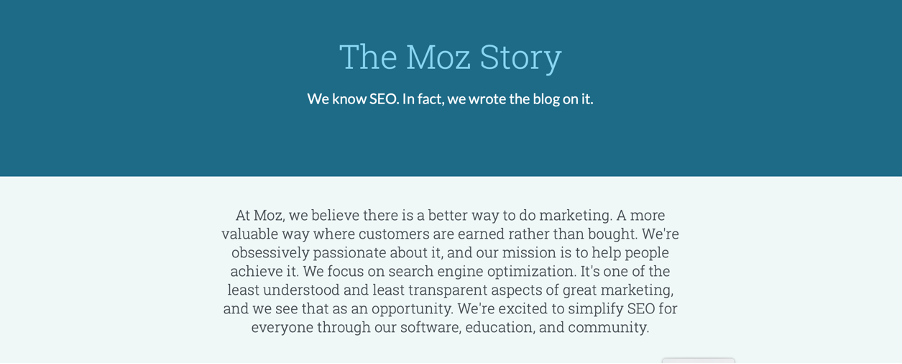 When your business is pretty new to the game, you might feel like you haven't got that much to say on your about page. But you'd be wrong. If you have an idea, can pinpoint your audience and know your industry back to front, you can get started with ease. Expanding upon your about page as you grow and hit crucial milestones is essential – there's nothing worse than a page that's out of date.
And this applies to those who are well into their own brand story, too. Make sure you carve out time to optimise and update your brand page regularly. Monitor analytics, keep a lookout for broken links and stay on top of your SEO to get the most out of this pioneering page.
How can we help?
Here at Big Star, we offer both SEO and Brand Storytelling copywriting services to help elevate your site's about page game. If you want your content to cut through the online noise, it shouldn't just talk. It needs to sing. Consumers love vibrant brands, and so does Google. And lucky for you – we are the experts for the job. Get in touch to find out more.