Why is it that people talk about some brands like they have a personal stake in the company? Brands that have become part of their lives. Brands they LOVE. Yes, love is not too strong a word.
The answer is that those brands have incredible stories. Stories that people identify with at an essential level. Stories that people share with their friends, that make them feel heroic.
Many of those stories are so good they become part of our culture, even part of our language. Think of what Harley Davidson represents, or Apple, or even Werther's Originals. They carry a powerful message.
Those stories aren't arrived at by accident. They are created, then nurtured, cultivated and honed. And it's a process that can work for any company, regardless of your size, reach or sector. There are heroes in every industry.
To find out more about our brand story service, fill in the form or give us a call on 01803 865025
"Big Star have been writing high quality content on behalf of our clients since 2012. We can rely on them to tackle virtually any subject from complex technology through to entertainment and create engaging, effective pieces in line with our clients' brand values"
Neil Goddard, Tug Search
Brand story writing service
Our brand story service identifies and communicates a distinct identity to your customers. At a practical level it can increase your customer share, boost your bottom line and secure the long-term development of your business.
As a business owner, director or brand manager, it can give you the direction you need to invigorate your staff and get them all working together behind one clear vision for your business.
Brand story enables you to communicate succinctly and positively with media, investors and strategic partners, as well as your customers.
We build into it an "Elevator Pitch" - a single potent paragraph that contains the distilled essence of what you're about.
We boil it down further to the "Bumper Sticker" - your strap line. The core idea that you want everyone to know about you.
It's the vision for your business
It identifies the customers you love, and that love you in return
It's the strategic core of your marketing
It's your distilled essence
It's what makes you different from everyone else
It's your DNA
It enables you to write compelling and meaningful communications
It's the story of your business, told in a way people can relate to
It's what gets people talking about you
It's the reason customers will pay more for your product or service
"Big Star are fantastic to work with. Always flexible and ready to help, they constantly work to our tight deadlines without a hitch and deliver great quality content for our daily deals website at a very competitive price. Would recommend them to anyone!"
Sally Hackman, Senior Copywriter, Mighty Deals
How to write a brand story.

A brand story helps to build deep, long-lasting and valuable relationships with consumers. It also helps protect and nurture brands now at the mercy of consumer generated content and interactions.
The creation of a meaningful brand story carries very specific challenges.
These might include:
Your voice - how are you going to speak?
Your heart – what messages will always be with you?
Your personality – how do you get people to listen to what you have to say?
Your social skills – how do you make new friends and tell them new things?
Your DNA - what are the intrinsic values of your organisation, the fundamental things that make you, you.
The process of creating a brand story is as compelling as the output itself.
In a series of face-to-face conversations with the principal stakeholders, we examine the challenges you face, the history of your organisation and where you want to go with it.
It can be tough, and there can be difficult questions. But it's always collaborative, not combative. We're not management consultants there to do a hatchet job, or to try and impose new processes on your working world.
We are looking for one fantastically positive outcome - a story that your customers will love.
We want to take you back to the "Big Bang" moment - perhaps long ago - when you were first fired with enthusiasm for your business. We want to find out how your customers see you, how you fit into your market, which brands and organisations you admire and where you sit in the wider world.
Throughout the process, we look for opportunities to make you stand out in your unique way. This is not about invention but uncovering what's already there, revealing the things that are great about you and harnessing them into a single, crystal-clear vision.
Find out more about our brand story service. Fill in the form or give us a call on 01803 865025 to find out more.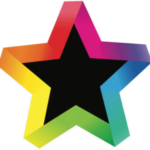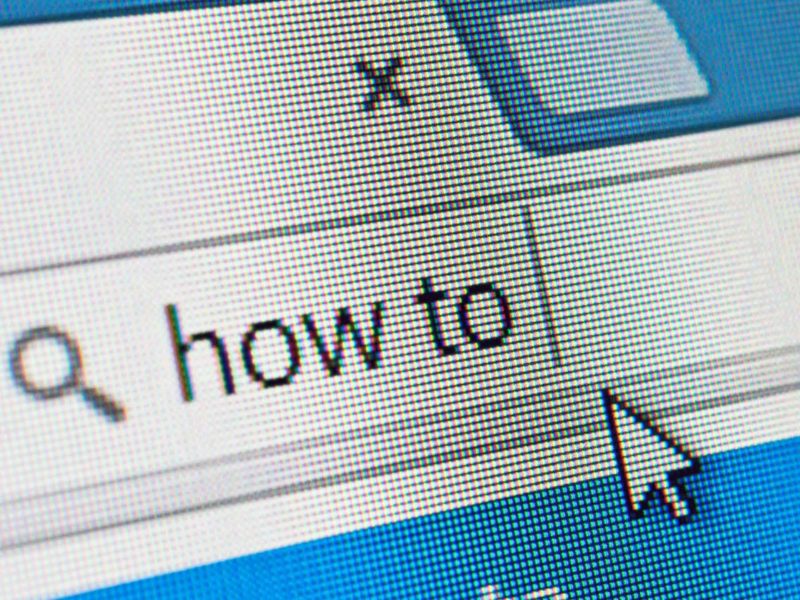 An instructional blog post is one of the most straightforward blog posts to master. And that is because it is your chance to write about something you know how to do well; it's an opportunity to flex your expertise and build your authority in your chosen niche. But even if you know what to say, … Read More