We'll help you drive traffic and conversions
The right email copywriting can ensure your emails cut through inbox clutter, engage your customers and ultimately drive sales. Email marketing is still a powerful and effective way to reach your customers. Whatever your aim, we've got the subject lines and content to achieve it.
We know how to tailor our writing for sales-funnel techniques using email as a primary channel. We can also take a softer approach, writing engaging, valuable newsletter content to enhance loyalty and build market share. Whether you're just embarking on email marketing or want to improve the results of your existing strategy, we'll start wherever you are.
To find out more about our email copywriting service, fill in the form or give us a call on 01803 865025
"Big Star are fantastic to work with. Always flexible and ready to help, they constantly work to our tight deadlines without a hitch and deliver great quality content for our daily deals website at a very competitive price. Would recommend them to anyone!"
Sally Hackman, Senior Copywriter, Mighty Deals
Not using email marketing yet?
If you aren't already using newsletters or direct email to communicate with your existing customers, you're missing a trick.
We can offer advice on how to integrate email into your marketing strategy.
Already have an email marketing strategy?
Stats don't lie. So you know that however good your results, there's always room to improve. High-quality content is the key to better open rates, more clickthroughs, enhanced conversion and fewer unsubscribes. Let our expert email copywriters turn your emails into a powerful sales tool.
Start getting measurable results from your email marketing. Fill in the form or give us a call on 01803 865025 to find out more.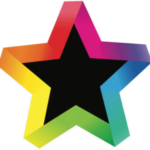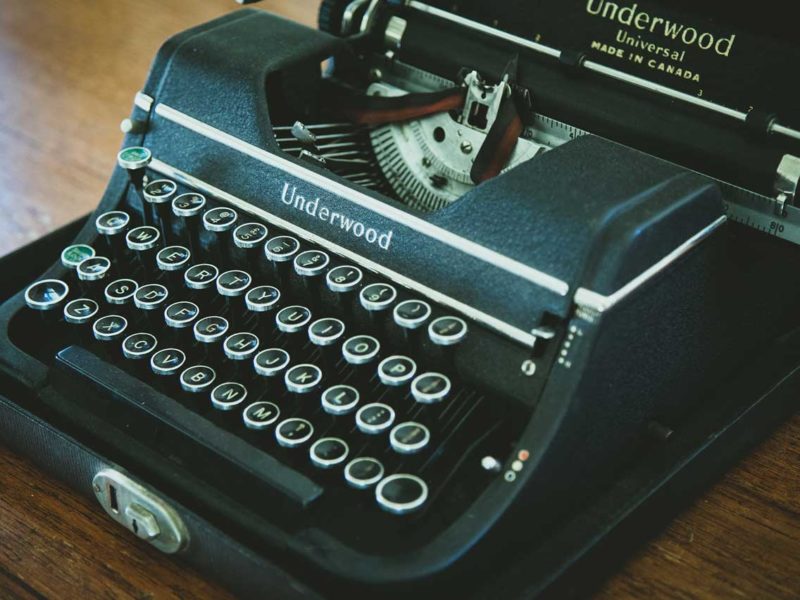 Are you hesitating to invest energy and money into content marketing? Well, consider this: no one ever won a game of Monopoly by cautiously navigating around the board without buying Pall Mall, Park Lane, or a station or two. As a business owner, you may be playing a delicate financial balancing game. But, if you … Read More