All large, successful businesses have a strong and well-defined brand DNA. It enables them to flourish and outgrow those that continue to flounder in the murky depths of their industry's gene pool. It's the heart of any business. It establishes your mission, defines your values, sets you apart from your competitors, and gives potential customers a reason to invest in your products or services.
And in the digital age, one of the keys to success for small businesses is a strong, and consistent, brand DNA and propagating it across the web. Why? Because authenticity is important to consumers. 46% of potential shoppers pay more for brands they trust. Here we take a look at what a copywriting agency can do to help your online marketing efforts take an evolutionary leap, but first…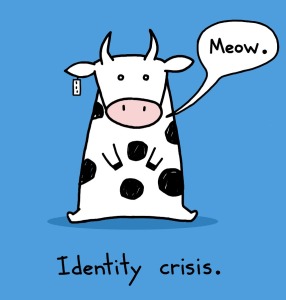 What is brand DNA?
Your brand DNA is the genetic code of your organisation. It is a collection of ideas and values so integral that it can be found within everything you do. It is unique to you and is what separates your business from all of your rivals. It's the difference between Nike kicks and a pair of almost identical trainers you've never heard of.
Your brand DNA is made up of a few things, all of which work together to ensure effective branding – from the products you sell and the services you offer to your social media and email marketing. Your DNA should consider:
Your company's mission statement
Your brand values
Customer case studies and testimonials
Your service or product offering
Design and your visual identity.
It's a useful exercise to create written brand DNA documents – your brand guidelines. Your brand guidelines are the holy grail of your brand, says HDE Group. They consist of the tools and rules needed for anyone to successfully apply your branding elements – from designers to writers to agencies. Not only will creating written branding guidelines help you get to grips with the intricate details of your brand but it's also a useful resource to ensure consistency across all brand communications.
Why is your brand DNA important?
Without clear and intentional branding decisions, you can't expect consistent success. Well thought-through and authentic brand DNA is a crucial factor in seeing positive results from your content marketing:
Consistency is king: every time a potential customer lands on your website, heads to your social media, or stumbles across printed marketing materials, they build an opinion on your brand. However, if your content marketing isn't consistent – from design and visuals to the values and messages you are trying to communicate – they will not remember you. Consistency really is king; be consistent across all of your marketing by following your brand guidelines to build a recognisable and reliable brand.
Becoming recognisable: being recognisable builds trust – and trust leads to happy, loyal customers. The goal is to be distinguishable in a crowded market. Cause a ripple with your brand communications and actively work towards achieving your company mission. If you are steadfast in your beliefs, people are more likely to buy into your product or service offerings.
Thinking about your audience: we mentioned this in our last point, but building trust and customer loyalty are greatly influenced by your brand's DNA. Know who your target customer is and you'll figure out the best ways to reach them – and this will heavily influence your business' branding. Your brand DNA needs to be created with your audience in mind. If it's done right, it has the power to convert website visitors into long-term paying customers.
Staying true to your values: consistent brand DNA and written branding guidelines will help all business communications keep their focus as they work towards your brand's mission. Your brand's DNA should sit at the centre of everything you do. Working with your brand DNA to create a consistent experience across all of your brand's copy is essential. Know what you're writing, but most importantly, know why you're writing it.
How to pinpoint your brand's DNA
Brand DNA is something that any good copywriting agency will look at during the planning stages of content production for your website or social media channels. If you're not sure what your brand DNA is, we can help you identify it with some relatively simple questions.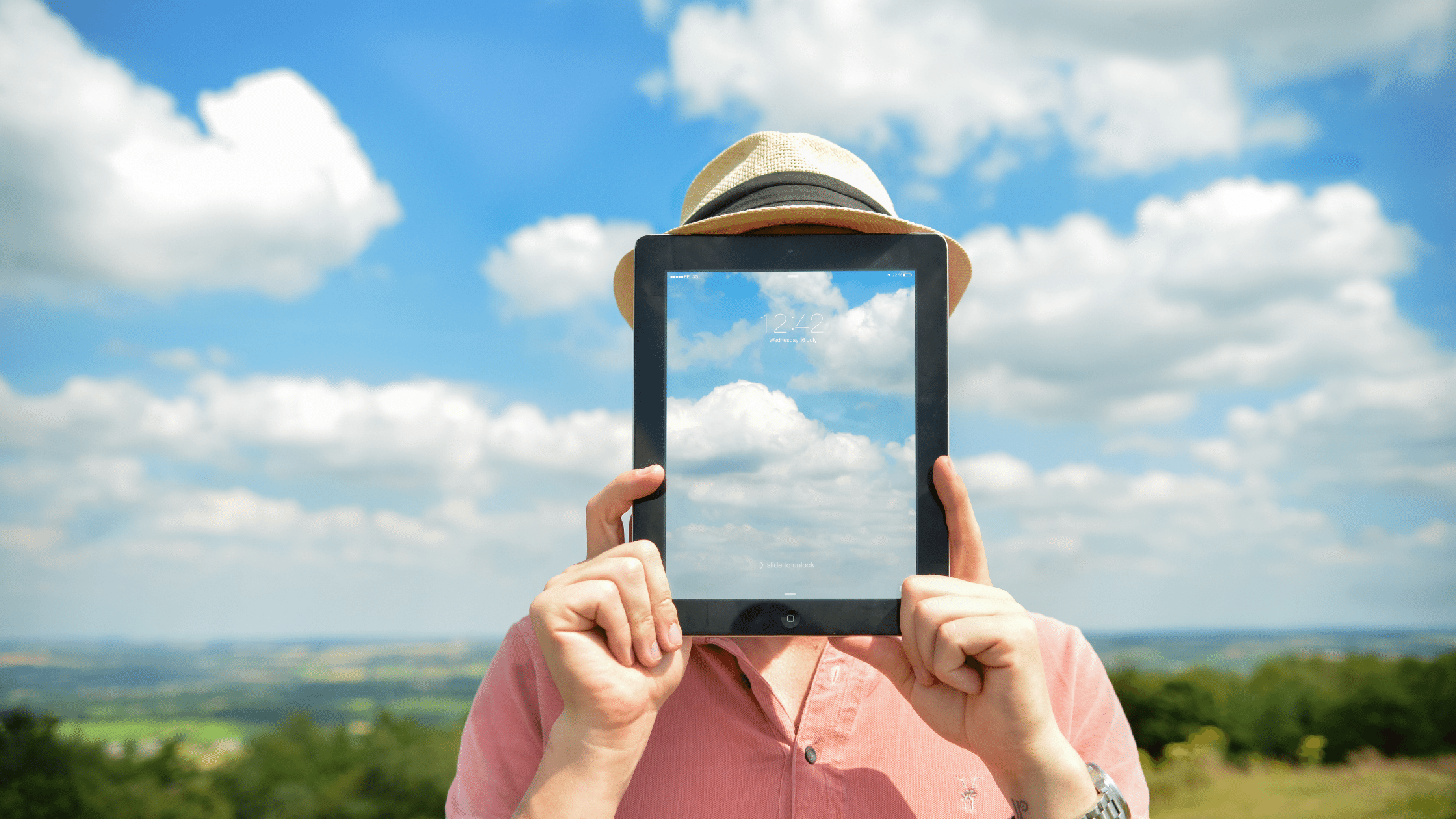 1) What one thing makes your brand special?
What do you want to be known for? Some companies make their millions by offering unbeatable value to their customers. Others put more emphasis on delivering exceptional quality, exquisite luxury or unparalleled levels of customer service. Whatever it is, the thing that marks you and your products or services out from the rest should be at the core of your brand DNA.
2) What values are integral to your business?
Around this nucleus should be placed further strands of DNA that give your brand its character. What is important to you? Are you passionate about ensuring that you have only a positive impact on the planet? Will you insist upon perfection even as the millionth order rolls out? Are you a company that cares deeply about customer satisfaction?
3) What benefits do you try to offer all of your customers?
To build yet further depth and really hit home what you have to offer, it is necessary to zero in on the specific benefits that you can provide to your customers. When we know what these benefits are, our product copywriters can really get to work selling them to your customers.
4) Where have you been in the past?
Every brand has a unique story that illuminates its origins. When people are dealing with a company, particularly a service-based one, they want to know where it all started. Colouring your brand DNA with a little history allows you to further demonstrate your core values and showcase the skills and experience of your team.
5) Where would you like to go? What is your vision?
People like businesses that aspire to certain things and that have a clear vision of where they want to go. Steve Jobs' vision, for example, was to put more computers into the hands of everyday people – a vision that has quite literally been realised in the form of the iPad. Your vision doesn't need to be quite as groundbreaking or grandiose, but it should be just as compelling.
Need more of a helping hand?
Big Star Copywriting has been providing high-quality, professional copywriting services since 2005. Our writers know how to get to the heart of your brand and write content that resonates with your audience.  From regular blogging and social media content to web copy and product descriptions, we can deliver all the words you need quickly, skilfully and cost-effectively. Talk to us to find out how we can help you bring your brand DNA to the forefront.