Your website is your shop window; it entices people in, it shows the world what you are all about and it persuades potential customers to invest in the goods you have to offer. Your website needs to create a good impact – first impressions matter. It's important to know what you should be doing before you build (or pay) for your shiny new website so you get it right the first time.
It's all about the brand
Branding is far more than a recognisable logo and colour palette. And although these are a crucial piece of the pie, don't get stop here. Your brand identity is a lot more nuanced; it communicates your mission and your values; it defines how you talk about your products or services, and it pinpoints how you want customers to feel when they see your content.
Your brand tells people about your business DNA, shaping your reputation and attracting people who are willing to invest. Before you start creating your website, you need to define and get a good grip on your brand identity and positioning.
Start with research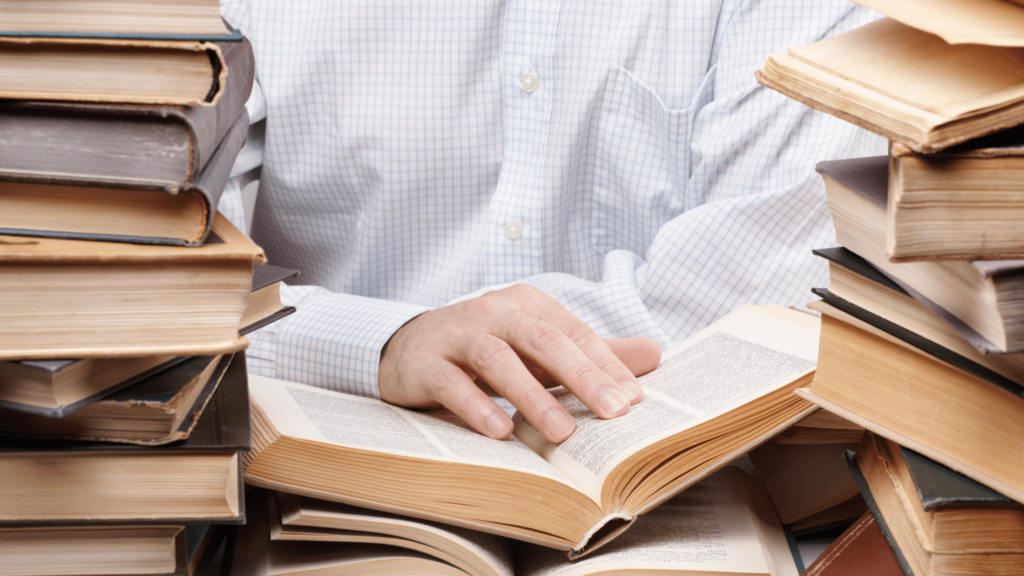 Research is essential in any area of marketing – it gives you the knowledge and understanding needed to make informed branding decisions.
Know your competitors: Effective market research will give you solid insight into your competitors, the latest market trends and any recent changes that may affect your industry. Once you've got this information, you can look at how to position your brand in the minds of your customers.
Know your target customers: But first, you will need to know who you're selling to. Use your buyer personas to remind yourself what your ideal customer wants. What makes them tick? What avenues of content marketing do they like? Knowing your customer thoroughly will allow you to make clear judgements when it comes to your content marketing; you'll be able to predict their every move and create a website that is more likely to get results.
Define your mission and brand values
What is the purpose behind your business? Define your mission statement to understand your brand's values, vision and goals. "Don't be afraid to stand for something," says HubSpot Senior Brand Manager Callie Wilkinson, "now more than ever, customers are drawn to brands that align with their values. Inject your mission and vision into everything you do and pursue meaningful partnerships with people and organizations that share those values."
Once you've got your values, you can position your brand to speak to those customers who believe in the same values. Your brand values can be the difference between a customer purchasing from you or your competitors.
Pinpoint your brand personality 
It's easy to confuse brand values and brand personality as being the same. However, your brand values are 'why' customers should invest in you, your brand's personality is the 'how'. Think about it like a framework that shapes the way customers feel about your products, services or missions.
Your brand personality will influence how you connect with your audience; if your brand was a person, what sort of person would they be?
Think also about the visuals you use and the copy you write. Your brand's personality is what makes it unique and recognisable. Customers invest in your brand because they have an emotional response; they find your business relatable.
Let's look at Aldi as an example. Aldi has a strong brand voice and personality on social media – cemented by their legal dispute with M&S over caterpillar cakes. Their witty, informal tweets have gained fans across the UK. Aldi nailed their brand personality and proved that it is an essential foundation for effective content marketing.
How to develop tone of voice 
At the centre of your brand personality, is your brand's tone of voice. Tone of voice can have such a great influence on the meaning and delivery of a message. Just as sending a serious message in a light-hearted tone could greatly affect the way it is received by the person on the other end of the phone, delivering your content marketing in a tone that does not align with your brand's values can have an equally as negative effect. If you haven't already defined your tone of guidelines, we recommend doing that as a priority before you start creating your website. And we wrote a step-by-step guide that will walk you through it – take a read of that here.
Be prepared for consistency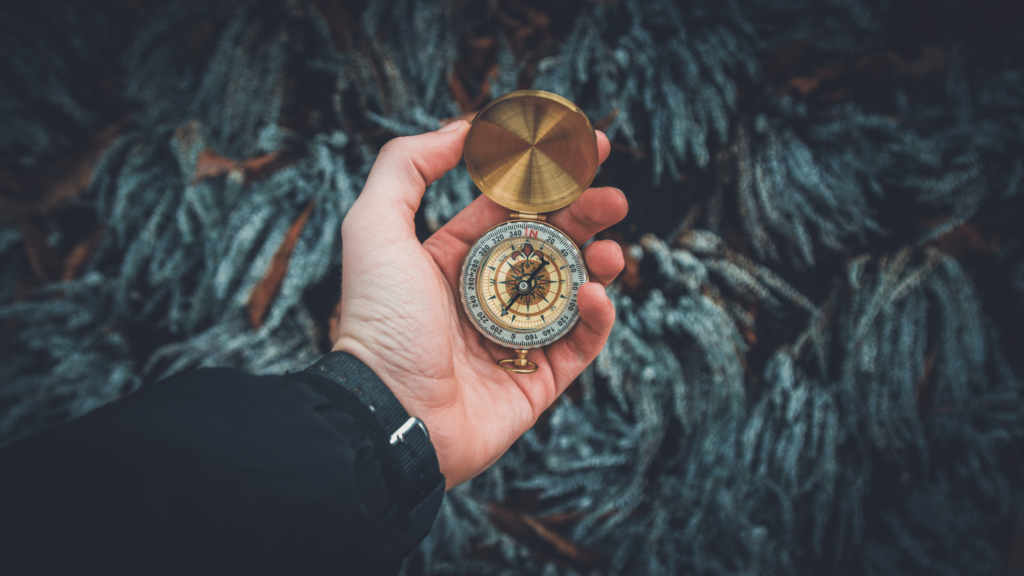 Above all, before you start creating your website, you need to develop consistency. Your branding and messaging should be consistent throughout all your communications. You need to consistently apply your brand guidelines throughout your whole website – even if you have a team working on the copy and blogs. You will know if you have solid brand guidelines when you can no longer tell if different people write the copy. Content consistency is key to your content marketing strategy. Pick your position, figure out what is important to your brand and stick with it.
Why is this important?  
Sure, you can probably create an okay-looking site without even thinking about the above. But the truth is, you'll waste time (and money) creating something that will need fixing later. Without effective brand positioning, you'll fail to stand out and make an impression on your customers – a lose, lose scenario in our books.
But we understand all of this can be pretty daunting – it's a pretty serious thing to nail down in order to see results. So, that's where we come in. Our professional UK writers know how to get to the heart of your brand and write content that resonates with your audience. From regular blogging and social media content to web copy and product descriptions, we can deliver all the words you need quickly, skillfully and cost-effectively. To find out more, get in touch.