Landing page copywriting service
Persuasive landing page content for improved conversions
When a potential customer hits one of your landing pages, you've got moments to convince them to stick around and learn a little more. While pretty pictures and intelligent web design definitely play a part in grabbing their attention, it's the copy that hooks them.
At Big Star, we understand what works on landing pages. Because it's not as simple as writing a good sales pitch. Customers read your landing pages in a very particular way, skimming for keywords and phrases and quickly searching for information that will justify their continued interest.
To find out how we can help you as a landing page copywriter, fill in the form or give us a call on 01803 865025.
"Derryck was fantastic from start to finish. He was professional and accommodating the moment he picked up my email and I instantly felt confident that he understood the brief on a fundamental level. He and the whole team at Big Star turned the large project around well before the deadline, to a high standard and for a great price. I would not hesitate to recommend or use again. Thank you guys!"
Luke Sutton - Marketing Manager - Arun Estates
A landing copywriter who understands good copy
Our expert landing page copywriters are all native English speakers, trained in the dark arts of SEO and capable of creating killer copy. We've also built a team that features individuals with a wide range of interests and specialisms, ensuring we're able to match your business with a writer that understands your industry.
Once paired with your landing page copywriter (or writers, depending on the size of the project), we aim to keep you together to build a strong working relationship and guarantee consistency of tone and style.
Building on solid SEO foundations
But Big Star isn't just a landing page copywriting service. We handle the entire content creation process, as well. To do so, we've put together an SEO A-Team that's composed of some of the brightest marketing minds in the country. Whether you're looking to refine your social media strategy, start publishing regular blog posts or completely overhaul your website, we're the people to do it.
When we first begin working together, you'll be assigned a dedicated account manager. They'll be your point of contact and responsible for organising and briefing our writers and SEO team, ensuring everyone's on the same page.
Flexible partnerships and a responsive team
No job is too big or too small for Big Star. We're able to take on everything from one-off blog posts to year-long social media campaigns and are accustomed to working to tight deadlines with no compromises on quality. In some cases, we even offer a 24-hour turnaround service for those landing page copywriting emergencies.
Most importantly, we're a responsive, communicative and proactive organisation that has successfully built long-lasting relationships with many of our clients. And that's all down to our ability to listen to your needs, communicate your business' brand to customers and respond to feedback.
Our digital marketing service includes the following features.
Rapid turnaround from our team of talented writers
More than 15 years of SEO expertise at your disposal
In-house editing from the best in the business
We can publish your content to your site, so you don't have to
A focus on consistency of tone across all channels
An account manager assigned to every client
An amend-until-your-happy service
Content and metadata are optimised
To learn more about our services as a landing page copywriter and request a free sample, fill in the form or give us a call on 01803 865025.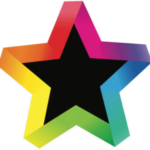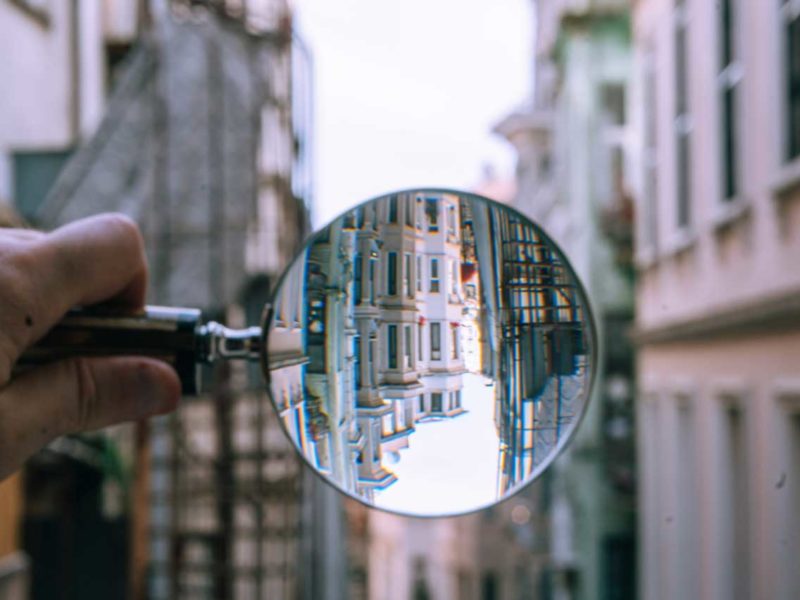 Duplicate content is an SEO no-no. It confuses search engines, leaving them unable to figure out which pages to prioritise in the rankings. It's likely to deter potential customers as well. If a quick Google search results in pages and pages of very similar or the same content, you'd be pretty frustrated too. But there … Read More