A 2019 survey by UENI found that 75% of UK small businesses did not have their own website. If this is you, read on.
Businesses cite many reasons for not getting online. Here are five we hear most frequently (and why you need to re-think them):
1. "We already have more leads than we can handle, just through word-of-mouth"
While this is a great position to find yourself in – congratulations – it also represents a short-term view that will, in time, prove fatal for your business. Reputation takes a long time to build up but, given a few bad reports or a competitor who deliberately targets your existing clients, it can break down eye-wateringly fast.
The loyal community who recommend your services to others should be cherished, but not relied upon.
2. "I'll never be able to compete with Amazon / Ebay / My Massive Competitor"
It's true: trying to undercut behemoths like Amazon will kick your business into the dust before you can say "price-matching software". You cannot compete on price, so compete on something else. A family-run business, exceptional customer service, great content for your customers. The internet is a big place and not every searcher is a bargain-hunting automaton intent on buying something cheap. You have a niche: find it.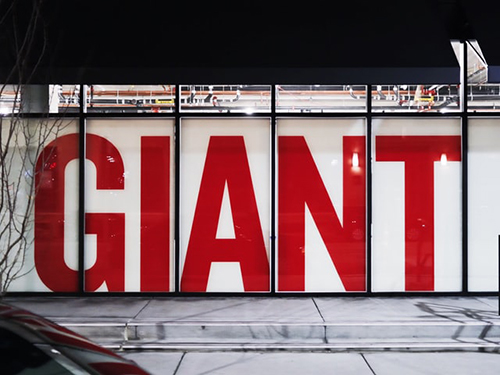 3. "Google favours big brands so I'll never get anywhere near the first page of search results. So what's the point?"
With the number one position in Google results getting nearly 32% of all clicks (Backlinko), there's no denying that the top spot in the SERPs is a great place to be. You'll know from your own experience searching online how frequently second page results are clicked on – the chart below demonstrates this quite dramatically.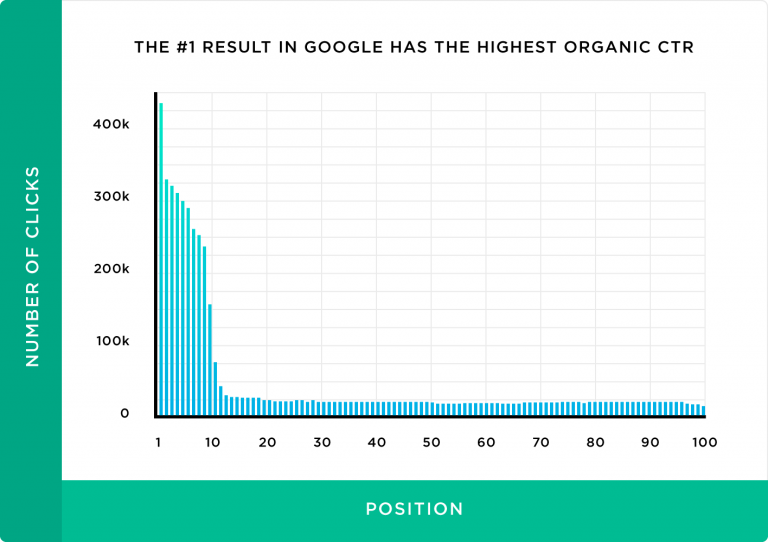 Source: https://backlinko.com/google-ctr-stats

So, what's a brand-new online retailer to do?
Firstly, consider your target keywords carefully. Look for medium and long-tail search terms that generate fewer searches but are less heavily competed – focussing on user intent rather than search volume. Google's Keyword Planner can help with this, as can Neil Patel's free Ubersuggest tool.
When you're starting out, don't be sniffy about keywords that only generate 10 searches a month. Start small, and build up to more competitive keywords once you've established a bit of domain authority.
Finally, remember that there is more than one top spot available to you. The first and – arguably – most impactful of these is Google My Business (more on this below).
Google Ads can also have you appearing at the top of search results within hours and, depending on the keywords you target, can be run on a budget of as little as £5 a day. A word of caution, though: setting Google Ads up and leaving it to run itself is a sure-fire way to burn through your budget with little or no return. You need to keep an eagle eye on your search terms and cost-per-acquisition, making constant refinements to stay top of the game.
4. "Websites cost thousands of pounds – I can't afford it"
If you're selling a service (rather than multiple products), you shouldn't expect to pay more than £1000 for a simple website. The following pages should be included as an absolute bare minimum:
Home
About
Contact
A page for each of your services
Privacy Policy
Blog
Case Studies / Testimonials
Bear in mind that requirements such as booking systems and taking online payments will push the cost up. If money is tight there are ways to simplify this, for example just using PayPal for payments or setting up a simple contact form for people to make bookings. You can improve your systems later on, but don't get caught up in bells and whistles at the expense of moving forward.
Many business owners baulk at the perceived cost of a new website and decide to do it themselves. Unless you have experience in designing for customer experience, we really, really advise against this. The time it will take you, compared to a professional, and the glitches that will rear their heads once the site goes live, make the DIY approach a genuinely false economy.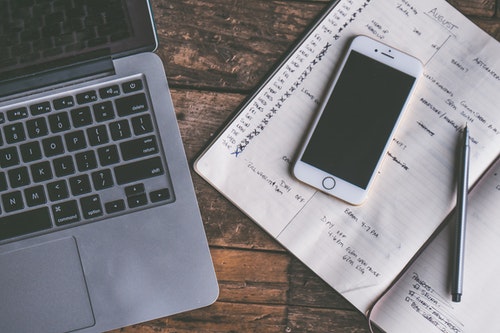 5. "I've got a business page on Facebook – isn't that enough?"
Simply, no. Relying on a social media platform for your online presence not only looks unprofessional, it also places your entire business in the hands of a platform that's designed for social media – not business. Facebook in particular has become an increasingly tricky place for businesses to make themselves heard: all the signs point to this becoming more, not less, the case.
What next?
Hopefully this has helped convince you that your business needs a website in order to thrive. But if you're standing firm, we'd love to hear why! Let us know in the comments below.
We can support you with cost-effective, powerful content for your new website.  Give us a call on 01803 865025 or drop us a line to find out more.