Don't get landlocked on Google Shopping – because your customers aren't landlocked on Google.
As an Ecommerce brand, you should be on the look-out for ways to diversify paid media spend in a bid (quite literally) to get your products in front of consumers on their favourite platforms and shopping sites.
If you've done your homework you'll probably already know that this year, online advertising in the UK is predicted to account for 62% of total ad spend, according to the Advertising Association's Advertising Pays 7: UK Advertising's Digital Revolution report. And PPC ads is where the smart money is going to.
But if your paid search budget is only being spent on Google Ads. You will be missing out.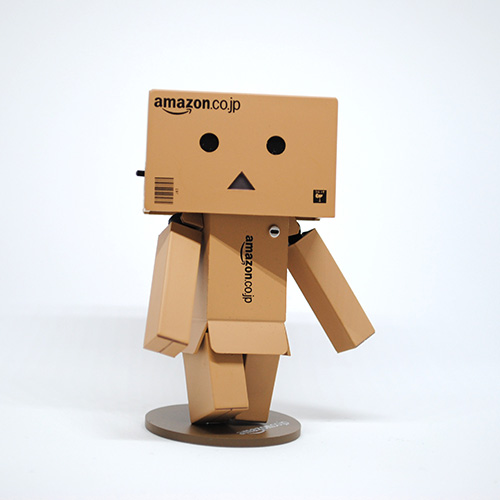 Why you should think about diversifying your PPC spend
Google dominates retail search marketing and with 3.5 billion users every day your business simply can't ignore this – whatever your size or budget. But Amazon Advertising is closing in with its own PPC model. The online retailer is locking horns with Google in the battle for retail and Ecommerce ad spend. Instagram Checkout is also one to watch this year and Pinterest Ads are worth a try too. You don't need to be on every platform but it's worth testing a few to see if it works for your business. Your brand needs to be where people search online for products.
Let's look at these Google Shopping alternatives in more detail.
1.Amazon Advertising
Amazon.com attracts millions of visitors each month and they aren't there to window shop. Ecommerce brands are fast waking up to the ready-made potential of advertising to a bunch of consumers on the site who are ready to buy. And the conversion rate for online brands is eye-watering. When you think that the average Ecommerce conversion rate for Amazon is 9.47% compared with an average of 1.33% for websites other than Amazon, it's an understatement when we say this is definitely worth testing.
How does it work?
Amazon PPC, also known as Sponsored Products, is a super-effective paid search tool to showcase your products to consumers with high purchasing intent. Similar to Google Ads, sellers (and you do need to be a seller on the site) use an auction-style system to bid on specific product categories or keywords – so you'll need to do your keyword research to decide which keywords you want to target and how much you want to pay for clicks.
There are three types of ads:
Headline Search Ads, which display at the top of Amazon SERPs and let you advertise a minimum of three products
Sponsored Products Ads often show on at the top SERPs and on individual product pages
Display Product Placements – these are display banner which is usually on the right hand bar of product pages. Sometimes they appear on SERPs too.
Here's the neat bit. Unlike Google Ads, Amazon PPC sales can directly influence organic results. A product's organic ranking will likely be boosted by sales via an Amazon PPC ad.
Checkout this helpful video for a quick introduction to see how it all works.
<iframe width="560″ height="315″ src="https://www.youtube.com/embed/GQ0GjOpBZz0″ title="YouTube video player" frameborder="0″ allow="accelerometer; autoplay; clipboard-write; encrypted-media; gyroscope; picture-in-picture; web-share" allowfullscreen></iframe>
2.Instagram Checkout
Right now Instagram Checkout is only available on organic posts so PPC-ers you'll have to be patient. But as AKvertise President Akvile DeFazio commented on Search Engine Journal, the new format will soon be available as an ad – so now's the time for Ecommerce brands to start their prep work. Akvile's advice is:
"Plan now to stay ahead and launch when available for maximum exposure"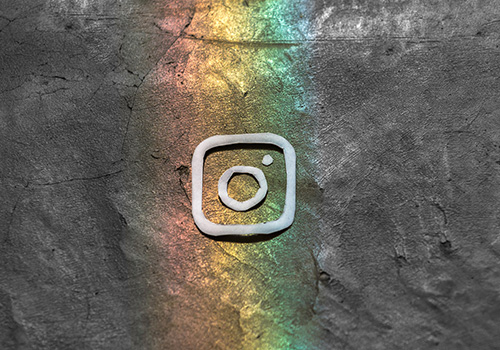 3.Pinterest Ads
Consumers flock to Pinterest to find new ideas and products. It's a platform for discovery so it's a great place to build brand awareness and inspire Pinners with ideas. More than that though it's a platform where people are ready to buy products. Figures from GfK show that 83% of weekly Pinners have made a purchase based on Pins that they saw from brands. So again it really is worth testing the platform to see what results you get.
How does it work?
As with all social media platforms there are lots of ad formats to choose from for your campaign. Shopping Catalogue campaigns are a fantastic opportunity for Ecommerce retailers to get in front of more people. You upload your full catalogue to the platform which turns your products into shoppable Product Pins, which are then promoted by Shopping Ads that put your products in front of the right people at the right time.
You'll need to have a Pinterest business account, a data source (product catalogue, product feed etc), a claimed website and data source hosting before you can get started. You can find more information here. Product Pins include up to date pricing, availability, product titles and descriptions so you'll need to make sure all your product information is up to date too.
Worth testing?
Lots of platforms are building paid search models to cash in on the PPC gold rush. You can't try everything so we've gone for just two as a starter for you to test life beyond Google Shopping. Instagram Checkout is also worth watching and now is a good time to get prepared for the eventual launch of its PPC service. Be great to hear about other platforms that you think are worth testing too. Let us know in the comments below.
Our web copywriting services can help boost conversions on your PPC landing pages. Give us a call on 01803 865025 or drop us a line to find out more.
Editor's Note: This post was originally published in July 2015 but has since been completely updated so it stays relevant, accurate and valuable to our readers.